Bonjour Nestlé.
We love to design food packaging & POS material for you. Since 2014 we are officially listed as preferred supplier for Nestlé. Do you want to share your next design challenge with us?
During the last years we constantly established our own way of delivering state of the art design – mainly for the confectionary brand management based in Frankfurt. Since 2020 we established our first contacts with your HQ and are happy to meet you globally to discuss new design projects with you.
These Nestlé project types are our daily business.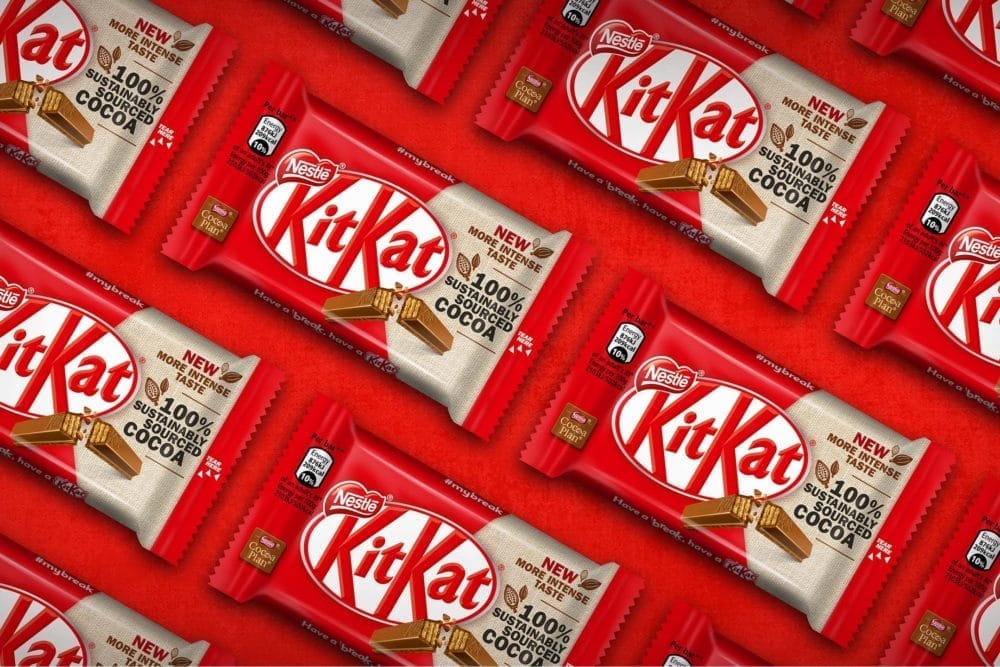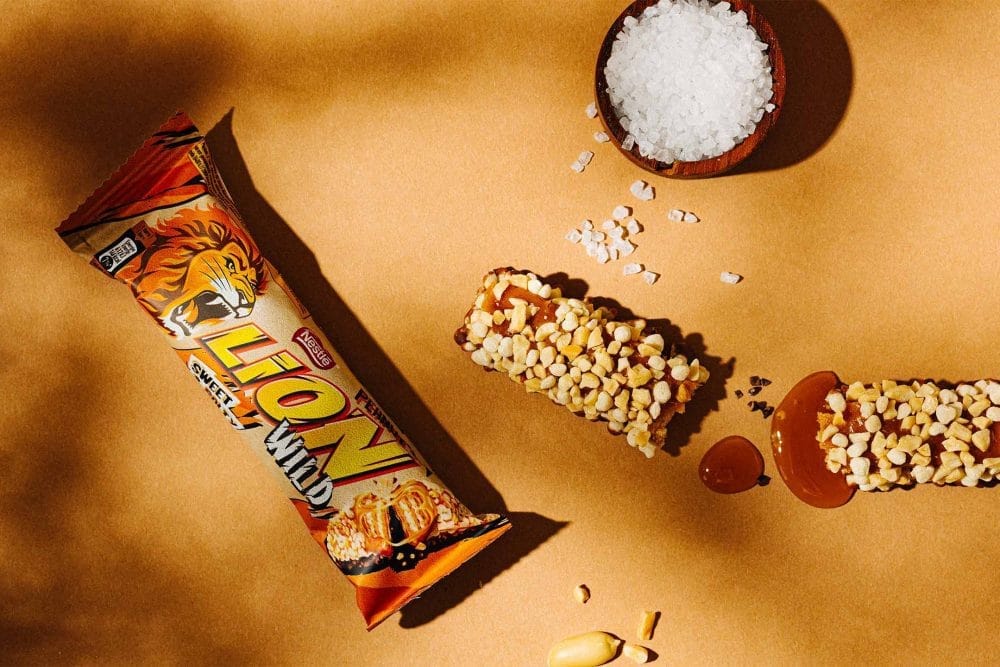 Design to Delivery (D2D) Project Types
TYPE A
High strategic implications
Brand/product repositioning
Breakthrough NPD
New brand creation
TYPE B
Medium strategic implication
Brand/product optimization
Complex range introduction
New complex variant
Strategic limited edition
TYPE C
Low strategic implication
New variant or simple range extension
Simple adaptation
Pack promotion
Front-of-pack claims
Artwork adaptation
For both: Strategic and adaptive design projects.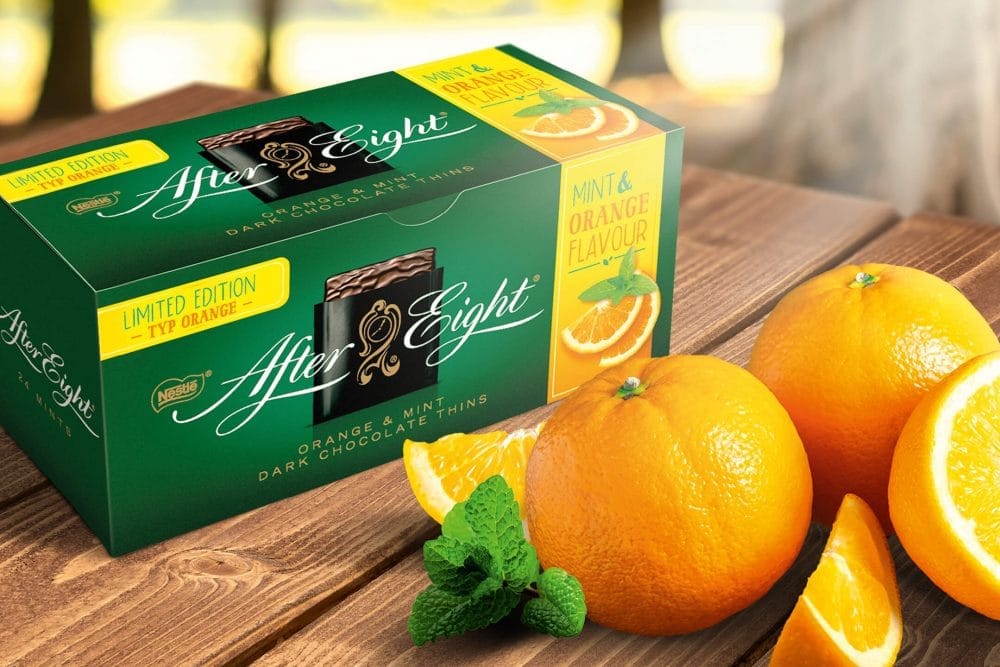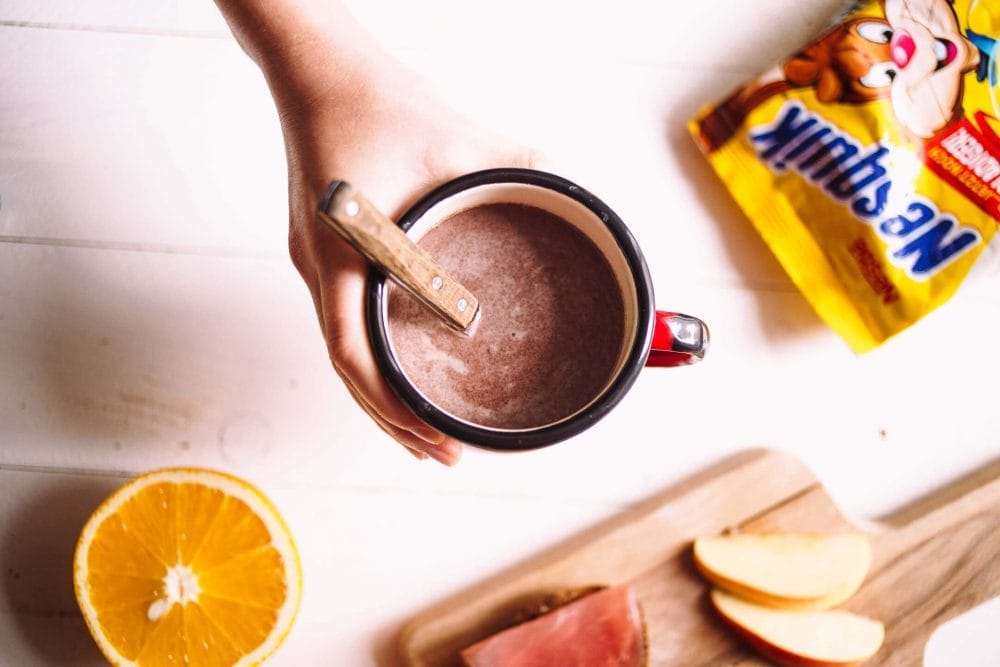 Design to Delivery (D2D) Agency Types
Strategic Design Agency
Packaging design project types A & B
Master design files
Innovation
Visual identity & guidelines
Retail design
Adaptive design agency
Packaging adaptation of all design project types, as well as core design partner for project types C.
Master design files for all other SKUs
POSM & Shopper activation materials (graphic creation)
Sales materials
Internal & corporate print comms
Yes, we do shoppper activation and trade marketing too!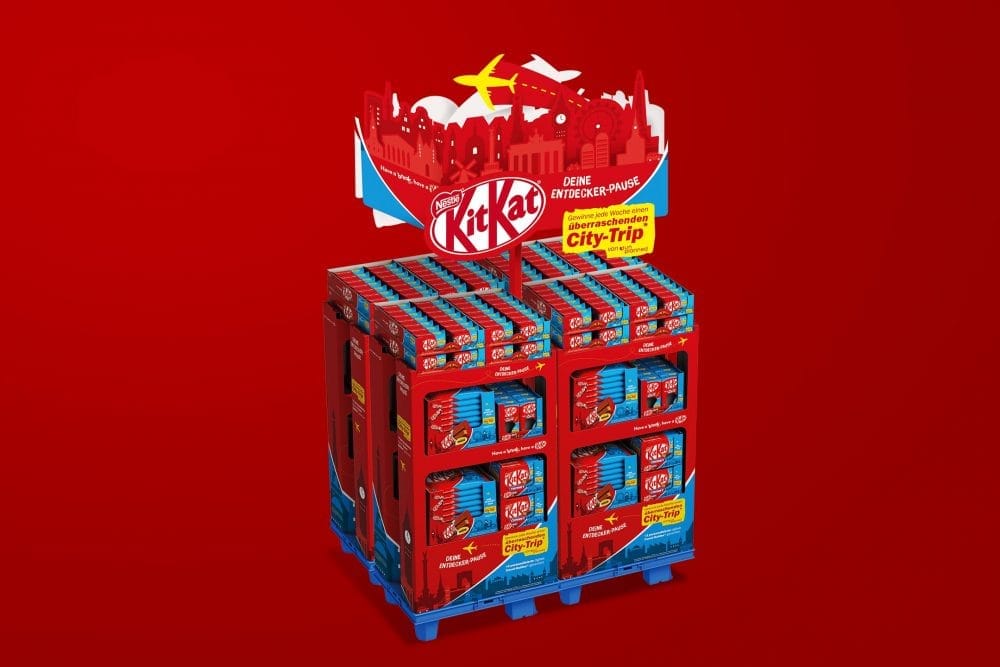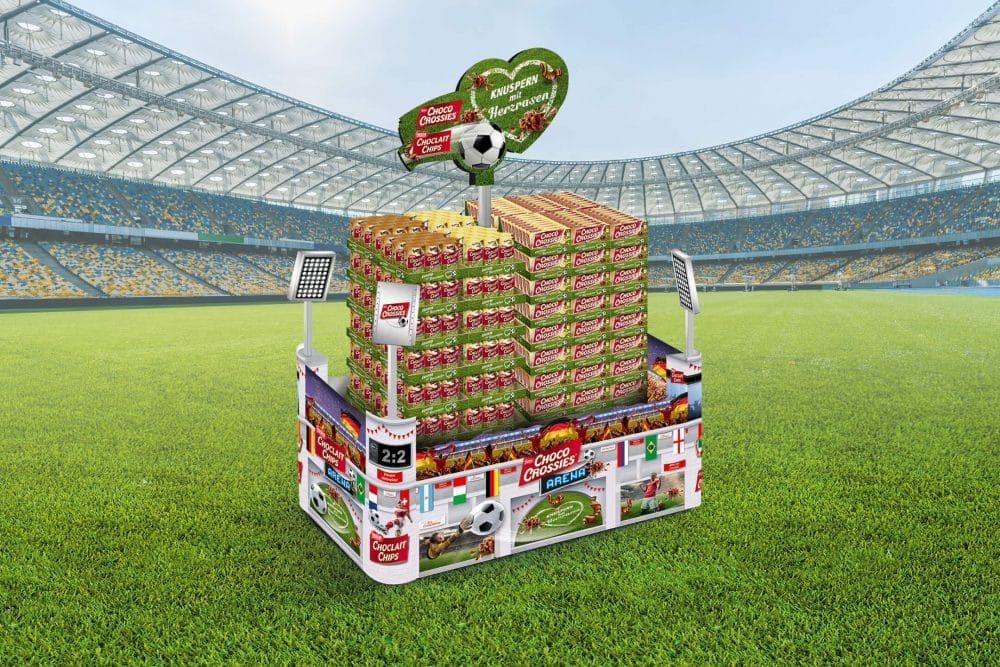 We are one of the leading food packaging design agencies in Germany and we see ourselves as a partner of change.
Vision Statement
We see our future in conjunction with the growing trend towards digitalisationaccompanied by people's rediscovery of analogue products. We want to play a leadingrole in shaping this future by creating synaesthetic product experiences that movepeople.
Our particular area of expertise lies in acquiring a deeper understanding of food andletting it flow into the design. In doing so, we rely on our craftsmanship and specialistknowledge of the food and drink market. Our clients find their way to us via a shared love of food and a belief in the real added value that design can deliver.
Mission Statement
The task for us and our clients over the coming years is to reconceive the packaging andmarketing of food from a neo-environmental perspective. We want to play our part in shaping this future in a meaningful way and generate added value by taking a holistic approach to product design.
Our design process permits the hollistic development of food & beverages brands. Please take some time and get to know us better by surfing through our idea-to-market process.