Burger Crew
We are convinced that vegetarian pleasure can be just as satisfying as dishes with meat. To prove it, we like to put ourselves in the kitchen to try and experiment. This is how our project Vegetable Roast 2.0 was born.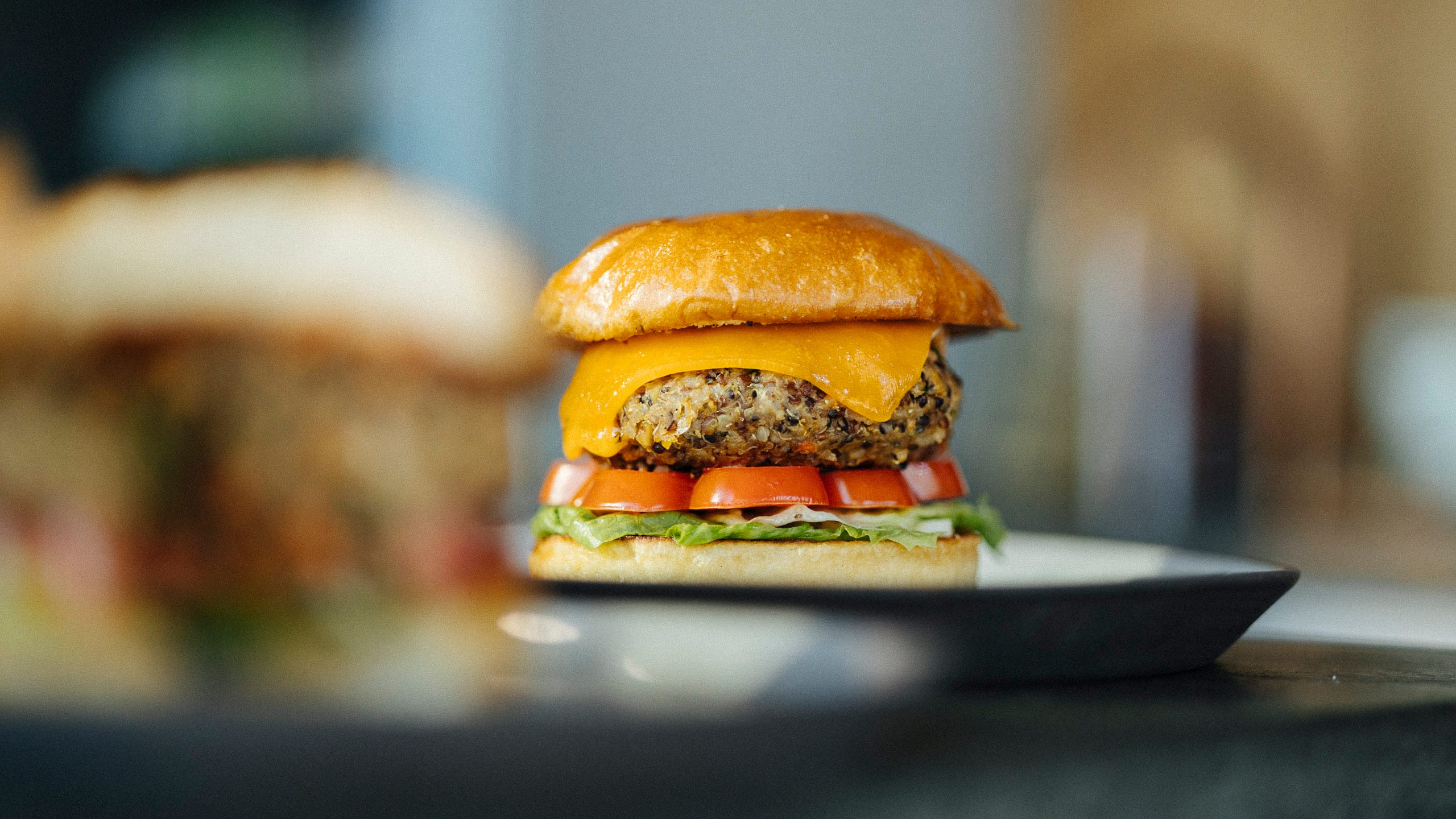 When it comes to replacing meat with purely plant-based alternatives, burgers are especially good. Everyone here has very specific ideas about which flavor image should be achieved for full enjoyment. Negative changes are noticed and rejected accordingly. However, the food market has already proven that movement is possible in the patty segment and meat alternatives are being accepted, especially by flexitarians.
With Plantz, we have taken one step back and one step forward at the same time. Without high tech but with very good meat-free basic products, we have made a convincing mushroom patty that has already passed a public taste test.
We wanted to dive deeper into the topic again and tried more recipes. Not just any recipes, but recipes from famous chefs or burger joints like Dan Barber and Superiority Burger.
We are thrilled that obviously others also appreciate and harness the potential of plants. Both recipes convinced us in terms of taste and texture.
Here we give an insight into our vegetable roast 2.0 test session: