Idea to market
Our process reflects the essential steps, from an idea to a competitive product. Over the past 10 years, we have supported many different food products along this journey.
10 steps for an increased perceived value of food products through holistic design.
Each project is as unique as the challenge that we must master together. Create the process based on your own requirements. We are happy to advise you on which of our agency services will create real added value for your specific product.
Insights: food trend scouting
We design and create out of a love for food. Food packaging design and innovation would be impossible without studying tastes, products and concepts on a daily basis. So we keep our eyes open and actively follow product ranges, consumer trends and behaviour to keep abreast of all the latest media and design trends within the food industry.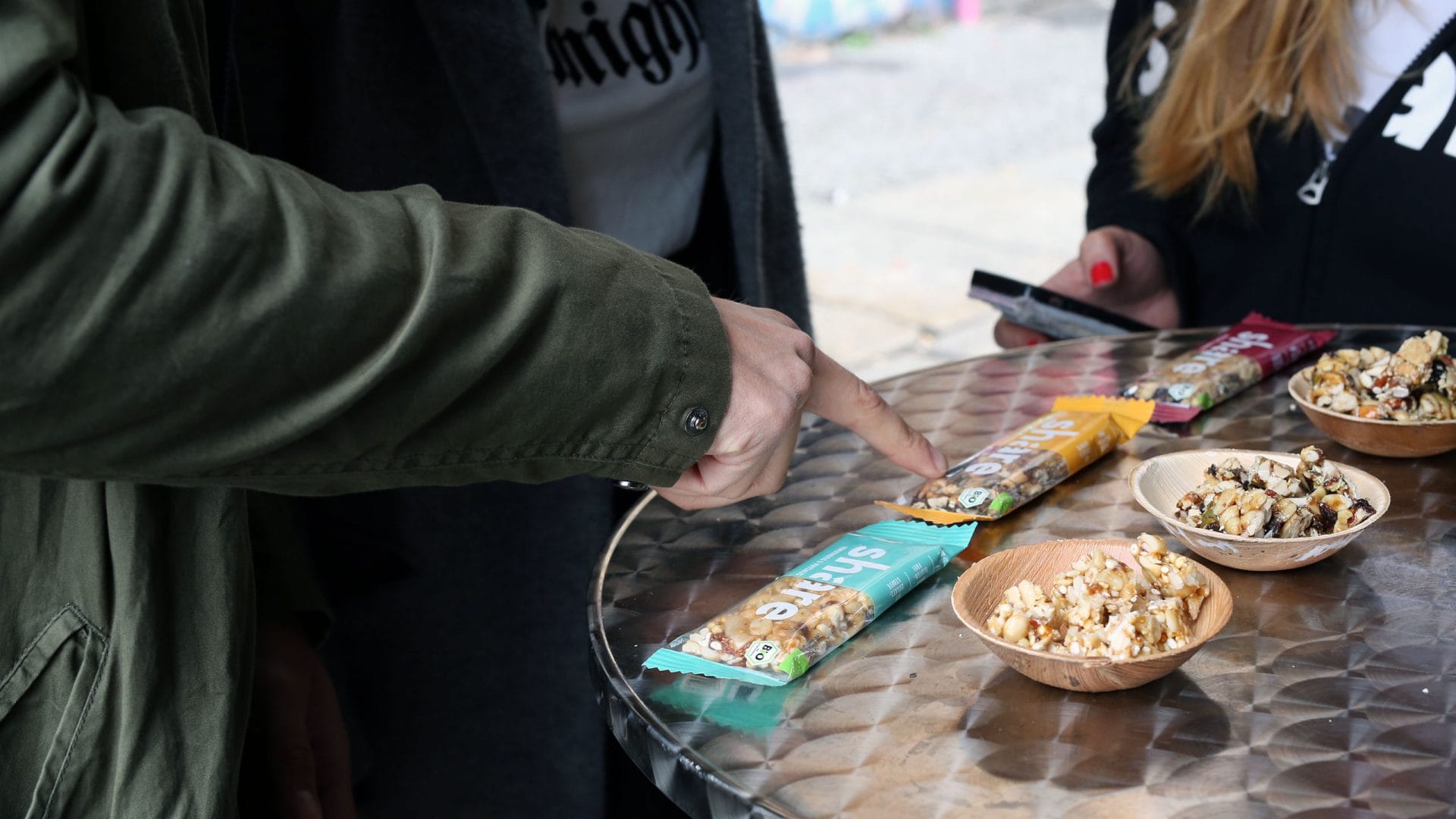 Qualitative interviews via street research (food truck)
International literature, studies & the latest trade press
Trend scouting (desk research & store checks)
From the product idea to the prototype
We develop innovative product concepts, accompany the packaging development from the very start and act as an "Innovation Lab" for our customers. We present new food packaging concepts at regular intervals and develop the best ideas to a final prototype. Are you familiar with our Top Tool? The award-winning formula consists of design sprints, rapid prototyping and consumer tests with our food truck.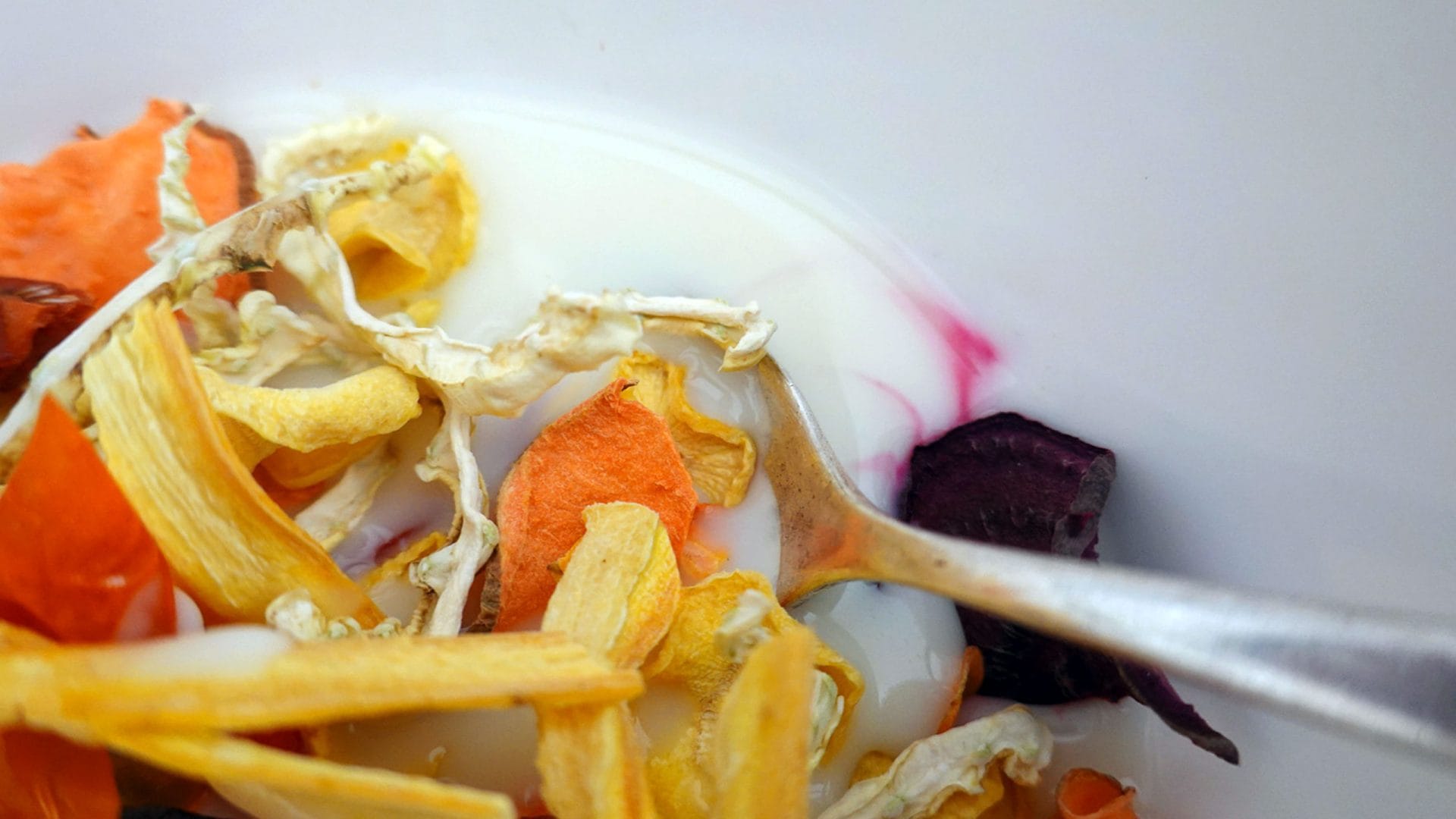 Product concept (verbal)
Scribble and 3D visualisation
Recipe and product development
We can provide inspiration for recipe development for new products in our Food Lab – the place where we experiment with flavours and design. We don't see flavours and packaging as two distinct areas. We believe they go together and influence each other.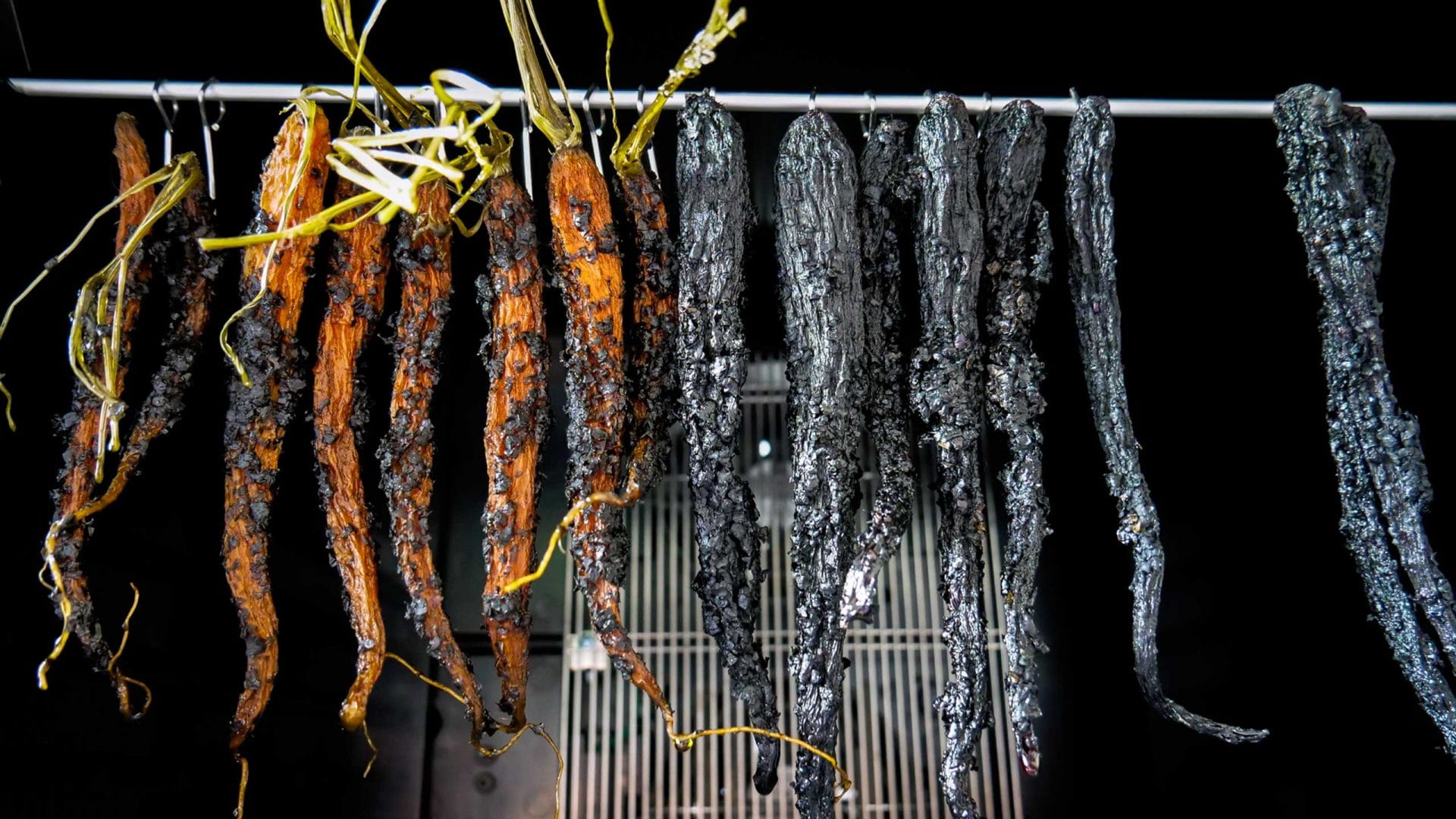 Recipe development
Product development
Material consultancy (Material Lab)
Prototyping
Brand strategy & design vision
Our work focuses on the interplay between optics, haptics, flavours, aromas and acoustics – always with the aim of developing synaesthetic products that speak to all the senses. Together with our clients we are able to turn design visions into branding that leads the way for years to come and that makes our customers more successful over the long term as a result.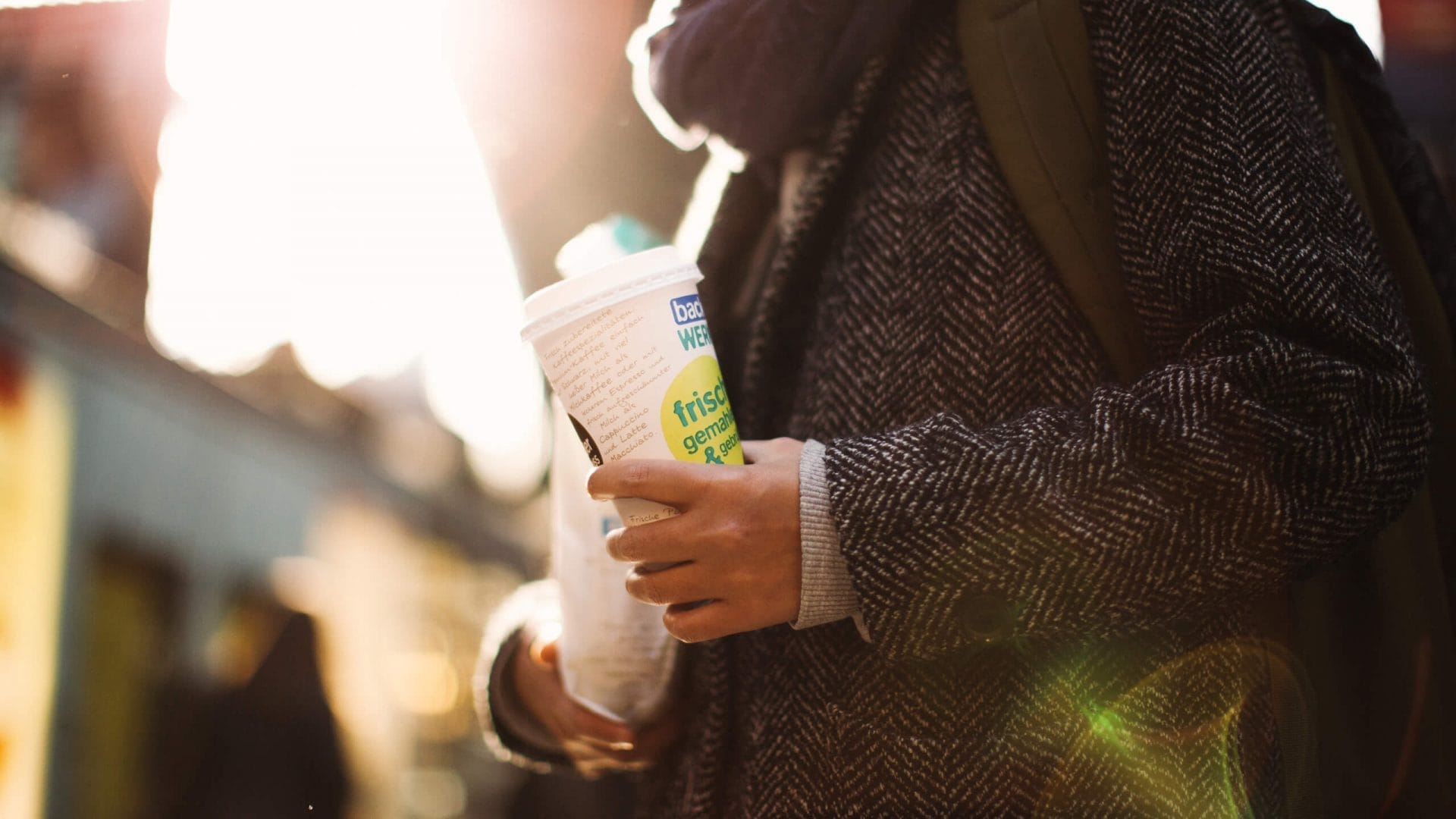 Brand architecture
Portfolio strategy
Line extensions
Product design vision
Product design: design language and material selection
Structured packaging design for food products is often an economical challenge. But those who can spot the changing times can see that it is worth investing in forward-looking materials to package products in an expedient way. Our Material Lab is on hand to provide the right concept and a unique design.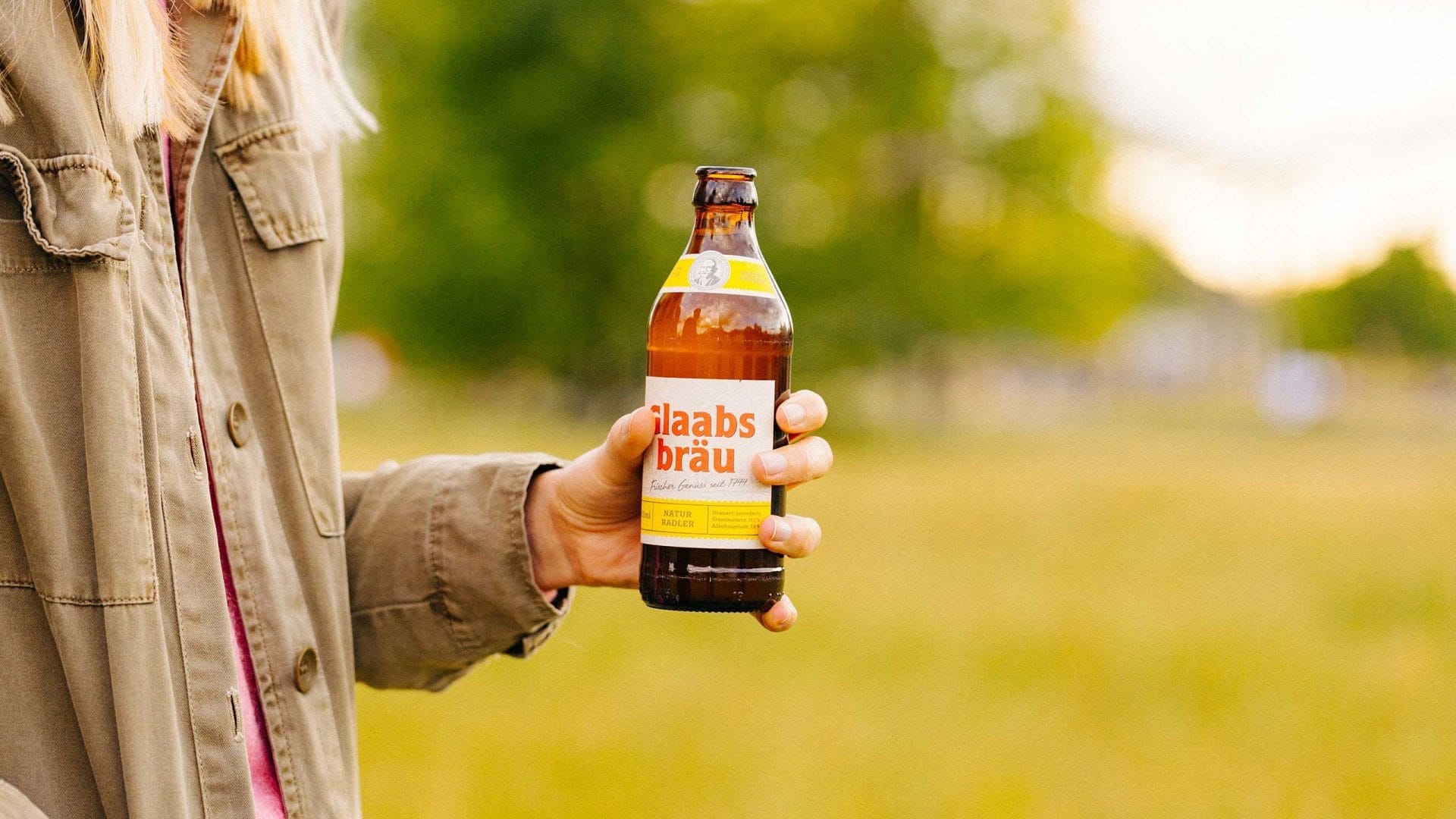 Product concept (verbal)
Scribble and 3D visualisation
Structured 3D product design
Material consultancy (Material Lab)
Packaging design: artwork and all-round design
Our key focus is on the packaging design. This is because over 50% of purchase decisions are made at the point of sale. A unique product or packaging design allows us to successfully distinguish brands amongst hard-fought competition. The product will only achieve optimum added value when it is fully appreciated.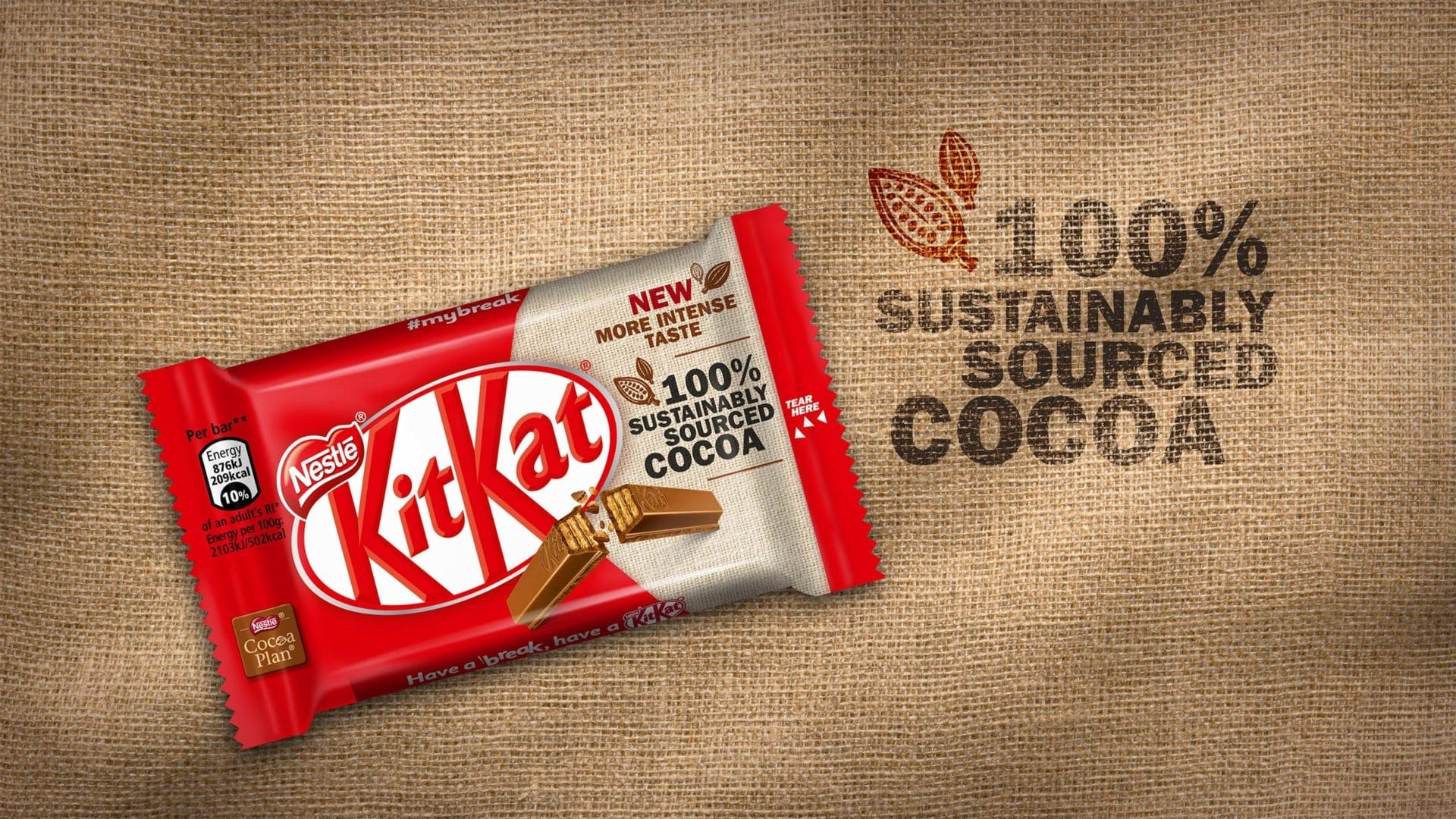 2D packaging design
Brand architecture
Portfolio strategy
Line extensions
Product range adaptation: from 1-100 SKU
The importance of brands has been on an upward trajectory in recent years. We know how to create an appearance that can be systematically adapted to cover a range of items. And adaptable concepts are not just in demand when it comes to brand design. We develop your product range so that it is both stylish and designed with technology in mind – and we do this for even large ranges.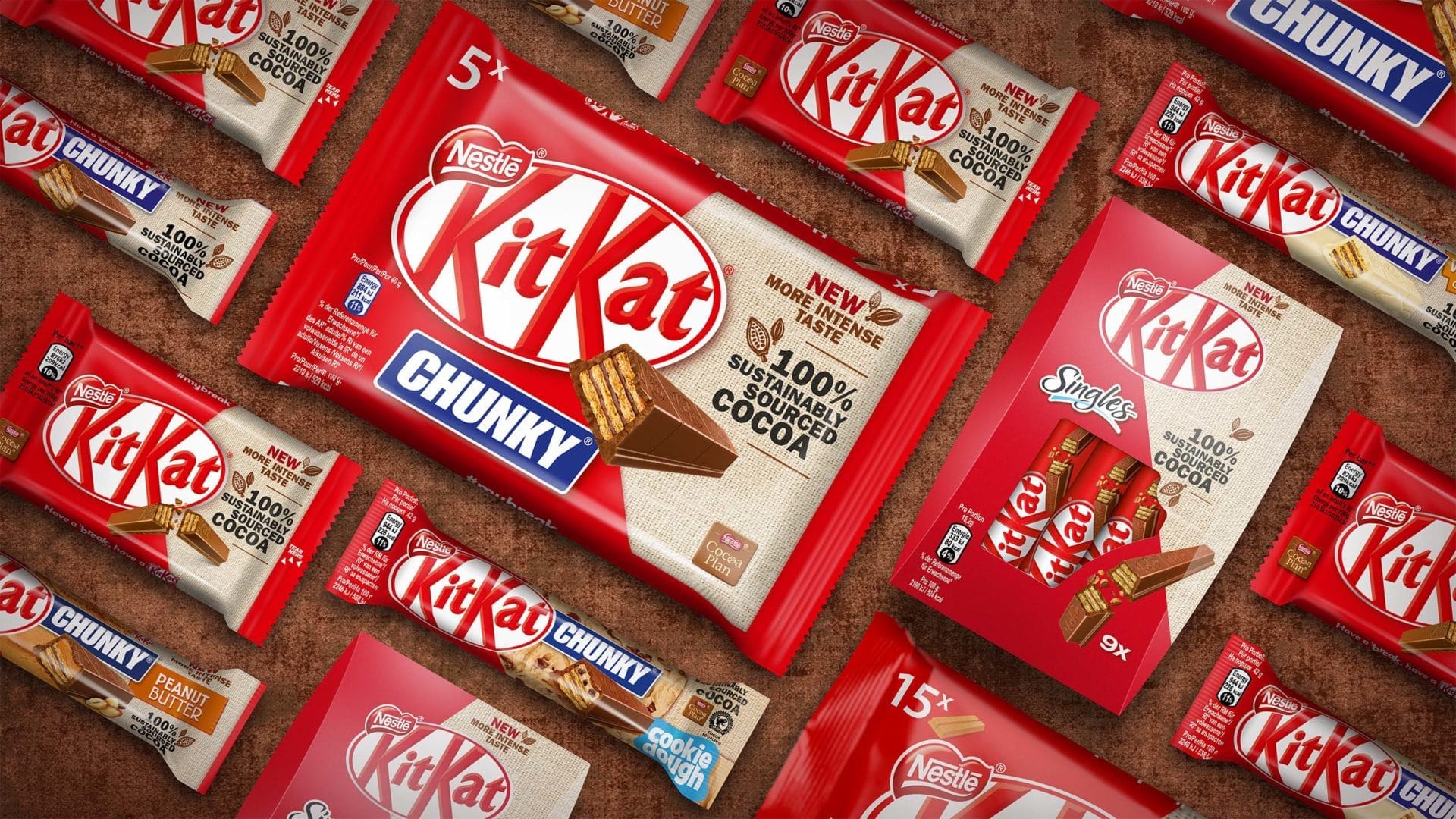 2D packaging design
Product range adaptation from 1-100 SKU
Prototyping: small-batch dummy construction
No artwork leaves our office before it has been tested as a haptic prototype. We can also produce small batches of high-quality sample packaging. If you are looking to stay really agile, check out our Top Tool: we combine design sprints with rapid prototyping for packaging and fast user tests conducted in our food truck.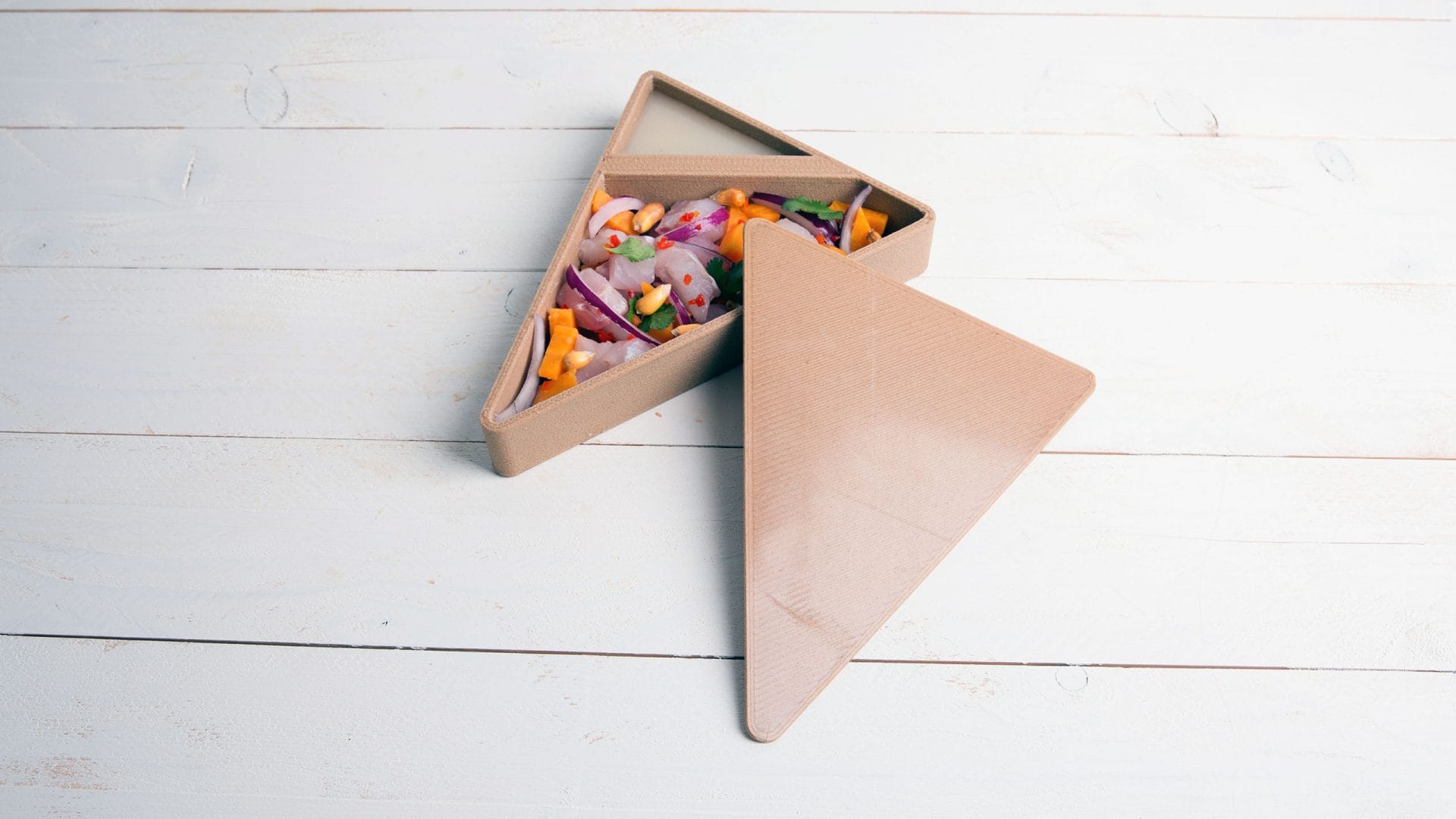 Realistic prototypes
Market research services or exhibitions and trade fairs
Rapid prototyping
3D printing
Artwork
The best design concept is only as good as the technology used for its production allows. Or, to put it another way: expertise in printing techniques, materials and finishing options can enhance the creation. Our daily work requires that we are familiar with technical and legal requirements, and we ensure that we comply with these.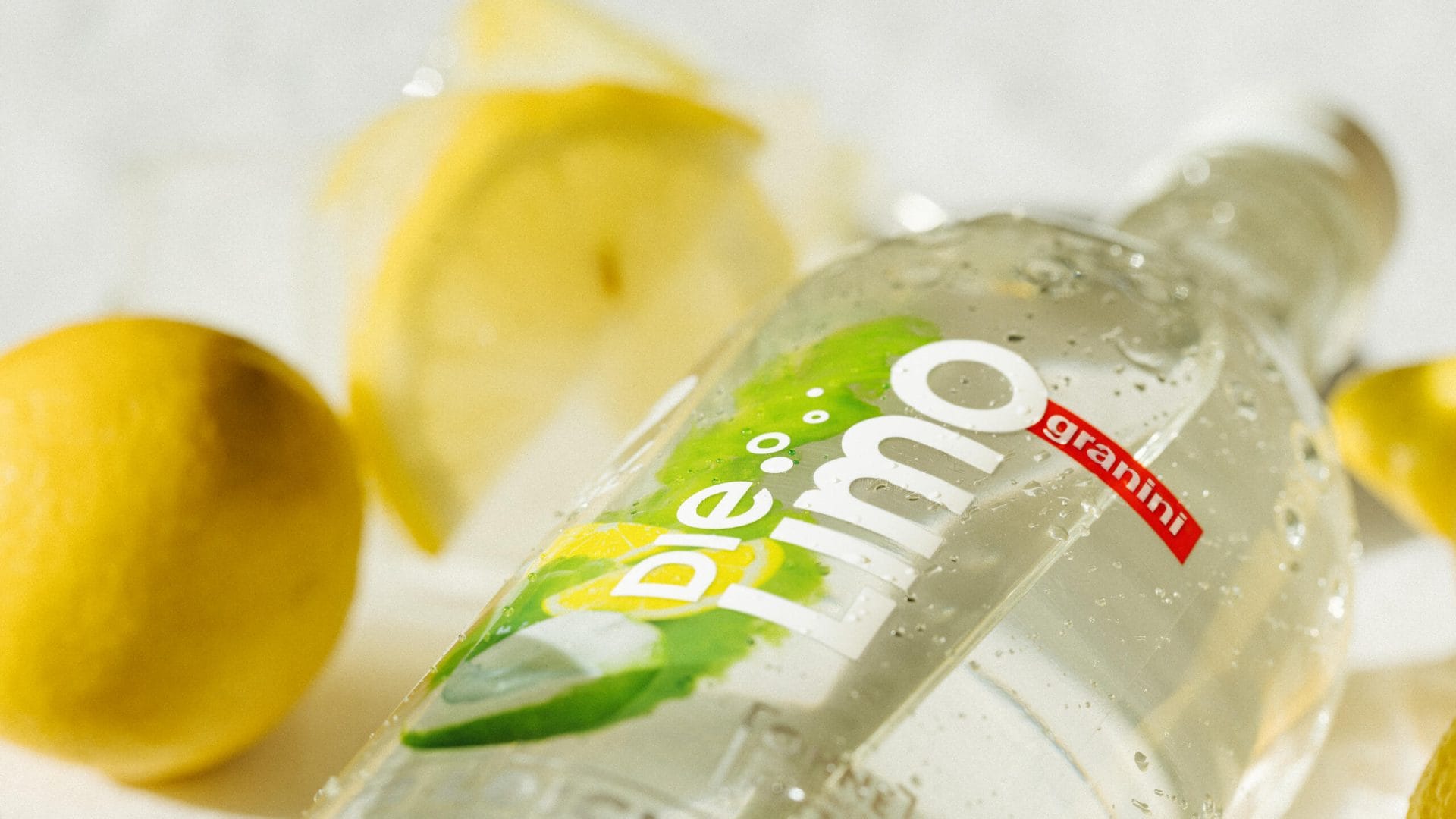 LMIV check
Technical quality assurance
Legal review
Digital proof
Retail: trade marketing & shopper activation
Once a prototype has been successfully tested, we accompany the market launch with trade communications and develop the appearance of the products or brands on their journey to your customers. We implement shopper activation at the point of sale or create attention at other points of experience for our clients.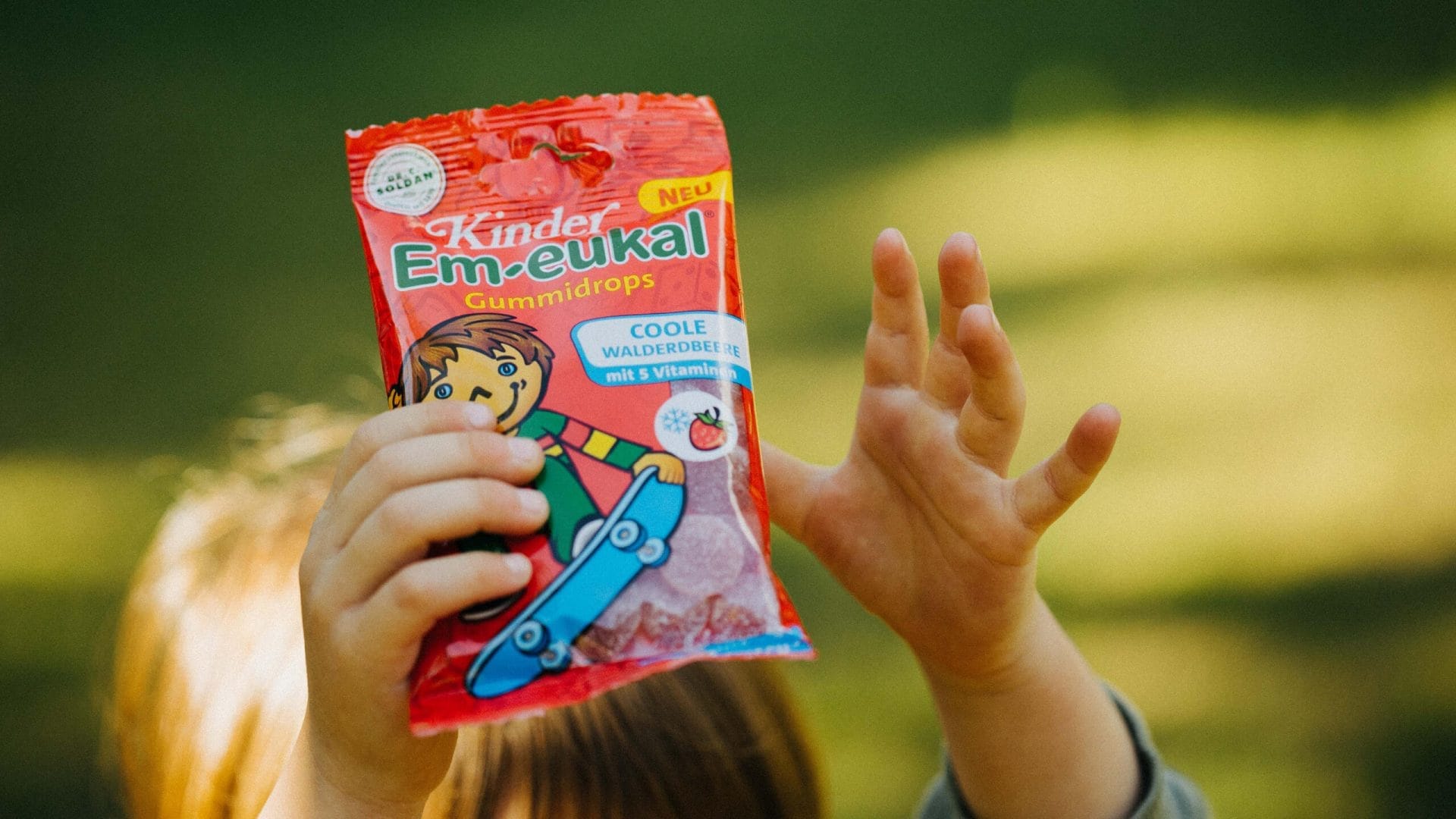 POS secondary placement (display design)
POS special placement (design)
Shopper activation (annual promotion)
Sales folder & presentation pack (sales kit)
Trade communications (ads)
We want our work to help return food and drink to a place where it is highly valued in our society.