Brand strategy & design vision
Brand architecture
Portfolio strategy
Product design vision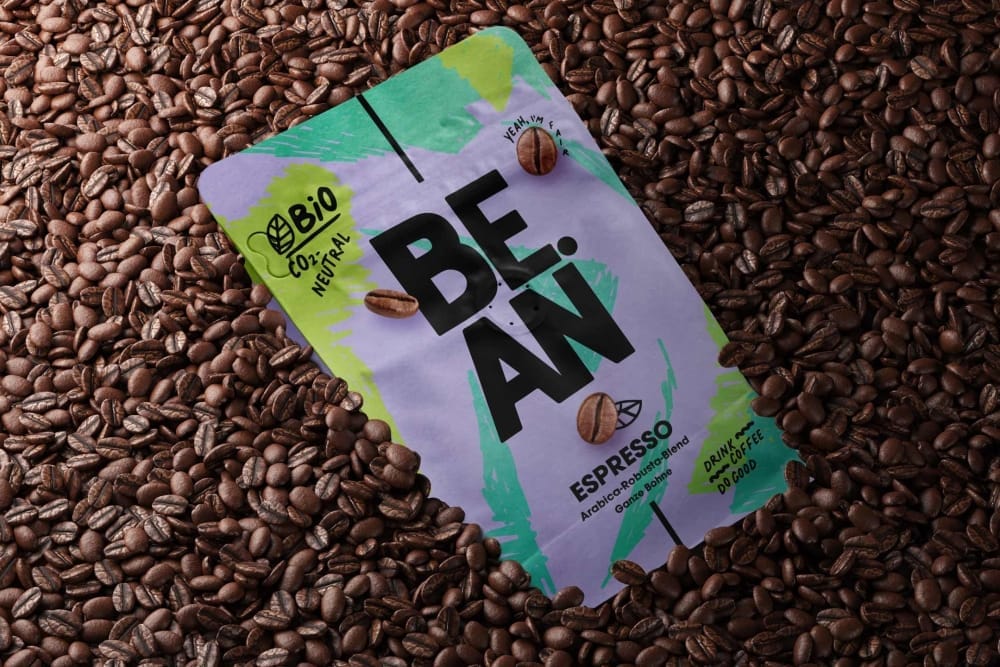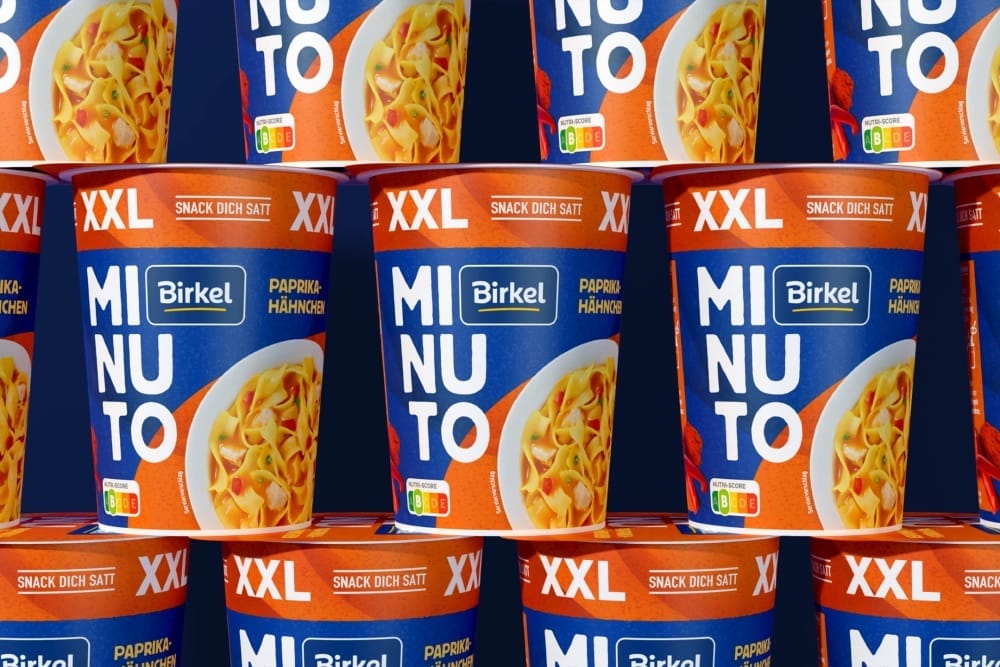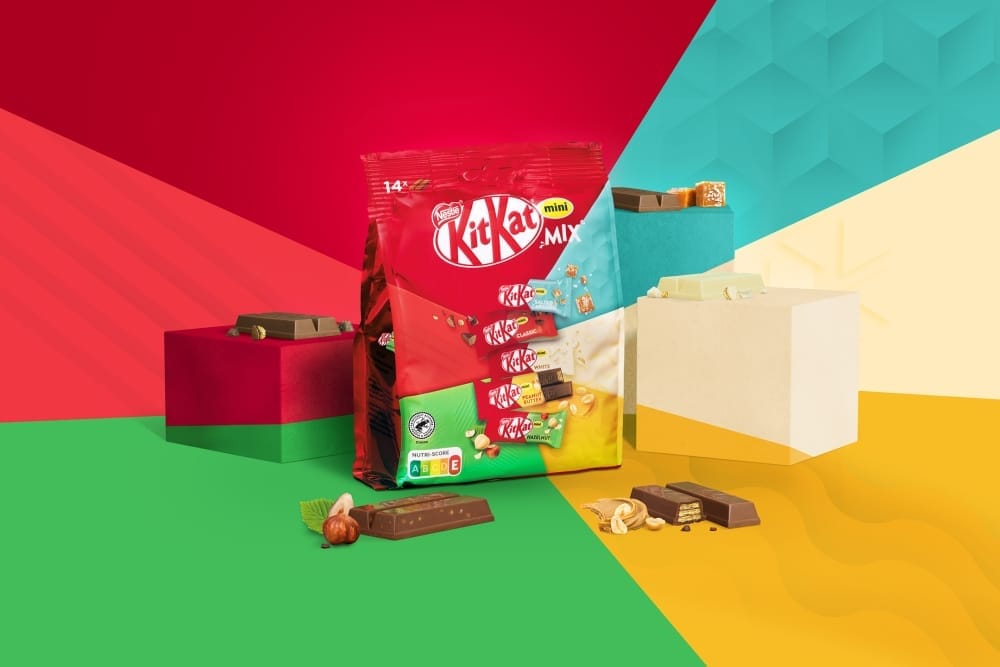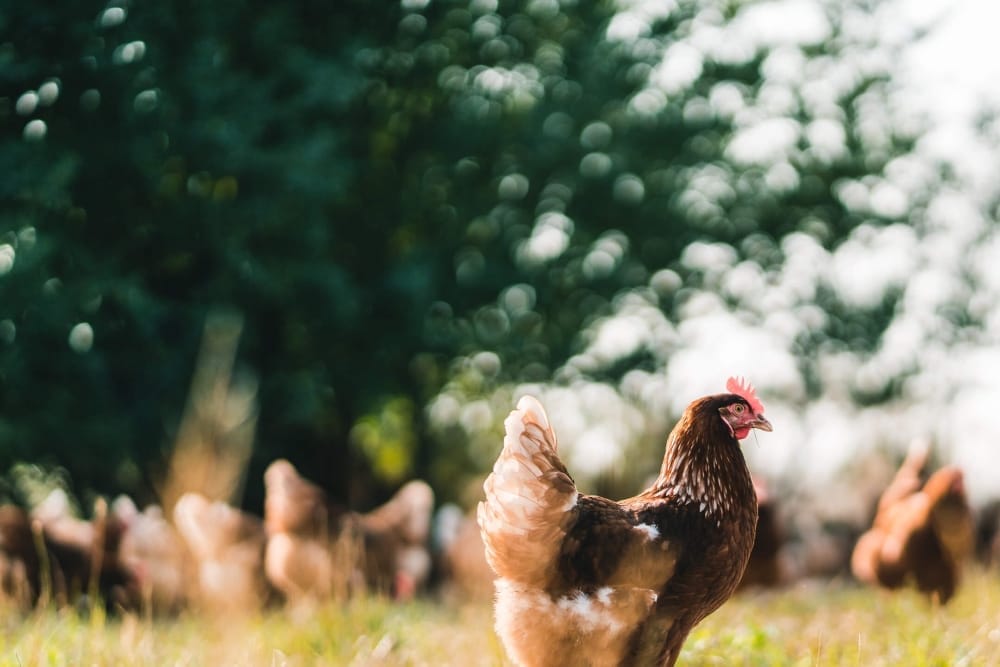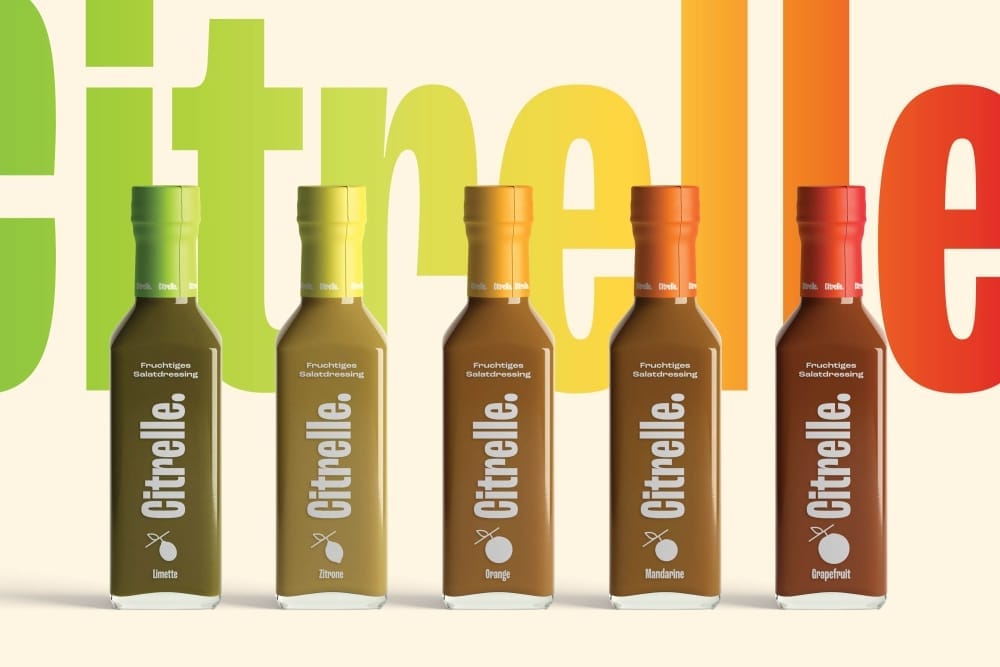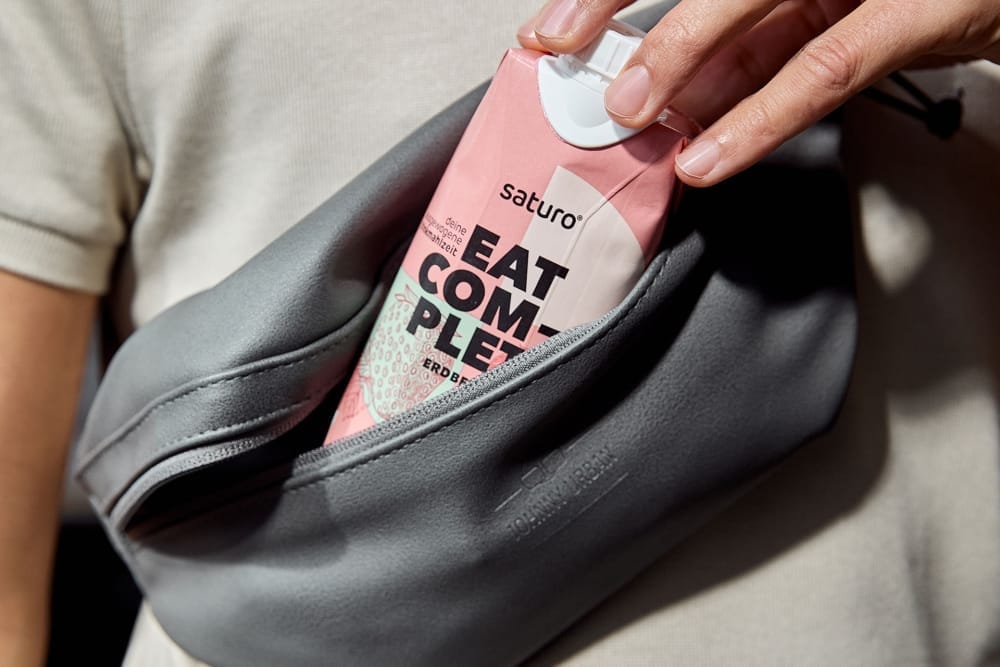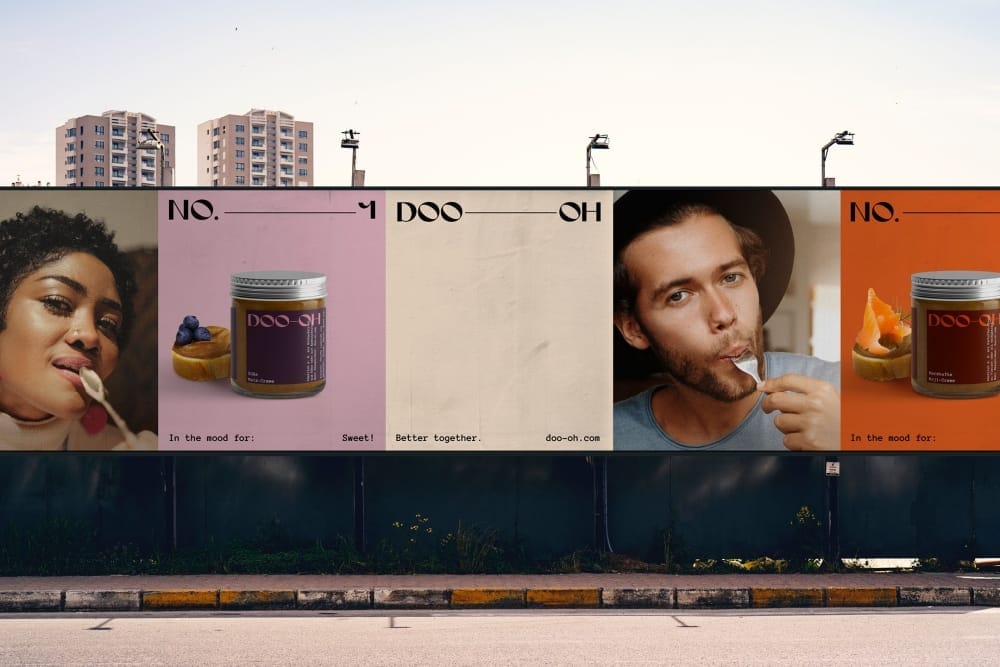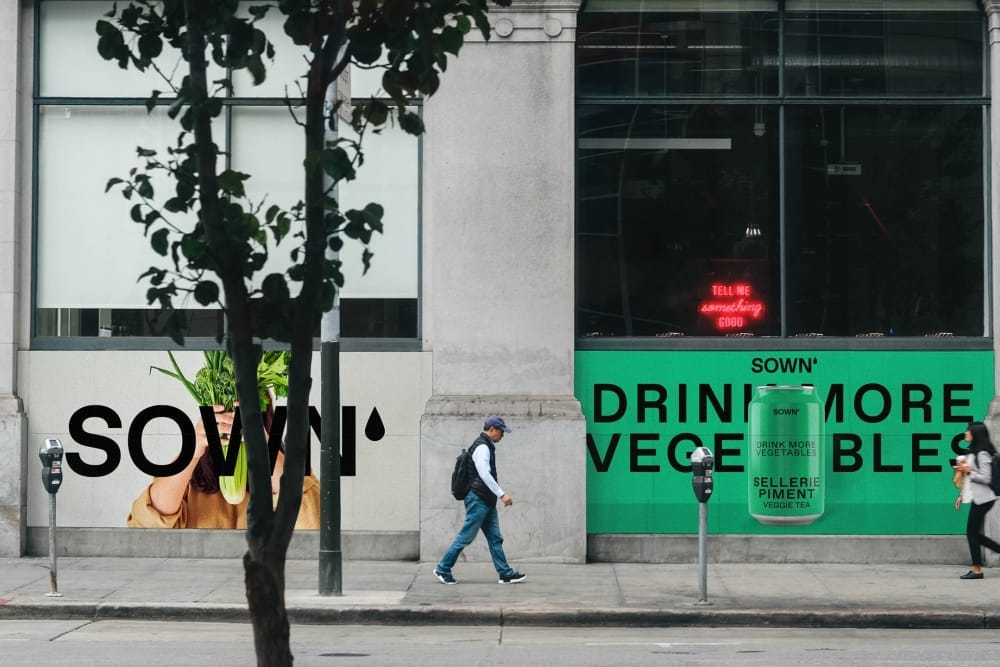 Our work focuses on the interplay between optics, haptics, flavours, aromas and acoustics – always with the aim of developing synaesthetic products that speak to all the senses. Together with our clients, we are able to turn design visions into branding that leads the way for years to come and that makes our customers more successful over the long term as a result.
For our client Backwerk, we didn't just develop a perfectly scalable packaging design concept for different packaging formats, we also provided a strategic and sophisticated design vision, which helped one of the leading self-service bakeries in Germany achieve a consistently high-value brand image.
As experts in packaging design, we know that each and every piece of packaging requires a boundless love for detail. Each item of packaging is a point of contact with the consumer. The brand needs to come across in an authentic way. And each of these interactions is an opportunity to develop the brand and, as a result, to (re)determine the positioning of the brand within the market.
So it is essential to develop a strategy that makes it possible to shape these interactions over a long period, so they clearly show what the brand stands for. Regardless of whether it is a start-up's first product or the latest SKU from a huge product range: we always keep an eye on the brand's design vision, or develop an entirely new one.
We create coherent design visions with the necessary level of foresight. We develop visual brand architectures and frameworks to speak to new consumer groups, to bind customers to a brand and its products over the long term, and to create a consistent brand image for the long term.