From the idea to the tested prototype
Product concept (verbal)
Scribble and 3D visualisation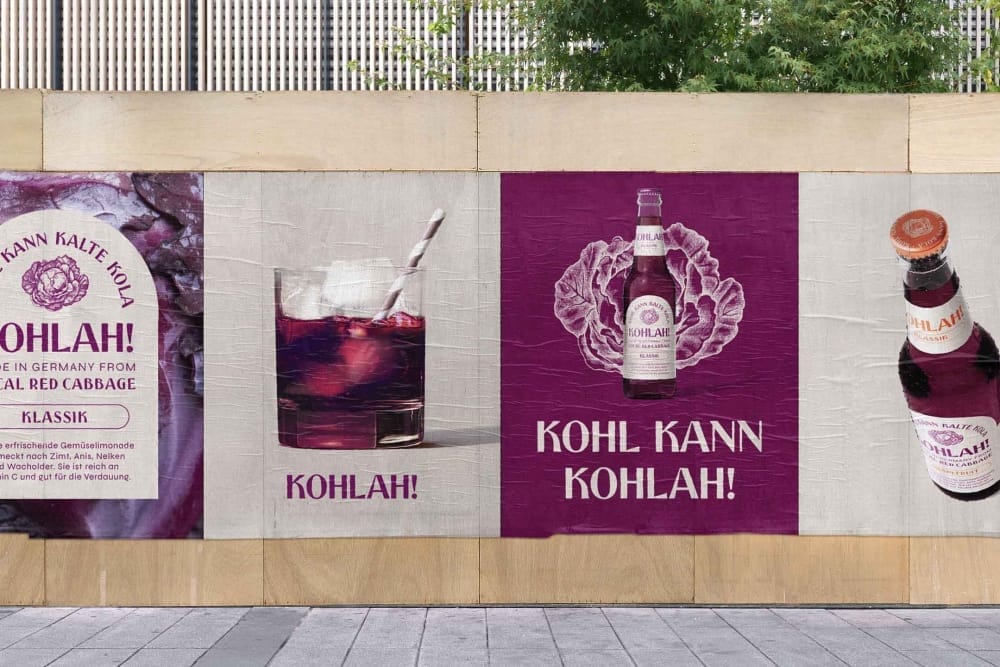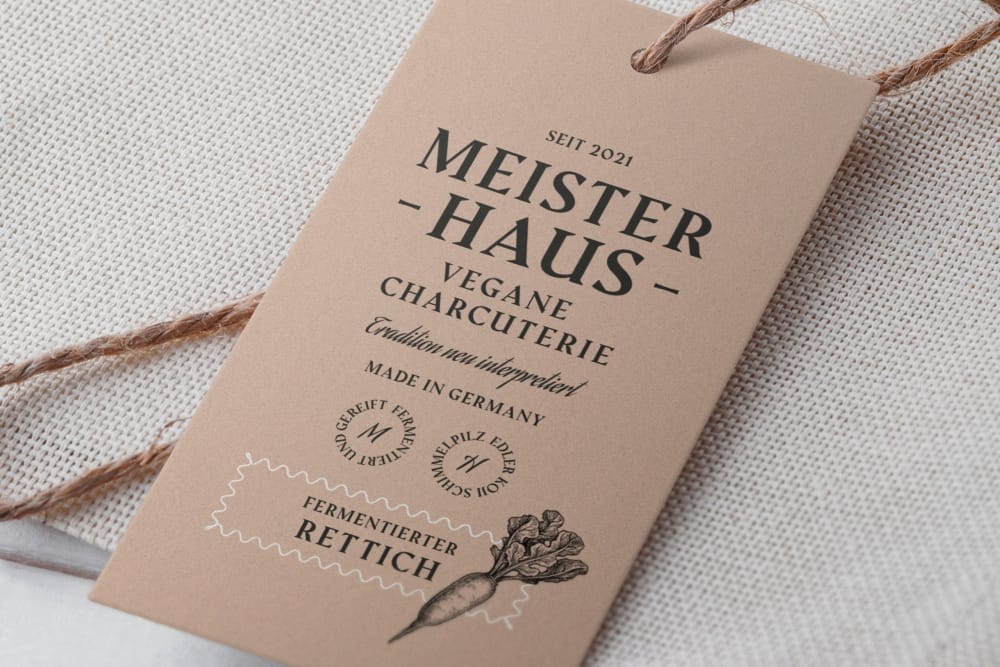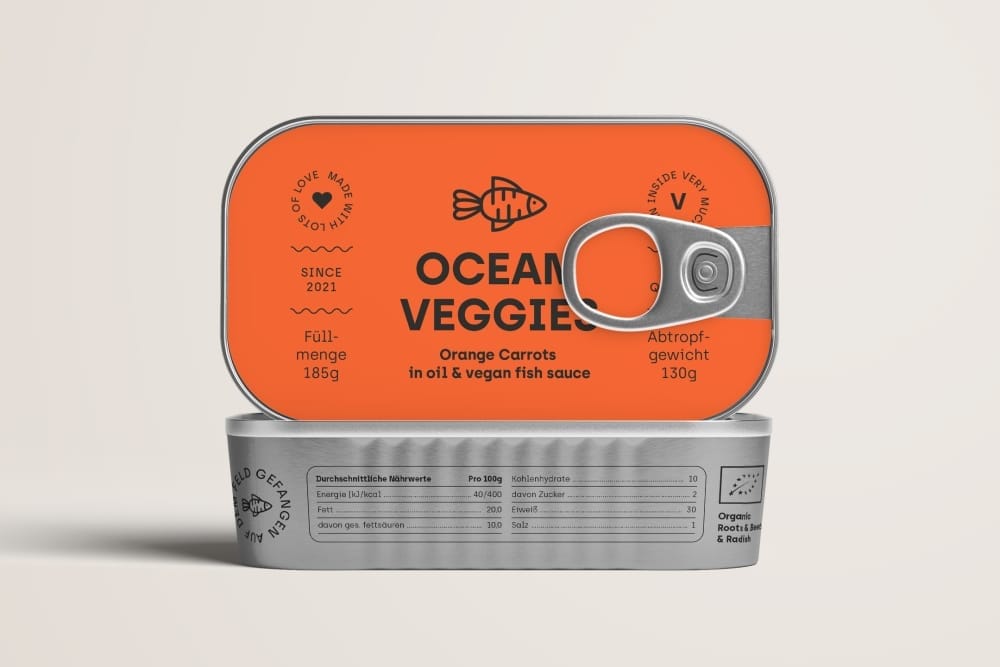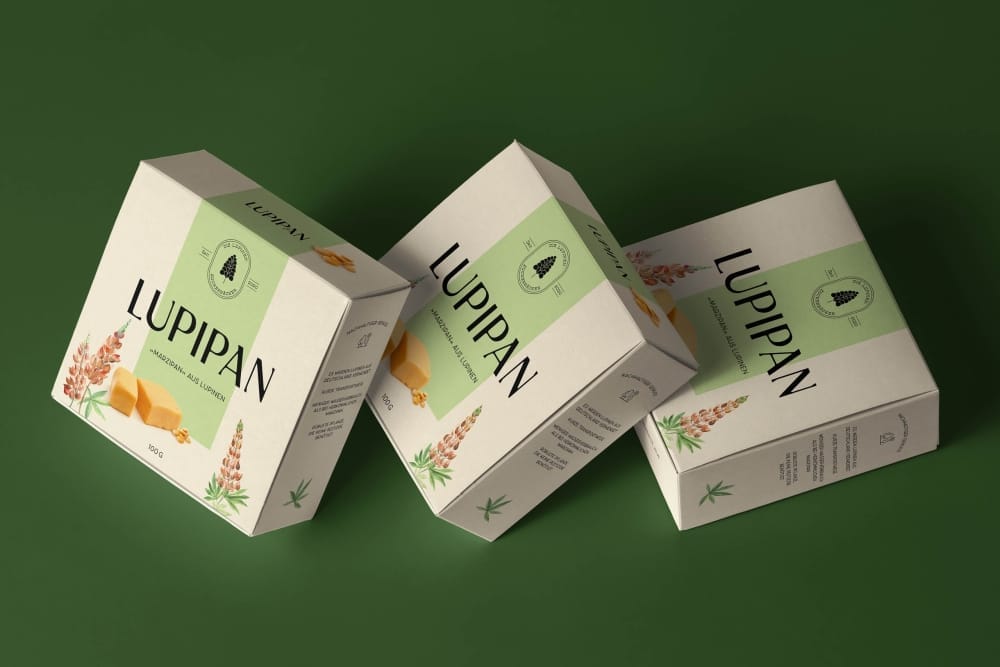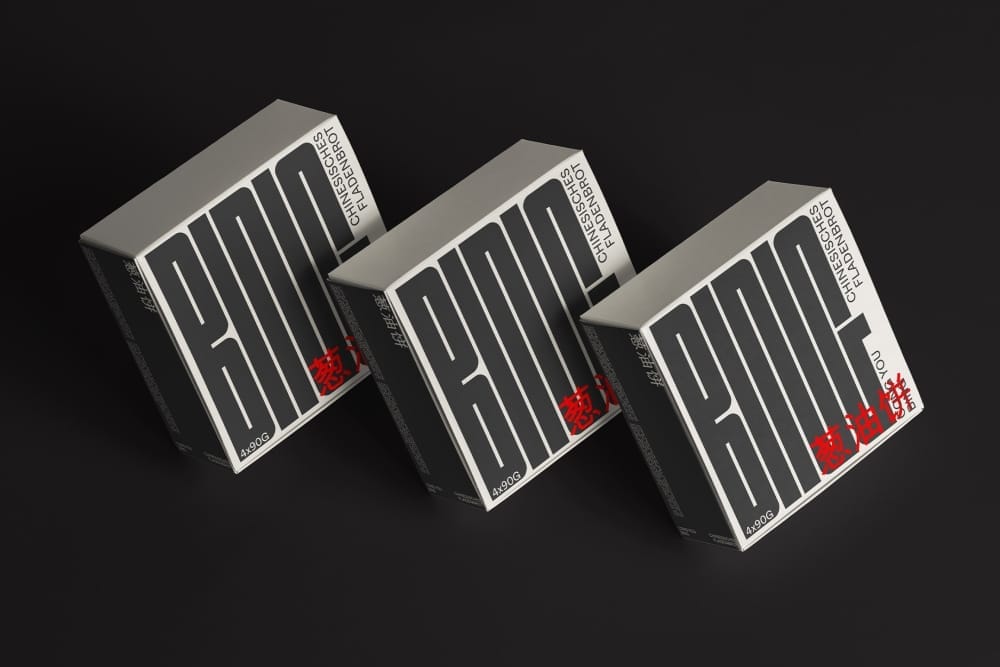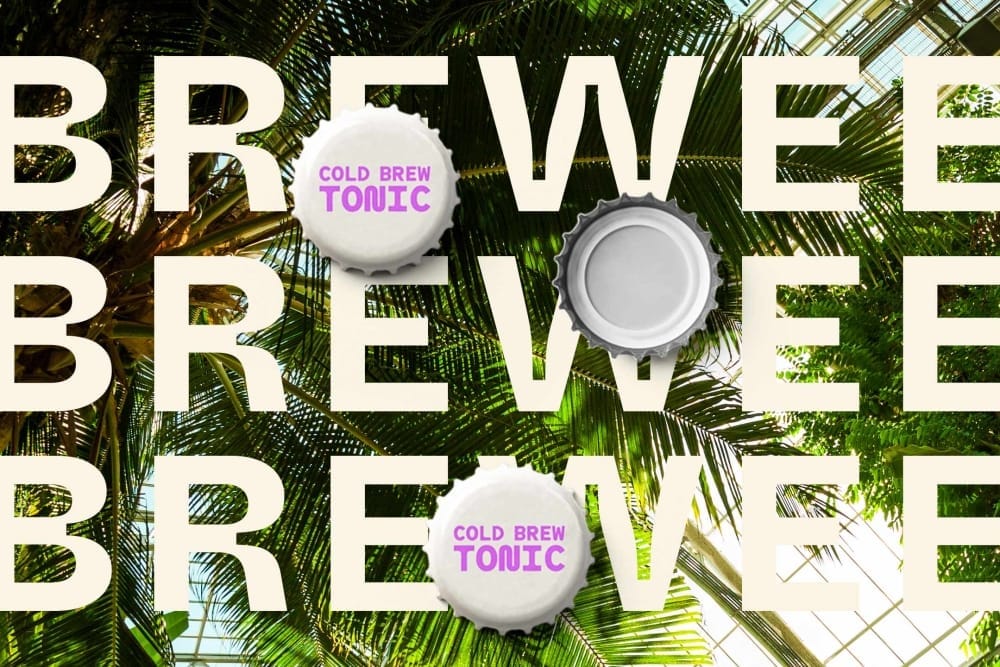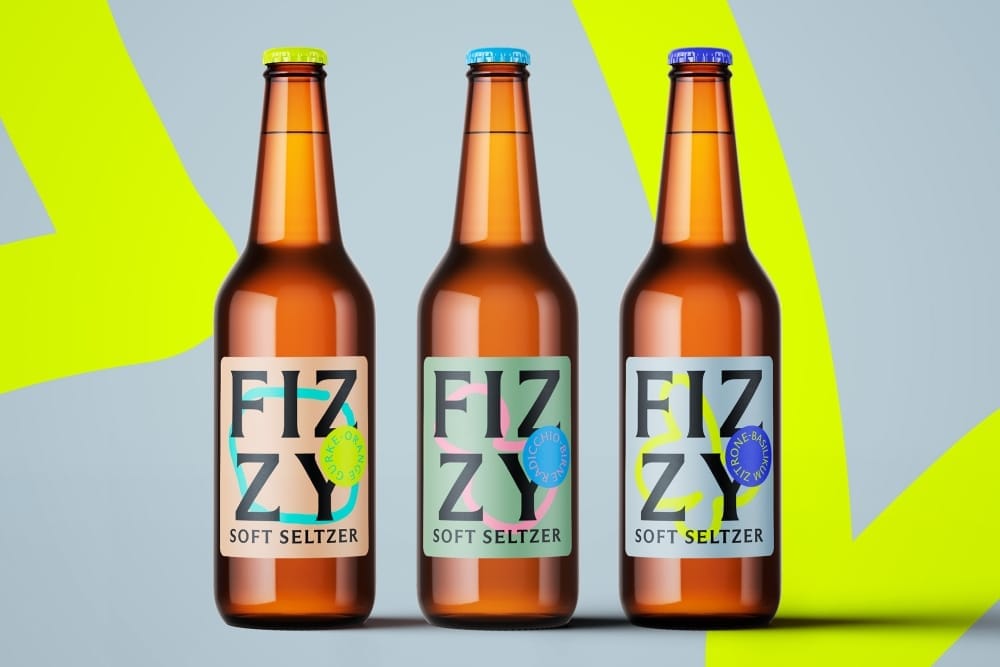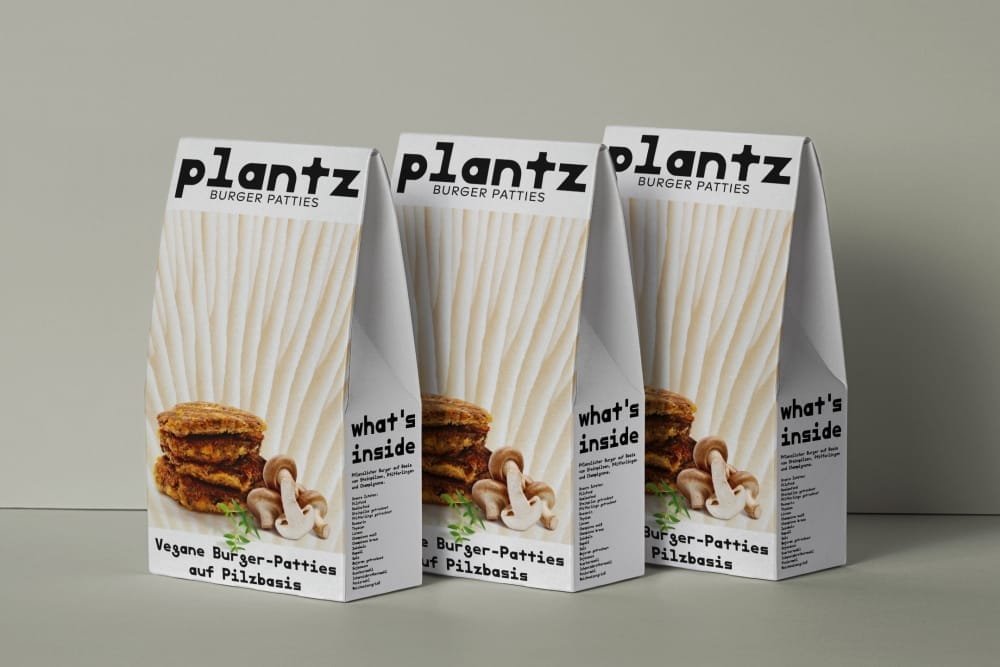 We develop innovative product concepts, accompany the packaging development from the very start and act as an "Innovation Lab" for our customers. We present new food packaging concepts at regular intervals and develop the best ideas to a final prototype. Are you familiar with our Top Tool? The award-winning formula consists of design sprints, rapid prototyping and consumer tests with our food truck.
We are distinguished by our passion for food and our comprehensive understanding of the food market. Our Food Lab is the place where we research the recipes that will inspire tomorrow's consumers. We are the perfect partner for innovative food products! As coherent product concepts form the foundation for a successful market launch, they need to be tested in an iterative process, optimised and tested again, and all before launch day.
We are not superficial designers. We use agile processes to refine the product idea together with our customers before we develop a suitable packaging concept and finish with the perfect design for the new product. We also offer our customers time-saving design and research sprints to speed up the whole process.
From big brands to fresh food start-ups – we use short feedback loops to develop design concepts for new products within compact time frames. And then use our many years of experience in F&B to develop possible market positionings. The result: a packaging design that is an authentic representation of the respective market and that offers genuine added value for our customers.
To incorporate real customer feedback into our design process while saving resources, the developed designs and concepts can be tested directly with customers in our food truck and then optimised based on these telling results. This shortens our customers' time to market and allows us to create brand and packaging concepts that create a splash, an appetite and feelings of joy among consumers.