Small-batch dummy construction
Realistic prototypes

Market research services or exhibitions and trade fairs
3D printing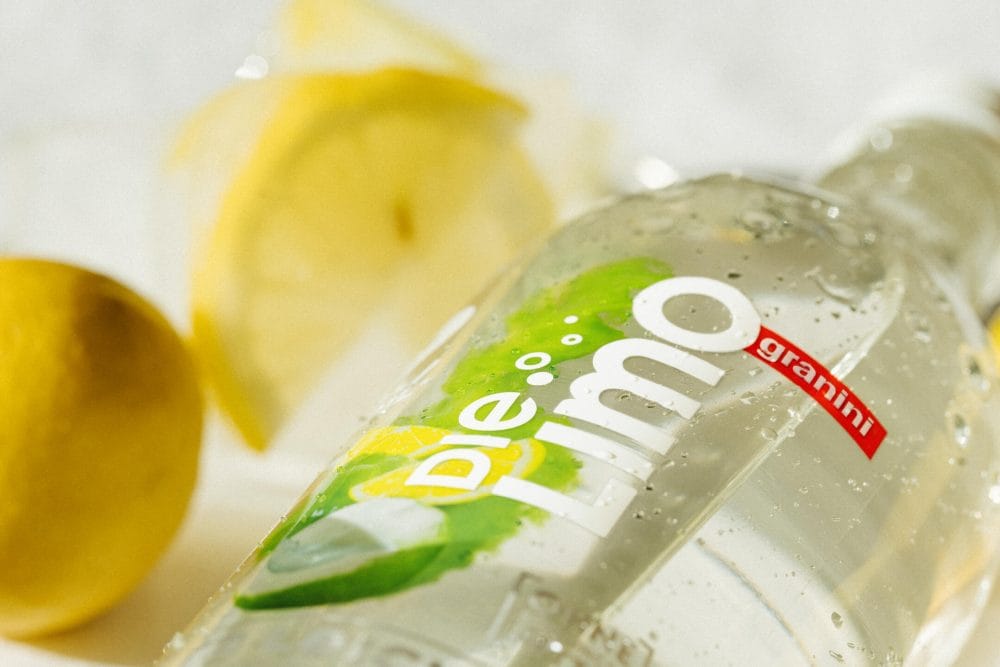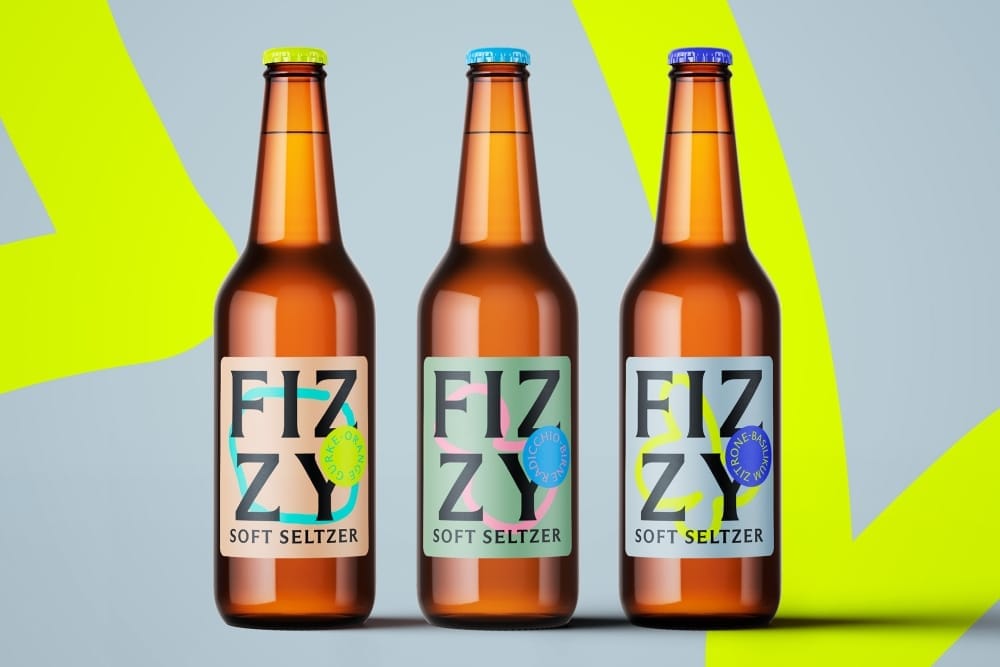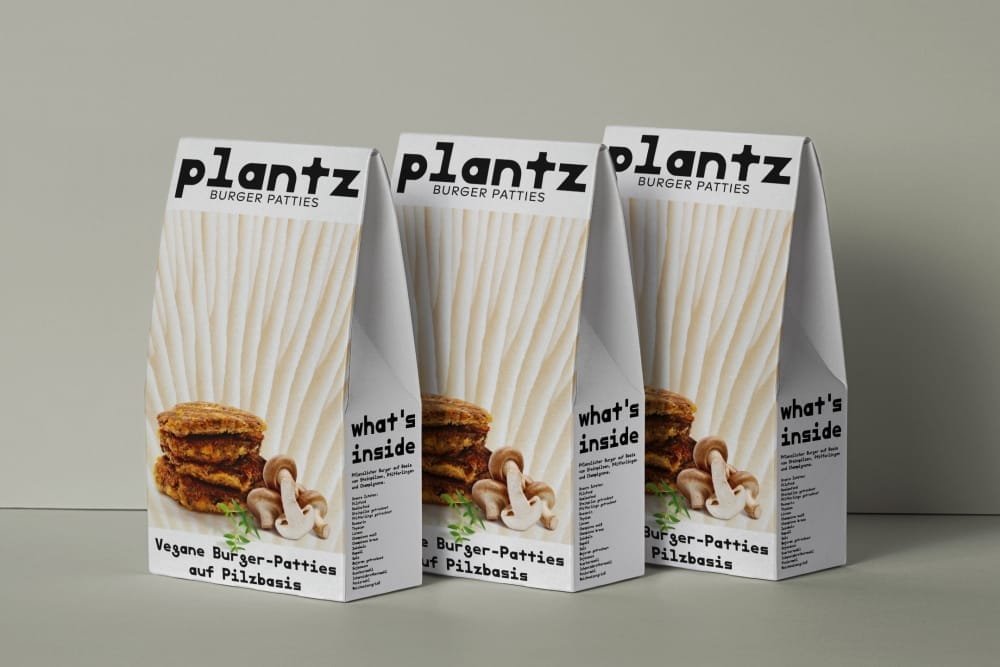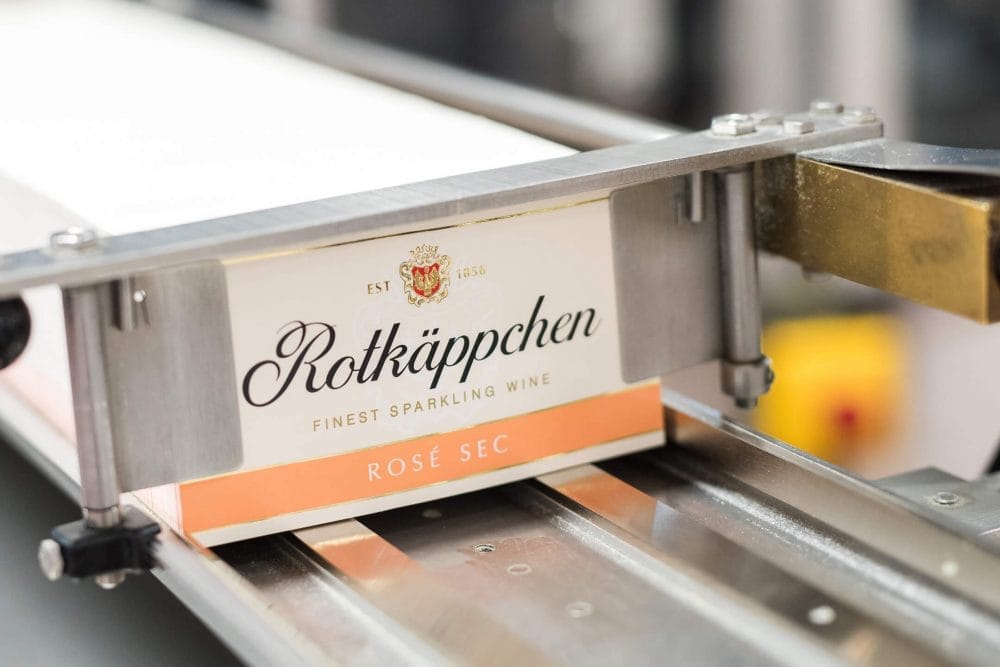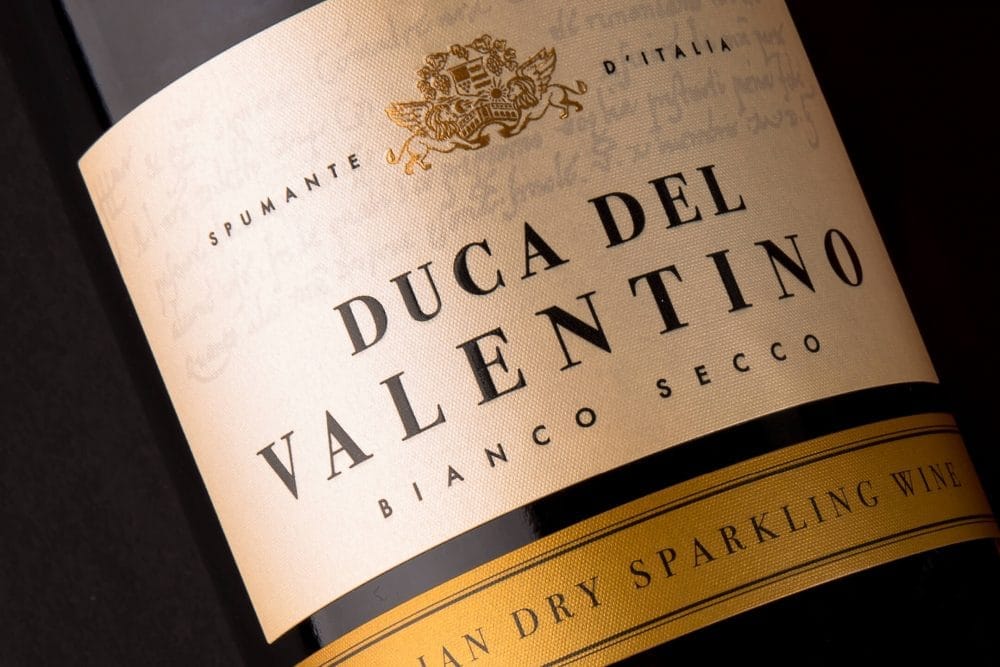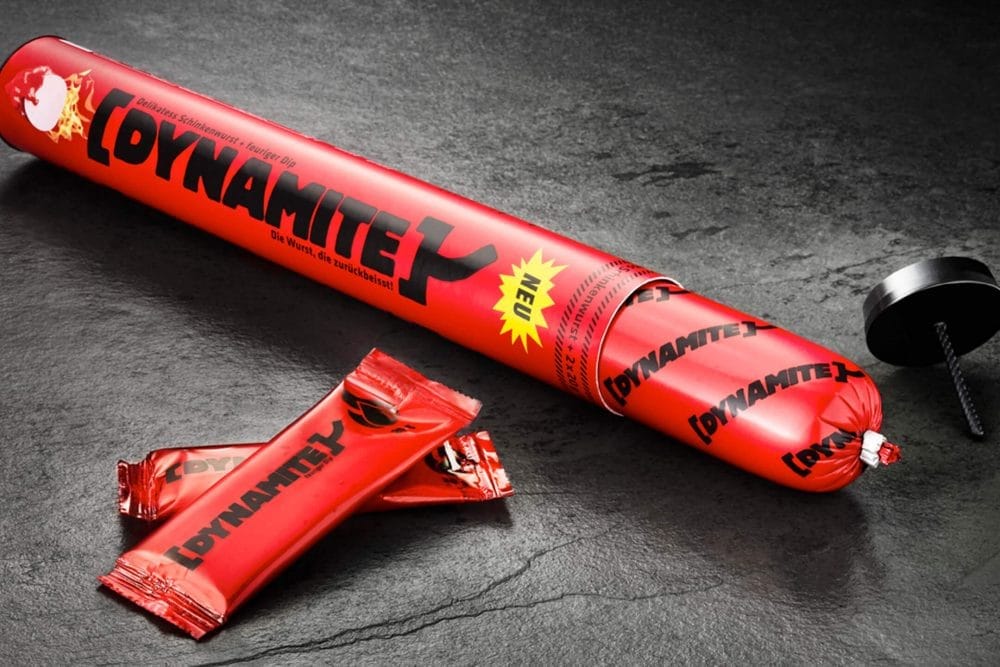 No artwork leaves our office before it has been tested as a haptic prototype. We can also produce small batches of high-quality sample packaging. If you are looking to stay really agile, check out our Top Tool: we combine design sprints with rapid prototyping for packaging and fast user tests conducted in our food truck.
We develop brand worlds and narratives on behalf of our customers, and fine-tune the look of a product until it ticks all the boxes – and we do all of this on a screen. But, at the end of the day, packaging is three-dimensional and it takes effect within and in line with its surroundings. That is why we analyse packaging in a form that can be touched and felt – as early as possible and as realistically as is required. In other words, with a prototype!
The benefits of prototyping are obvious:
Prototypes allow you to assess the impact of the design in 3D and in the original size
You can compare different packaging solutions
It brings the interplay between packaging and food to life
Early user tests allow for genuine customer feedback – without expensive production!