Recipe and product development
Recipe development
Product development
Prototyping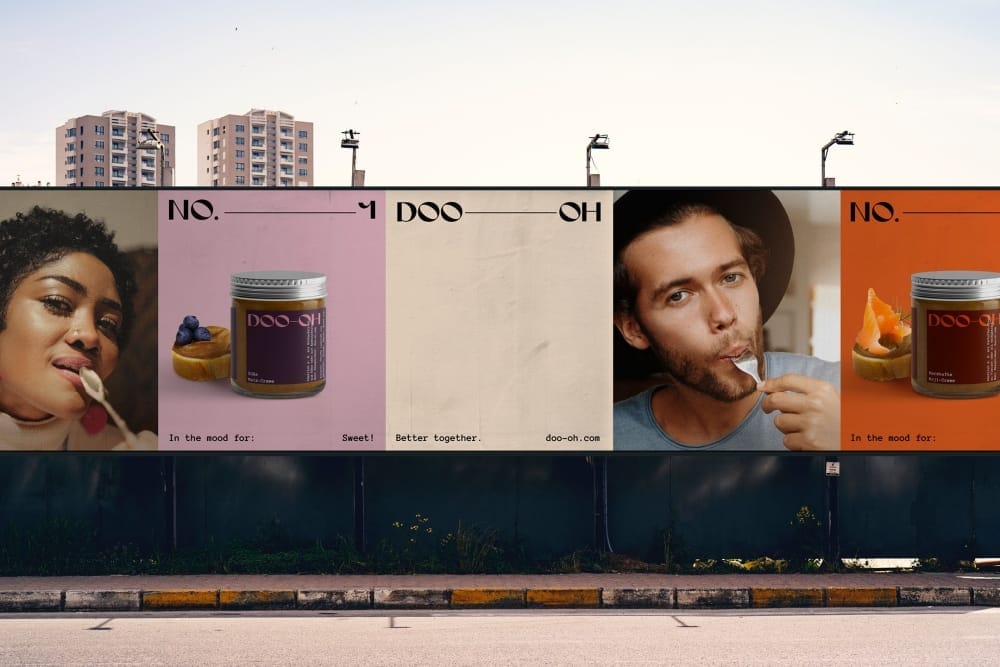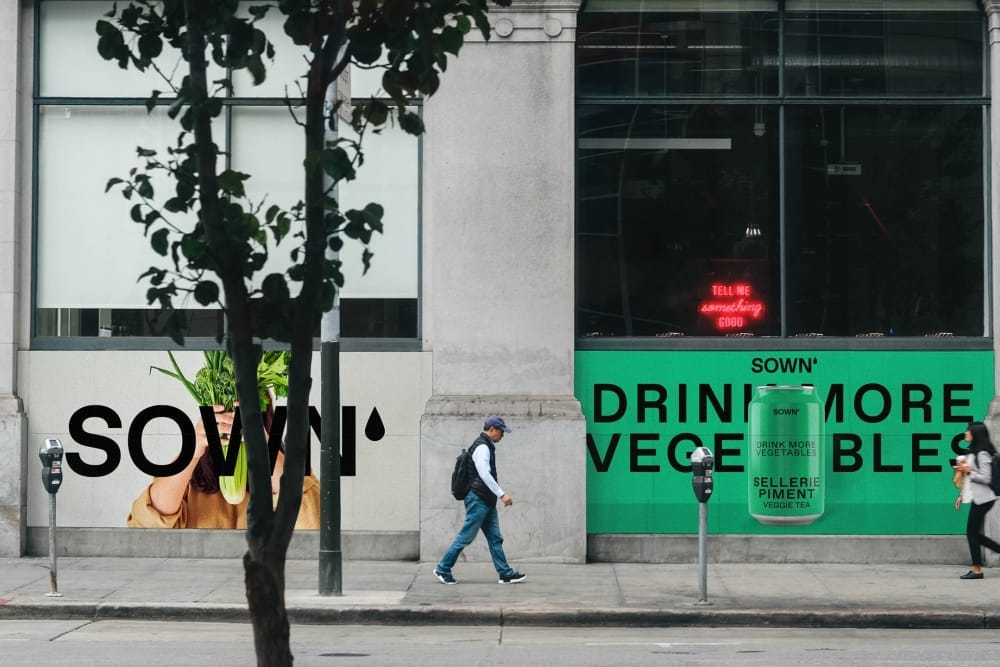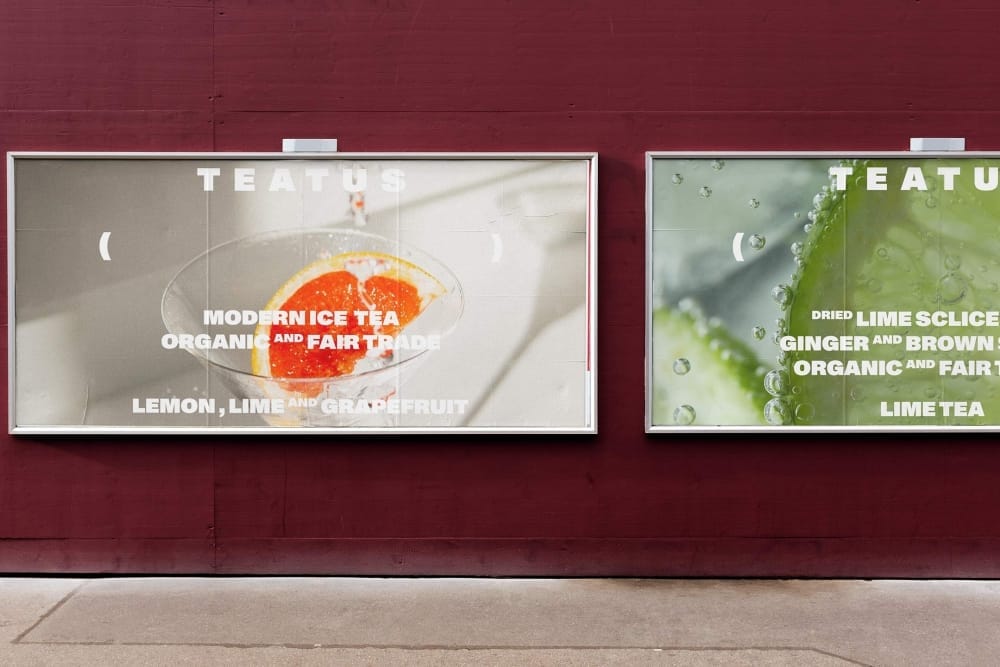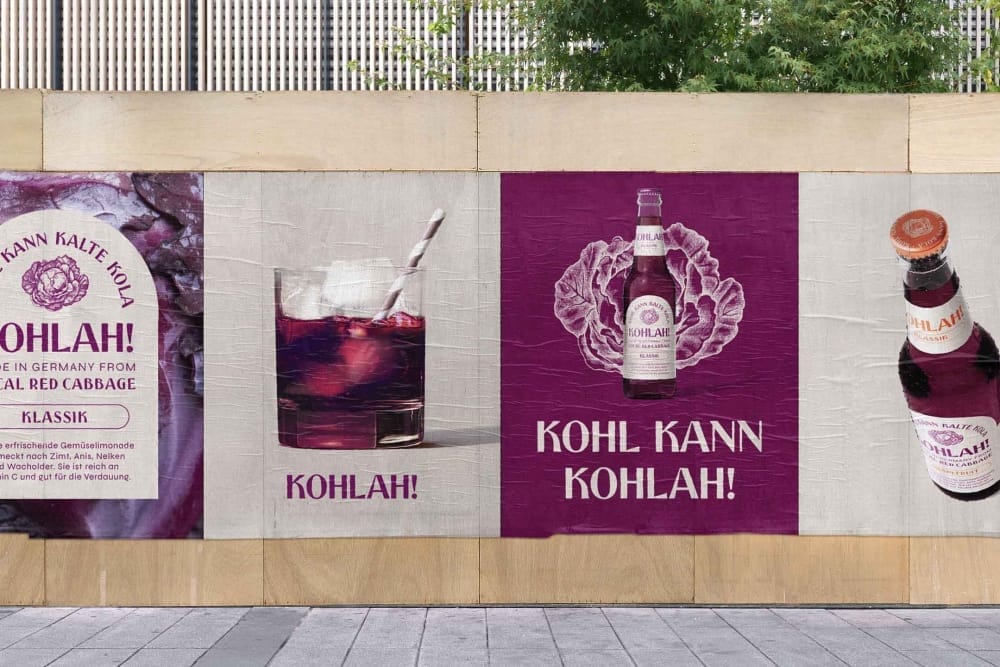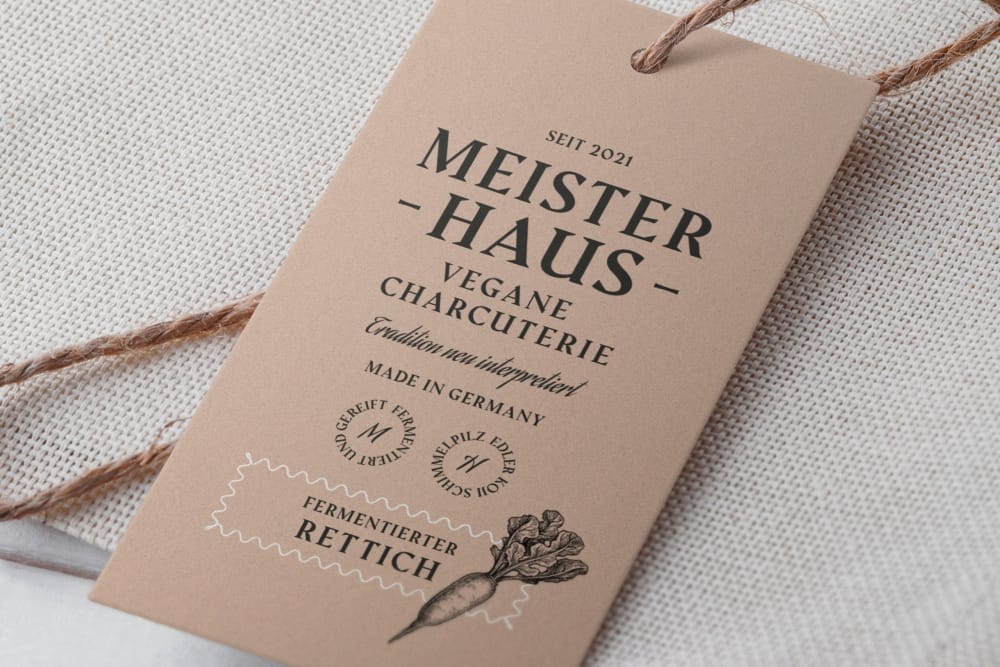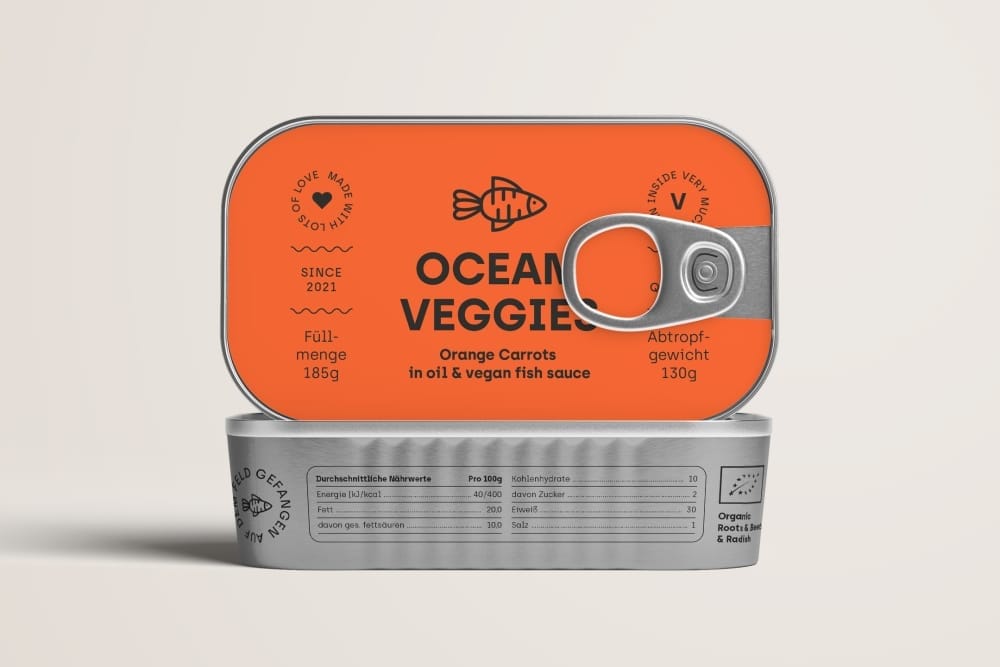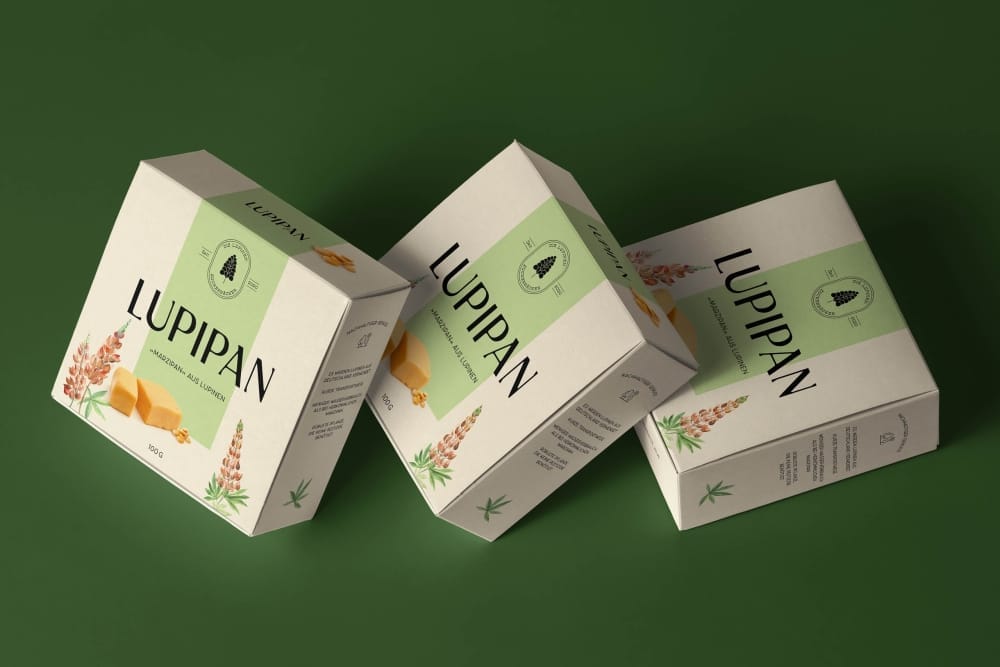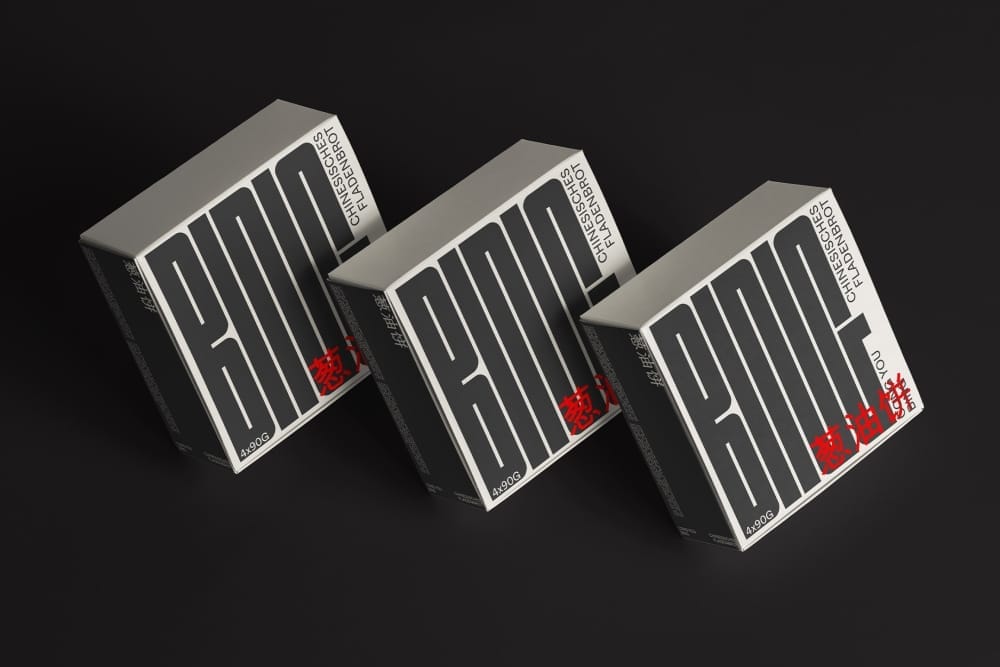 We can provide inspiration for recipe development for new products in our Food Lab – the place where we experiment with flavours and design. We don't see flavours and packaging as two distinct areas. We believe they go together and influence each other.
We see the food trends of tomorrow each day through the eyes of our customers. Thanks to our many years of experience, we know that the needs of consumers are constantly changing and that there will always be a demand for new, interesting flavours.
We have our fingers on the pulse, we trial and test recipes and combinations, reimagine products and sometimes just consider them from a different viewpoint.
Our Food Lab team systematically researches the latest trends in the food sector and sees recipes as products.
We know our customers' product ranges inside out, but always have a fresh external perspective.