Bonjour Nestlé.
Since 2014 we are allowed to deliver Packaging & POS Design for you. We are an official Preferred Supplier and have proven ourselves in numerous projects for your brands. Do you feel like giving us your next design challenge?
Design to Delivery (D2D) project types
TYPE A
High strategic implication
Brand/product repositioning
Breakthrough NPD
New brand creation
TYPE B
Medium strategic implication
Brand/product optimization
Complex range introduction
New complex variant
Strategic limited edition
TYPE C
Low strategic implication
New variant or simple range extension
Simple adaptation
Pack promotion
Front-of-pack claims
Artwork adaptation
We love strategic design projects, but also reliably deliver creative adaptations.
Design to Delivery (D2D) agency types
Strategic design agency
Packaging design project types A & B
Master design files
Innovation
Visual identity & guidelines
Retail design
Adaptive design agency
Packaging adaptation of all design project types, as well as core design partner for project types C.
Master design files for all other SKUs
POSM & Shopper activation materials (graphic creation)
Sales materials
Internal & corporate print comms
Yes! And of course we also have a lot of experience in trade marketing as well as POS.
Do you already know our AR simulation of displays and products at the POS?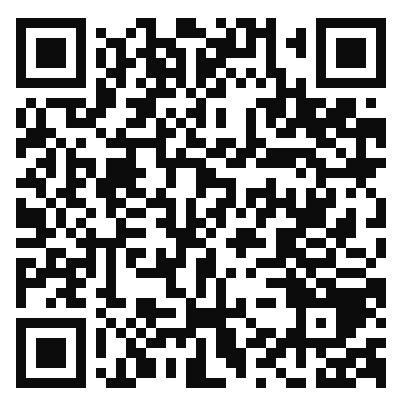 We are one of the leading agencies for food packaging design in Germany and see ourselves as a partner of change.
Vision
We see our future in the interplay of increasing digitization and the accompanying return of people to analog products. We want to play a leading role in shaping this future by creating synesthetic product experiences that touch people.
Our special expertise lies in gaining a deeper understanding of food and using it for design. In doing so, we may rely on our craftsmanship and specialized knowledge of the food & beverage market. Our customers find us through a shared enthusiasm for food and a belief in true value through design.
Mission
For us and our customers, the challenge in the coming years is to rethink the packaging and marketing of food products in a neo-ecological way. We want to help shape this future in a meaningful way and create added value through holistic product design.
Food packaging design for the love of food.
Our process reflects the essential steps, from an idea to a competitive product. Over the past 10 years, we have supported many different food products along this journey.
Are you up for agile design processes and more customer focus? We are the experts. Take a closer look at our "Top Tool".
Our Research & Innovation Lab is a mix of Design Sprint, Rapid Prototyping and Street Research via Food Truck (or in combination with conventional MAFO methods).