Food Symposium: Let's talk about Food.
Folkwang University of the Arts, Essen
Topic block: New ways of handling food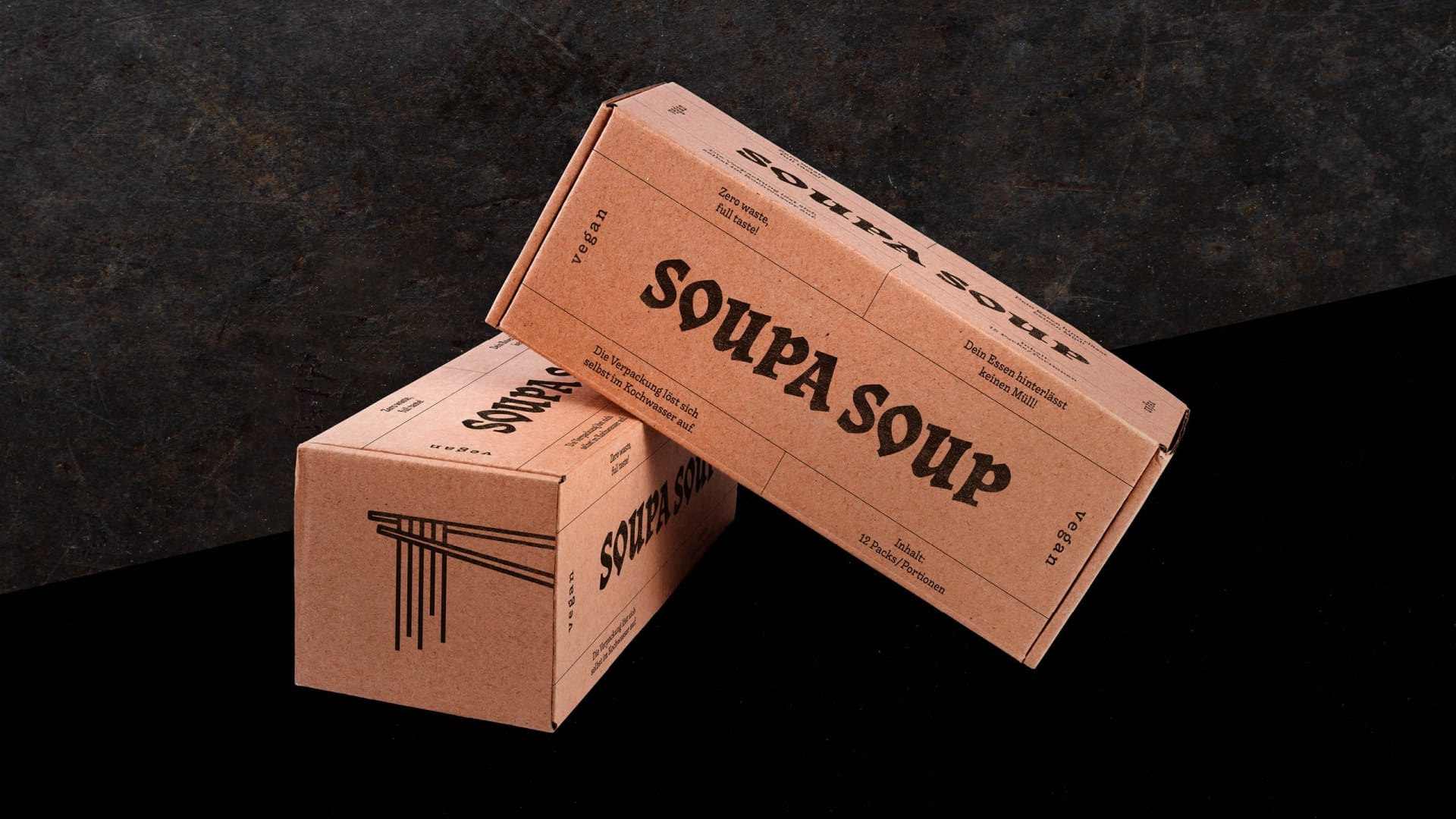 Actively shaping change in the food market: Using various examples, we show how a small agency with creative ideas can provide impetus for the food market of the future. We bring our Future Food Experience and engage in open discussion with symposium attendees. We are Felix and Andreas – connected by our passion for new product experiences in a culinary context.

We may introduce ourselves.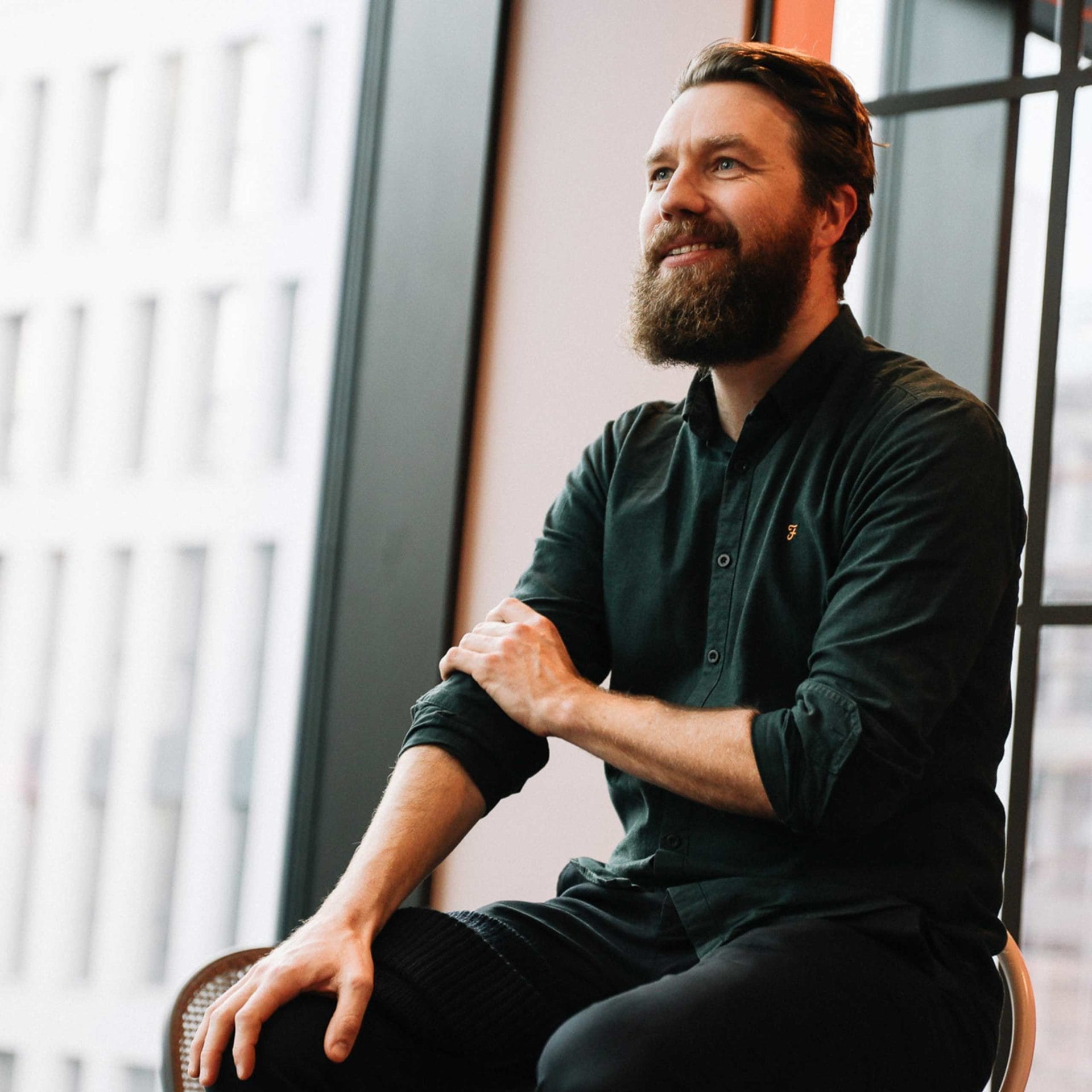 Felix Bröcker, Head of Food Lab
Felix worked as a chef at home and abroad and then studied Film Studies, Philosophy and Curatorial Studies. But always followed the theme of food. Currently doctorate on visual staging strategies in high cuisine. In parallel, Felix works as a gastronomic consultant and at MILK. he heads the Food Lab. Here, his theoretical interest in the significance of food in art, culture and everyday life is combined with practical kitchen work – even if jellyfish are more likely to be served at the Lab than classics of French cuisine.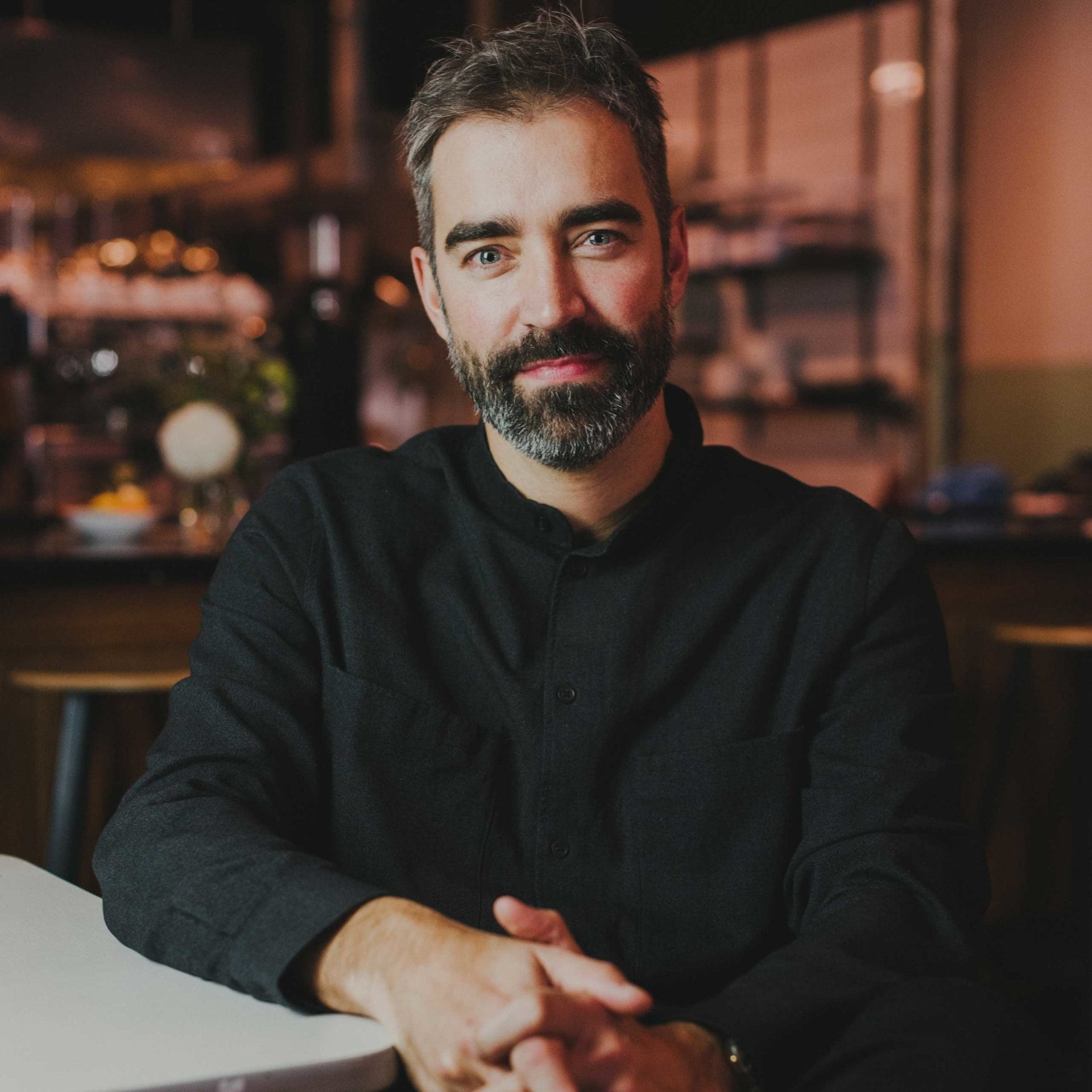 Andreas Milk, Management
Andreas was the first in his family to leave the food trade to pursue his career as a creative consultant for the food industry via a degree in business administration. Food runs in Andreas' family. And so it was a logical step to also fully dedicate the agency business to the food market. Since 2008, Andreas, together with a team now numbering twenty, has been advising food manufacturers on the packaging and marketing of "tomorrow". That's how the Food Lab at MILK came to be in 2020.
Packaging Design meets Food Lab
Food packaging design based on what we call Food Lab. Our food has fascinated us – also in a professional context for more than a decade. Where outstanding packaging design for small and large food manufacturers is created, you want to smell, feel, hear and taste before you've seen too much. The eye (our dominant sensory organ) greatly influences purchasing decisions. We know that! To ensure that the purchase is followed by the right product experience, we take a closer look at the food products and their packaging that our customers present to us.
Food Lab
Our Food Lab is a place to experiment with taste and design. For us, dealing with taste images and with the design of packaging are not separate areas, they belong together and influence each other.
We see our future in the interplay of increasing digitization and the accompanying return of people to analog products. We want to play a leading role in shaping this future by creating synesthetic product experiences that touch people.
Our special expertise lies in gaining a deeper understanding of food and using it for design. In doing so, we may rely on our craftsmanship and specialized knowledge of the food & beverage market. Our customers find us through a shared enthusiasm for food and a belief in true value through design.
We are the partner of change
For us and our customers, the challenge in the coming years is to rethink the packaging and marketing of food products in a neo-ecological way. We want to help shape this future in a meaningful way and create added value through holistic product design.