Compostable to-go items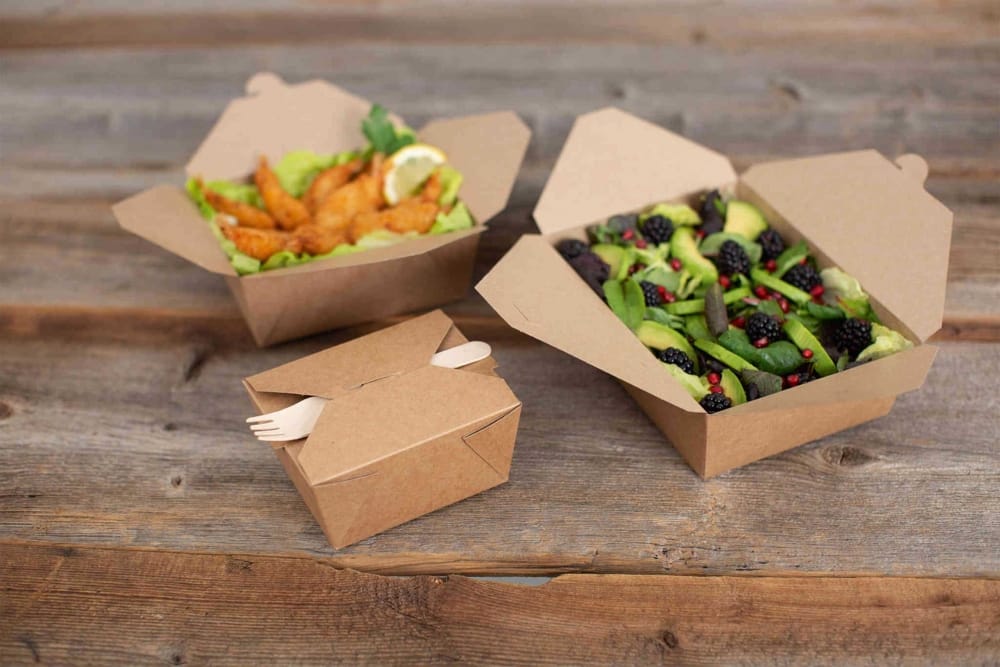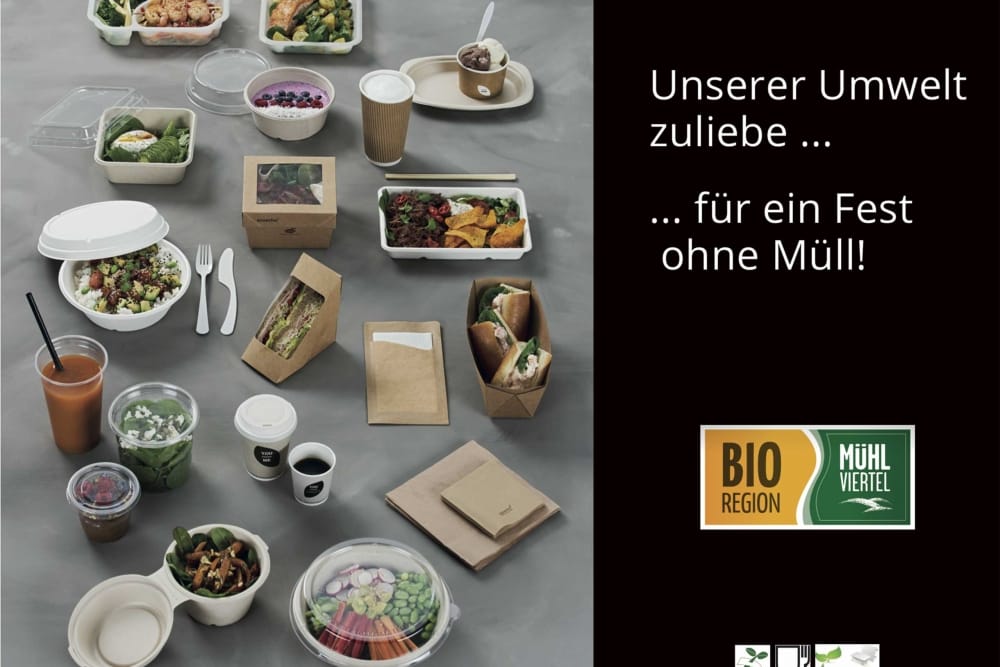 bio-packaging
The Austrian online store offers over 1,000 different compostable items for on-the-go catering – from cutlery, bowls, cups, plates and many other products made from palm leaf, sugar cane, cardboard and wood to organic waste bags and organic carrier bags. The product range from the production of international specialists is also available in smaller quantities. Thus, the store is interesting especially for smaller companies.
#ecofriendly #ecopackaging #compostablepackaging #sustainable #sustainable
Product name: bioverpackungen
Manufacturer: Daniela Piererfellner
Project status: Concept // Prototype // Ready for market // Ready for series production
Source: bioverpackungen
Image source: bioverpackungen
Start your project inquiry directly via e-mail or phone.