Sustainable packaging solutions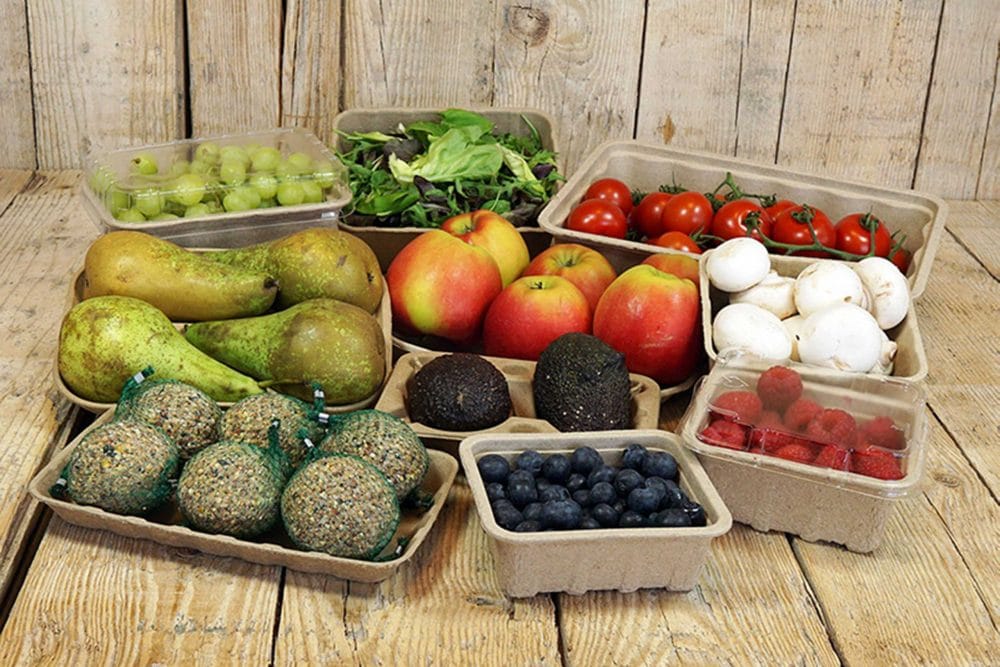 Bio4Pack
The Lower Saxony-based company Bio4Pack sells sustainable packaging solutions that can be disposed of in an environmentally friendly manner. The laminated films consist largely of renewable raw materials and can be composted according to DIN Cerco. They can be printed in many colors and are suitable for dry foods such as pasta or cereals. Like Paperwise paper packaging, PLA solutions are designed to protect fruits and vegetables. They are made of polylactic acid and are heat resistant up to 40°C. Furthermore, Bio4Pack offers starch-based products such as garbage bags or nets. These can be individually designed, just like the transparent flow wraps.
#bio4pack #sustainablefoodpackaging #sustainablefoodcontainer #recycle #biodegradable #materialdevelopment #ecofriendly
Product name: B io4Pack
Manufacturer: Bio4Pack GmbH
Project status: Concept // Prototype // Ready for market // Ready for series production
Source: Bio4Pack GmbH
Image source: Bio4Pack GmbH
Start your project inquiry directly via e-mail or phone.