Organic disposable tableware and packaging for the catering industry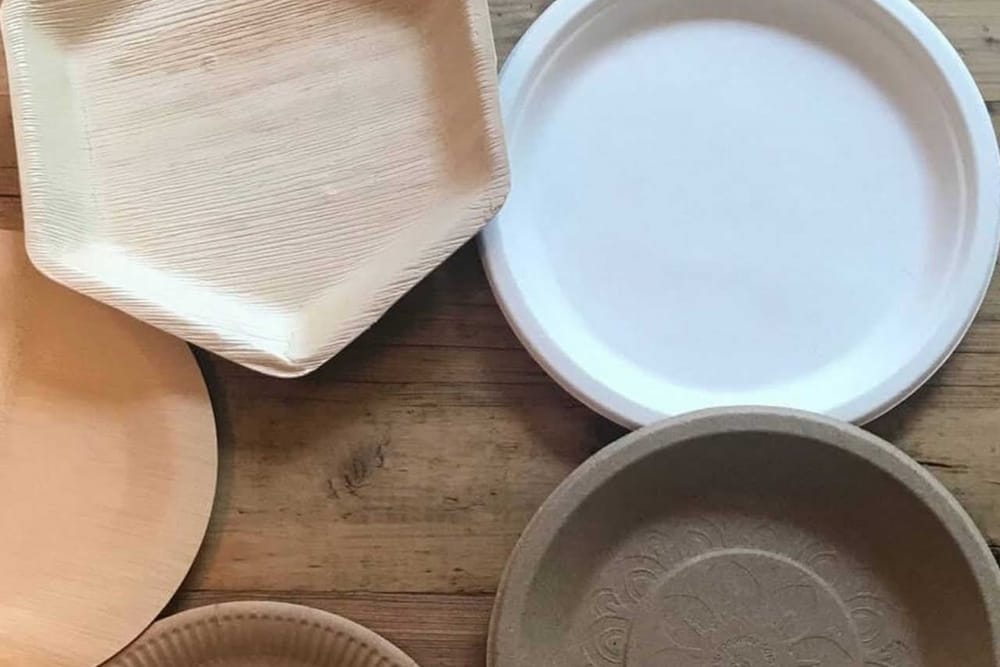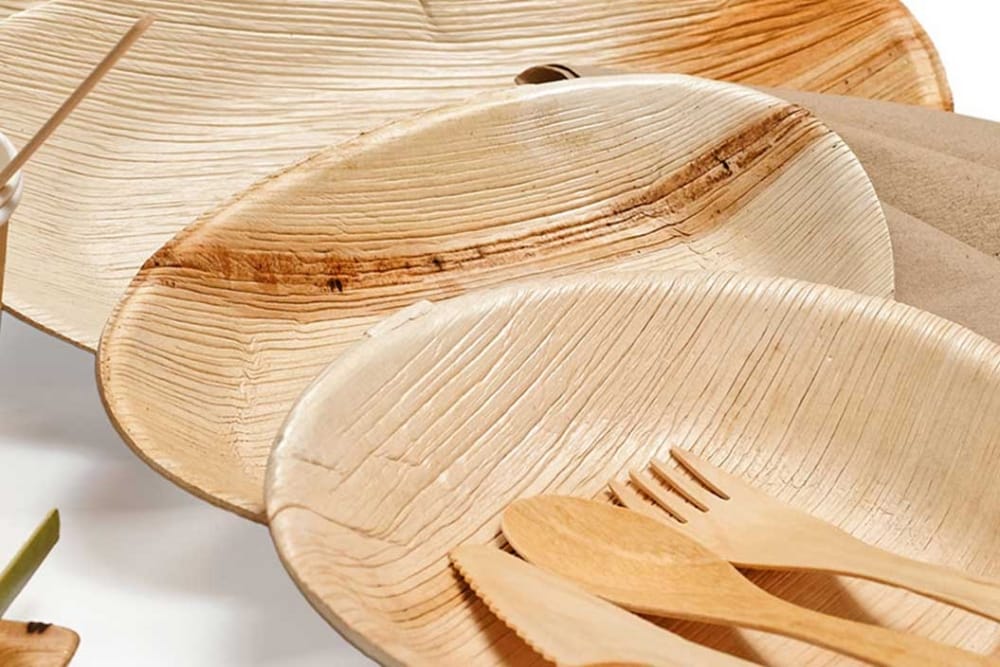 dishio
dishio is a young company from Hamburg, Germany, founded out of a passion for the environment and sustainability and with experience in the field of disposable packaging. Since disposable packaging is not easy to imagine our world without, dishio wants to offer real alternatives for gastronomy, takeaway and catering precisely here and thus significantly reduce their ecological footprint. All products are made from compostable or recyclable materials and from renewable raw materials such as palm leaves, wood or bamboo, PLA from corn starch or classically from certified sustainable paper.
#greenbusiness #biobased #sustainability #environmentally conscious #compostablepackaging
Product name: dishio
Manufacturer: Müller Trogus GbR
Project status: Concept // Prototype // Ready for market // Ready for series production
Source: Organic disposable tableware
Image source: Organic disposable tableware
Start your project inquiry directly via e-mail or phone.