Sustainable packaging manufacturer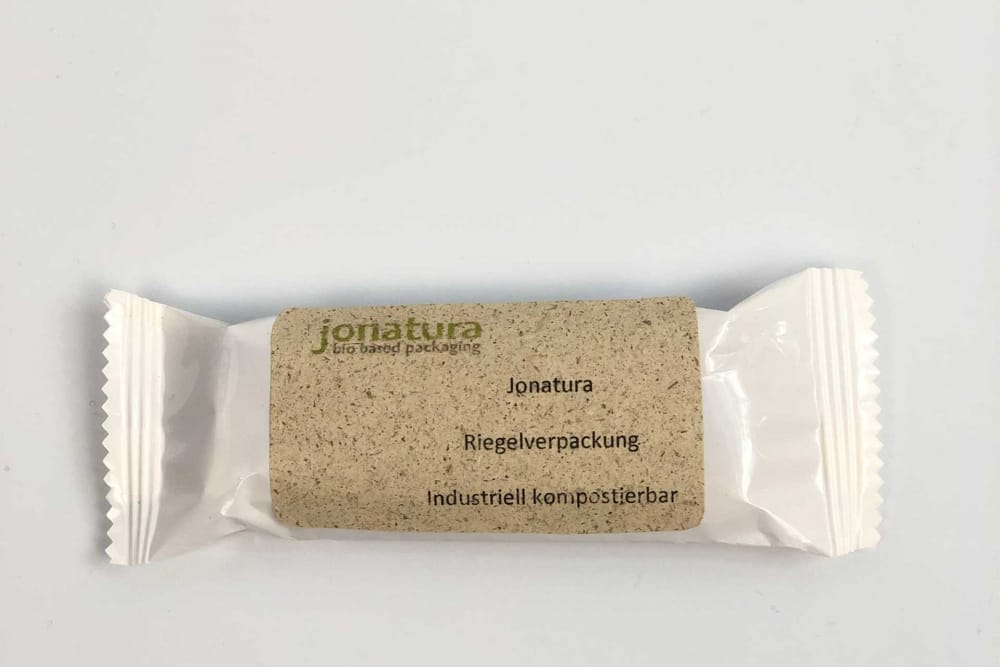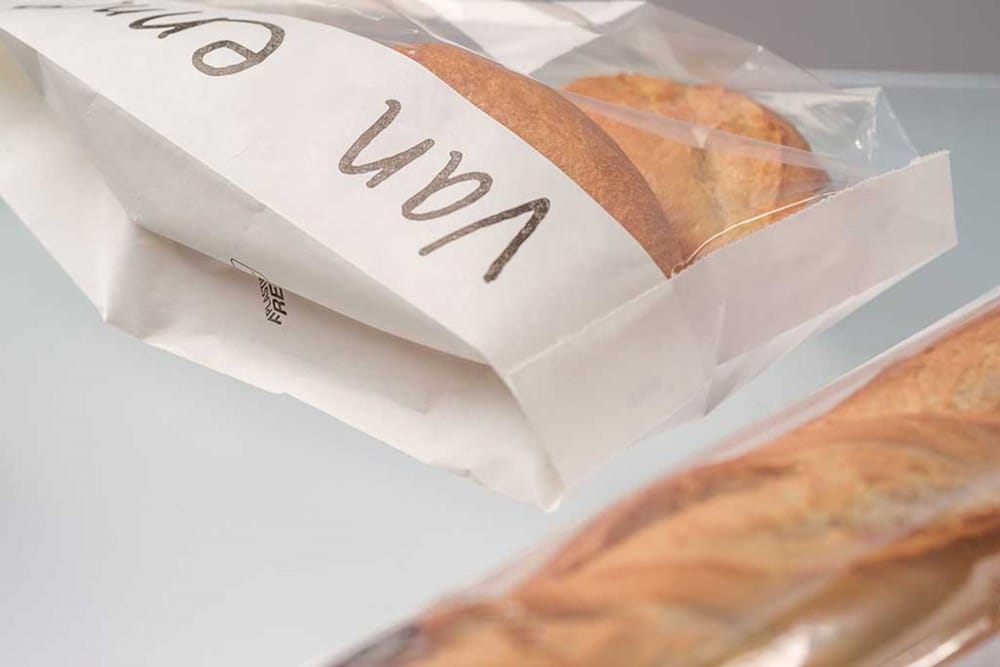 Jonatura
The young company jonatura was founded by experienced employees in the packaging industry. Together, they have set themselves the goal of meeting their customers' packaging needs in a sustainable manner. jonatura therefore offers environmentally friendly alternatives to conventional packaging and shipping materials. Through constant expansion of production, jonatura now manufactures a wide range of biodegradable films in various dimensions and designs, from rollstock to finished point-of-sale packaging. The products are made from starch, sugar cane, lactic acid and cellulose from FSC-certified forestry operations, among others, and are biodegradable and compostable.
jonatura shows the packaging industry how to operate in harmony with the climate, the environment, nature and people, thus preserving the natural foundations of life. This goal is to be achieved by replacing conventional packaging goods made from fossil raw materials with those made from renewable raw materials. Together with its customers, suppliers, institutes and laboratories, jonatura develops solutions for current and future challenges.
#biobased #biopackaging #biocompostable #cellulose #starch #standuppouches #grasspaper #cellulose
Product name: jonatura GmbH
Manufacturer: jonatura GmbH
Project status: Concept // Prototype // Ready for market // Ready for series production
Source: jonatura GmbH
Image source: jonatura GmbH
Start your project inquiry directly via e-mail or phone.