Sustainable paper packaging solutions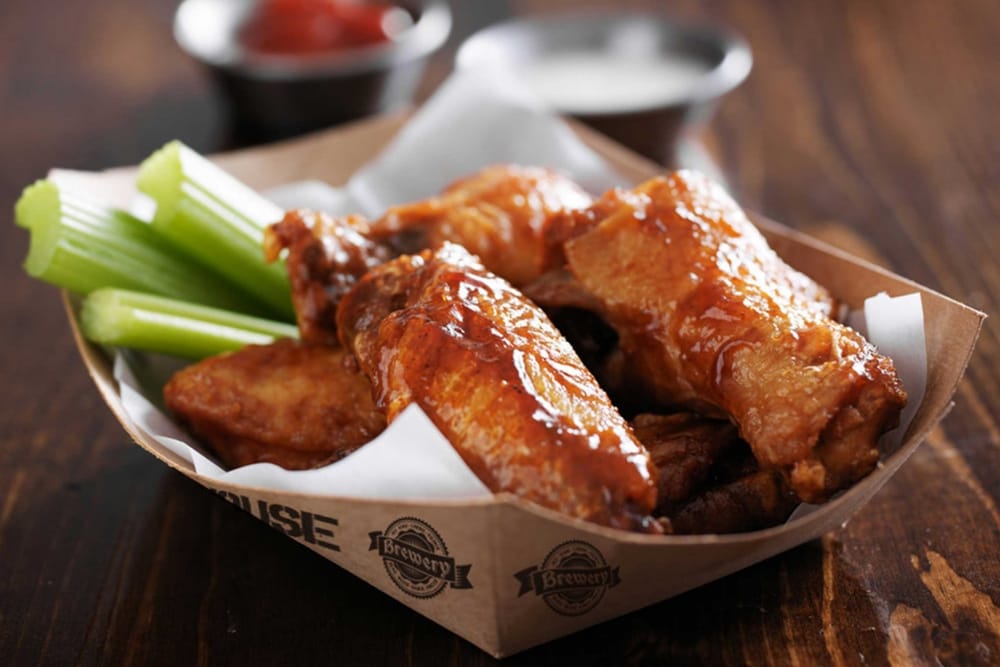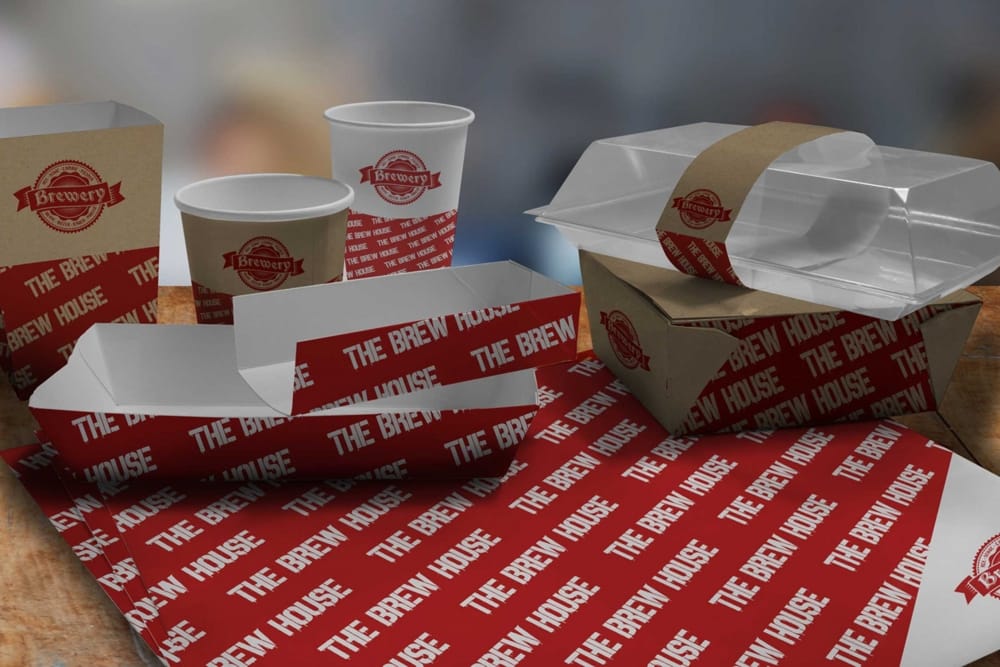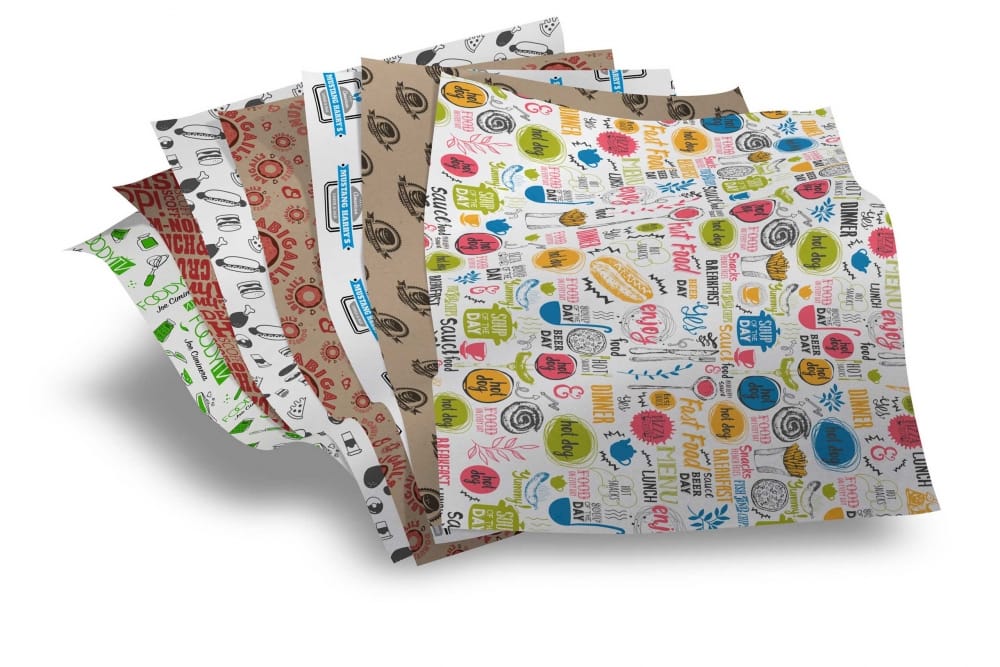 JR Press
Sustainable paper food packaging from our own production – that's what JR press stands for. The British company has been active in packaging production since 1984 and today exclusively offers certified sustainable, CO2-neutral paper packaging solutions for the out-of-home catering industry. The manufacturer's special innovation is the"It's a Wrap" wrapping paper for food service. It is biodegradable, compostable, ISEGA, FDA and Halal certified, and suitable for use in ovens, microwaves and freezers – all while being fully custom printable.
#ecodesign #biobased #organic #plasticfree #plasticfree #madefromplants #greenbrands #newmaterials #zerowaste
Product Name: JR Press
Manufacturer: JR Press Ltd
Project status: Concept // Prototype // Ready for market // Ready for series production
Source: JR Press
Image source: JR Press
Start your project inquiry directly via e-mail or phone.