Products from cow's milk protein (casein)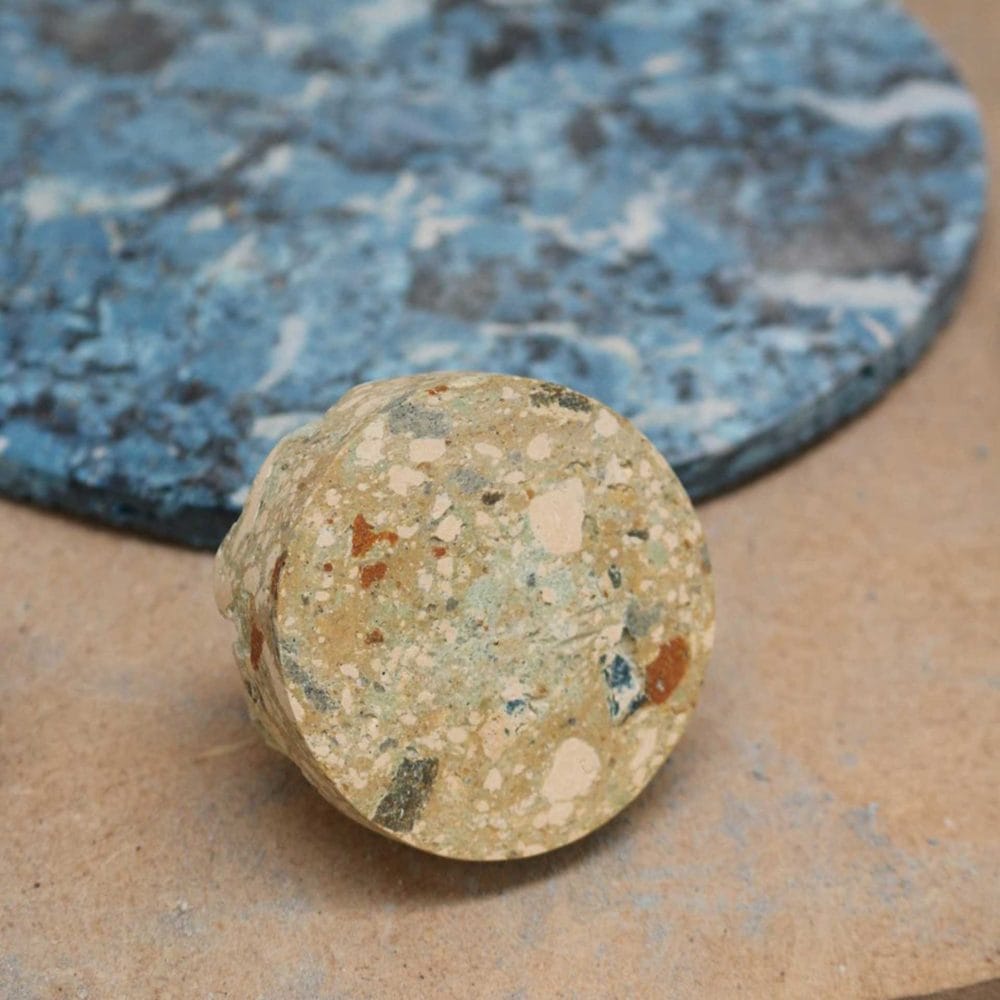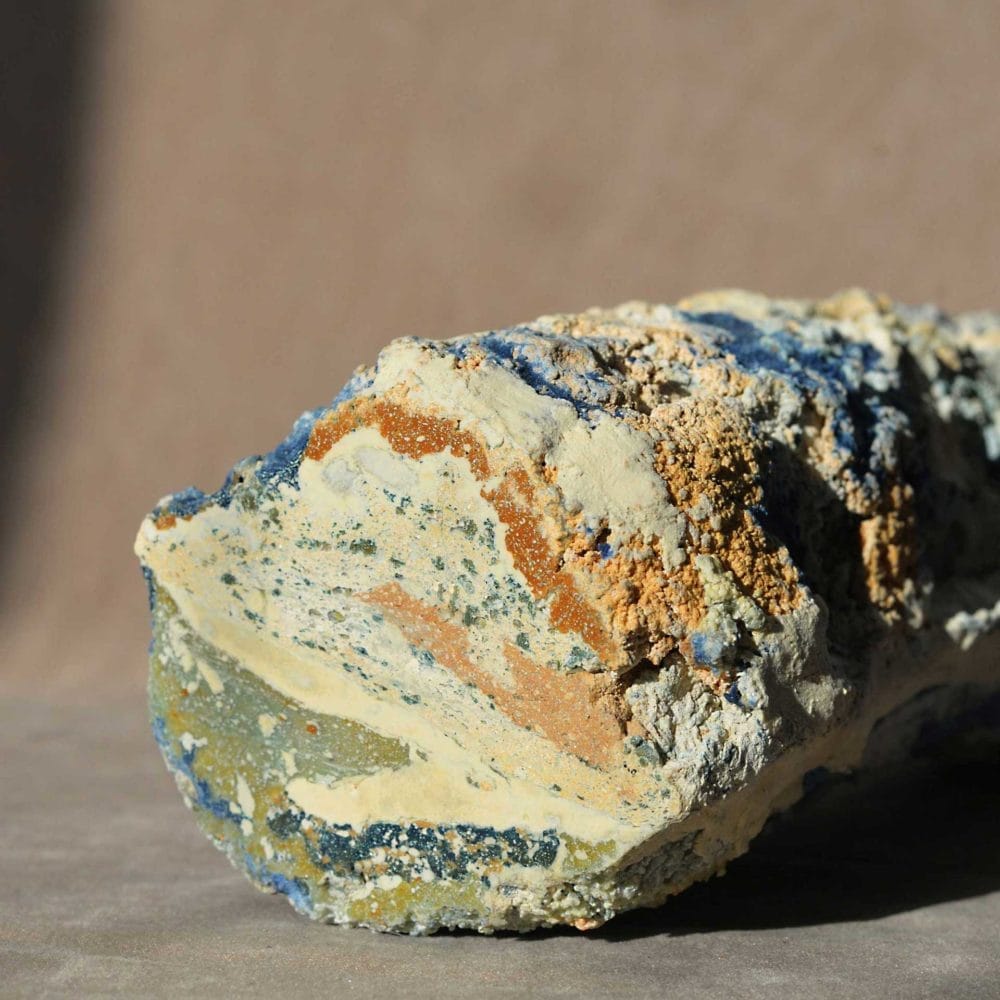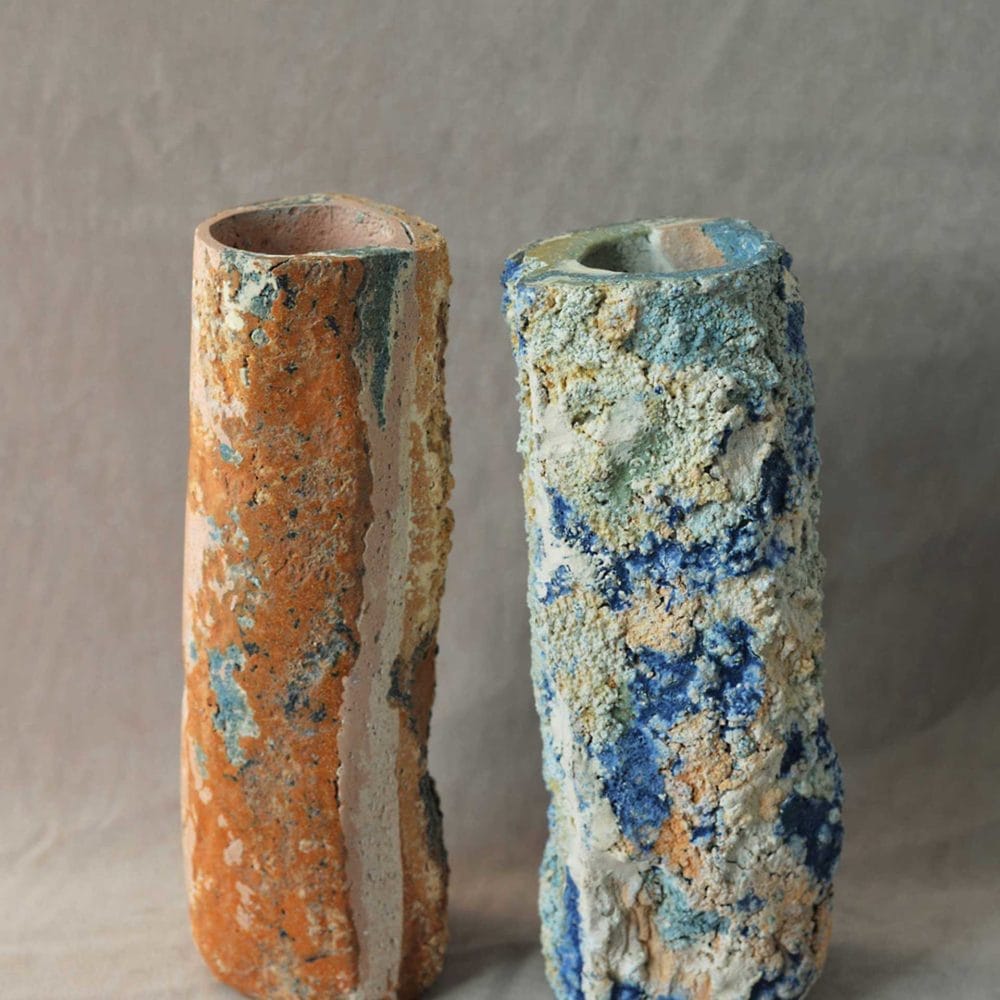 Milk Plastic
Milk Plastic is engaged in the manufacture of products based on casein as a starting material. For this purpose, the curd contained in surplus milk is separated from the liquid whey by applying heat. The curd obtained is then dried and processed into pellets by adding natural plasticizers. By processing the pellets into board material, it is possible to subsequently create tableware as well as furniture pieces. Due to a wax layer sealing, the vessels decorated with pigments and colors can also be made waterproof and food-friendly.
#positivechange #pioniersofchange #ecofriendly #biobased #specialmaterial #organic #wastebased #milkplastic
Product Name: Milk Plastic
Manufacturer: Tessa Silva-Dawson
Project status: Concept // Prototype // Ready for market // Ready for series production
Source: Solanki, Seetal: Why Materials Matter. Responsible Design for a Better World, Munich 2018, p. 160.
Image source: Tessa Silva-Dawson
Start your project inquiry directly via e-mail or phone.