Environmentally friendly food packaging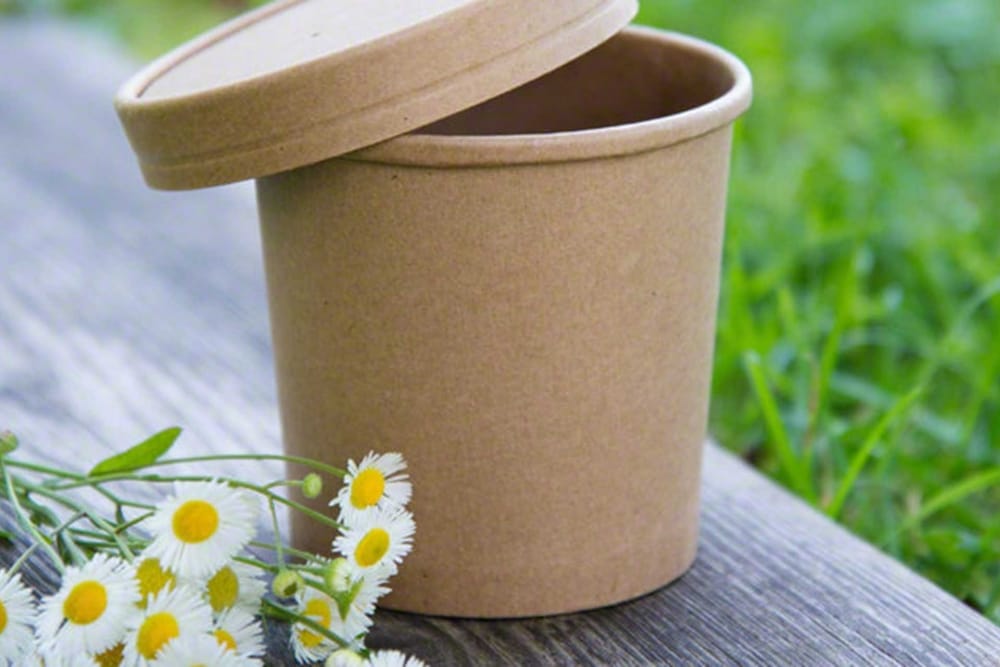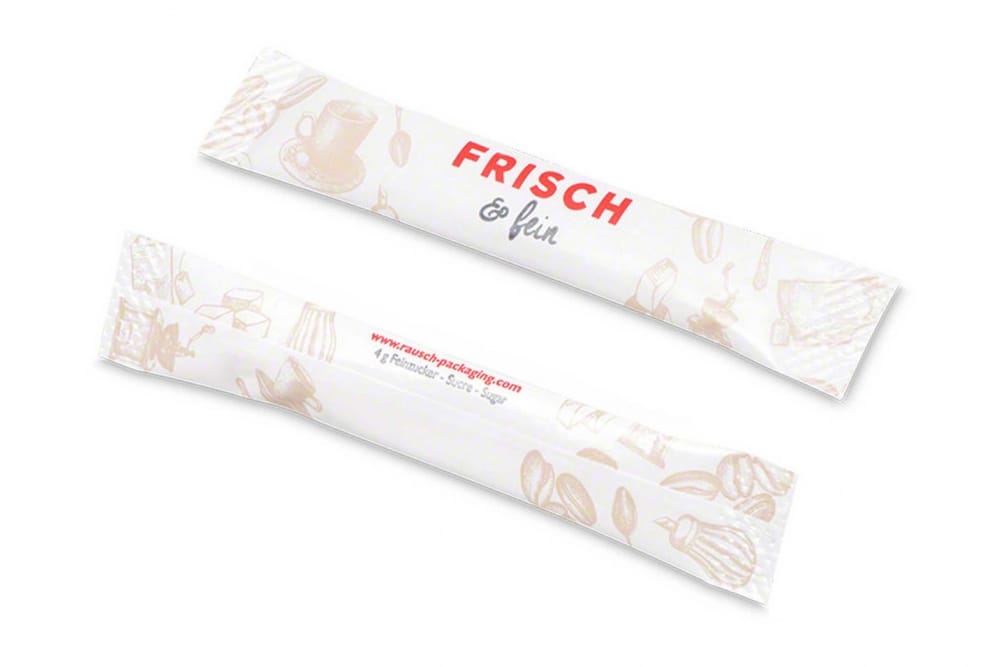 Noise packaging
For over 40 years RAUSCH has been supplying its customers with food, service, sales and transport packaging. The traditional company moves with the times and has a particularly sustainable solution and the necessary consulting services ready for every application. Particularly in the area of food packaging, the company scores with know-how and a wide range of environmentally friendly articles in its own "Sustainable Packaging" theme store. From salad bowls made of bagasse to certified sustainable bakery bags and drinking straws made of paper, the extensive product range is of interest to bakers, confectioners, butchers, caterers and takeaway restaurateurs who want to rely on a particularly environmentally friendly solution when it comes to disposable packaging.
#ecofriendly #ecopackaging #compostablepackaging #sustainable #sustainable
Product name: Rausch Verpackungen
Manufacturer: RAUSCH Verpackungen GmbH
Project status: Concept // Prototype // Ready for market // Ready for series production
Source: Rausch Packaging
Image source: Rausch Verpackungen
Start your project inquiry directly via e-mail or phone.