Sustainable packaging solutions for the catering industry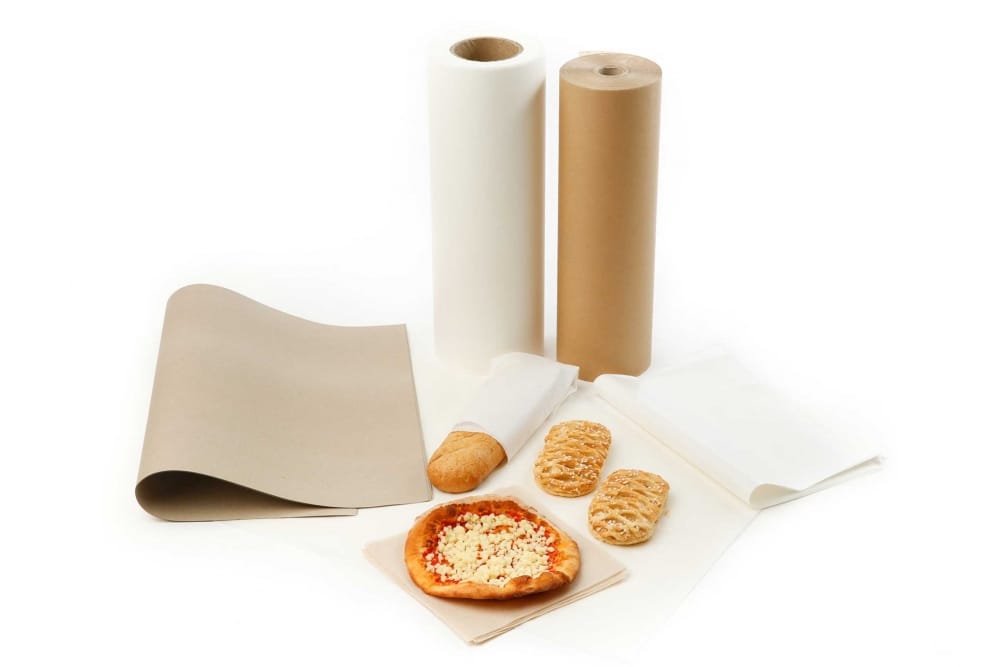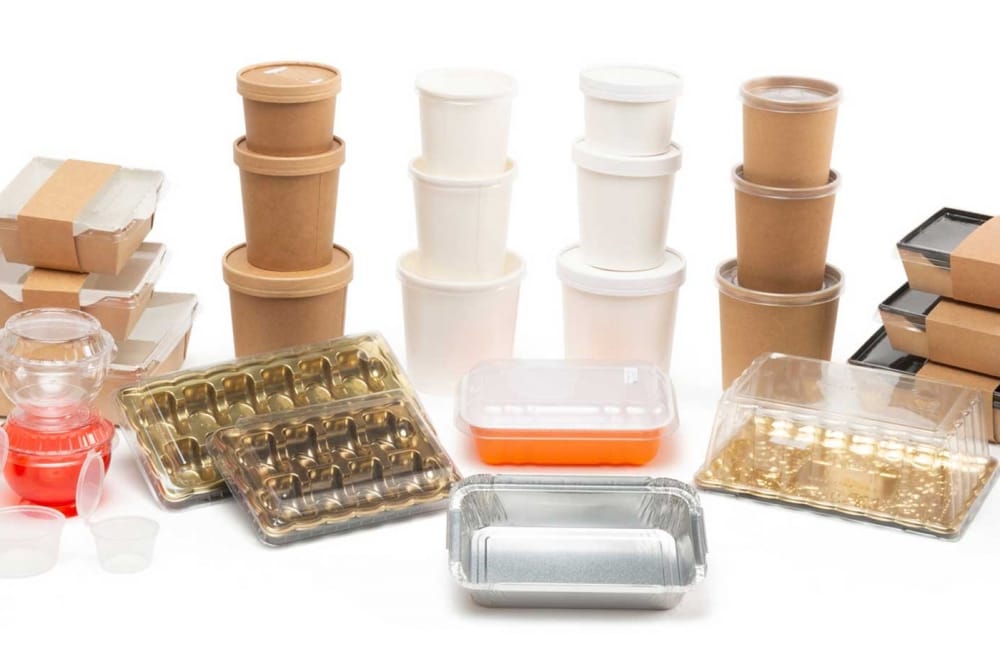 Novapack
Novapack is one of the most advanced packaging development companies in Latvia. Food packaging is the focus of the extensive range of paper, cardboard and plastic packaging, which also includes many sustainable solutions for the food service industry. More specialized items such as baking pans or cans and bottles can also be found here. A special feature is the possibility of individual printing, which the company also offers.
#ecopackaging #materialtrends #ecofriendly
Product name: Novapack
Manufacturer: Novapack SIA
Project status: Concept // Prototype // Ready for market // Ready for series production
Source: Novapack
Image source: Novapack
Start your project inquiry directly via e-mail or phone.