Sustainable plant-based stand-up pouches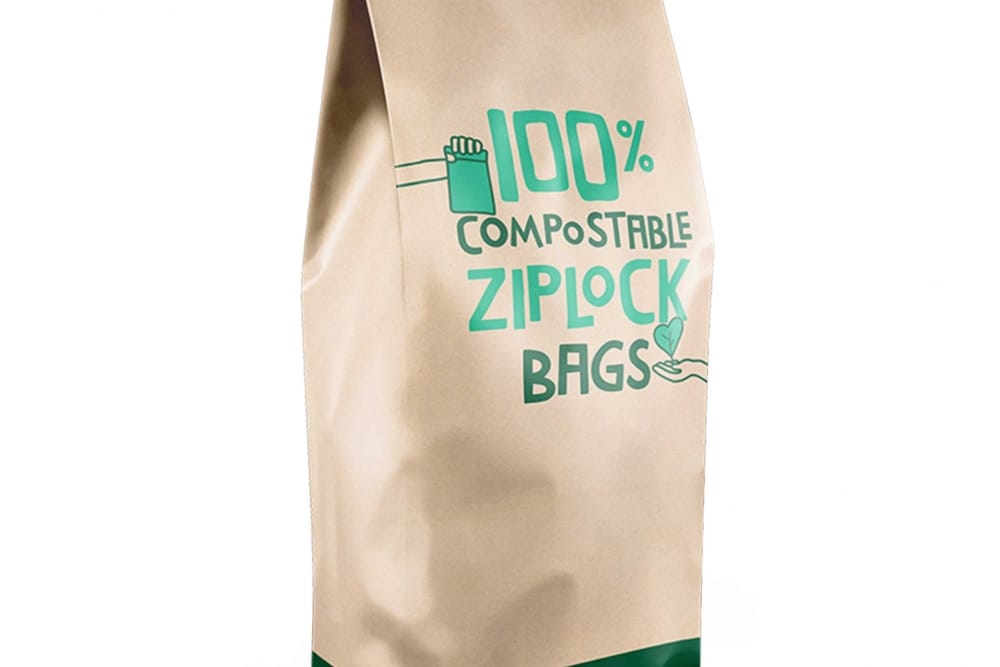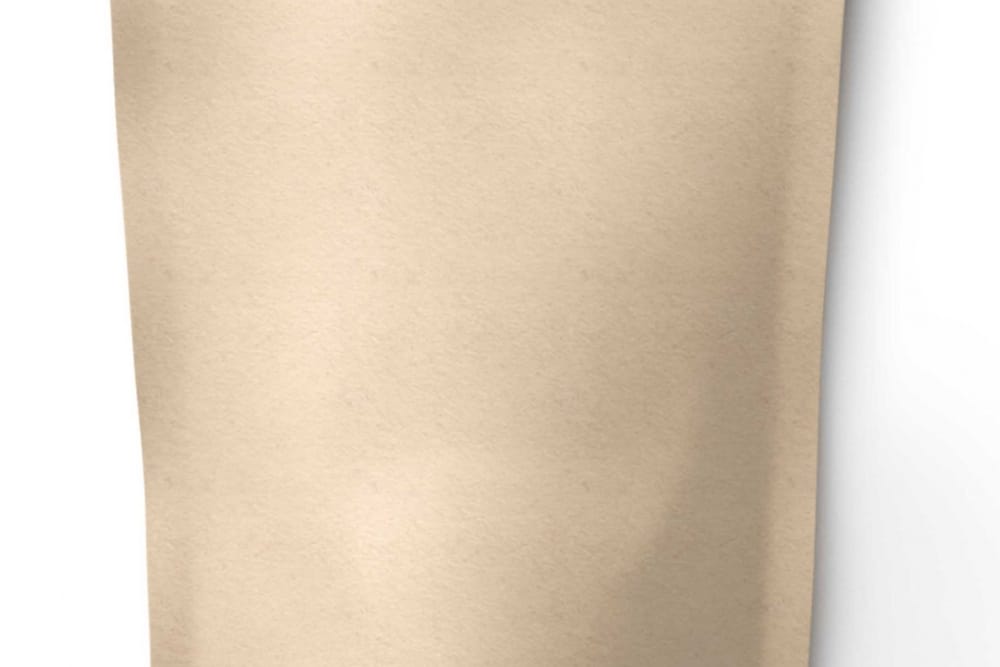 Packwise_GeoBags
GeoBags are 100% vegetable based without petroleum. They comply with international compost standards and are accepted wherever there are municipal collection points for organic waste. The smooth-surface pouches are easy to open and reseal, providing consumer convenience and portion control. With the ability to include extras such as one-way valves, custom windows and zippers, GeoBags offer flexible options for products. Compostable packaging is a practical way to build brand loyalty among environmentally conscious customers. They are made of compostable high-barrier materials, including the one-way valve, which protects against outside contamination, odors, moisture and oxygen, and helps extend shelf life. They are available in 250 g, 500 g, 1 kg sizes also without one-way valve.
#compostablepackaging #doypack #changemaker #positiveimpact #sustainable
Product Name: Packwise_GeoBags
Manufacturer: Packwise
Project status: Concept // Prototype // Ready for market // Ready for series production
Source: Packwise
Image source: Packwise
Start your project inquiry directly via e-mail or phone.