Tin cans and tins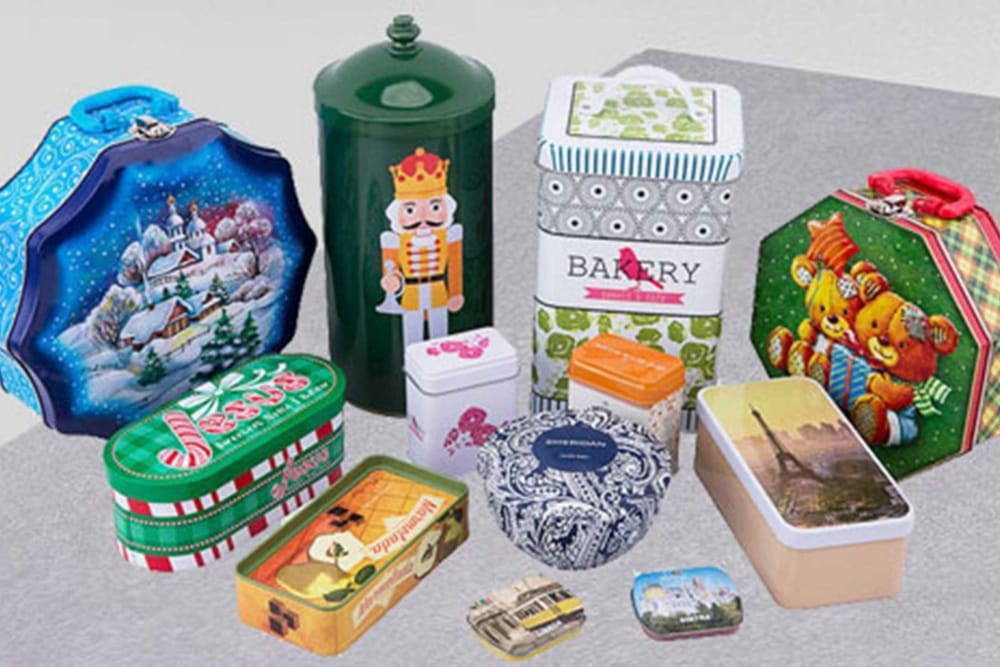 Tinboxes
Tinmen United is a professional tin can and can making factory. The experienced team of in-house product designers develops the molds together with the customer to realize the respective design visions without third parties. The high throughput of 5 million pieces per month guarantees that customer-specific requirements can be met efficiently.
Product Name: Tinboxes
Manufacturer: Tinmen United
Project status: Concept // Prototype // Ready for market // Ready for series production
Source: Tinmen United
Image Source: Tinmen United
Start your project inquiry directly via e-mail or phone.