FlexiblePackaging Solutions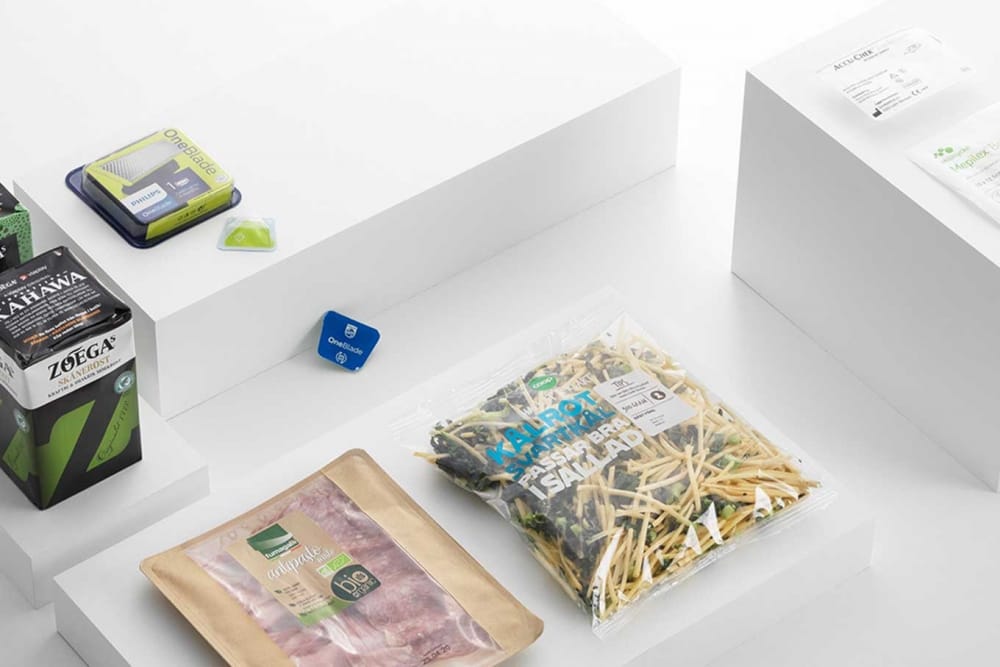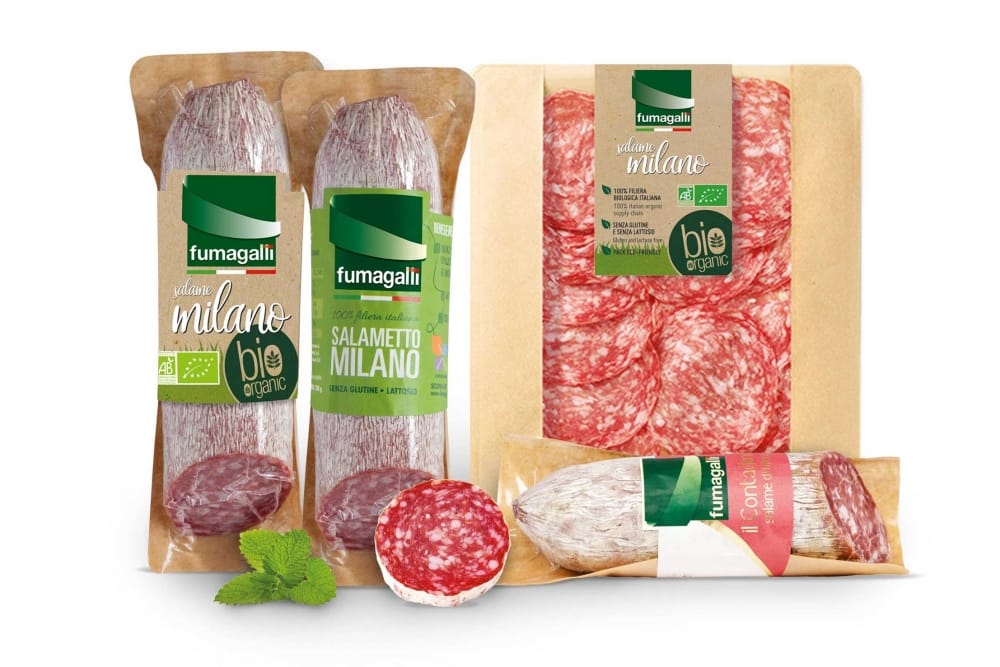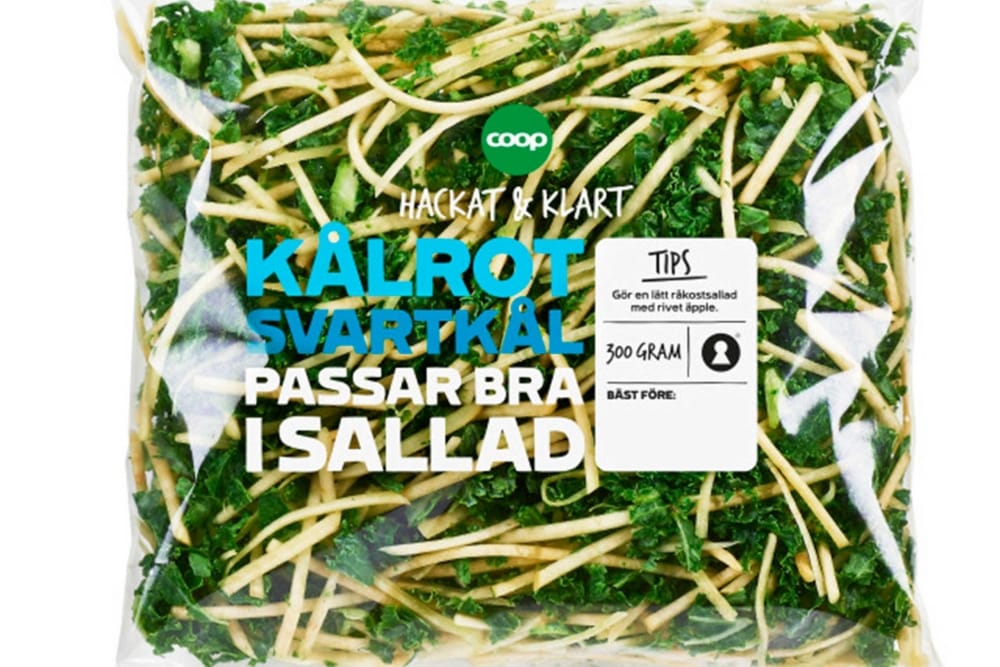 Trendsetting barrier packaging
AR Packaging specializes in flexible barrier materials for refrigerated foods, hard cheeses, fresh fruits and vegetables, dry mixes and coffee. The materials counteract food waste, are lightweight and optimize logistical processes. In this way, sensitive products can be packaged, protected and distributed in a way that conserves resources, is cost-effective and has a longer shelf life. The product range extends from multilayer materials with particularly strong or specific barrier properties to paper-based solutions (also with windows) and thermoformable bottom webs to materials for pouches, sachets and stick packs. The particularly thin materials made of multilayer bio-based plastic meet all requirements for product protection, consumer convenience and shelf presence. The range includes particularly environmentally friendly materials, which are largely made from the renewable raw materials paper and cardboard, as well as recyclable, bio-based packaging materials and customized solutions tailored to country-specific regulations and infrastructures for recycling and recovery. Depending on the product and requirements, there are numerous ways to implement easy opening and reclosing.
#flexiblepackaging #barriermaterials #biobased
Product name: Trendsetting barrier packaging
Manufacturer: AR Packaging Group
Project status: Concept // Prototype // Ready for market // Ready for series production
Source: AR Packaging
Image source: AR Packaging
Start your project inquiry directly via e-mail or phone.