Die Limo Syrup
Make your own soda!
It's impossible to mix? Not with the new syrup from Die Limo. So simple, practical, and brilliantly packaged *cough* it's never been easier to make your own soda.
Services
Packaging design
Additional Services
Product Adaption, Final Artwork, Trade Marketing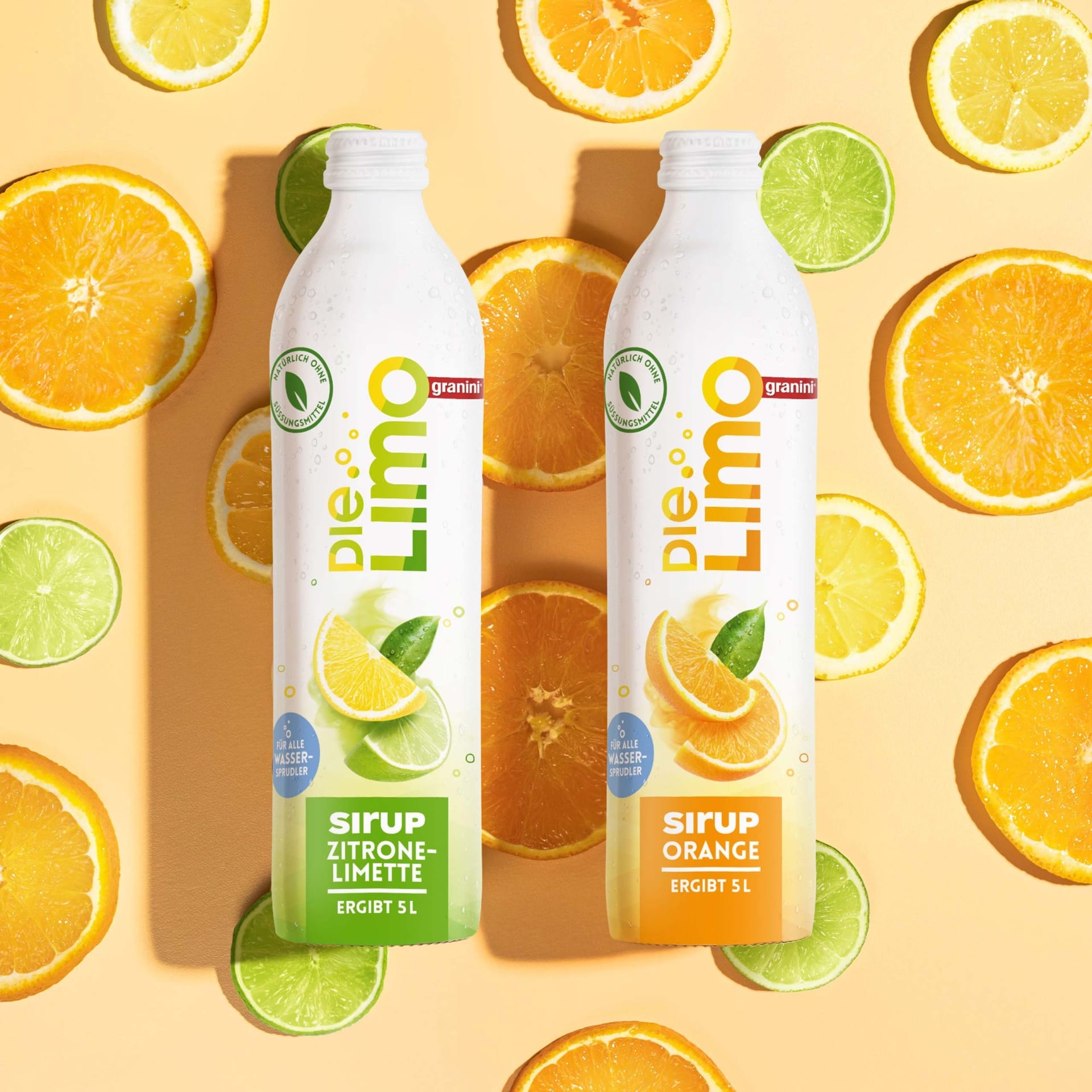 Lugging crates and bottles around is so yesterday. Mix your own future according to your own tastes. Do you want to taste real fruits as opposed to fake ones? Now you have the power to do so. With the new syrup range from Die Limo.
Simply add water, shake it up, and you're good to go. Not so fast! Die Limo needs some packaging first.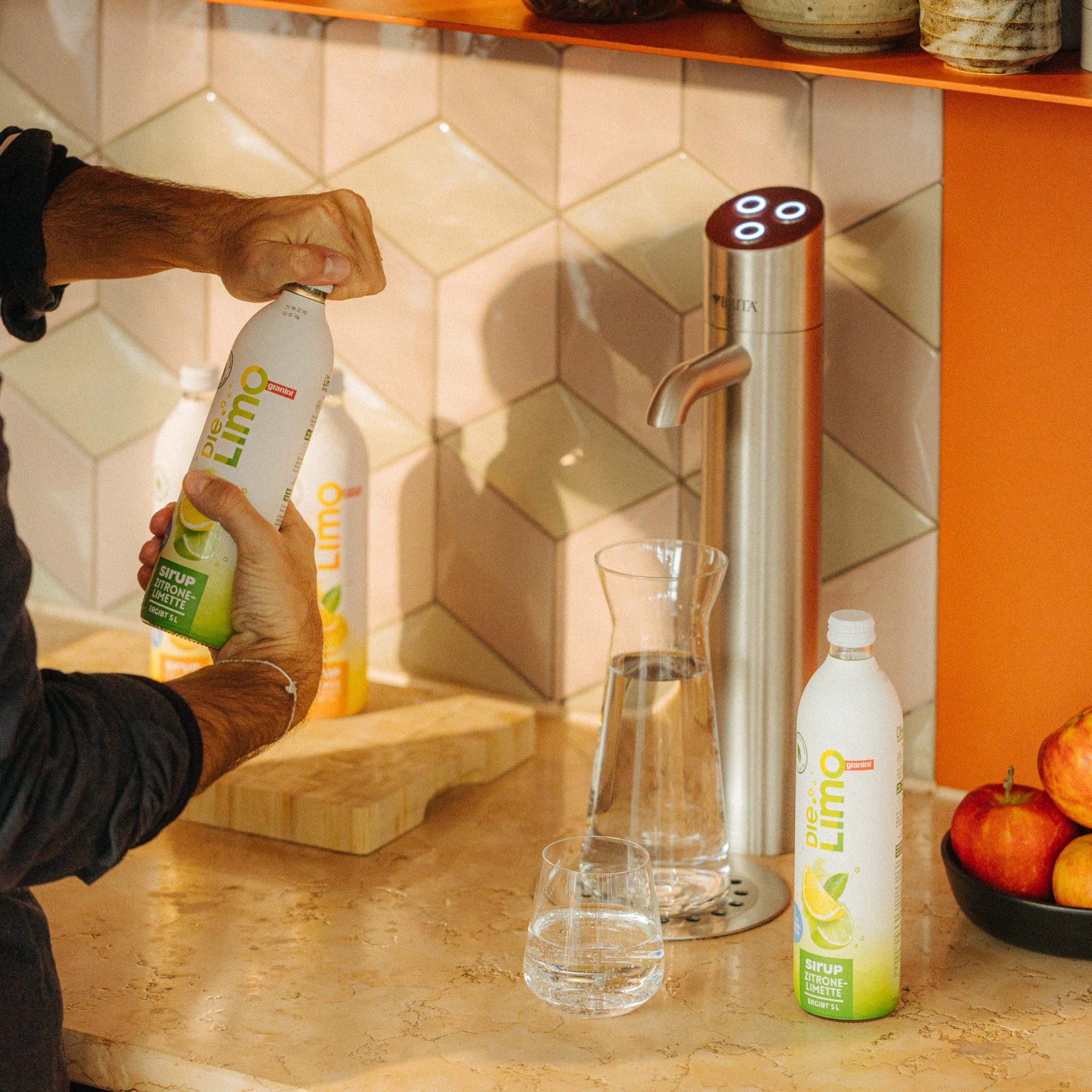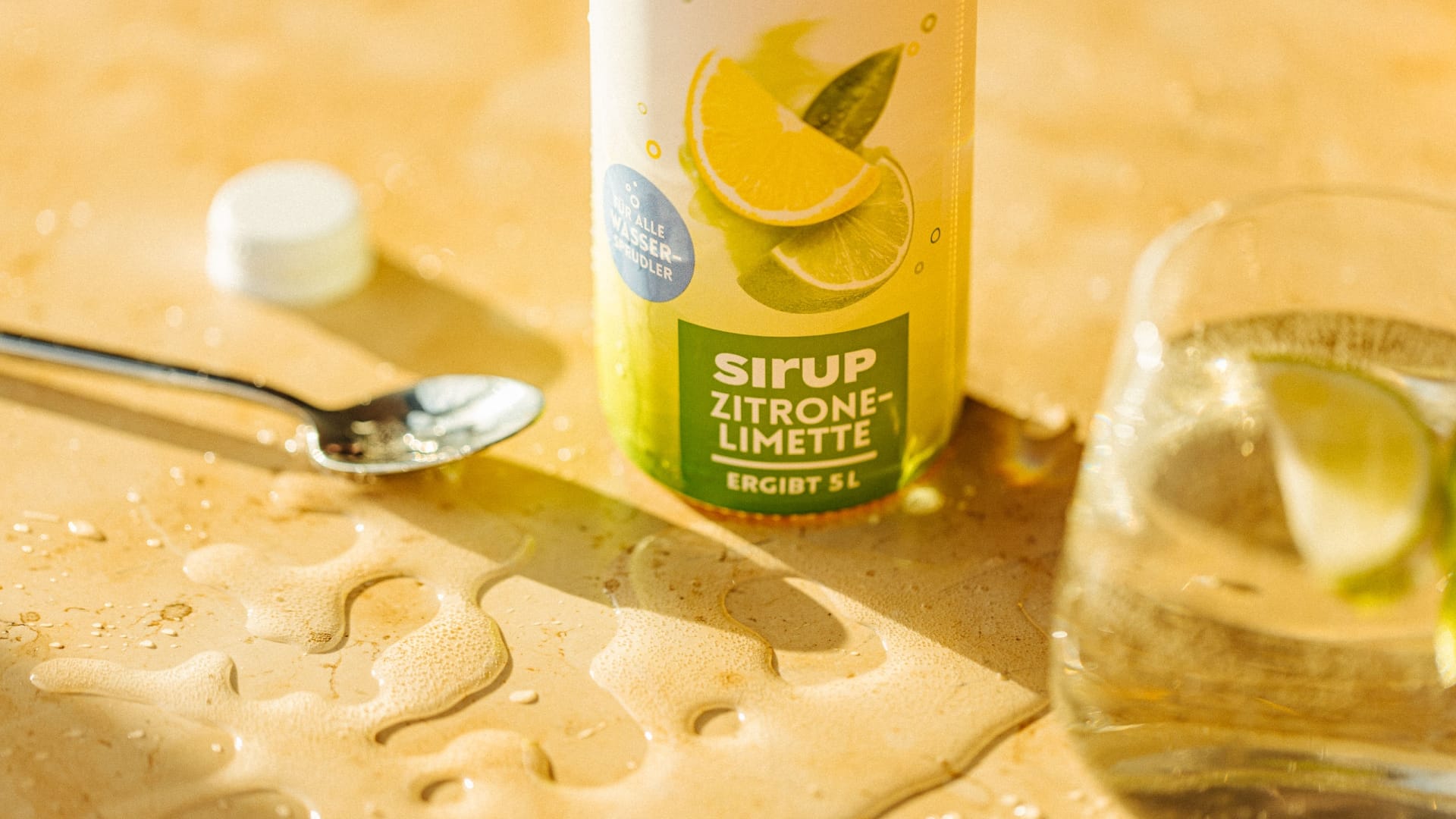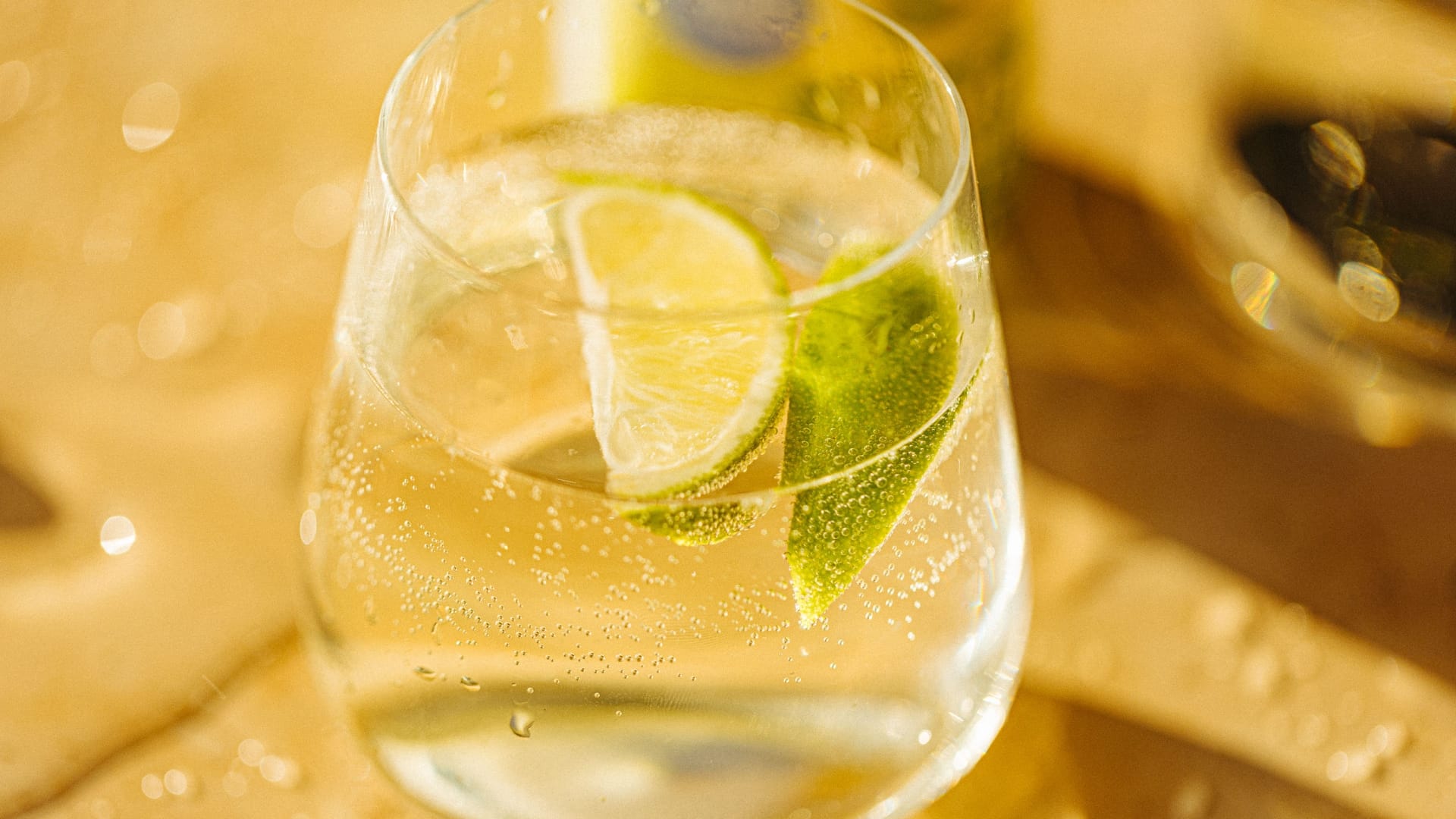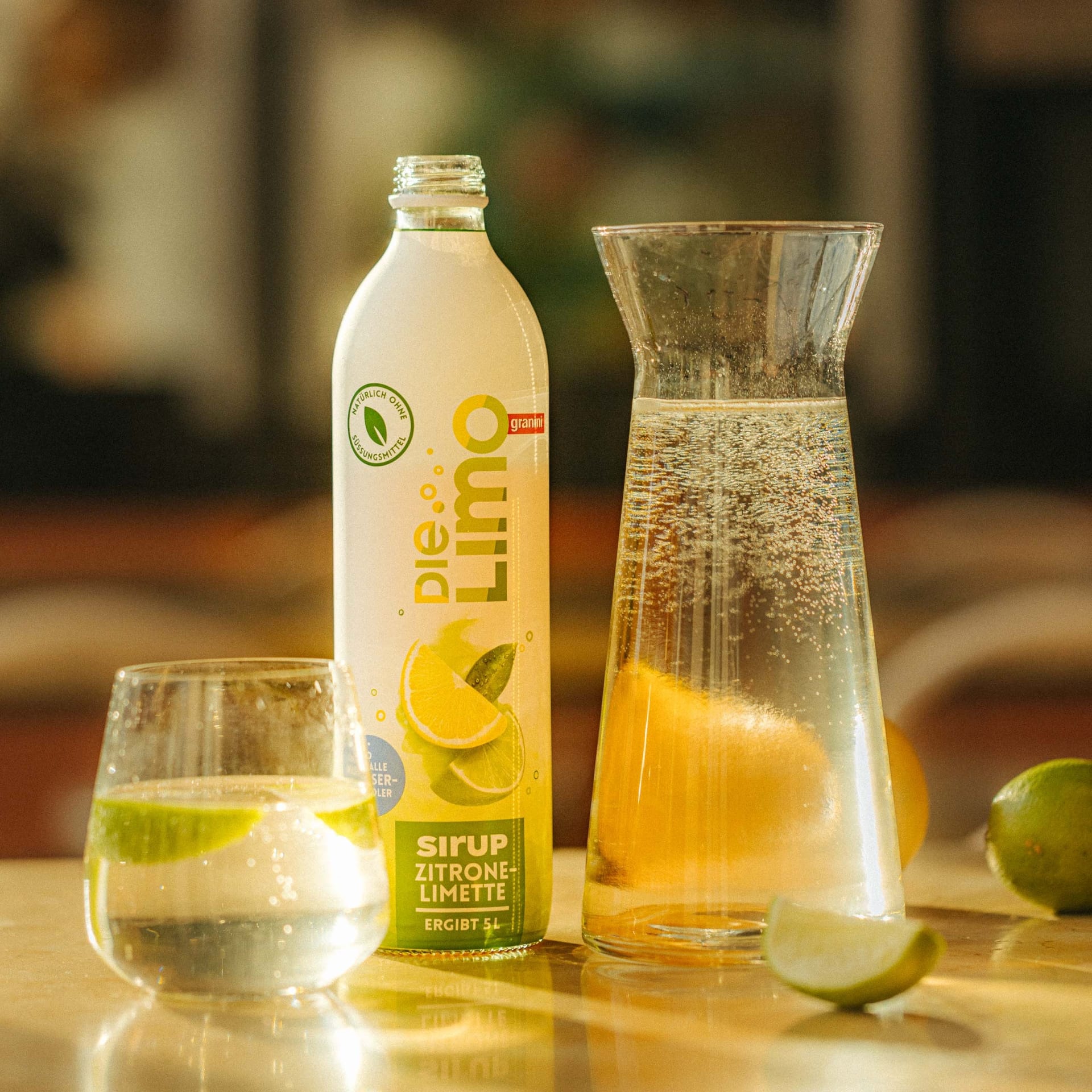 A clear structure and simple instructions also ensure that you make perfect, quick sodas in your own home.
Now it's packaged and ready to go: Discover two brand new product ranges: Orange and Lemon & Lime. Bottled in a handy, fully recyclable glass bottle for 5 litres of fresh, homemade soda.
"Make your own soda!"
No sweeteners. No colourings. No preservatives. No problems.
Simply mix, fizz, and refresh. The tangy fruitiness and product's simplicity are fully expressed in its fresh, slimline packaging design.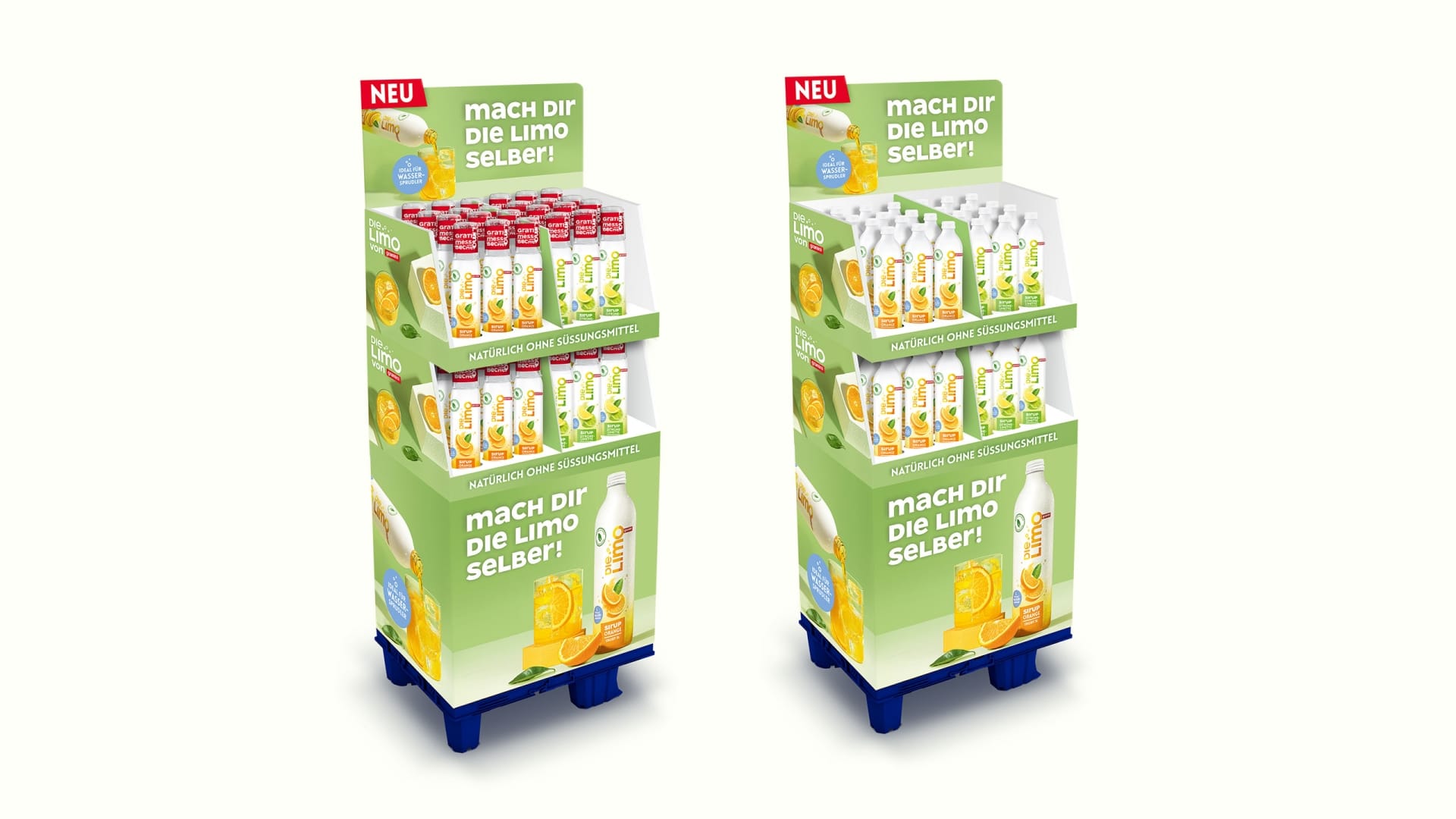 AR-Display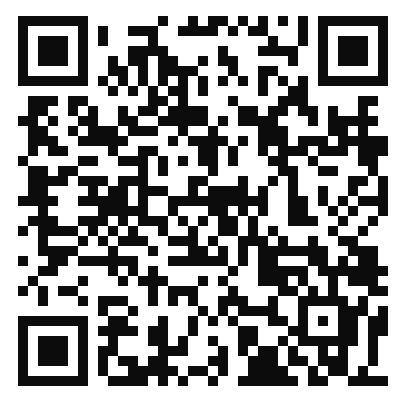 Now you can mix it yourself! For fewer bottles, less packaging waste and more space for Die Limo's deliciously fruity soda. If you're looking for good grammar, ask someone else. If you're looking for top packaging designs, ask MILK.