Duca del Valentino
The rebirth of a legend. Sense-tingling packaging design.
Developing a new brand is both a great honour and a great challenge. Cesare Borgia, the Duke of Valentino (Duca del Valentino) is not afraid of a challenge. He was one of the most vibrant personalities of the Italian renaissance.
Services
Packaging design
Additional services
Design vision, product design, product range adaptation, final artwork, prototyping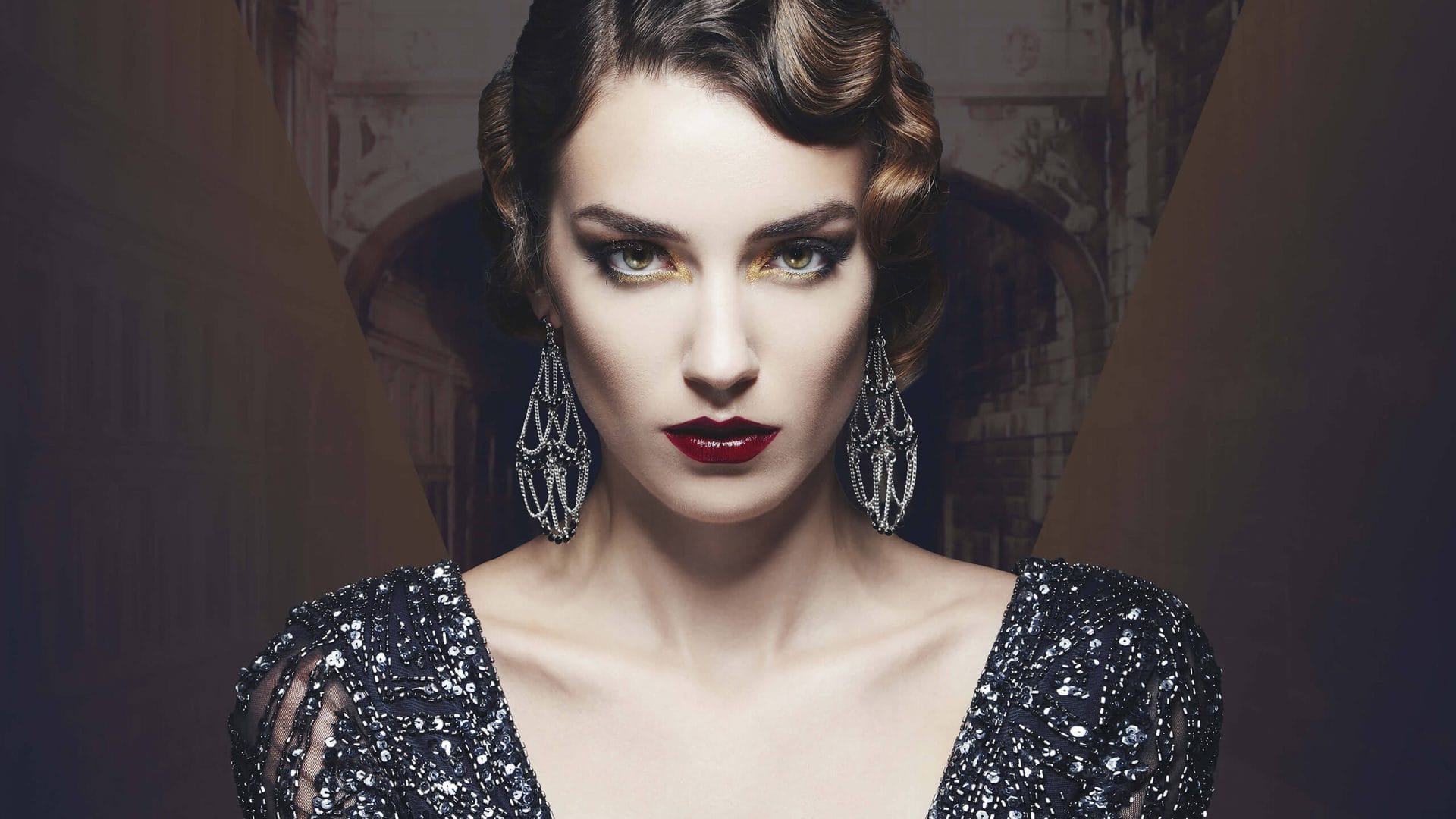 For the new Spumante brand from Mack & Schühle, we sought inspiration from the opulence and the stormy and tingling atmosphere of this period. Exciting, promising and temperamental.
We developed a refined and seductive brand world for the two Bianco and Rosato varieties. The fine feel and high-quality decorations on the labels reflect the luxurious nature of the product. The seal on the neck of the bottle, which references grapes, the product's Italian origin, power and masquerade balls, completes the refined appearance.