Live. Love. Grow.
Iconic plant based design.
This brand development presented us with a special challenge: How do I create a fresh image in such a dynamic market for milk substitutes? Nowhere else are so many young brands trying to enter the market. We also dared to do it!
Services
Design Vision, Naming, Packaging Design
Other services
Product range adaptation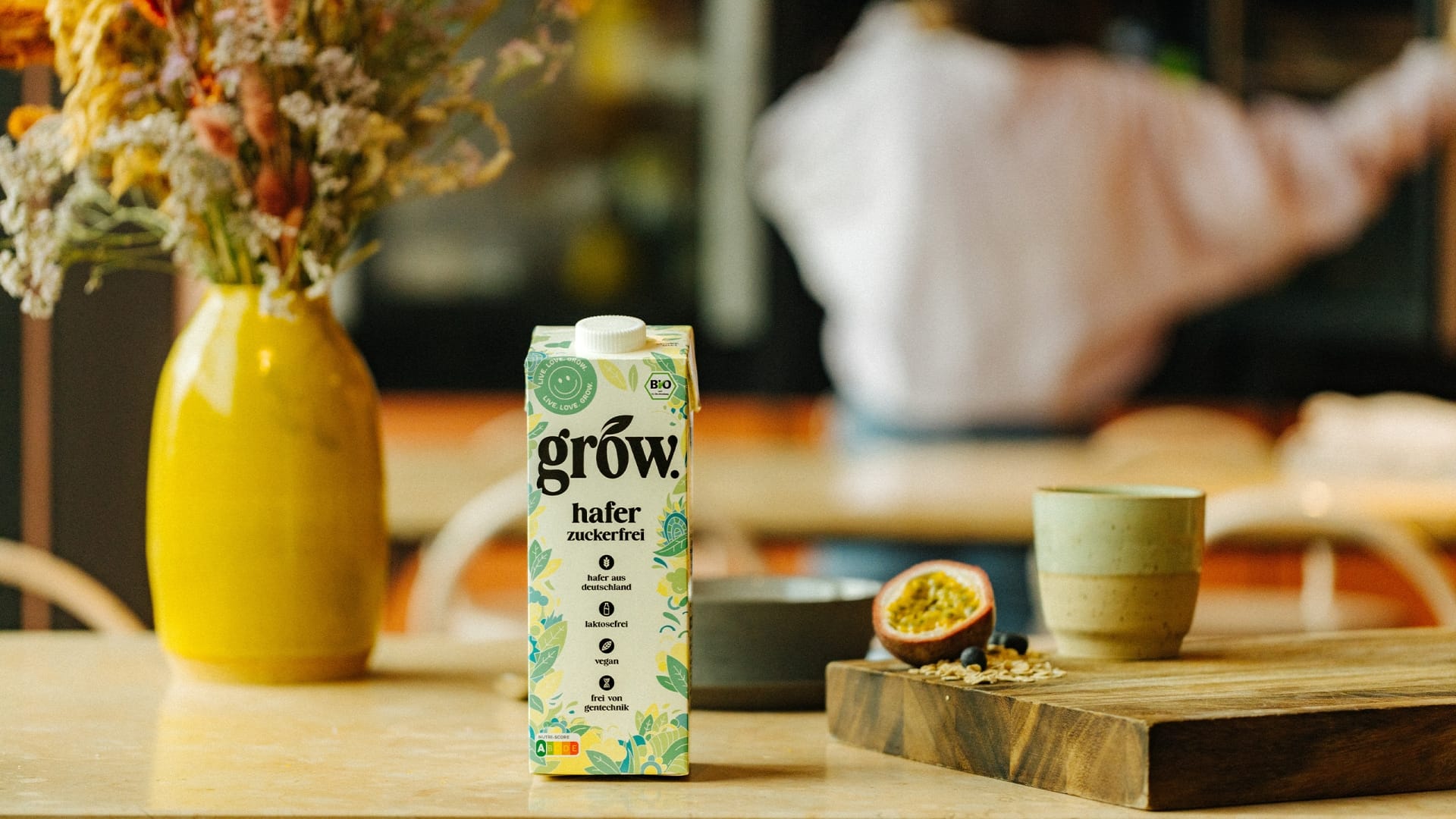 The floral elements give grow the iconic look that fits perfectly into the plant-based food world. The brand is accessible and friendly. It invites you to grow together. Because we are all not perfect – not even with regard to our consumer behavior. That's why grow gives you the chance to take the first step and offers, among other things, a sugar-free organic alternative in the strong competition for oat milk.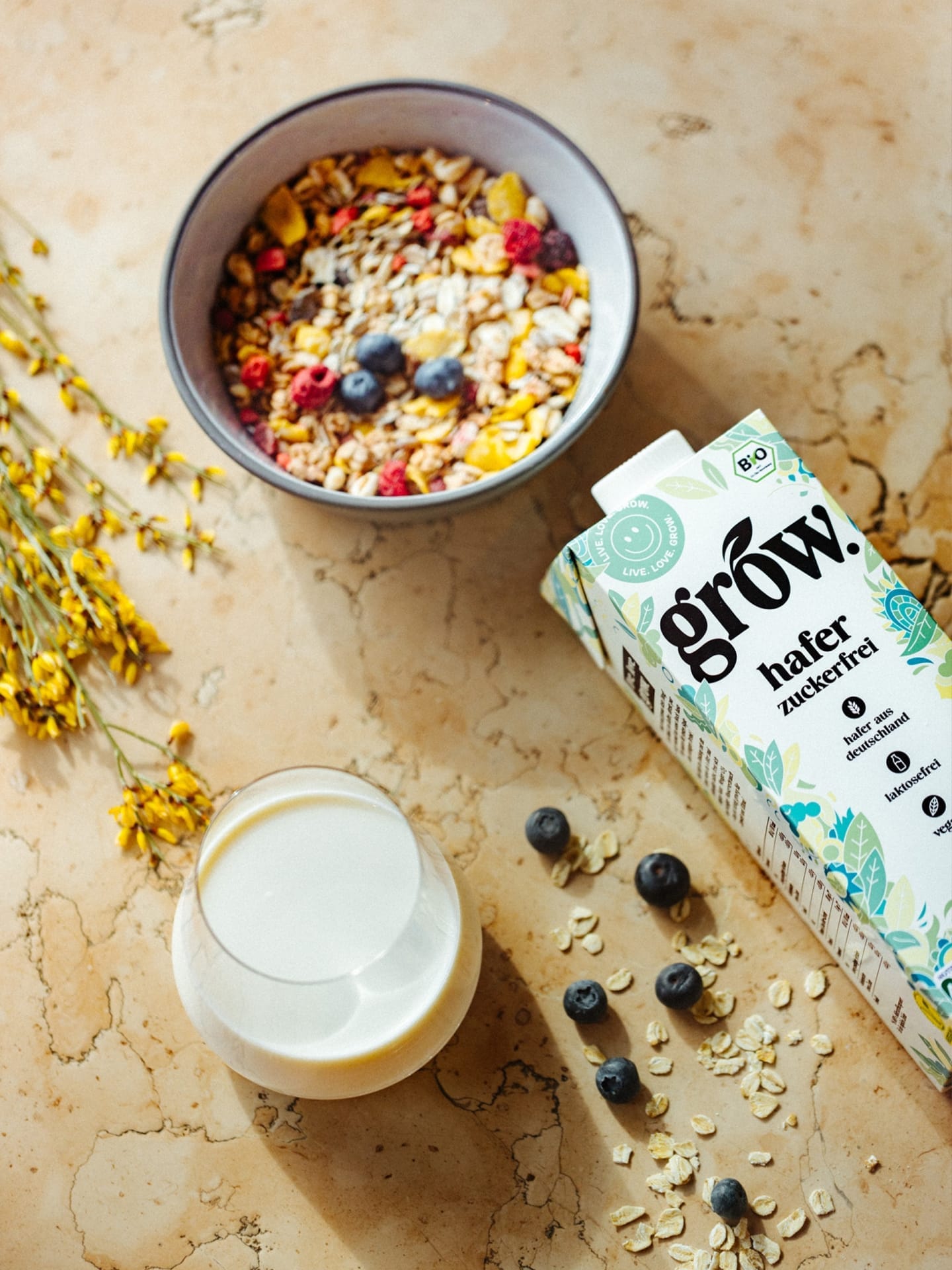 Iconic plant based design.
And of course, the barista variant must not be missing. We have integrated this range organically and created a smooth transition from the basic range to the premium/barista range and between the protein sources. We find the harmony in the assortment with simultaneous distinctiveness very successful. This also pays off wonderfully when placed appropriately at the POS.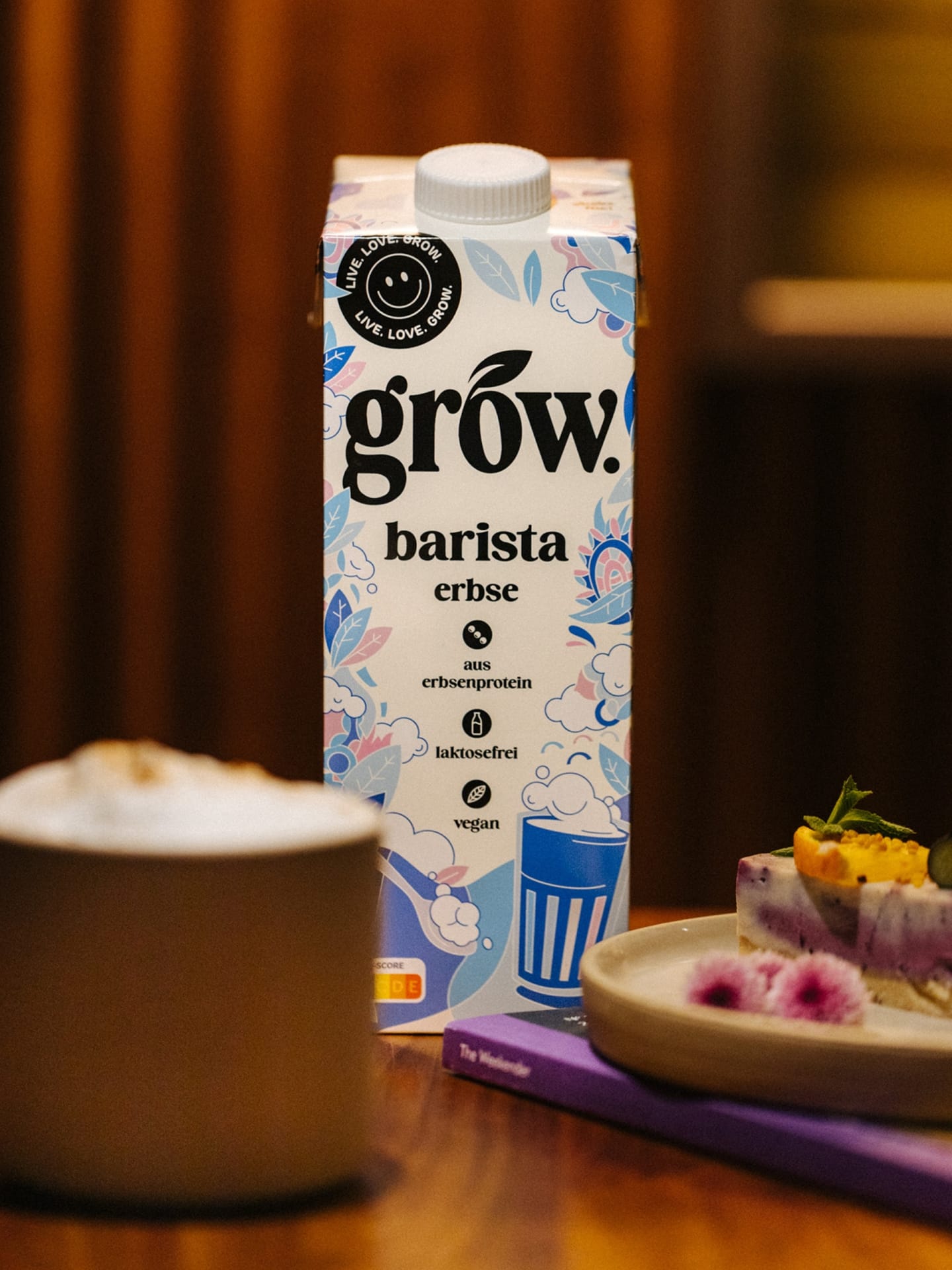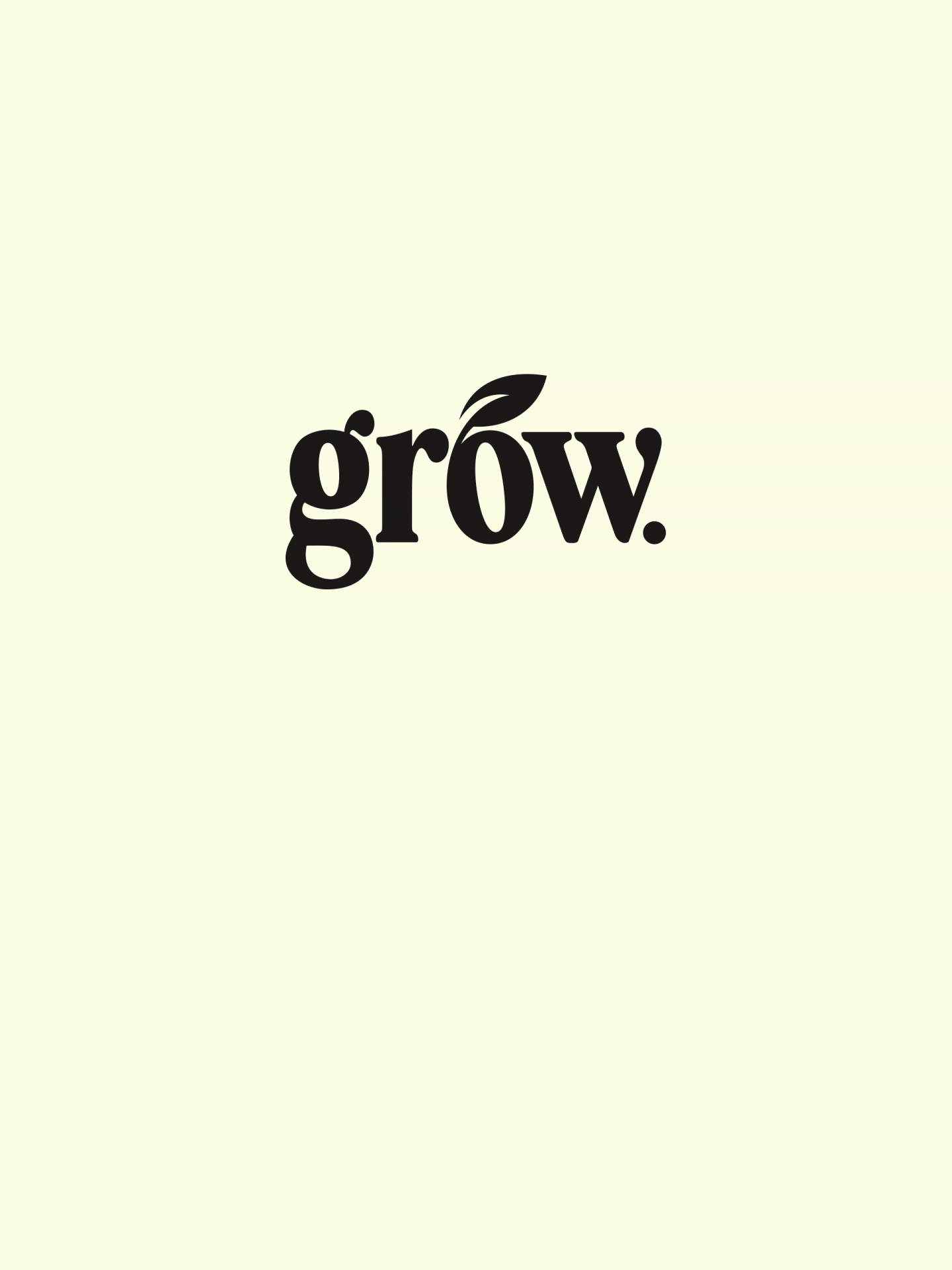 As the first extension of the portfolio, we were allowed to design the coffee specialties. The little companions look simply wonderful in the refrigerated counter and also bring the image of this young brand into the convenience sector. We wish the launch every success and look forward to even more diversity in the plant-based dairy market.
Flower children