Pasta Romana
Pasta for a genuine Italian lifestyle. We package flavour – al dente.
Pasta Romana knows exactly how real Italian pasta should taste. The family business with Italian roots has been creating homemade pasta specialities based on a classic original recipe for over 30 years. And we know how real Italian pasta needs to look to attract German consumers.
Customer
Dr. Theiss Naturwaren
Services
Packaging design
Additional services
Design vision, product range adaptation, final artwork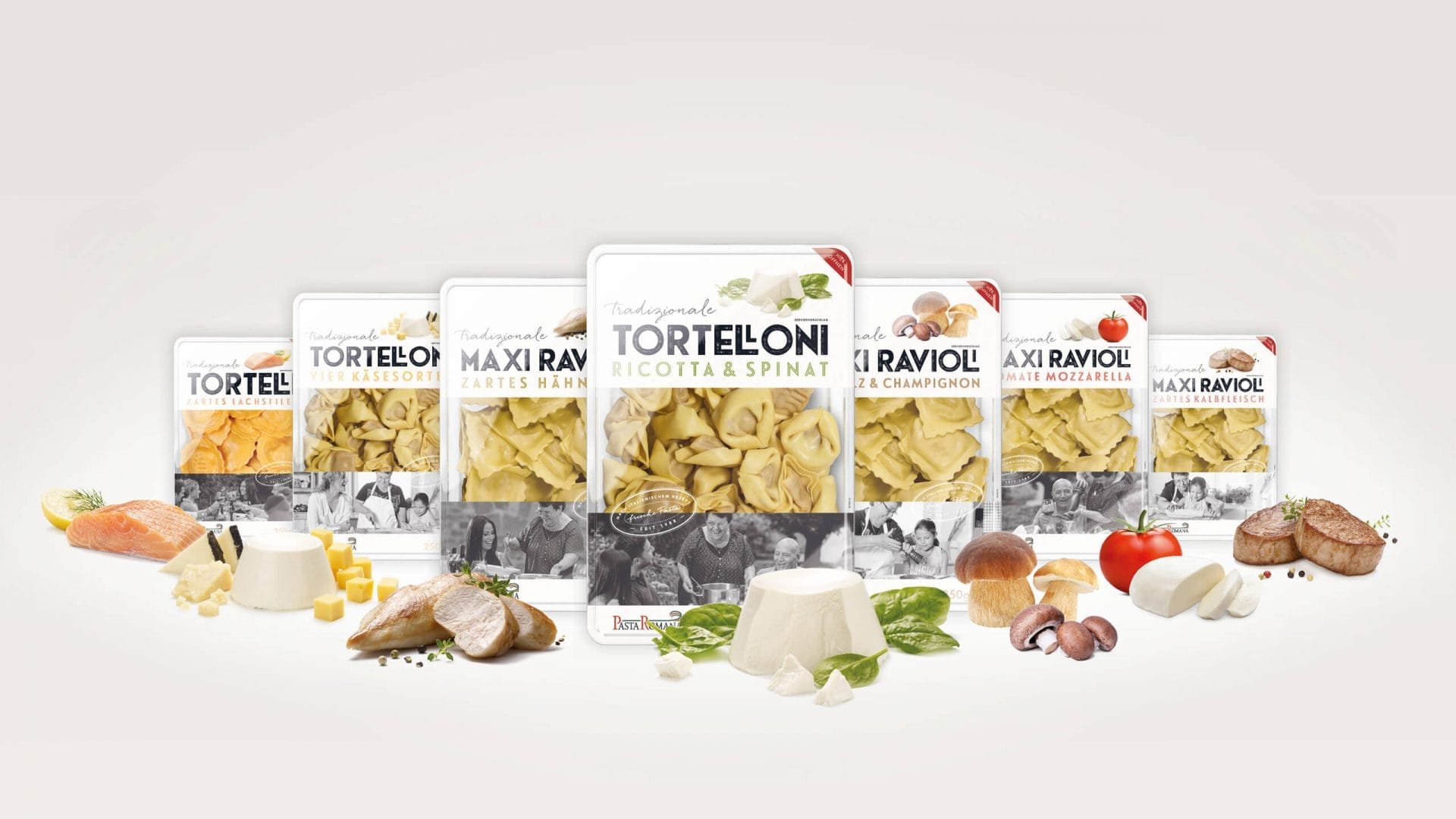 As such, developing the packaging design and brand world for the website and POS marketing for the brand launch of Pasta Romano was a great pleasure for us.
The key aspect was to capture and depict the famous, Italian way of life on the packaging design. A cosy atmosphere, spending time with family and a Mediterranean joie de vivre all bring the pasta experience to life.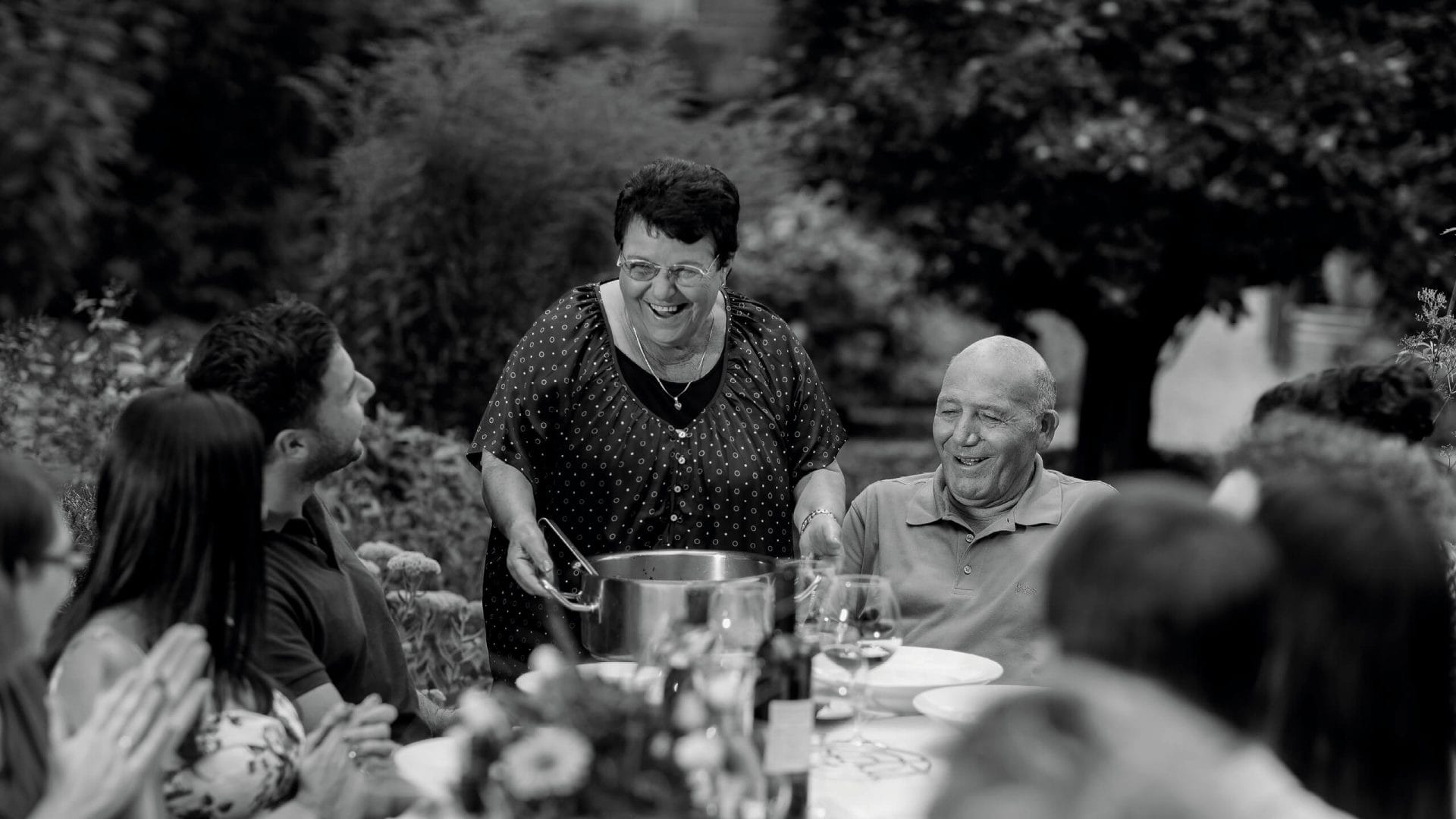 That is why the design is fully focused on the pasta itself. After all, everyone knows pasta makes people happy. That moment of enjoyment – captured as a snapshot of a large, Italian family eating together – is the key visual used throughout.
The rest of the design provides a clear differentiation between the various product lines and ensures that a high-quality, refined impression is created. The white background combines with the fine typography and clearly arranged product imagery to emanate feelings of lightness and freshness.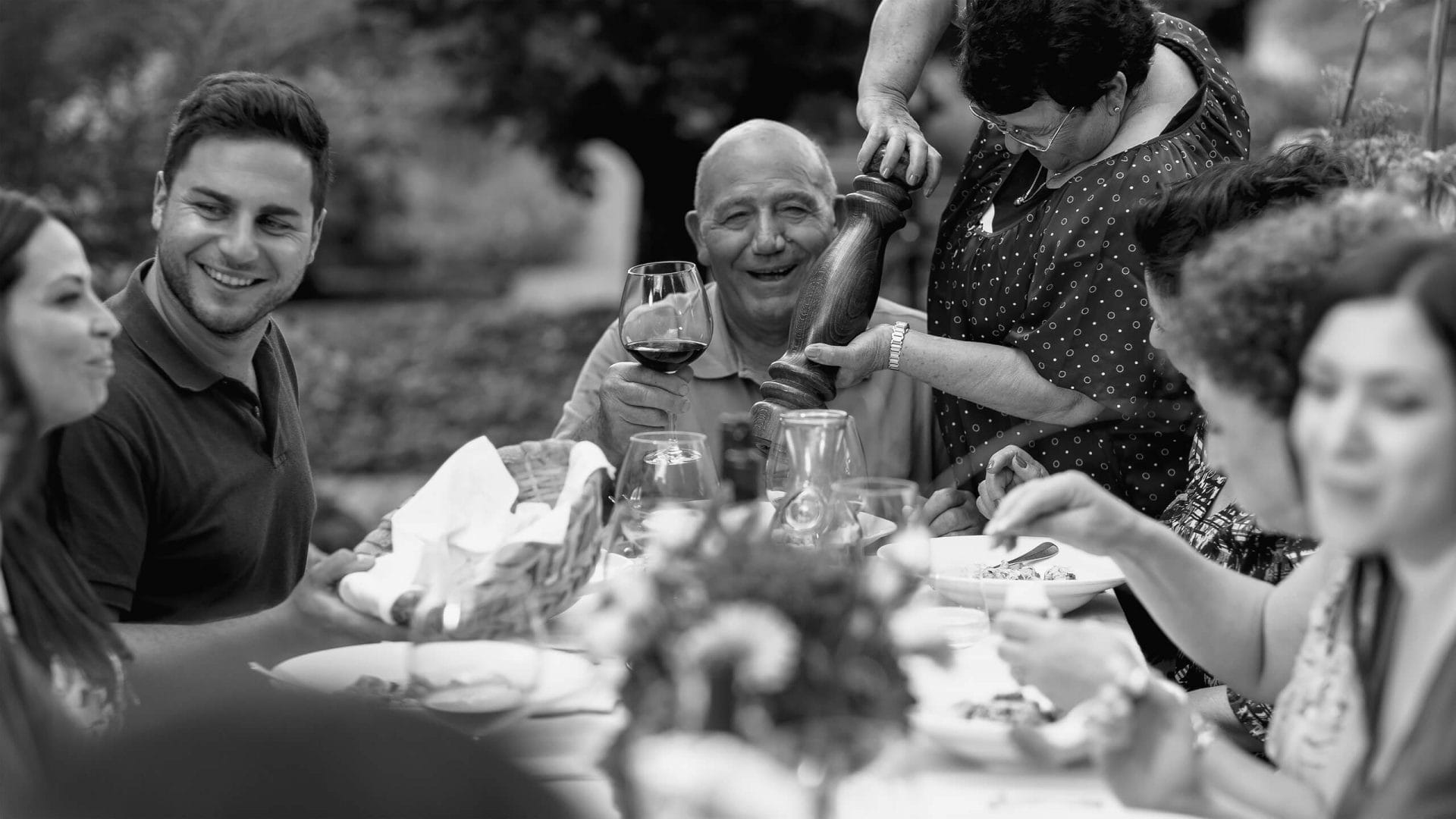 Every bite is like a holiday in Italy. Warm and hearty – typically Italian. Buon Appetito!