Rungis Express
Eat like a king! Allez! Allez! Corporate design for a top supplier to fine restaurants.
French gourmet tradition and German reliability – can it be combined into one corporate design? We say: Oui, bien sûr!
Additional services
Corporate design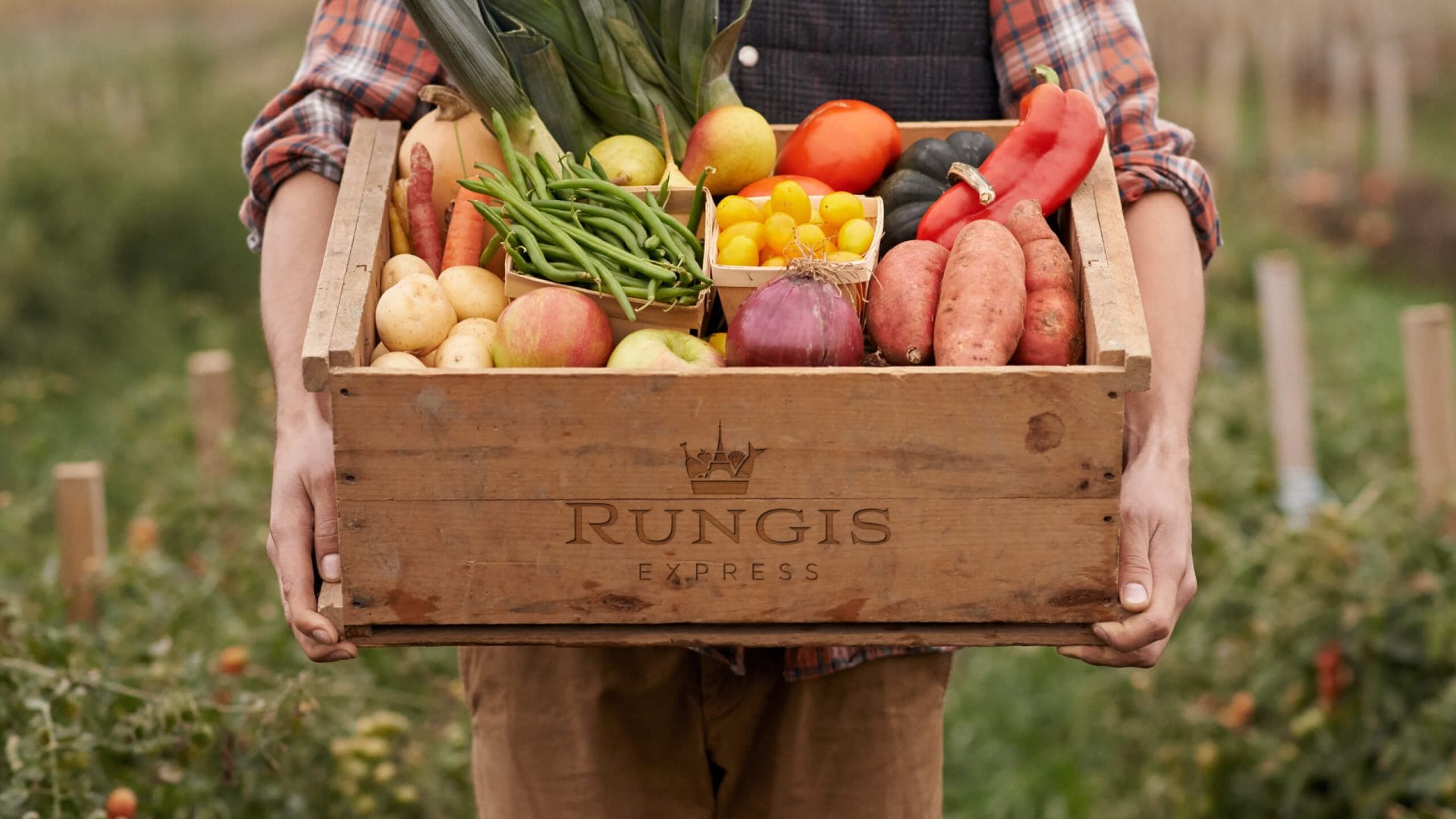 It all began over 40 years ago in France, at the large Rungis Market near Paris. Nowadays over 700 employees ensure that the select specialities make their way, quickly and safely, to the kitchens of the finest restaurants in Germany.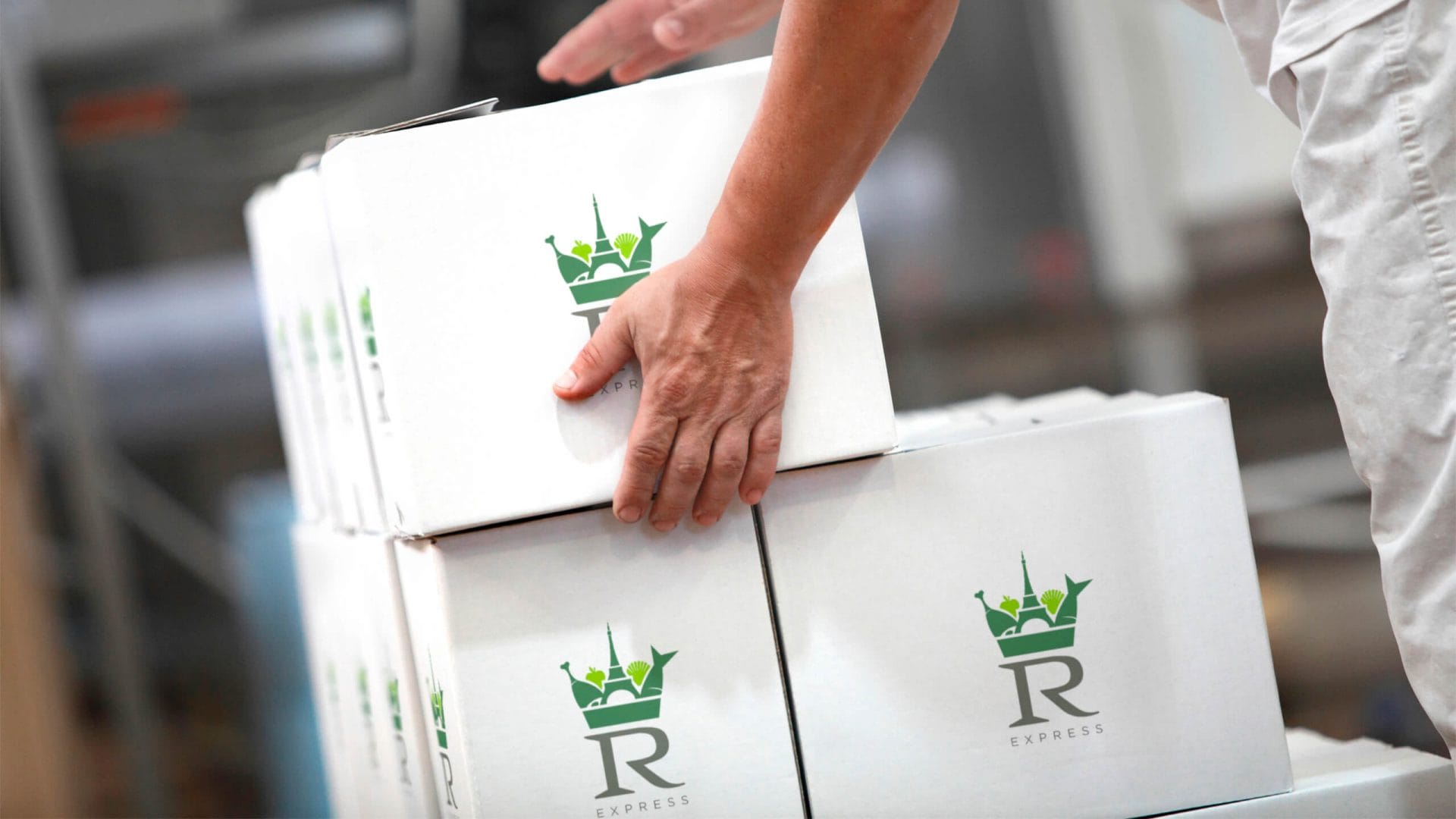 The corporate design and logo development for Rungis combines the company's history and tradition with a modern, minimalist look.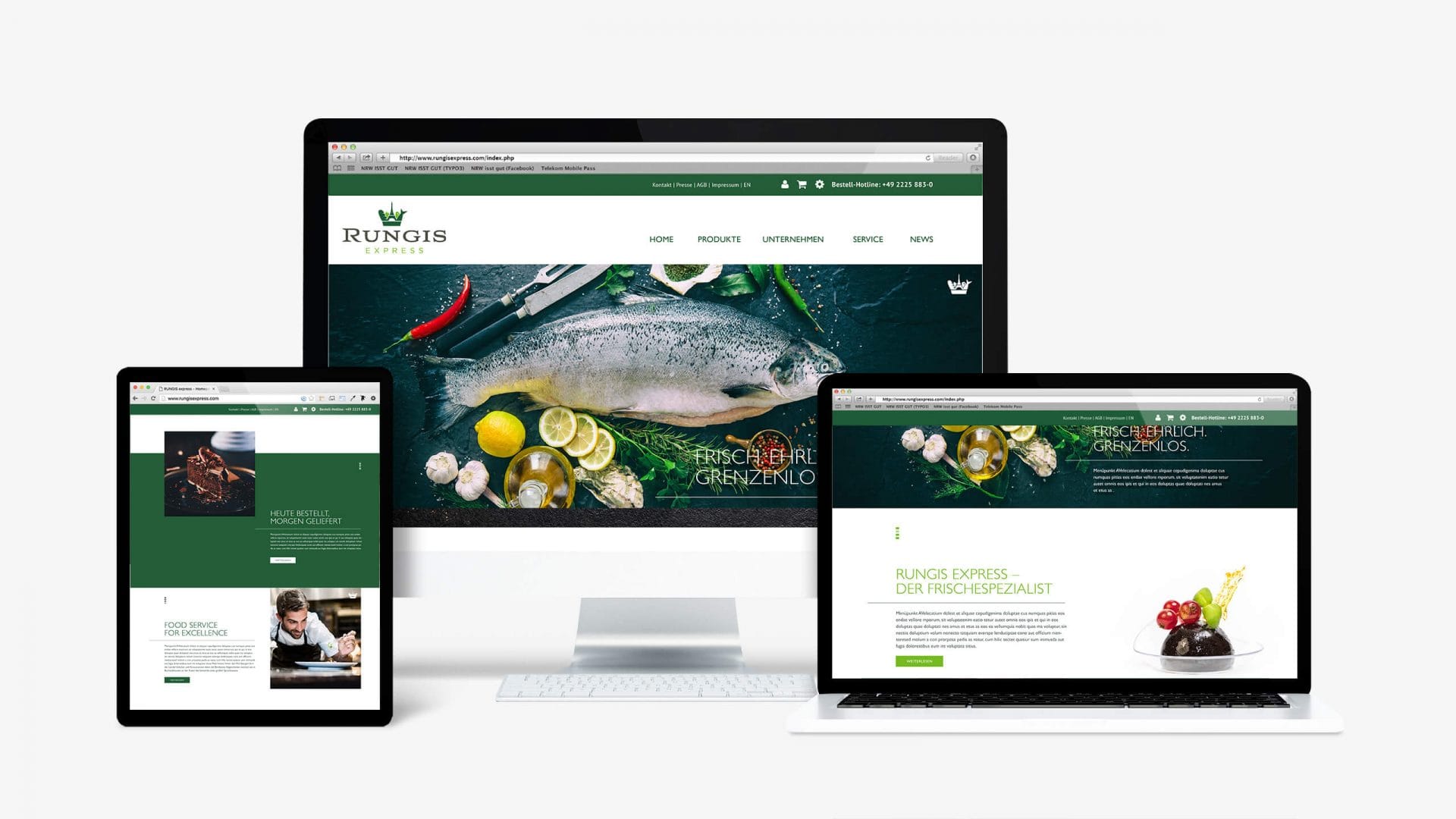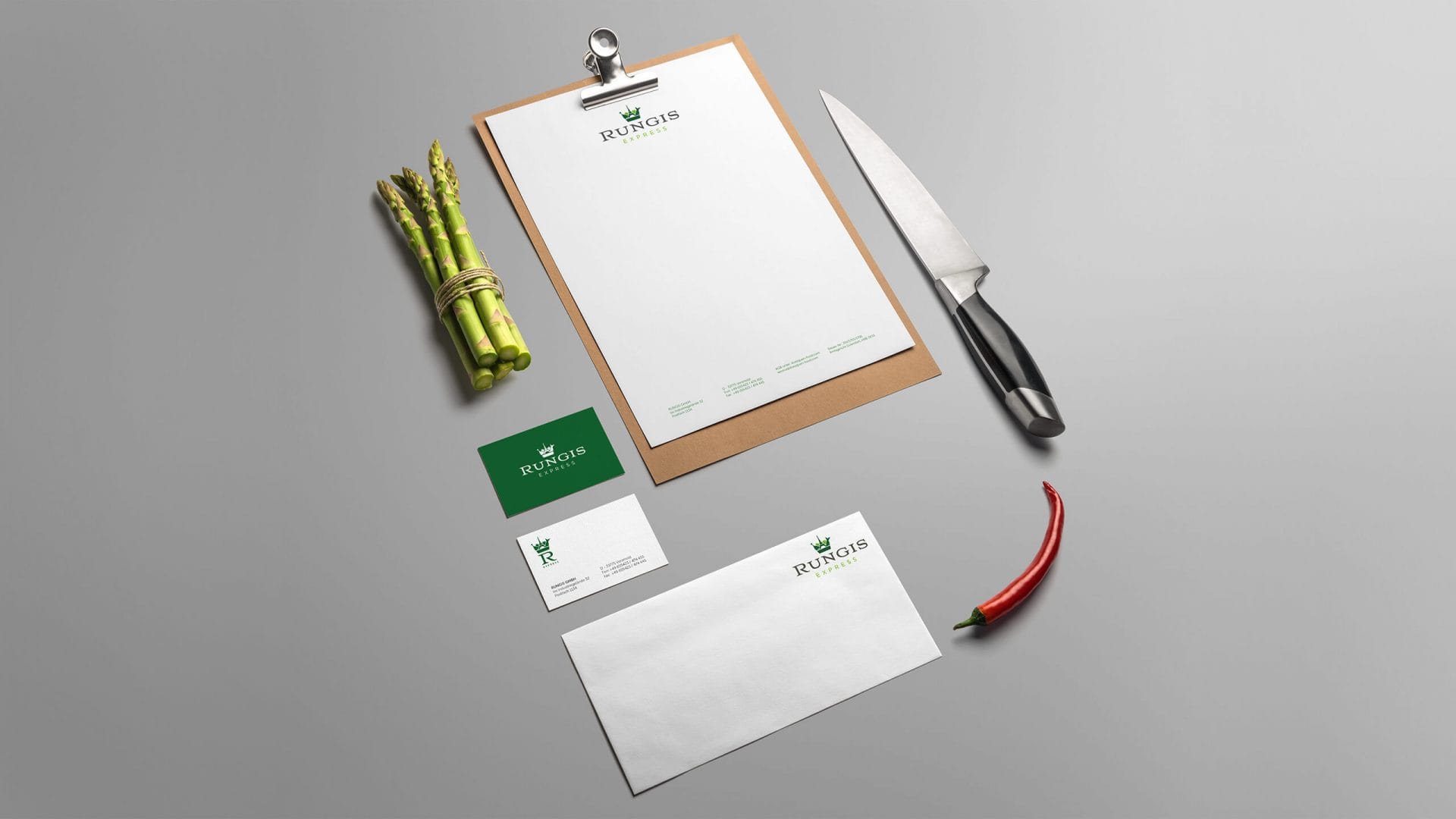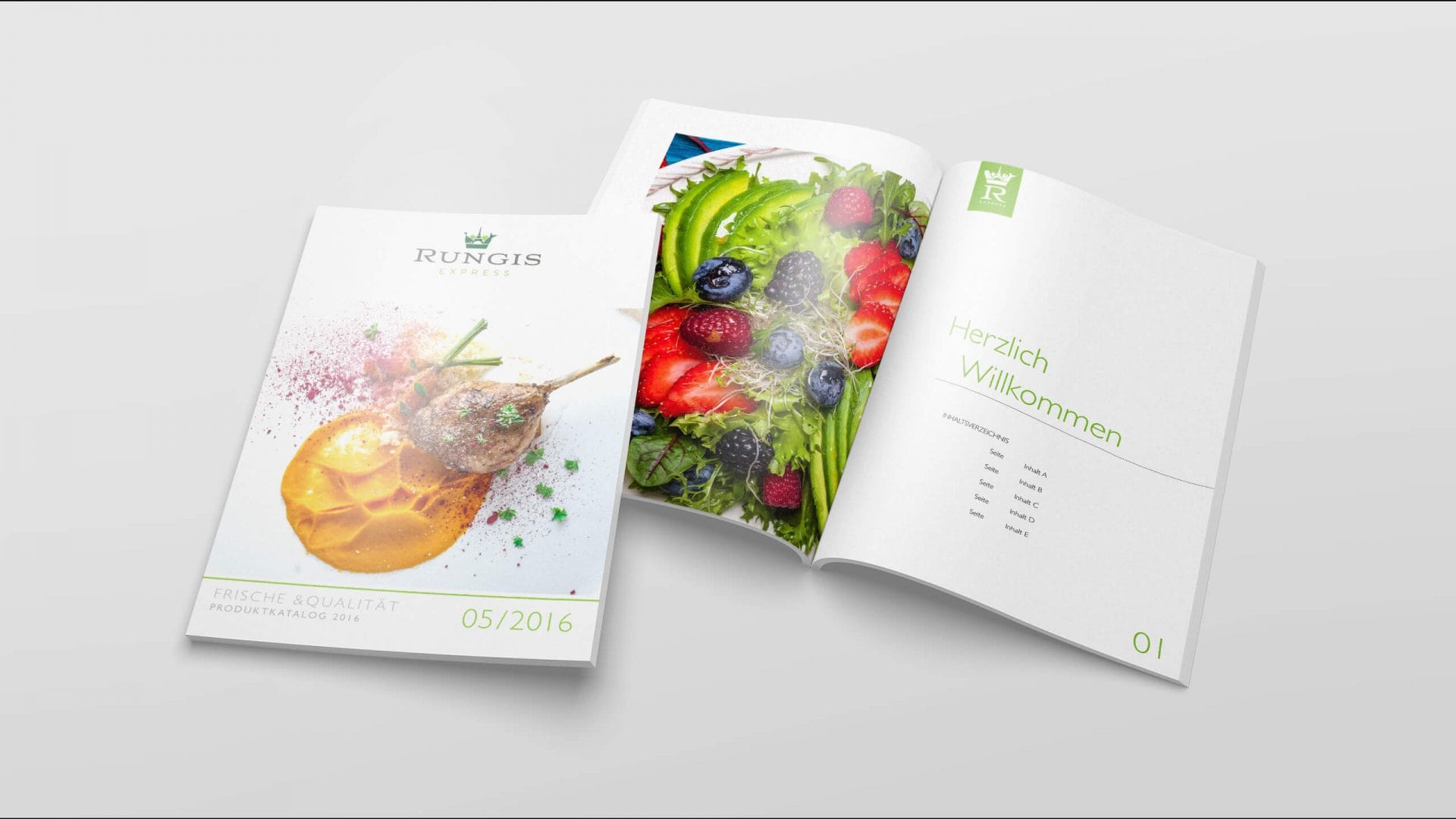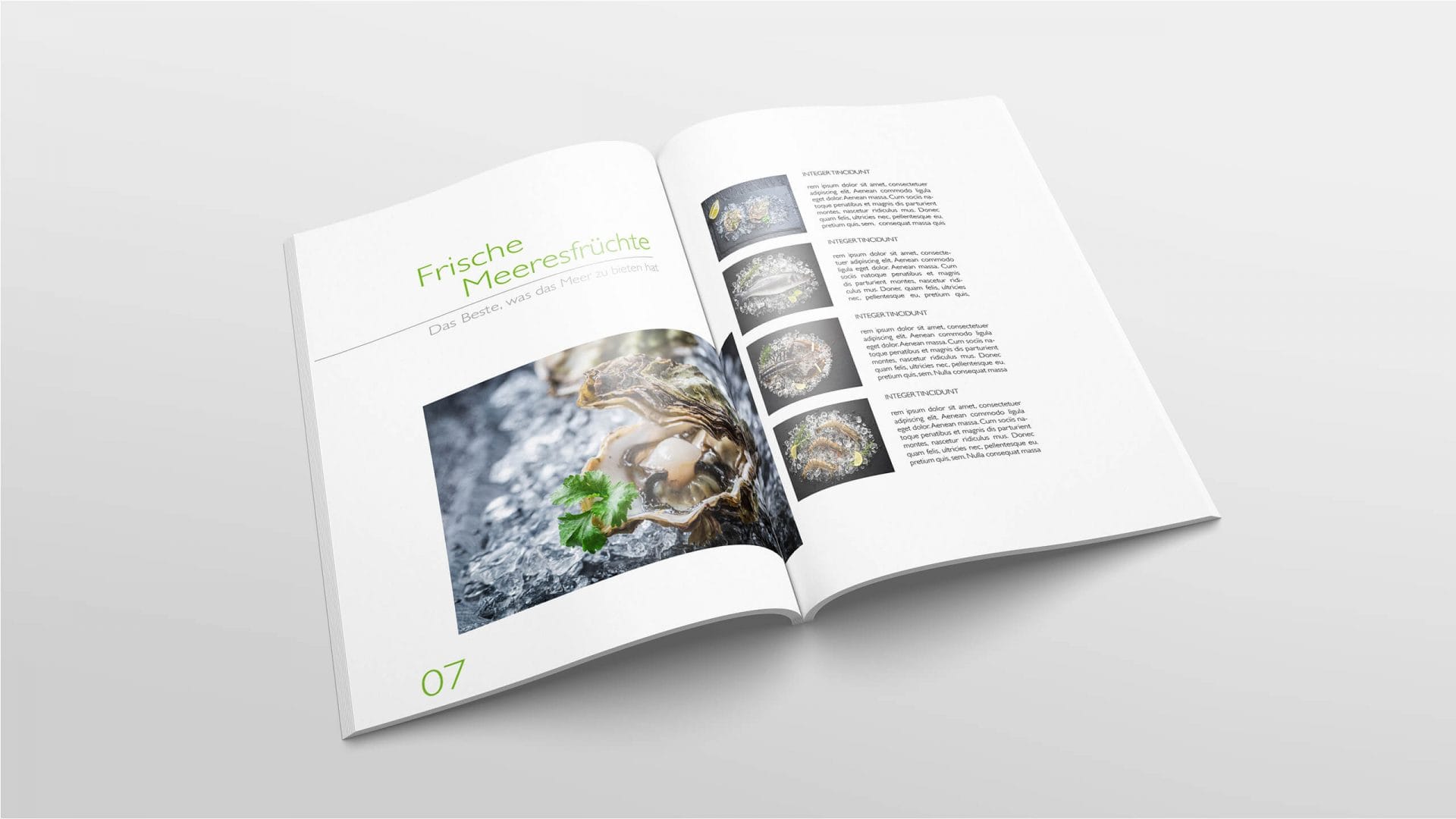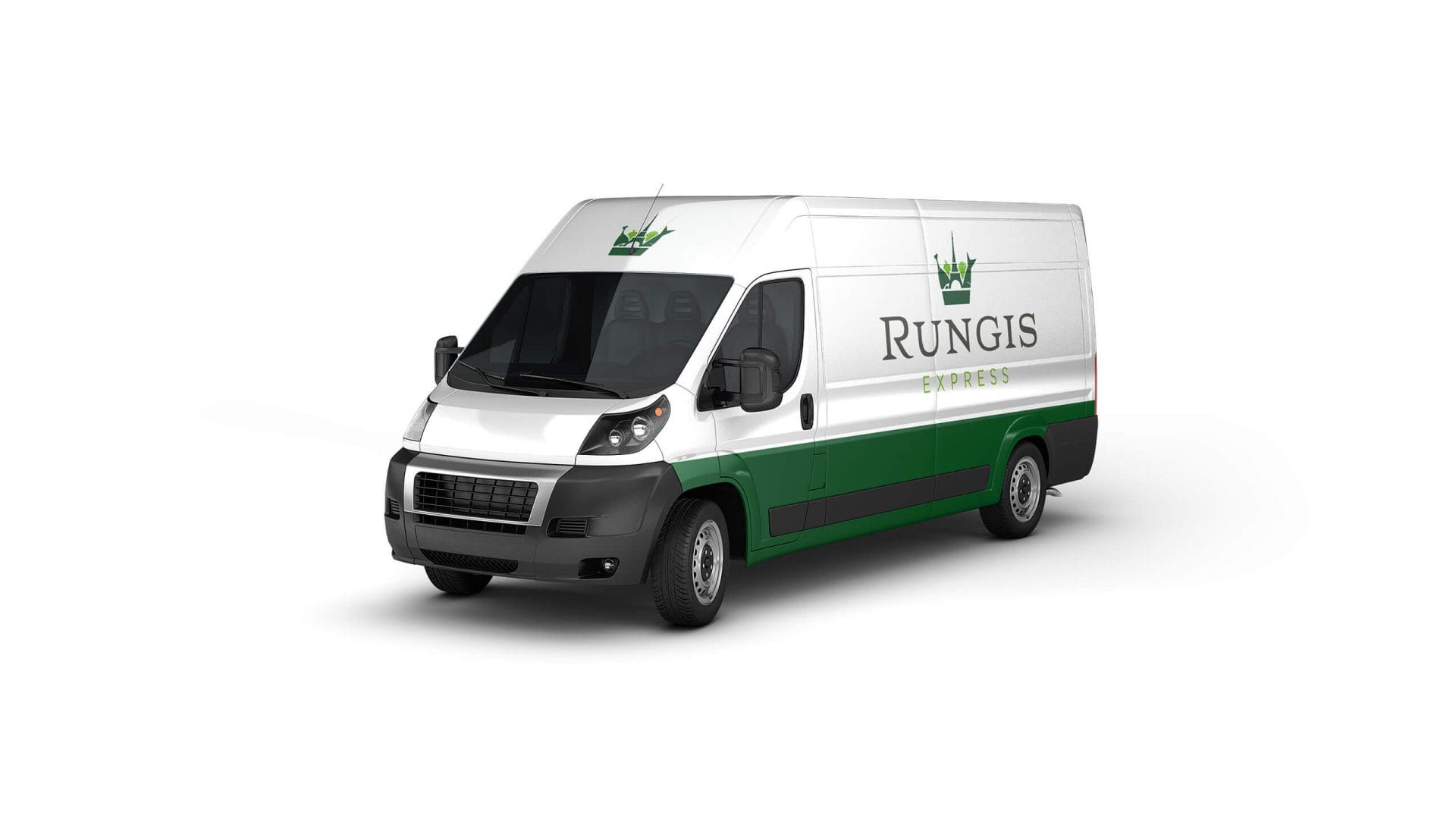 The trade mark plays with the dichotomy between a large range of products and the fine gourmet world of French delicacies to meet the most discerning palates.