Seubert Feinkost
Good day. I'm not just any old meatball. I am a veal cutlet.
At Seubert Delicatessen, we have been able to give meatballs a voice. But wait a minute. Time to change roles: Crispy chicken roulade on the outside, exciting Indonesian flavours on the inside. Natural flavourings, no added flavours or preservatives.
Customer
Seubert Delicatessen
Services
Packaging design
Additional services
Design Vision, Product Range Adaptation, Final Artwork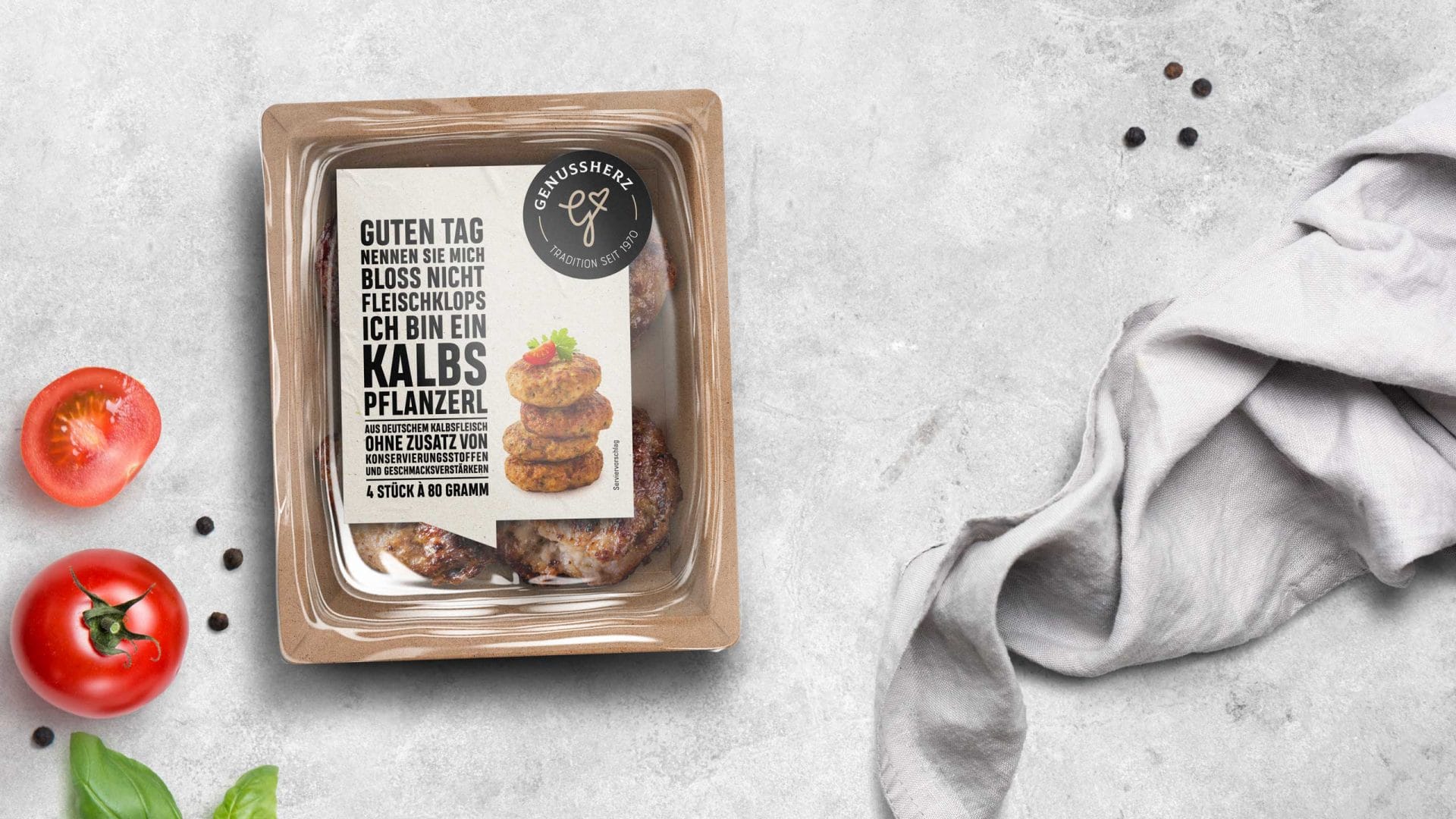 "Mmmmh. Your taste buds will take off when you bite into me. I'm a poultry cutlet." If these hearty products from Seubert's Delicatessen are speaking to you, you are most likely standing in front of one of Netto's freezers. These three top recommendations prove that it is possible to achieve excellent quality from frozen food.