Seubert Feinkost
Good day. I'm not just any old meatball. I am a veal cutlet.
Für die Feinkostmanufaktur Seubert durften wir den Fleischpflanzerln eine Stimme geben. Aber hallo. Zeit für einen Rollenwechsel: Außen knusprige Hähnchen-Roulade, innen aufregend indonesisch. Natürlich ohne Zusatz von Geschmacksverstärkern oder Konservierungsstoffe.
Customer
Seubert Delicatessen
Services
Packaging design
Additional services
Design Vision, Product Range Adaptation, Final Artwork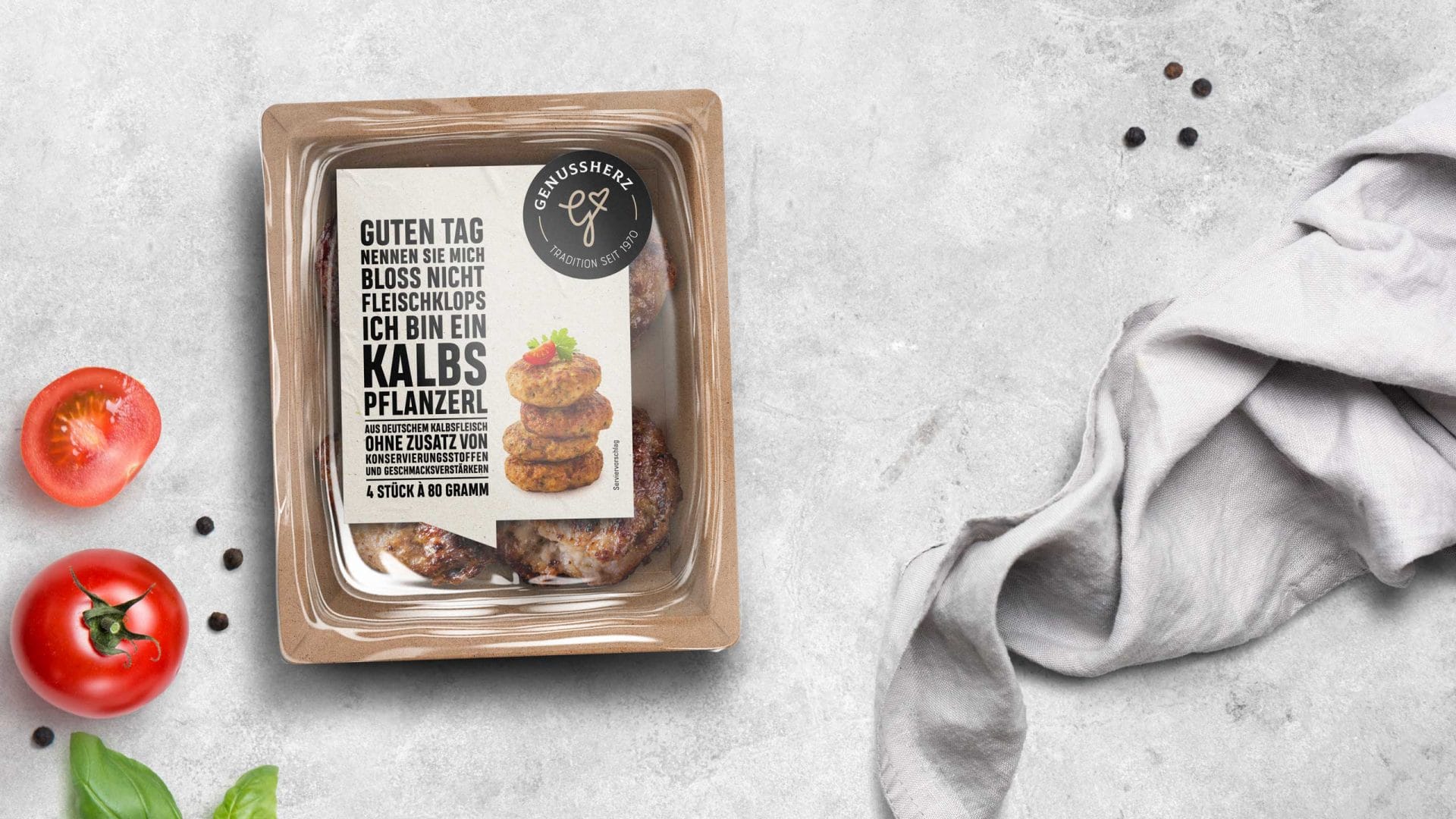 "Mmmmh. Your taste buds will take off when you bite into me. I'm a poultry cutlet." If these hearty products from Seubert's Delicatessen are speaking to you, you are most likely standing in front of one of Netto's freezers. These three top recommendations prove that it is possible to achieve excellent quality from frozen food.