Sown.
Drink more vegetables
We are sowing potential for aromatic drinks that combine health aspects of a vegetable broth with the good taste of a cool drink, a kind of vegetable iced tea. The brand for this is called "sown" and shines in uncompromising simplicity.
Customer
MILK. Innovation Lab
Services
Insight, formulation and product development, product idea, design vision, packaging design
Other services
OOH campaign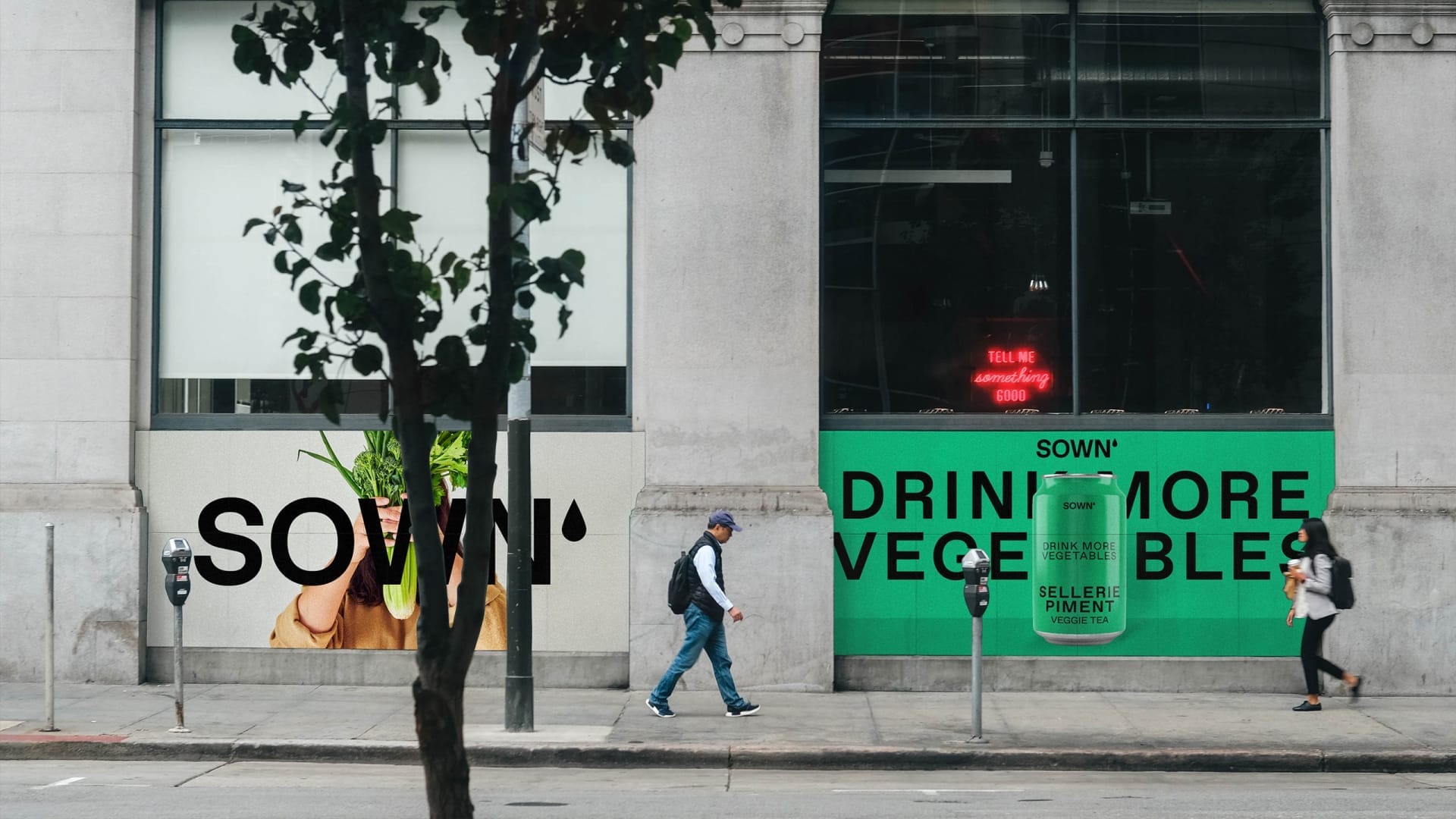 Hip und Gesund mit Gemüse-Drink
The trend around fortifying broths is nothing new. They restore forces. So-called "restaurants" were already served in the mid-18th century. These bouillons were very popular with health-conscious city dwellers in Paris who enjoyed eating them in public in a beautiful setting. That's how restaurants have sprung up in Paris.
So everything remains the same. Because even today we want to eat healthy and tasty, consume sustainably and are constantly on-the-go.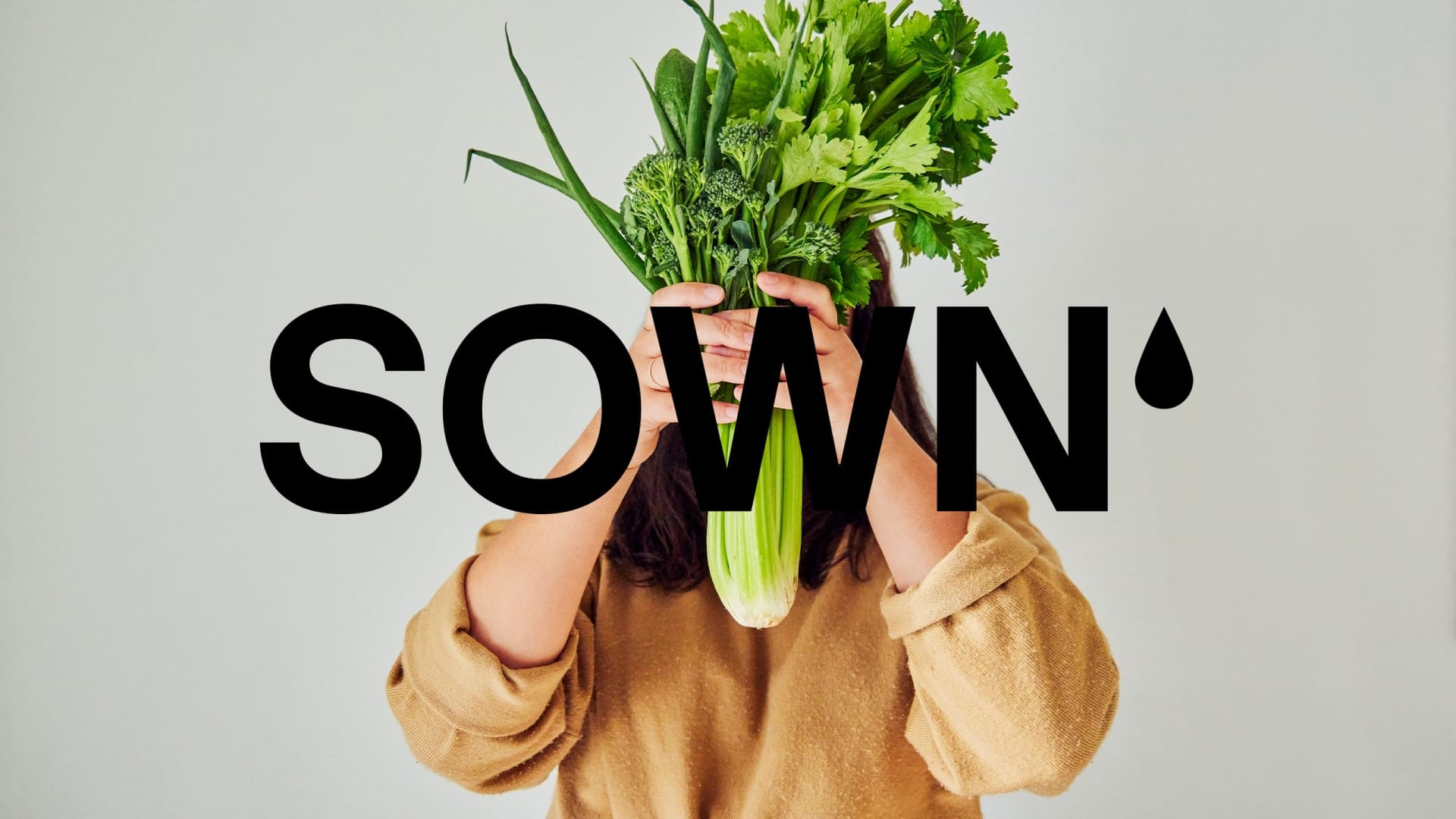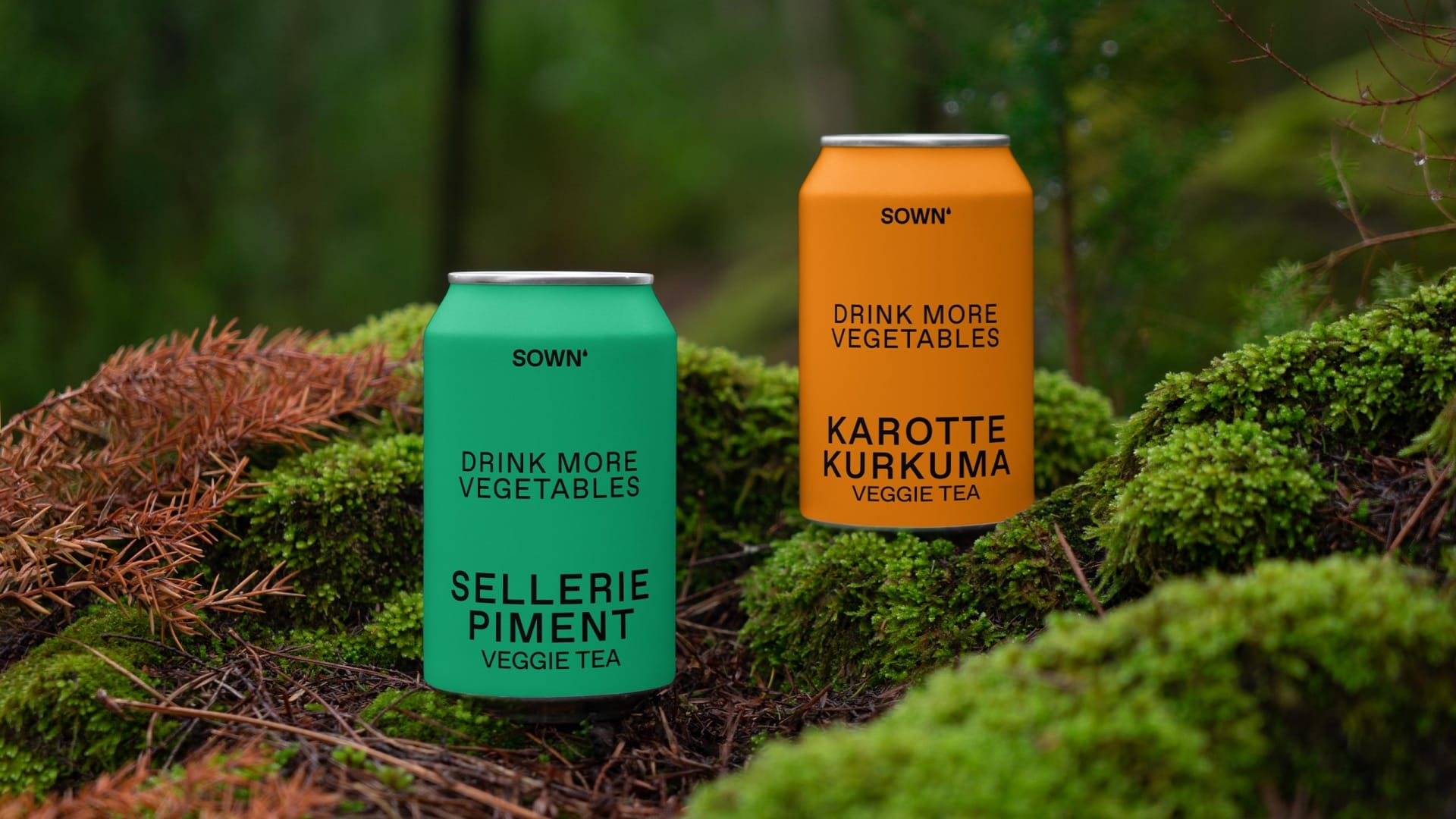 We therefore set out to make a tasty vegetable extract, a broth based on a vegetable, water and supplemented with a spice. We take the best of juice: an intense, fresh, aromatic flavor and broth: lightness and transparency.
Spice it up
This is exactly in line with our claim to combine health with taste and vegetable broth with trendy cold drink. We add various spices and herbs to our product:
Paprika mit Ingwer
Sellerie mit Piment
Karotte mit Kurkuma
Click here for our product development in the Foodlab. The magazine article forms the basis for the SOWN brand.
We love this concept and its design language. It was developed for the founders out there who want to create a startup with us and all industry partners who are interested in this product. Investors, contract producers, product developers unite and we sow something great together.
We will be happy to arrange an appointment for a presentation! Get in touch at: hello@milk-food.de