Transgourmet fish stock
From the pond to the plate. Marketing concept for the B2B sector.
Become a shareholder and do something positive for sustainability, animal welfare, producers and your own enjoyment? Sounds too good to be true, but it is now possible.
Additional services:
Marketing concept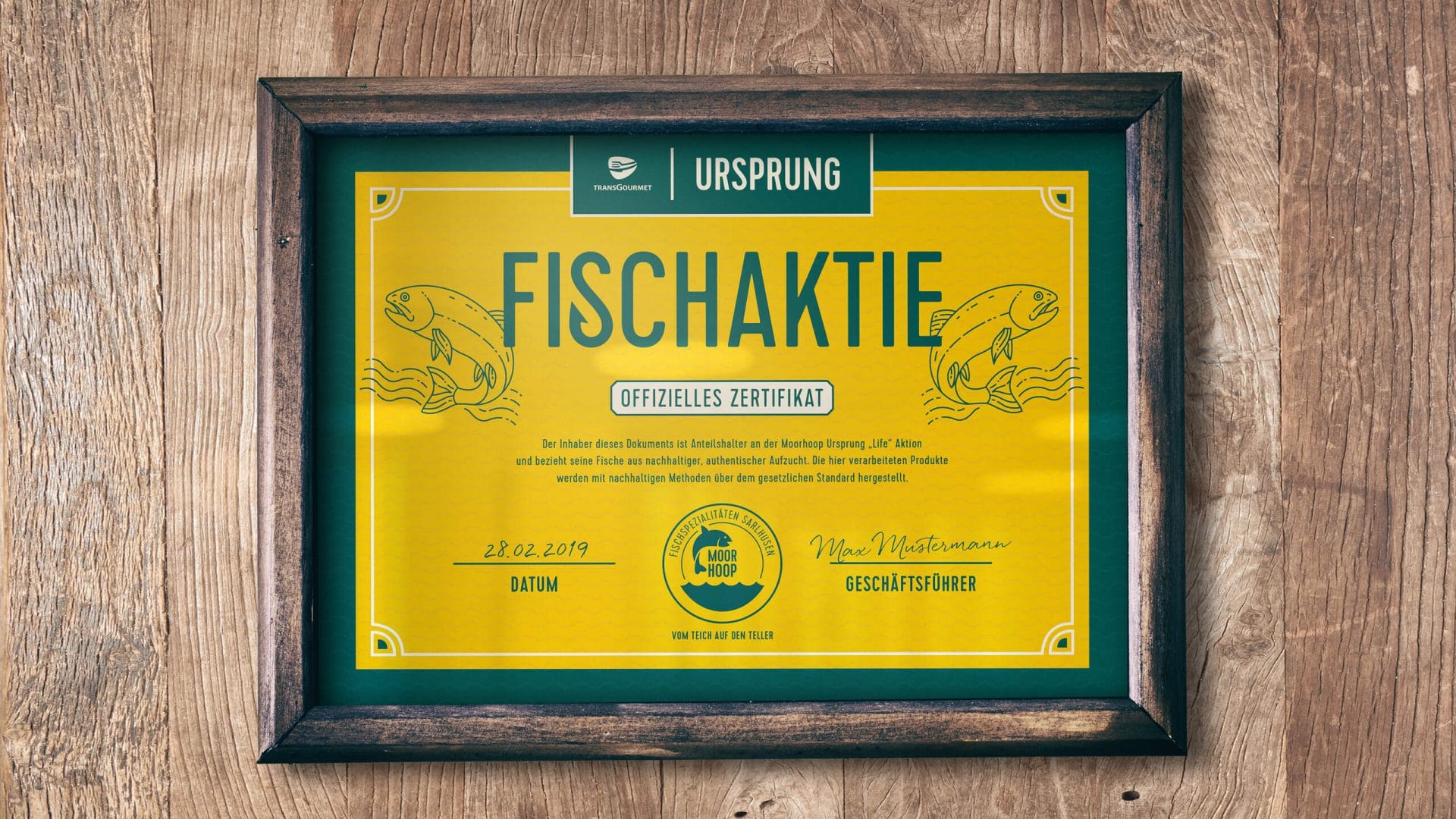 The Transgourmet company sells sustainably produced food of an outstanding culinary quality under the brand Transgourmet Ursprung. The aim is to allow diners to enjoy original culinary delights together with genuine producer stories and high sustainability standards.
The north German fish specialities from Gunnar Reese from Sarlhusen in Schleswig-Holstein are one of these culinary delights.
Restaurant owners and caterers can now purchase the new fish shares here, in the Moorhoop pond system. Restaurant owners and caterers purchase a specific amount of the fish stock, which is then freshly slaughtered and delivered on ice in line with the respective season.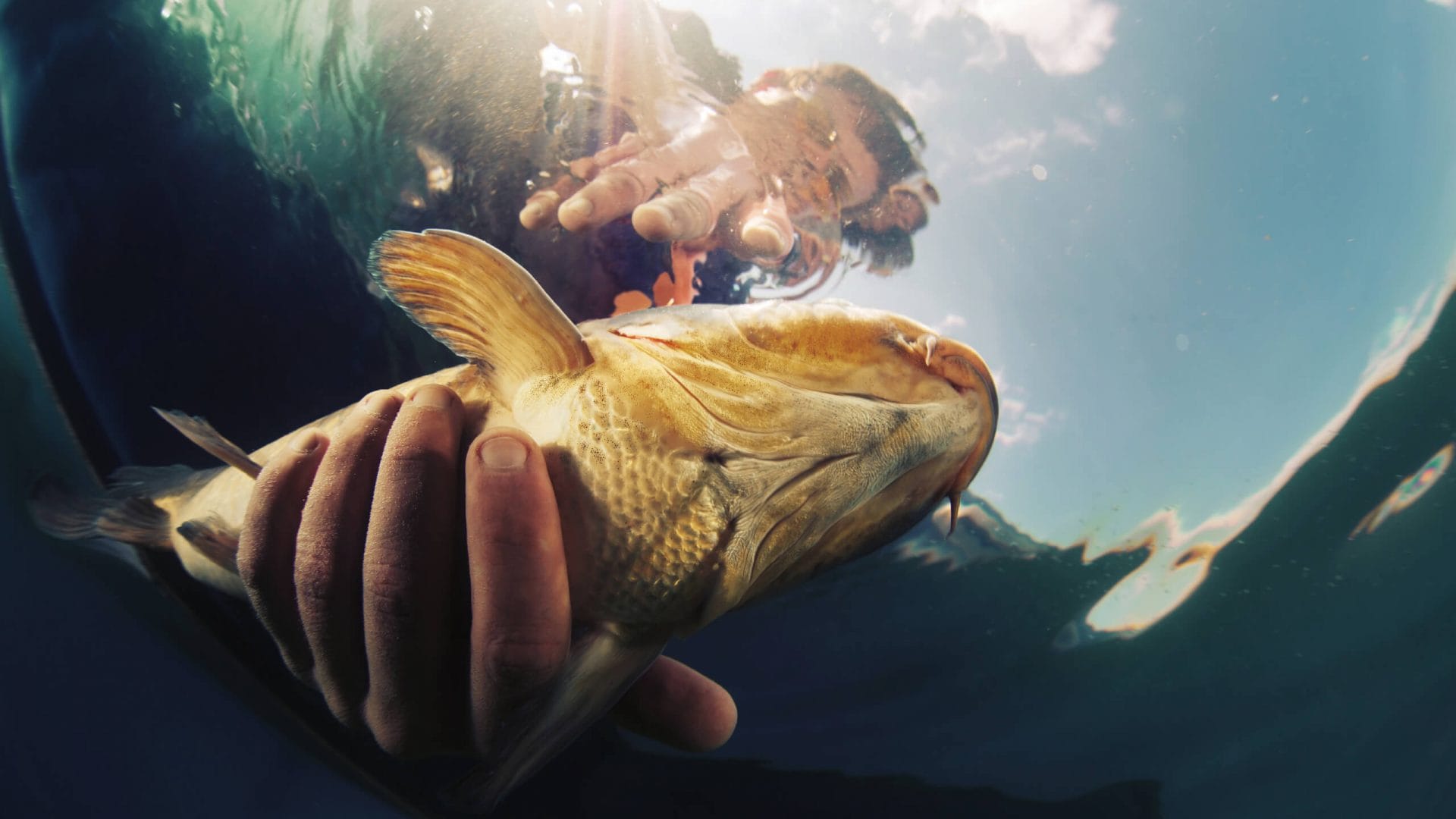 The project makes it possible for the family business to plan ahead and guarantee the best freshness and quality as a result. The fish are also given enough time to grow properly. Thanks to the good quality water, plenty of space and natural feed, the caterers can source the finest fish specialities for their guests.
We were thrilled to be able to supply a matching design for this great campaign. From the logo to store promotions, from flyers to stakeholder certificates.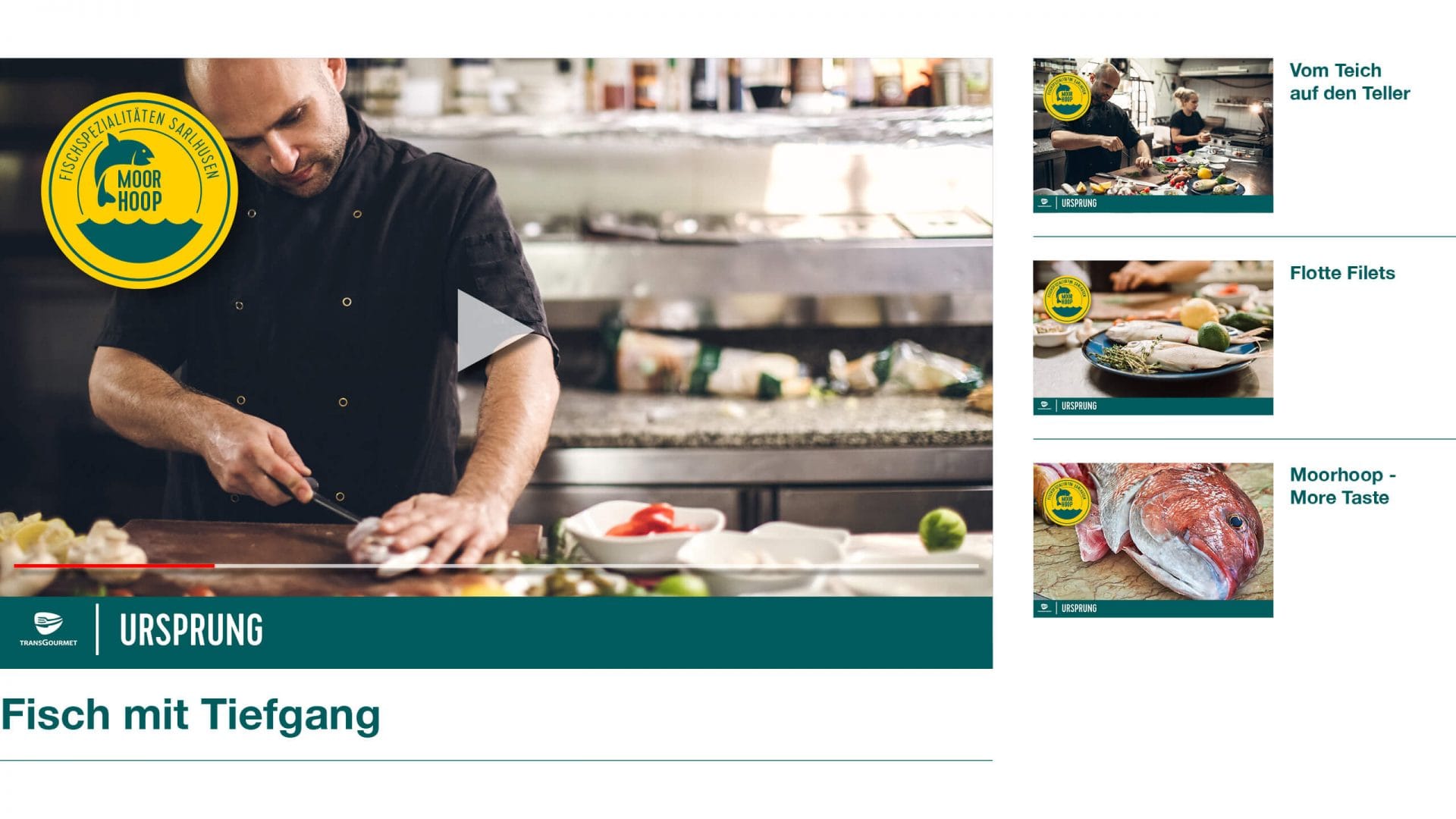 There is no better feeling than seeing a design be successfully implemented. You can really feel the added value of design when the people who work with it on a daily basis like it, when it makes their jobs easier and even gives them a sense of pride.