Unilever
London street research via our food truck.
Tested many times over in Germany and distinguished as a Top Tool, we are now bringing our food truck street survey to the UK for Unilever.
Additional services
Food truck street research
6 snacks. 3 days. 265 interviews.
In the centre of London, we wanted to find out: What are the most popular snack spice combinations for British customers?
So, we loaded our truck with crunchy rice & quinoa balls and headed to the streets. Six different spicy varieties, from Japanese Wasabi to Texas Smokey BBQ, were tested and rated.
Which spicy afternoon snack would make the races? Thanks to our survey tool, all the results and answers were saved on the spot for precise analysis later.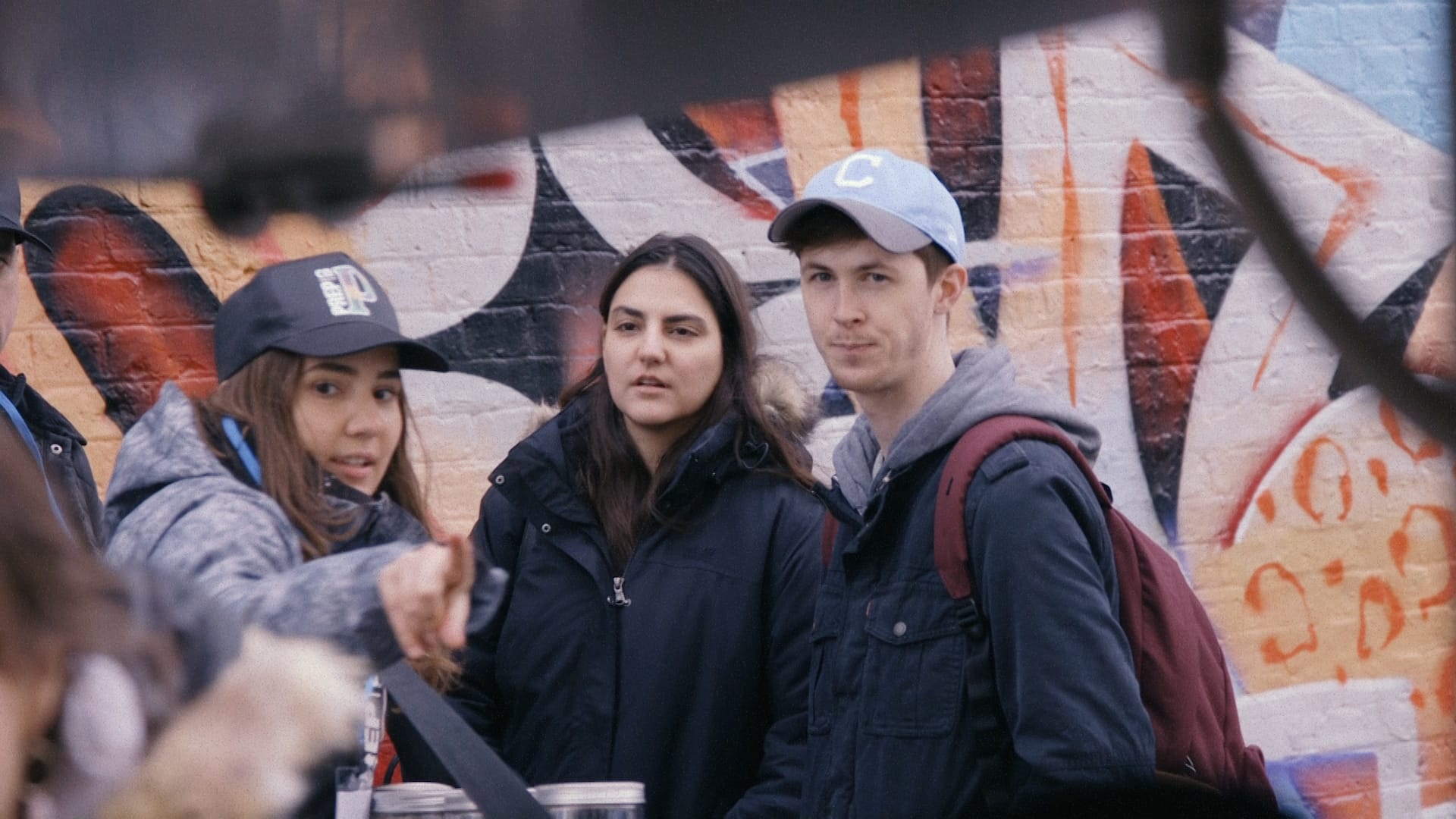 When are we going on tour with you?!