Yamo
Colourful packaging design for a nutrition start-up aimed at babies and children.
Baby food should never be older than the baby eating it. With this as its guiding principle, the organic baby food start-up Yamo took off and developed new types of porridge from cold-pressed, 100% organic ingredients. We took on the challenge of designing a fully-recyclable range of packaging that looks as good as the baby food tastes.
Services
Packaging design
Additional services
Product range adaptation, final artwork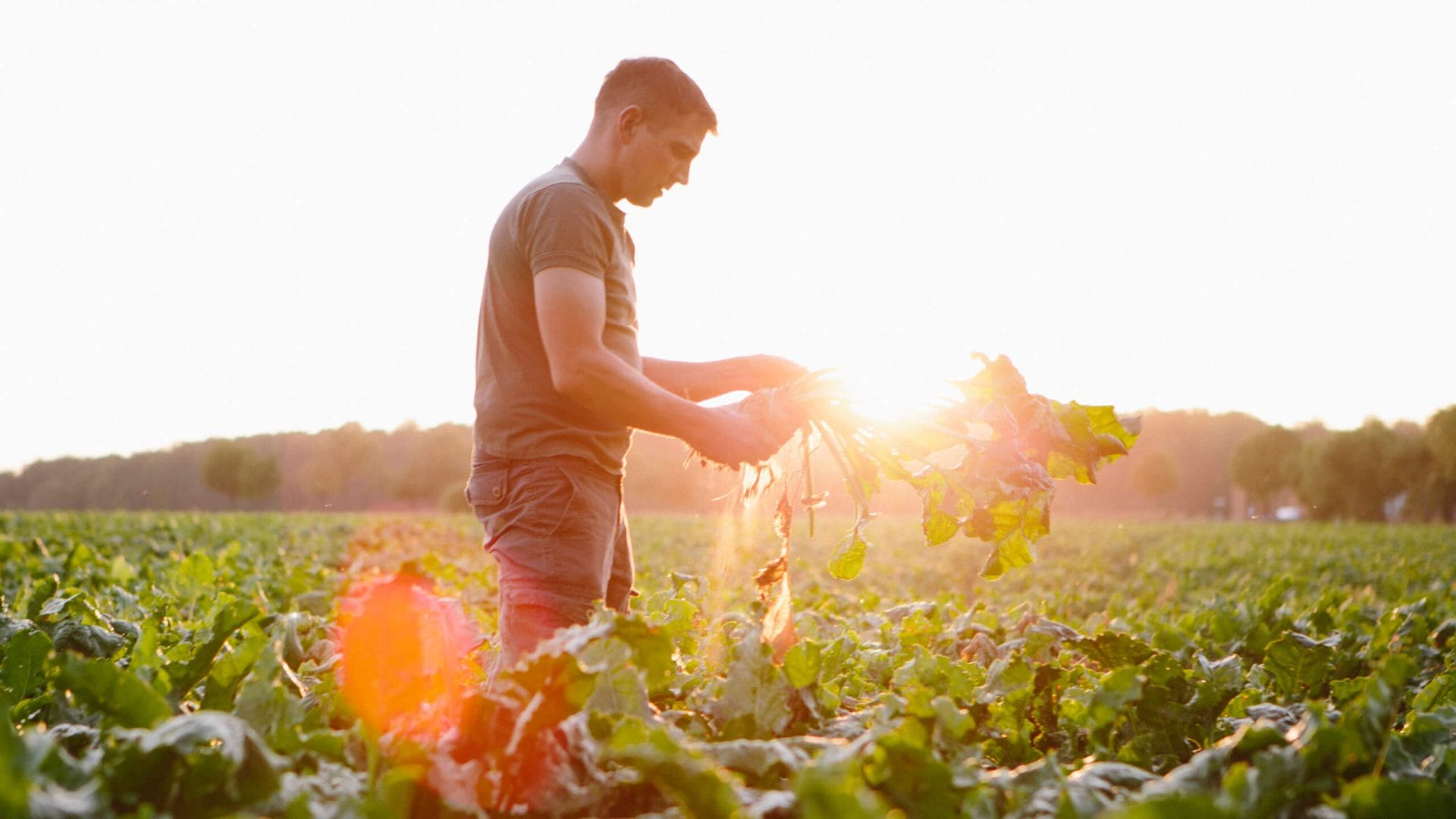 There are lots of things to consider when it comes to designing packaging for nutritional products for babies and children. Instructions on how consumers correctly prepare and use the products need to be as visible and easy to follow as the standard, mandatory information printed on all types of packaging. It goes without saying that the packaging should really highlight the various advantages and quality features of these elaborately produced delicacies.
The packaging design exudes purity and safety, while being child-friendly and exciting at the same time. Using colour coding to differentiate products is also easy and can be done on any/all sides of the product.
Clear and simple, safe and healthy, giving your children the best start in life. These features also determined how the website was designed.