Robot Farmers
In view of a growing world population and the associated increase in food demand, as well as the simultaneous decline in the availability and fertility of soils and land, increasing agricultural productivity is a top priority. Increases in effectiveness and efficiency potential are becoming apparent here primarily due to the increasing technologization and automation of agriculture. In the future, it will be quite normal to see machines in the form of autonomous drones, robots and tractors delivering seeds, weeding, tilling the field or harvesting food. The market for agricultural robots is expected to be just over $21 billion in 2026, practically tripling in size from $7.4 billion in 2020, growing at around 25 percent annually.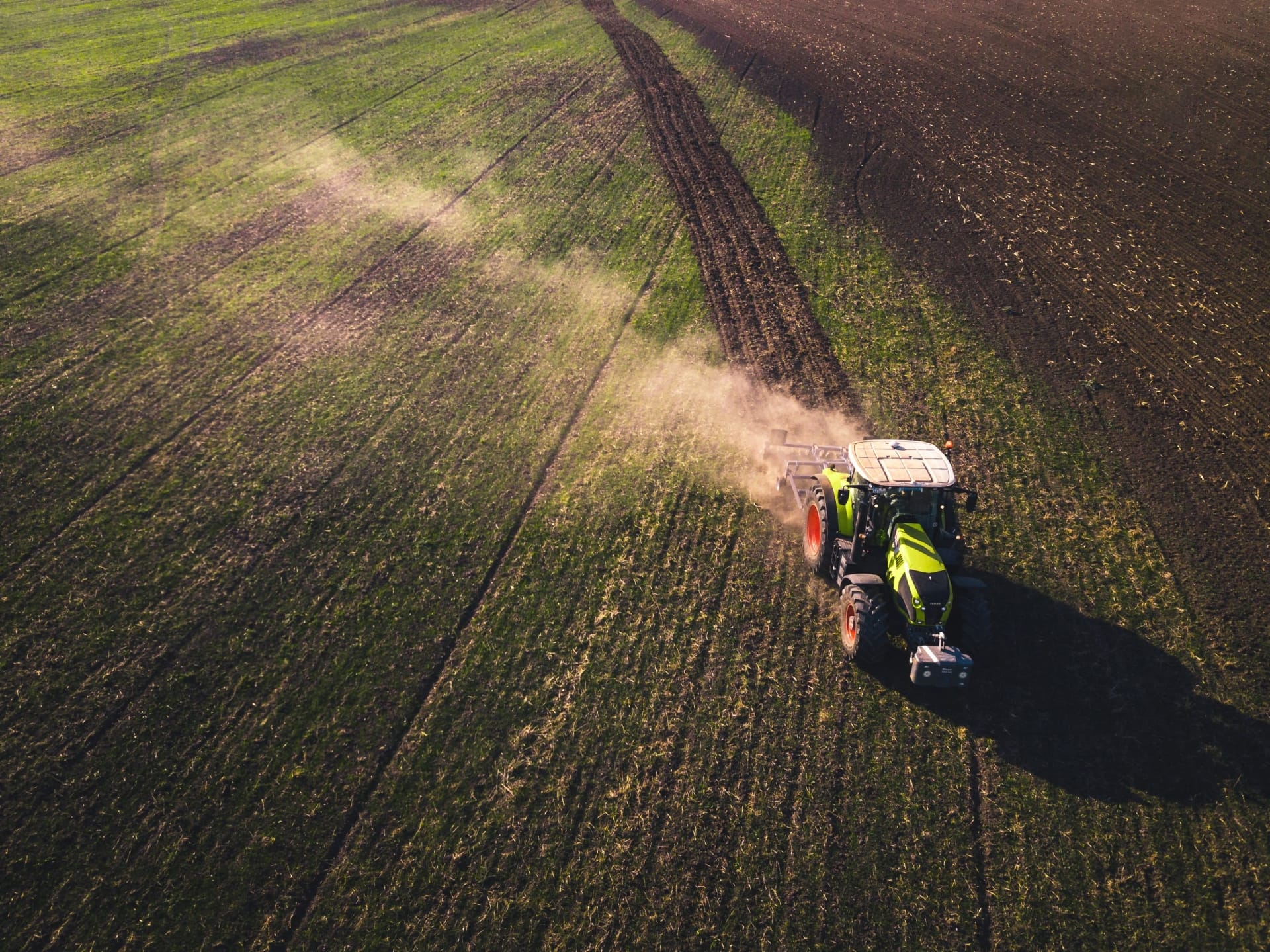 At CES 2022, John Deere, one of the world's leading manufacturers of agricultural equipment, unveiled a fully autonomous tractor that it said was ready for large-scale production. Six stereo camera pairs enable 360-degree obstacle detection and distance calculation. While the machine is working, farmers can leave the field to focus on other tasks while monitoring the status of the machine from their mobile device at all times.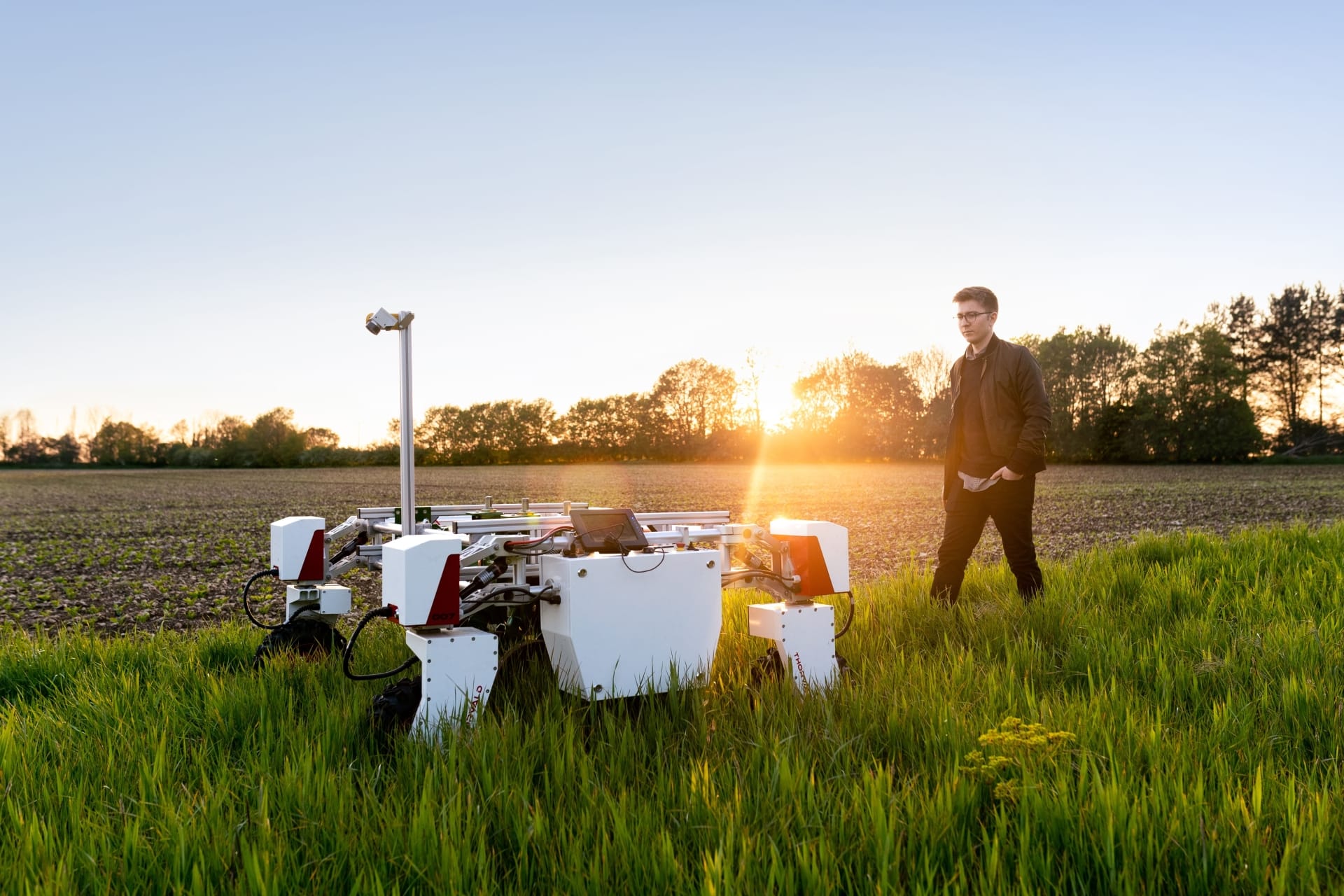 Universities are also researching autonomous and digital solutions for agriculture: The MSR-bot from the University of Kassel independently finds and eliminates the biggest enemy of lettuce in the field – slugs. Startup Pats is developing a drone that hunts for moths in greenhouses. The BoniRob from the University of Freiburg records the growth status and measures mineral content for each plant. And the Dutch startup Cerescon has developed the Sparter, an asparagus-harvesting robot, and the Belgian startup Octinion the strawberry-harvesting robot of the same name, which in the future may make harvest workers obsolete for delicate fruits and vegetables.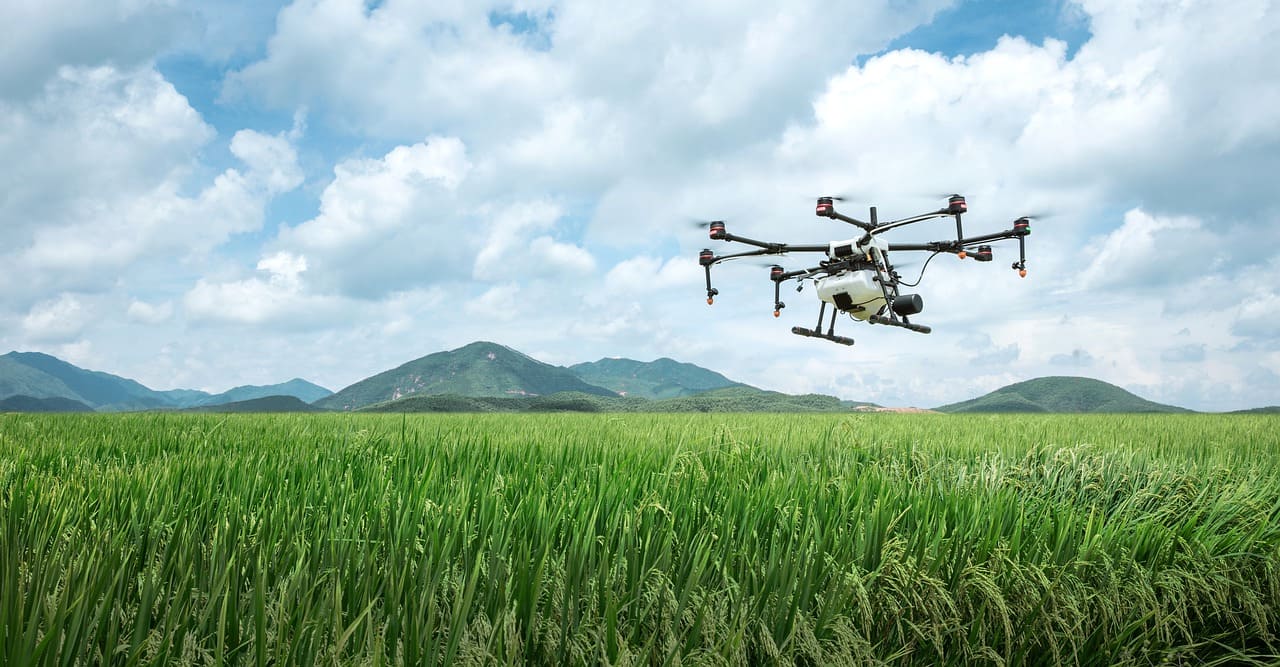 Best Practices: JOHN DEERE , UNI KASSEL , UNI FREIBURG , CERESCON , PATS , OCTINION