For the love of food.
Do you want an agency as a partner that not only designs food on the outside but also understands it on the inside? In recent years, we have enriched our specialization in design with a creative development kitchen.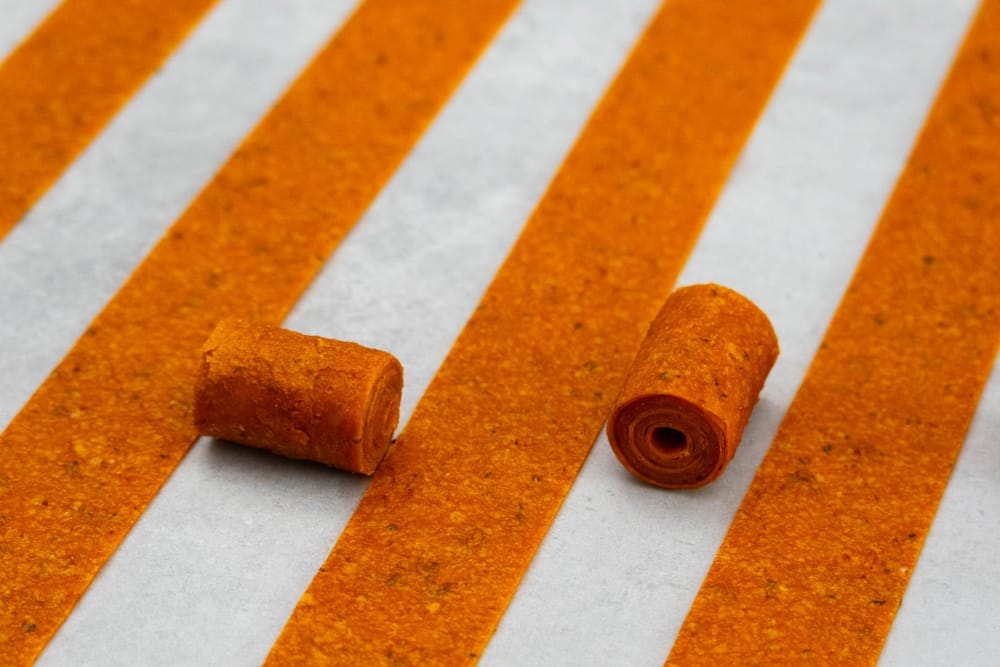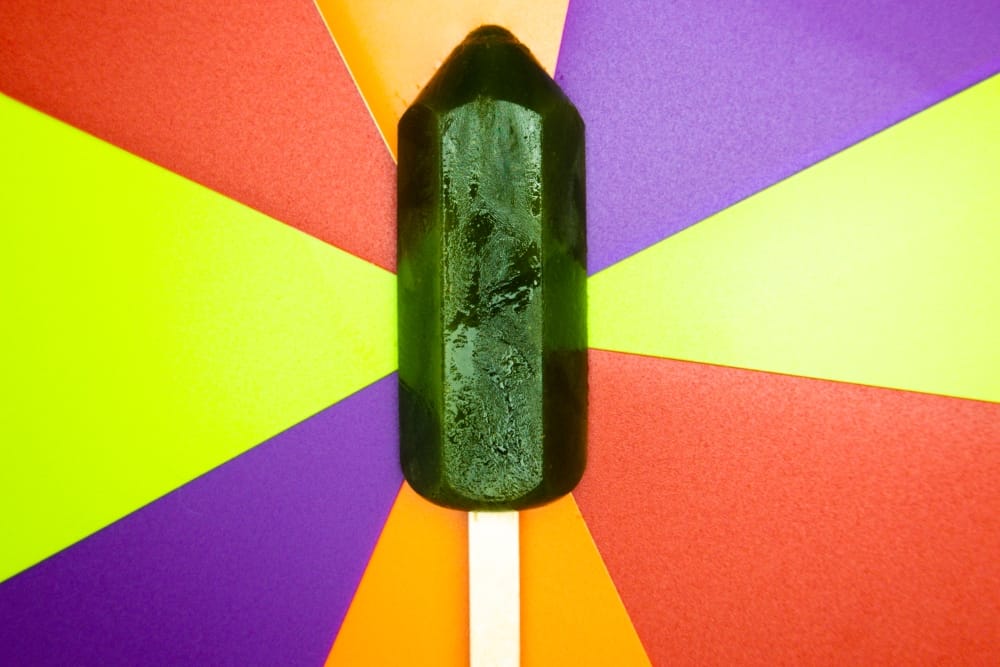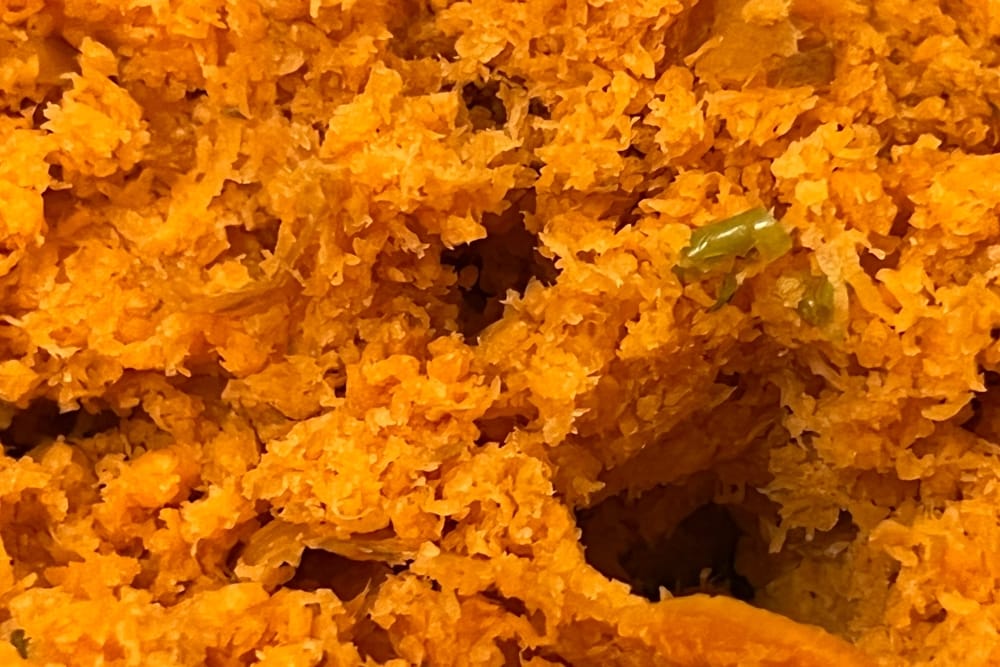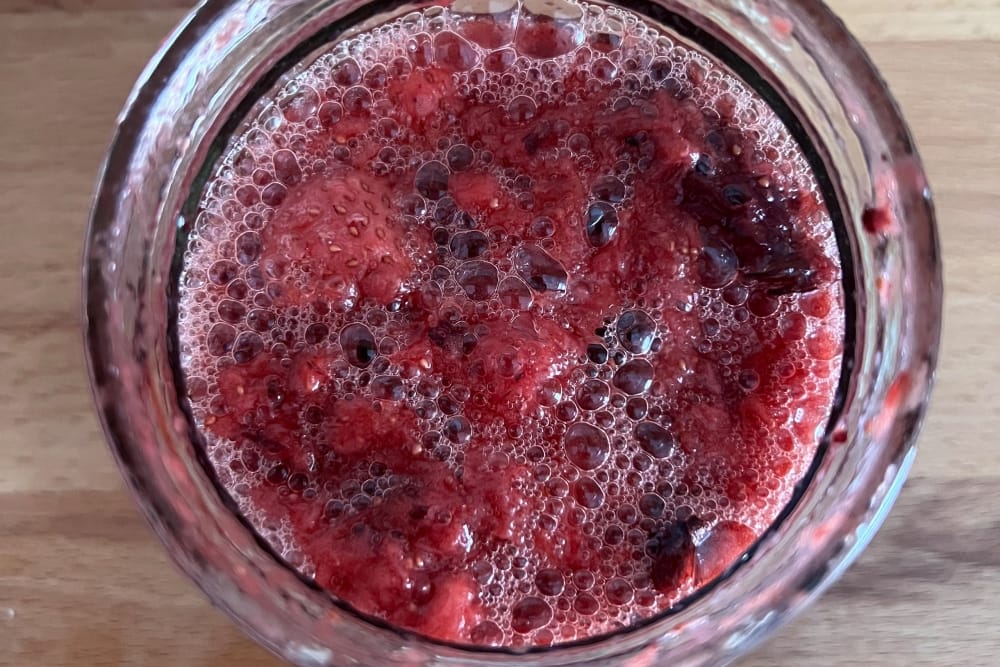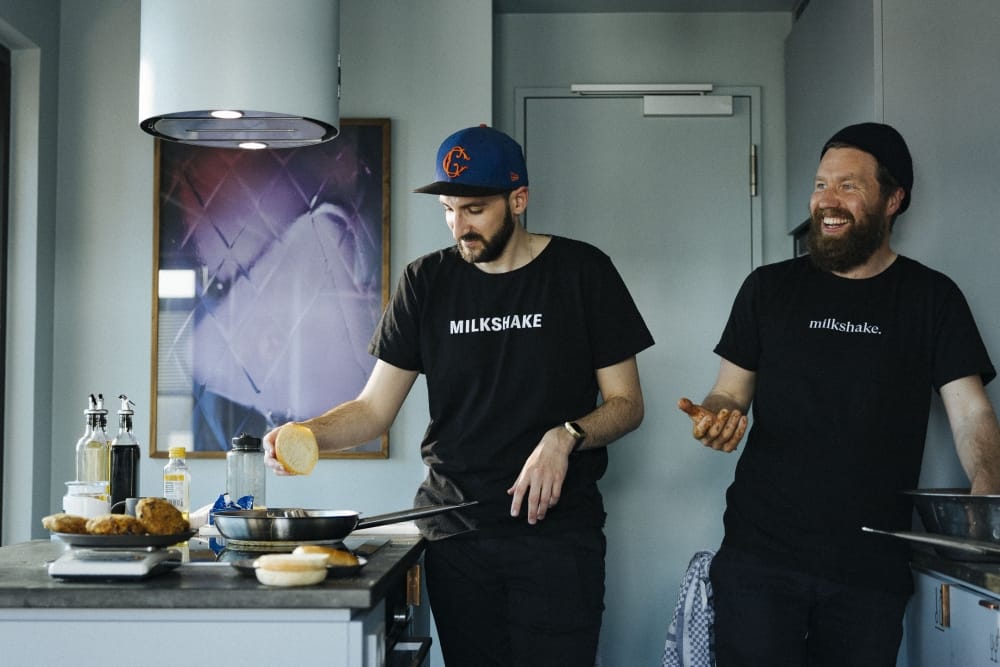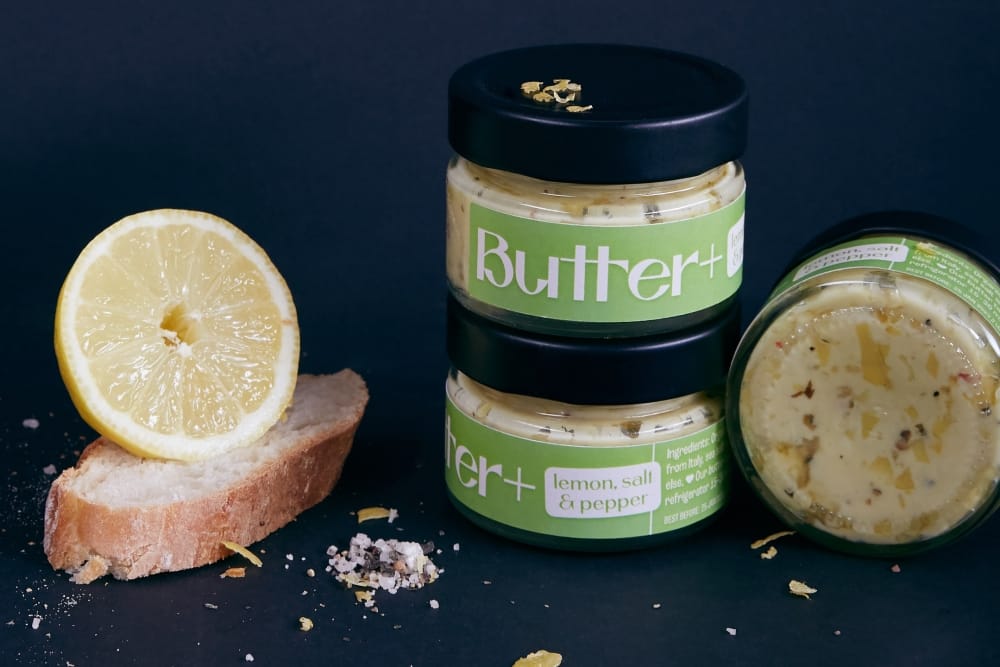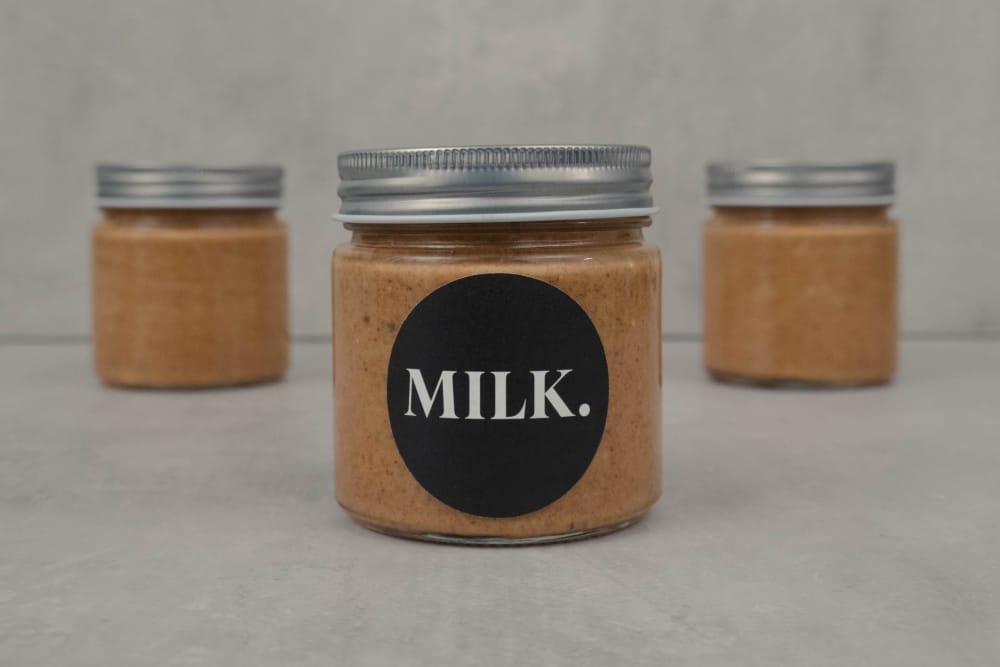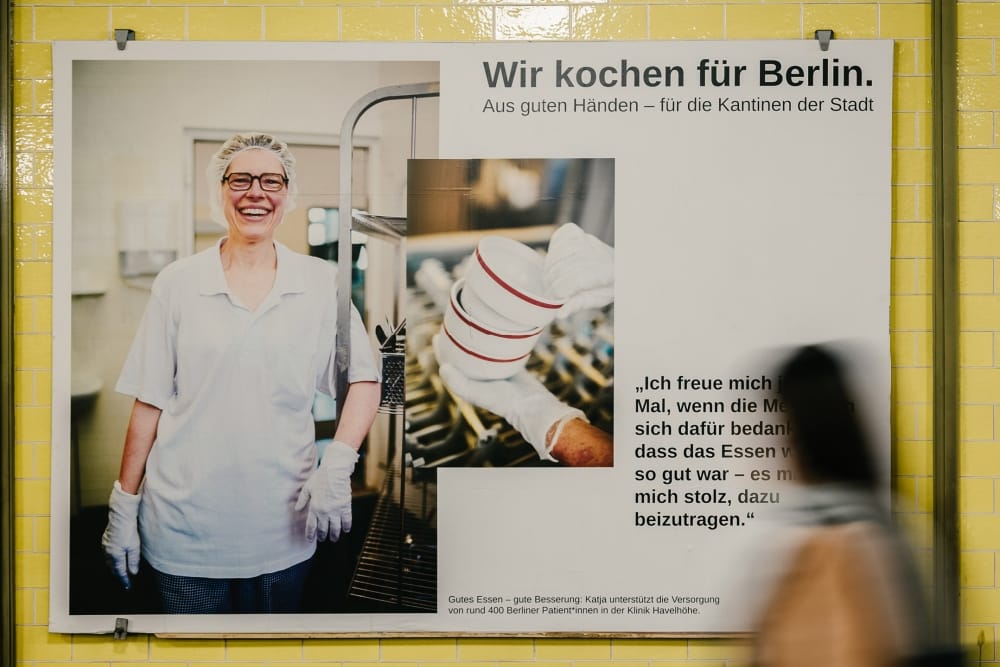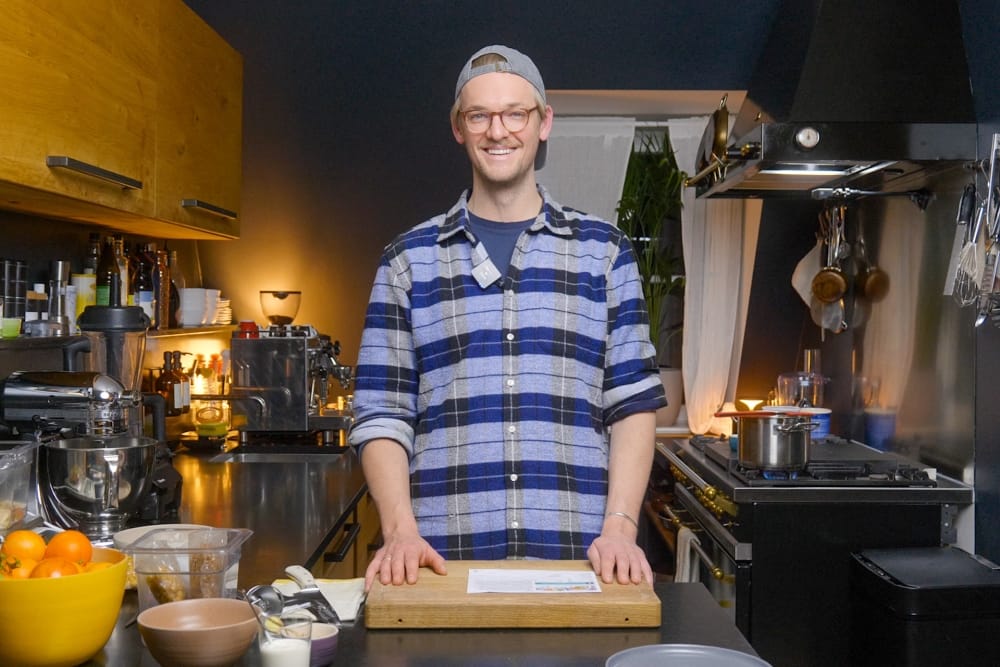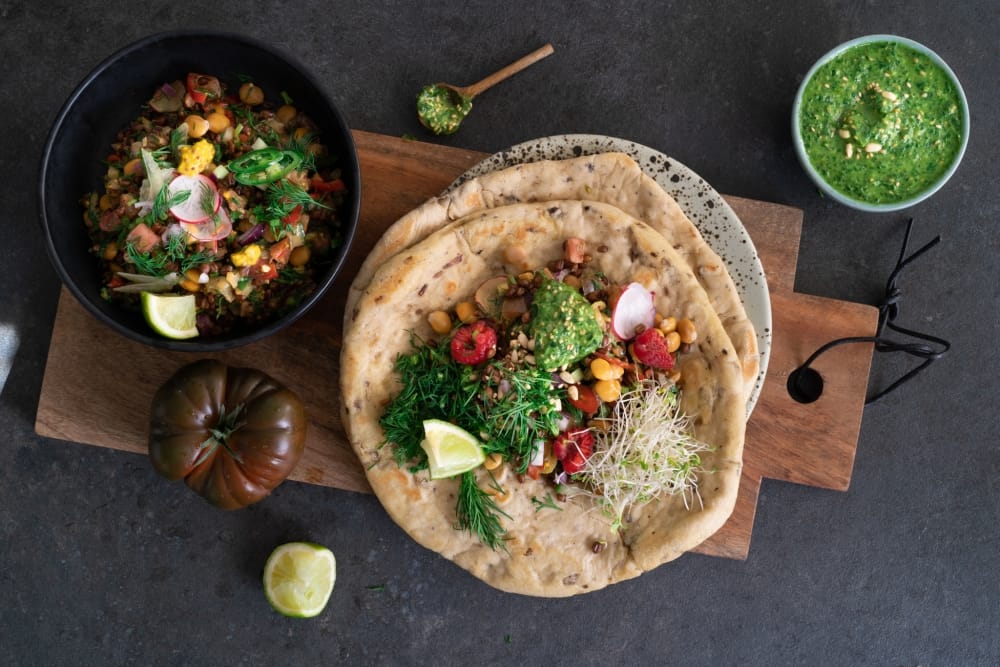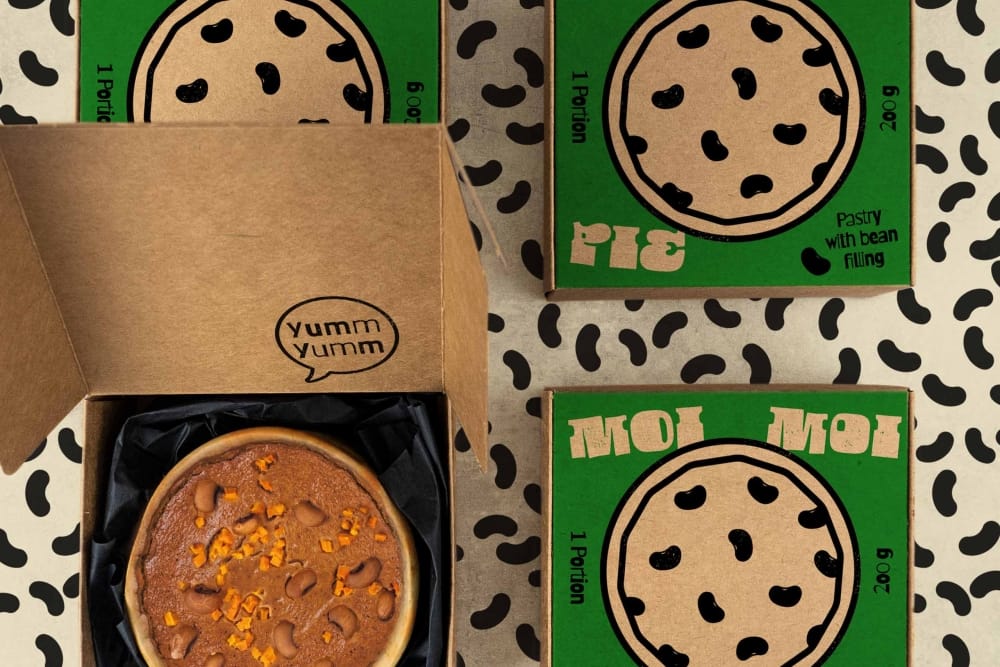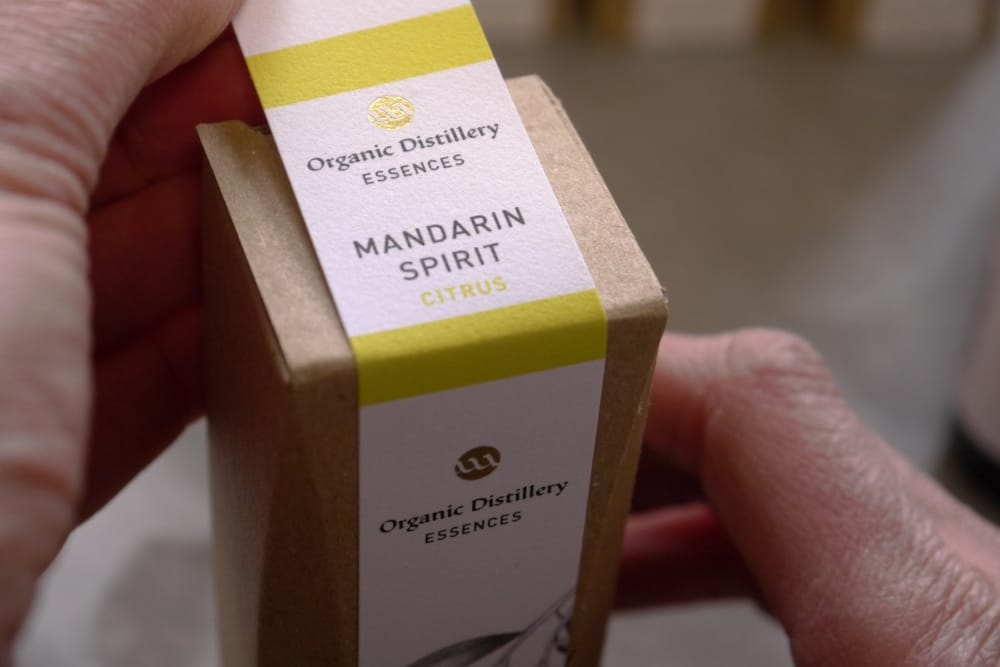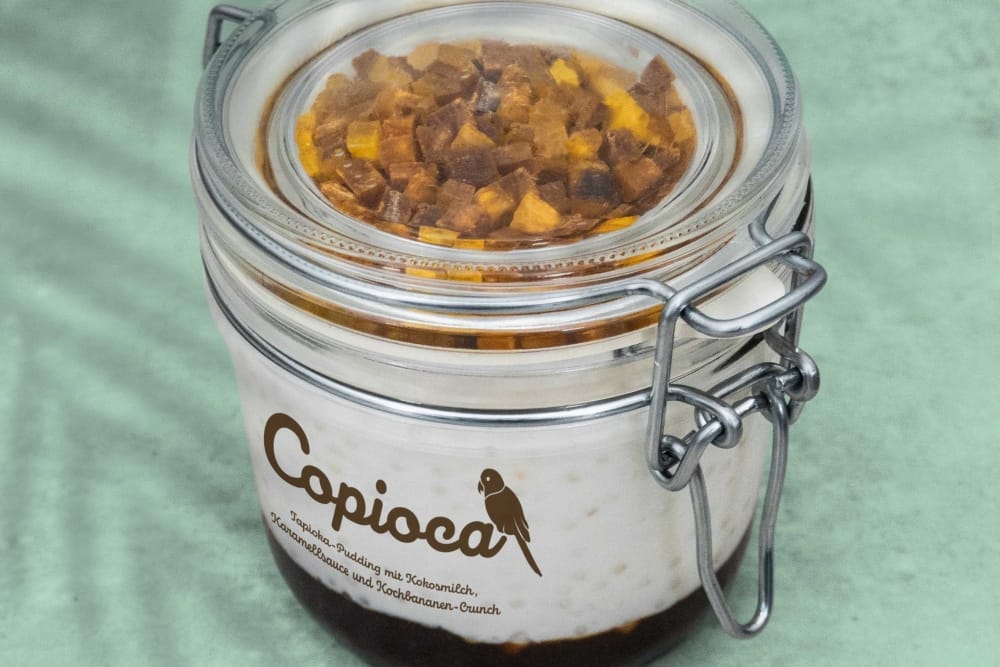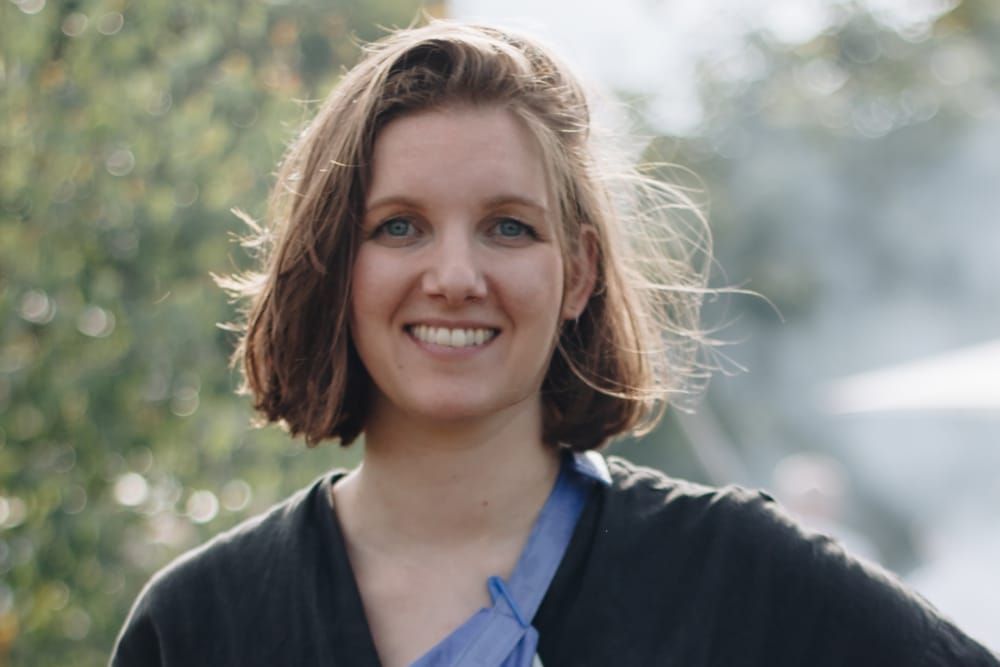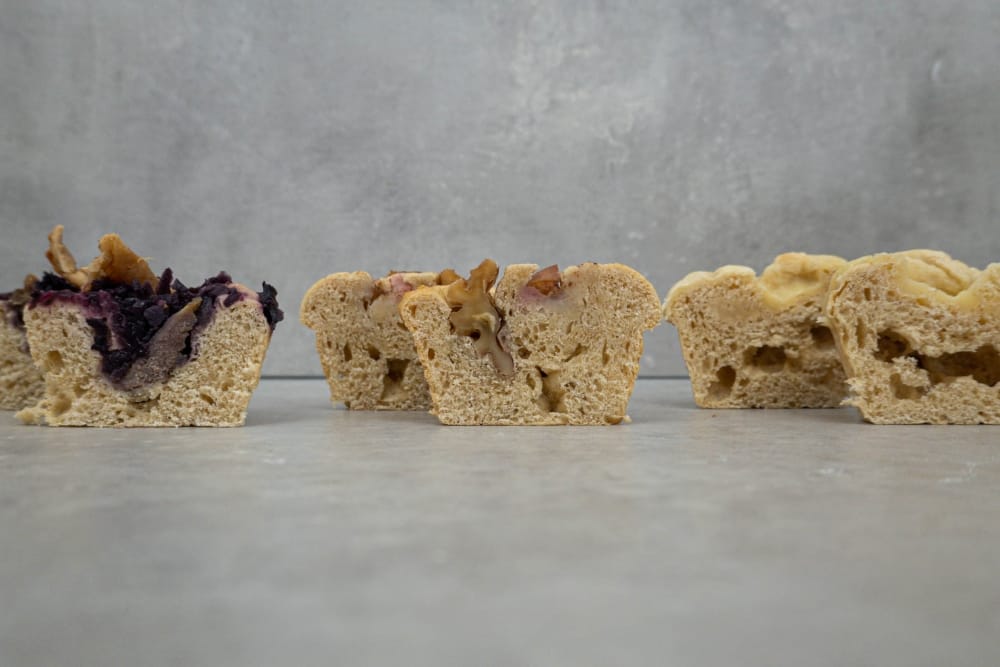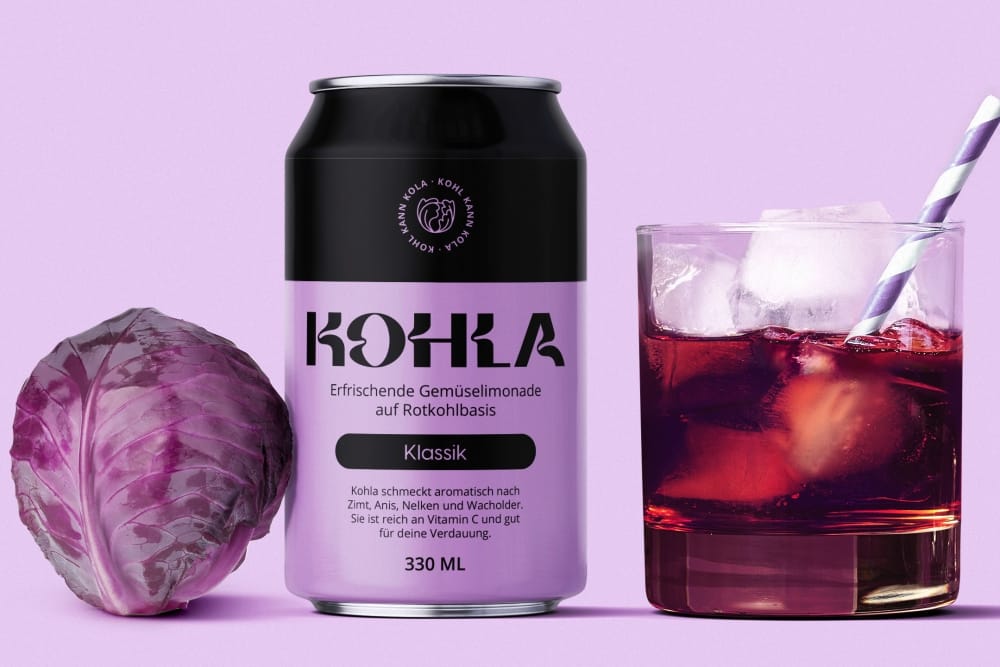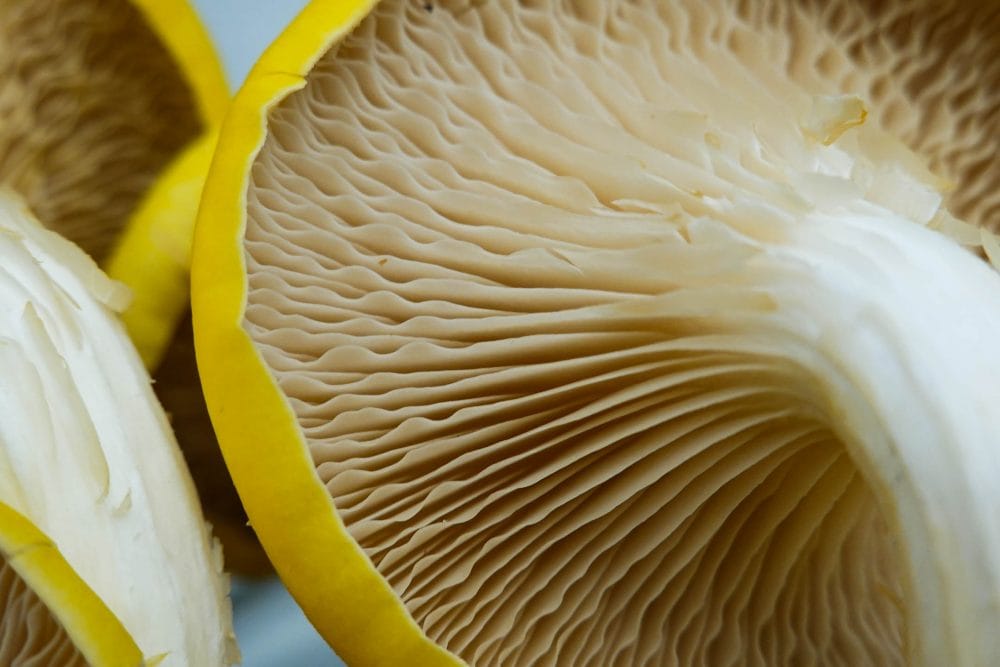 Food Passion.
This is how we created a unique magazine in the agency environment. It is packed with exciting topics: Interviews with the industry's thought leaders, our own product developments or reports from our bees or from our social commitment to the Ark in Frankfurt.
Today, we can proudly claim to be the agency with the greatest passion for food in Germany. Our design benefits from this in every project! Whether you want to collaborate with us on packaging design, seek more sustainable packaging solutions, or develop entirely new products, this passion for food benefits all of our customers.