New products from the Innovation Lab.
Are you looking for an agency that designs as a creative development kitchen combined with a lot of knowledge about the market and implementation strength in design?
So that we don't just talk about it, but follow it up with action, we test the most exciting ideas in our own Food Lab, which regularly publishes new innovations via our magazine. So when we are not designing, cooking and packaging on behalf of our customers, we allow ourselves to tinker with the future of nutrition through our own developments.
New Age Food Ventures
This is how new ventures are created that will shake up and enrich the market of tomorrow. We are actively looking for investors and founders with a passion for food.
If you would like to learn more about Innovation Lab, please contact us at: hello@milk-food.de
Partner of change.
We are the partner of change for our customers in the food industry. After all, along with the energy transition, the food transition is another major challenge facing our generation. We therefore try to outline the relevant developments with foresight and incorporate them into our consulting projects. Our Future Food Trend Radar uniquely highlights the most important trends in TODAY, TOMORROW and OVER-TOMORROW for food manufacturers and retailers.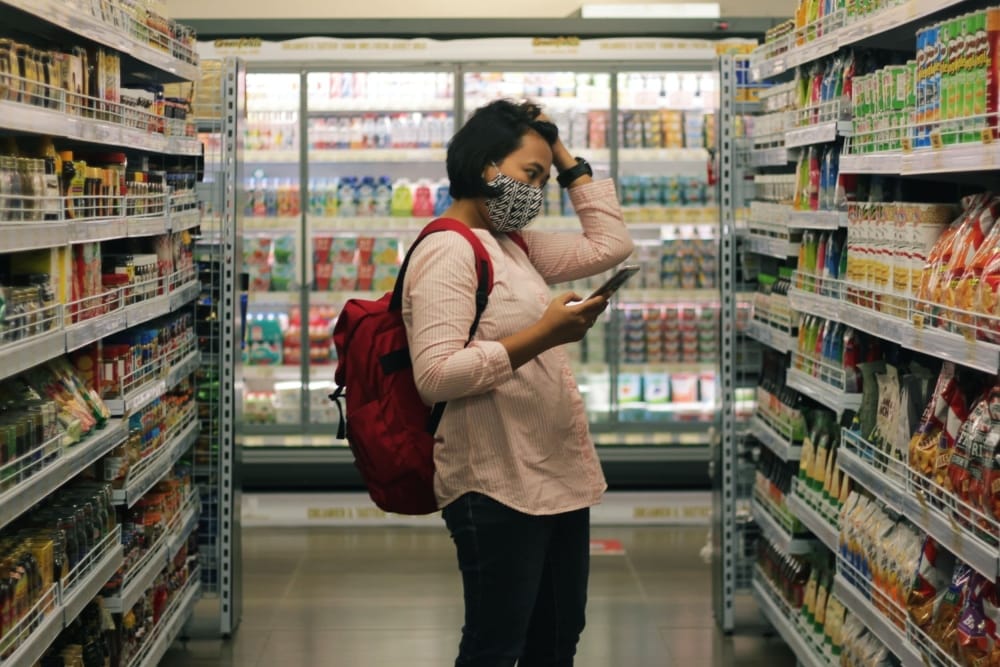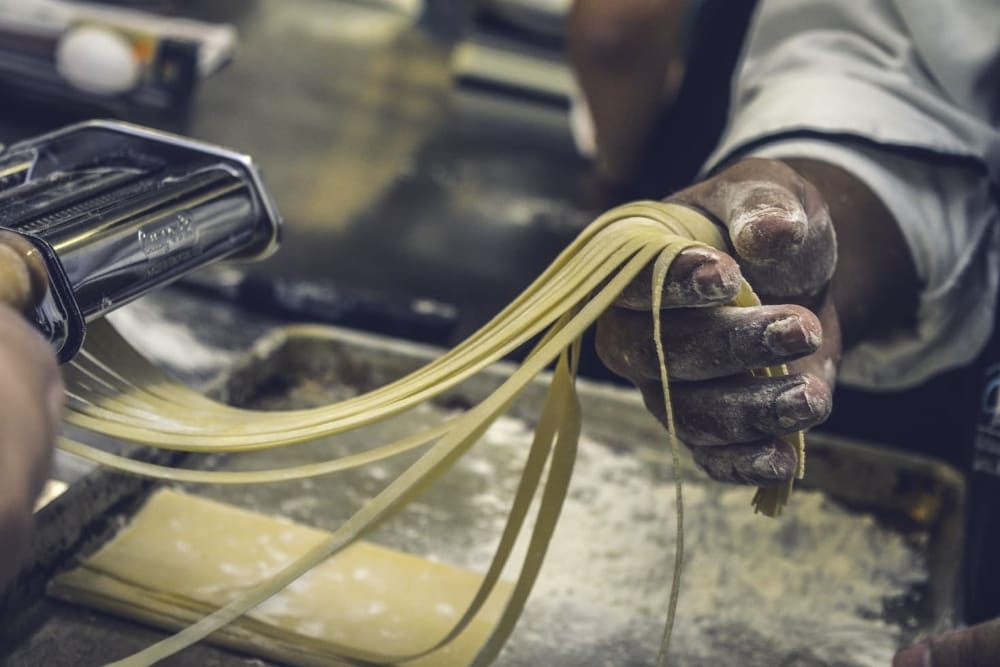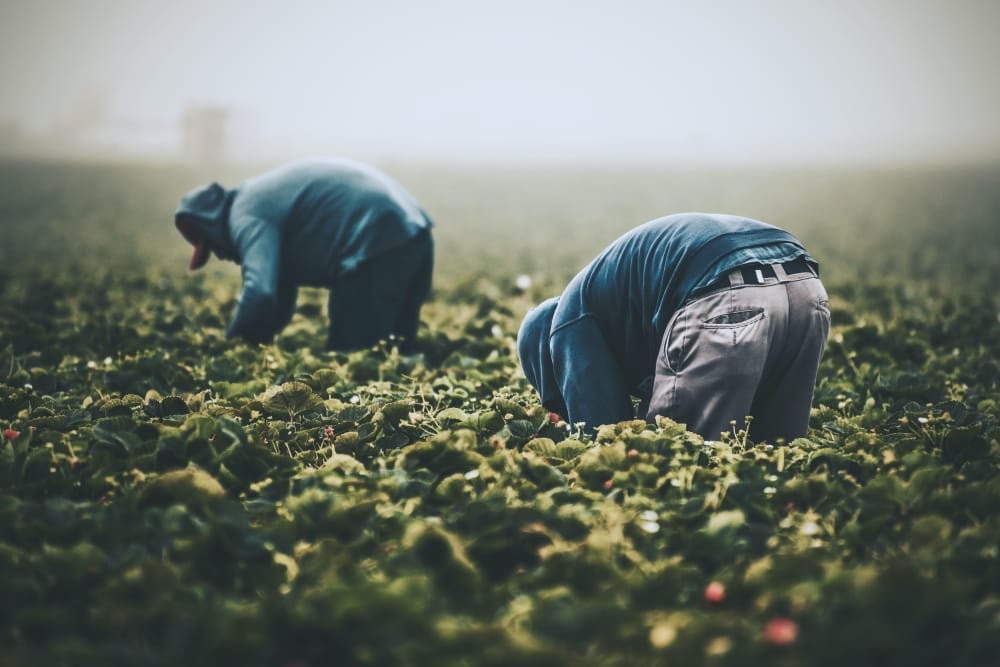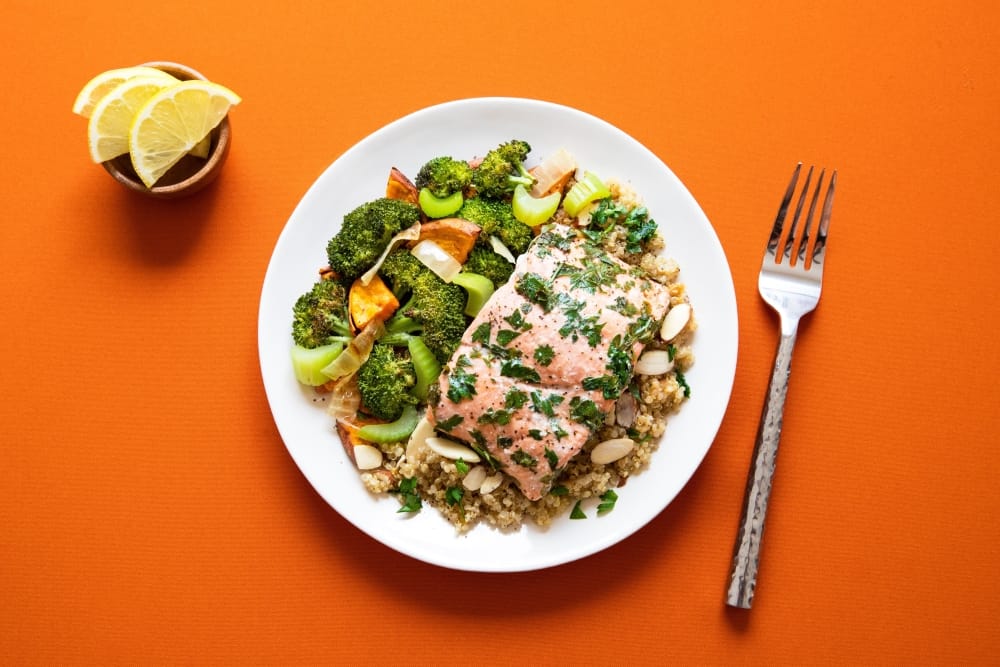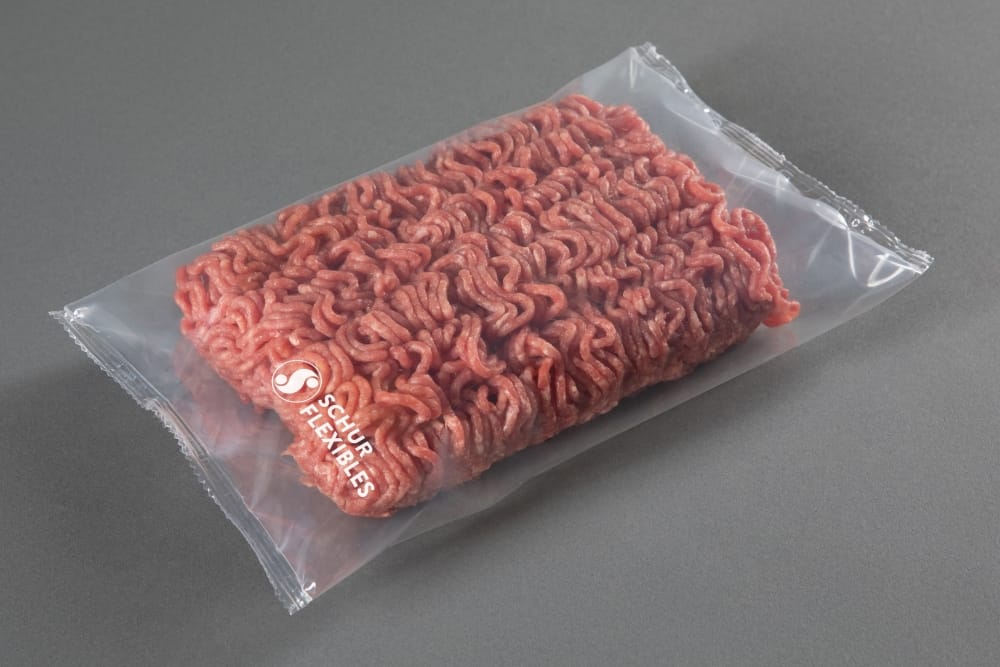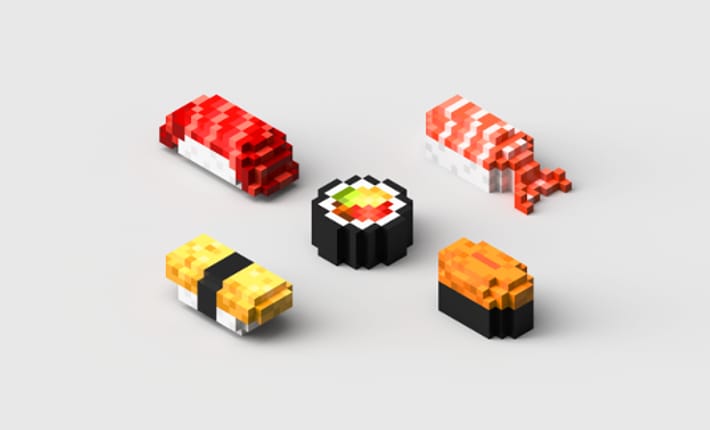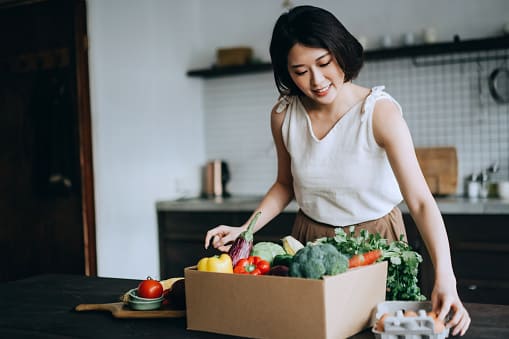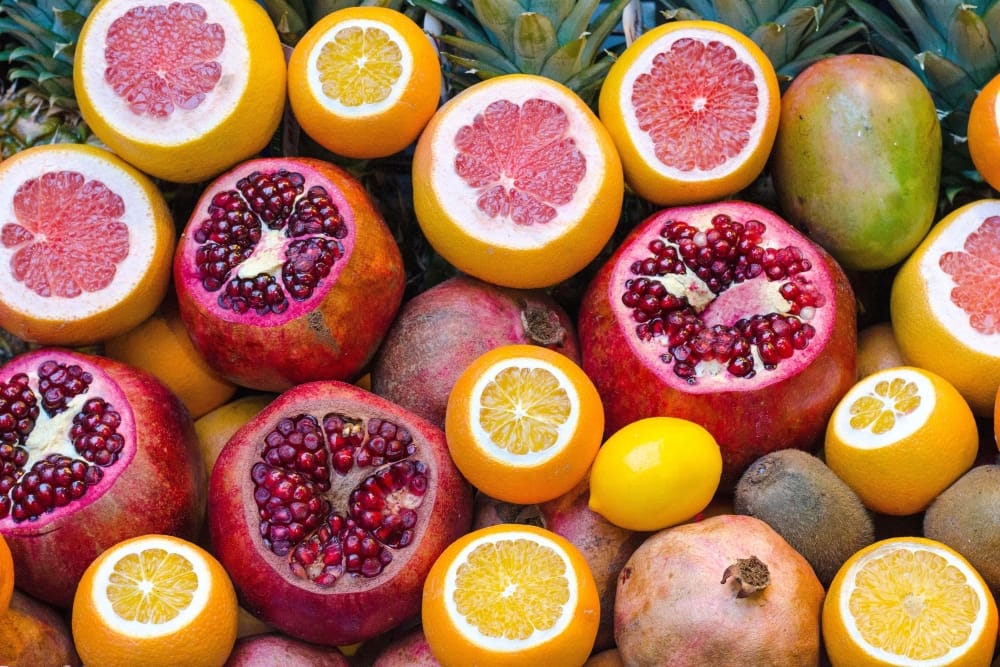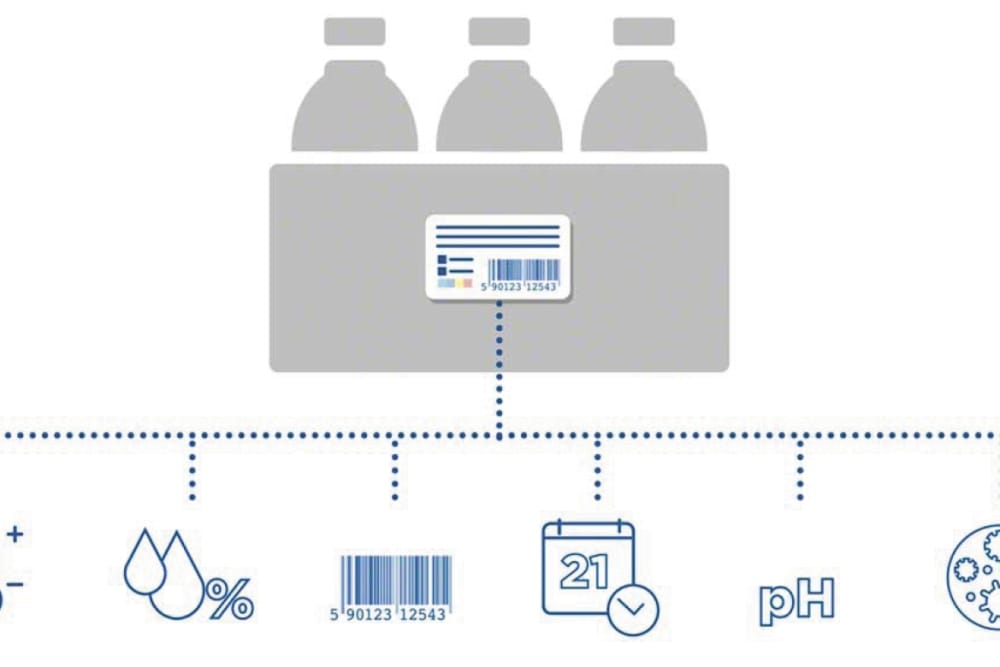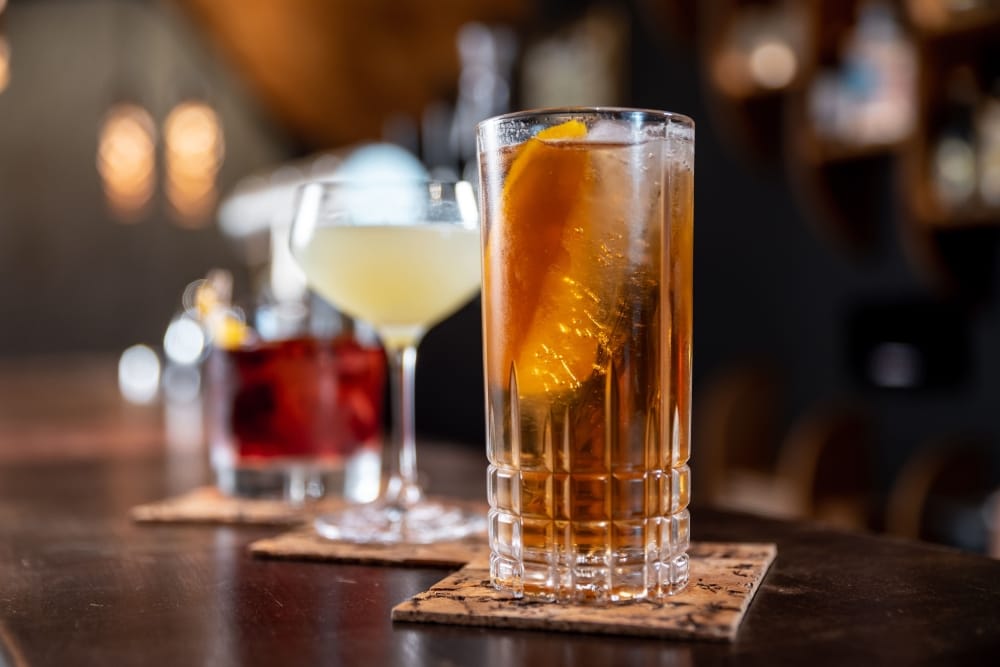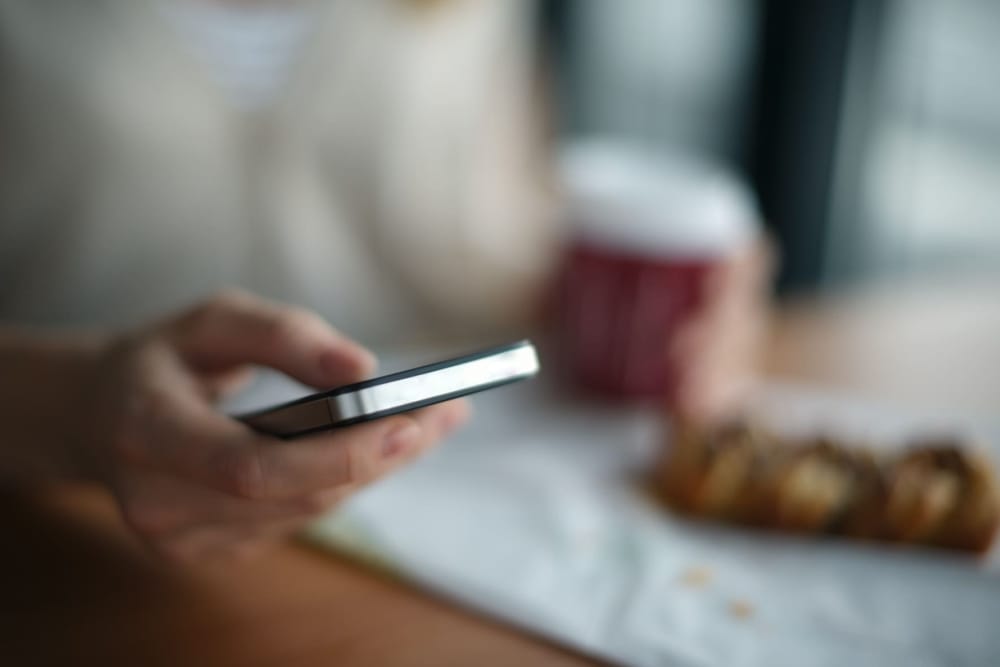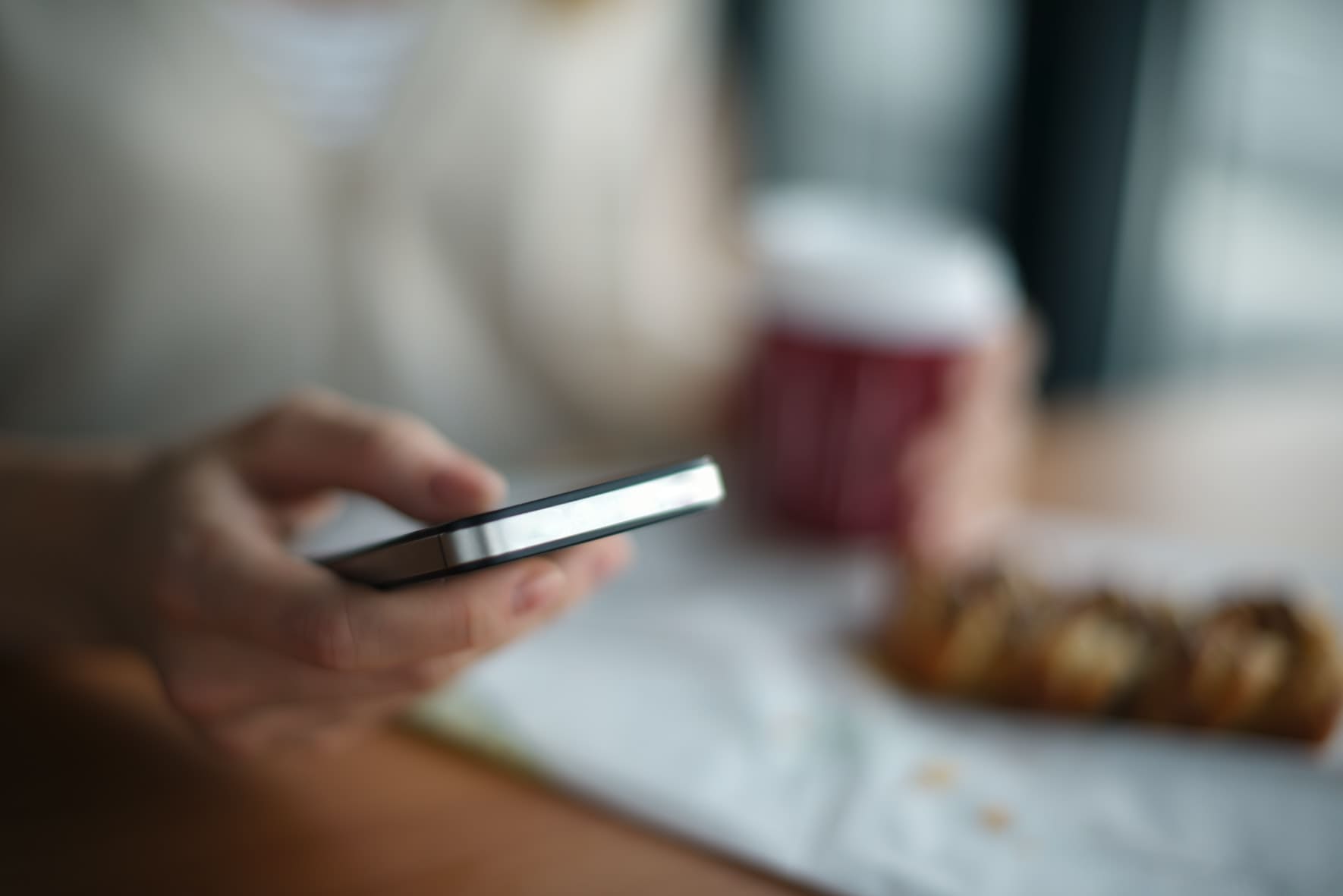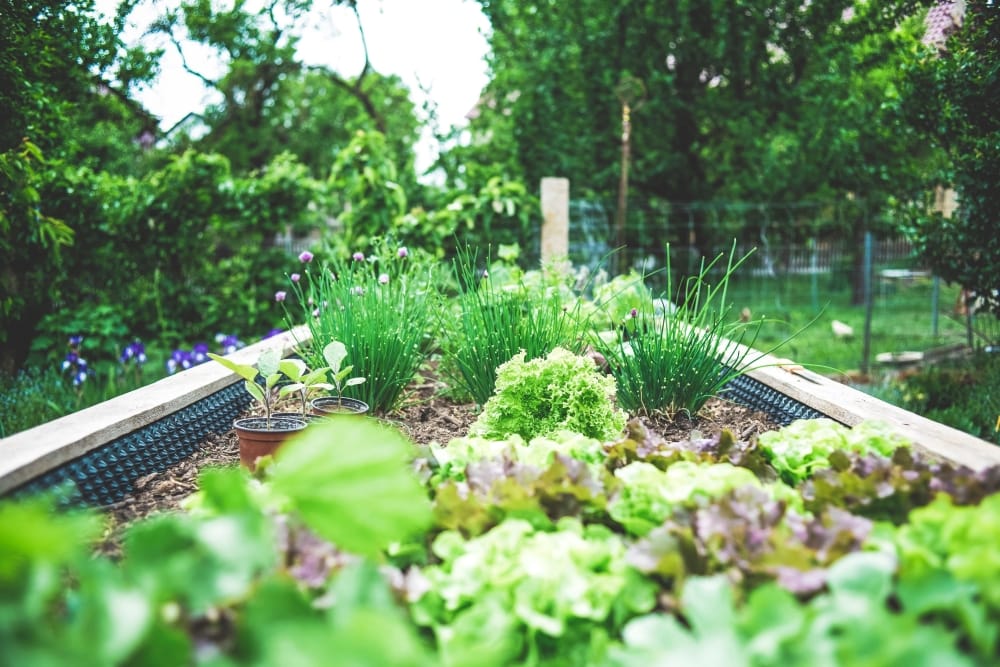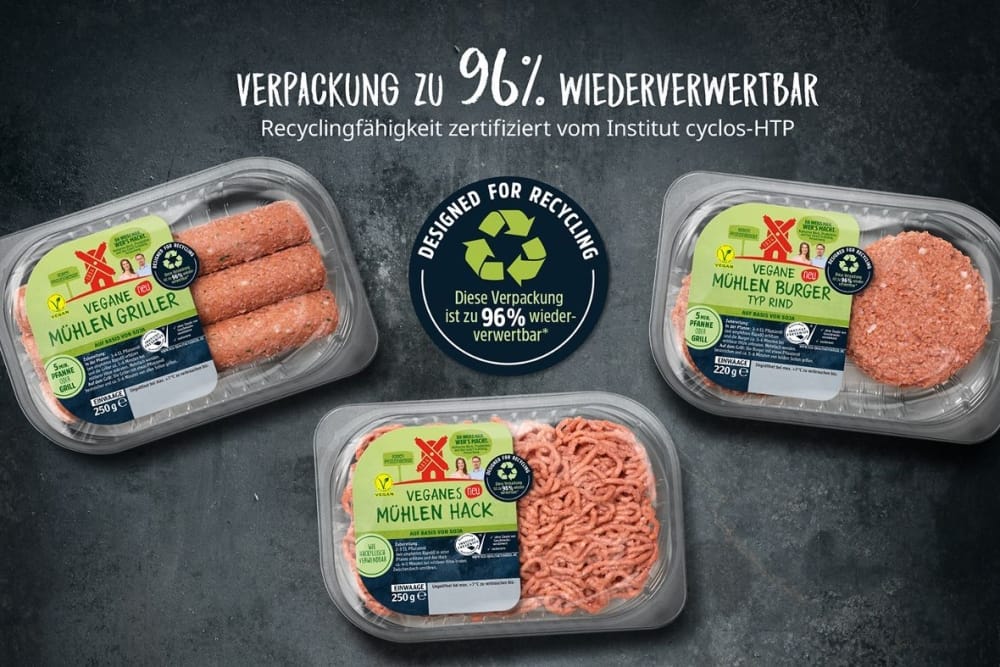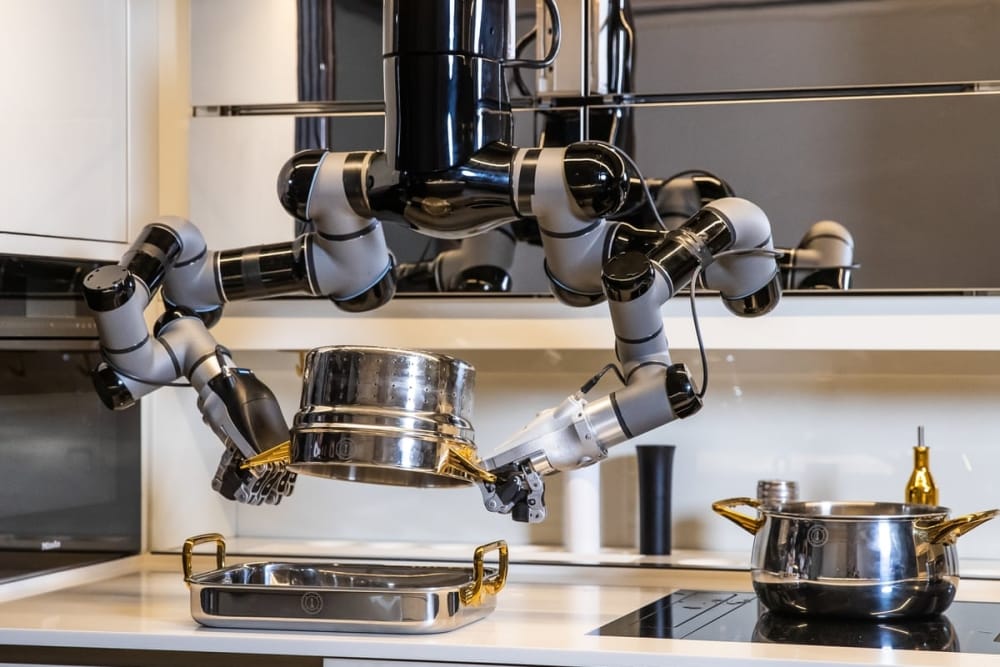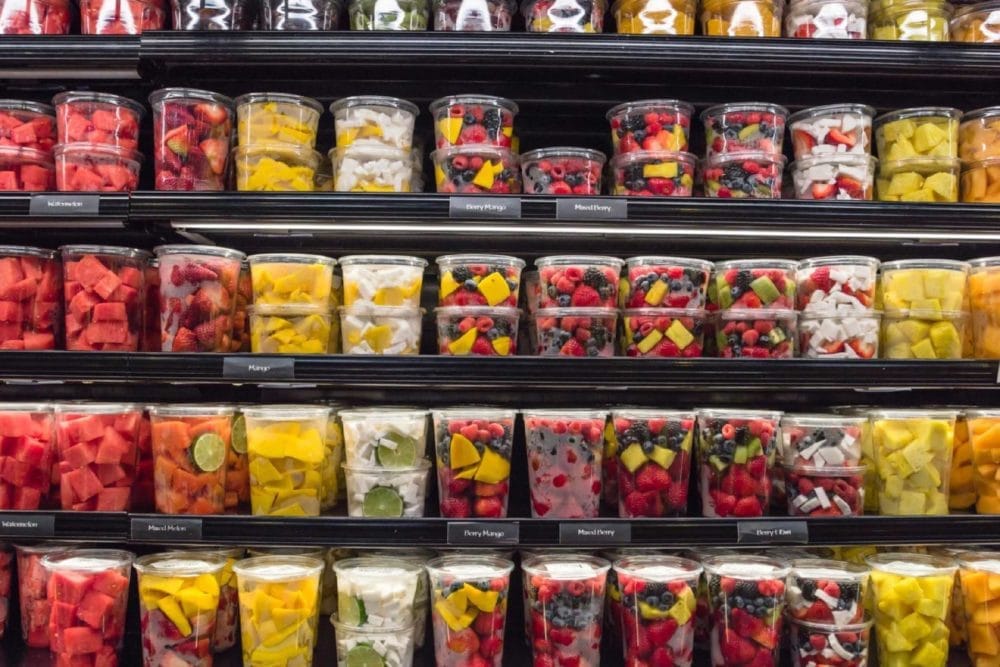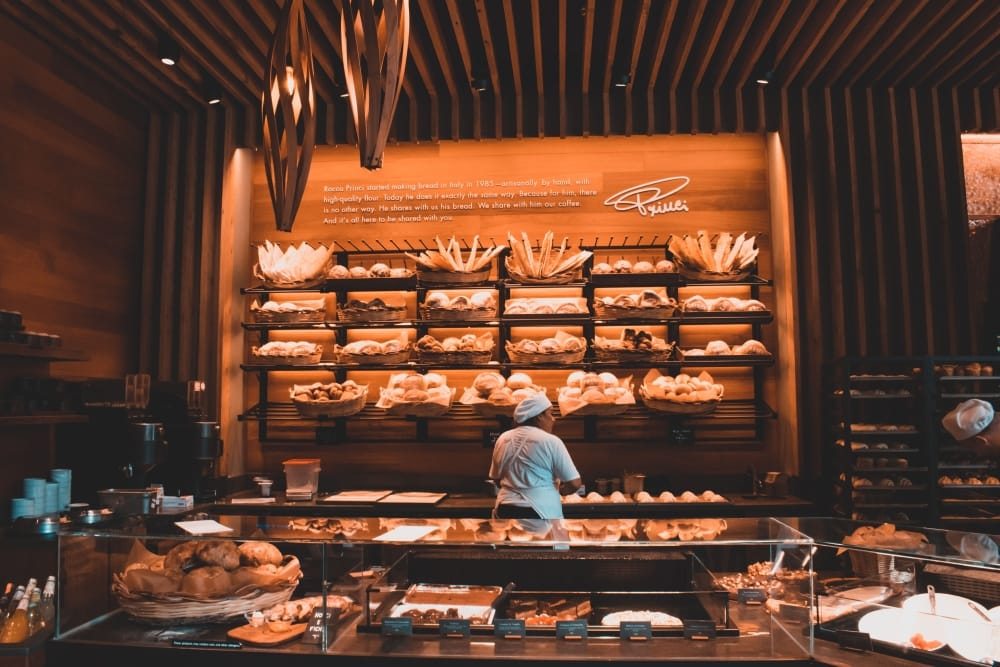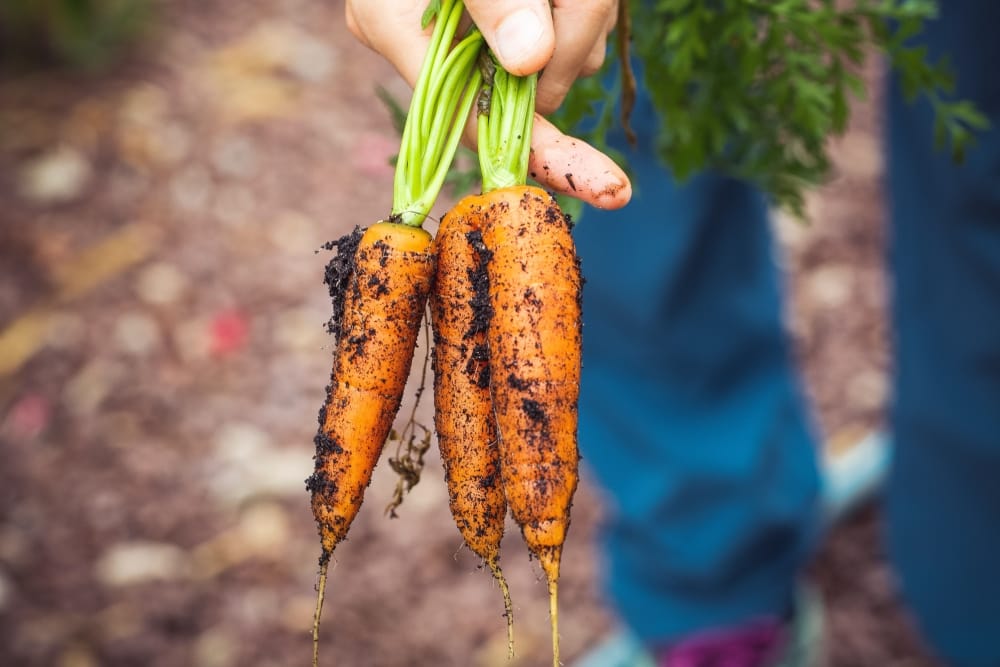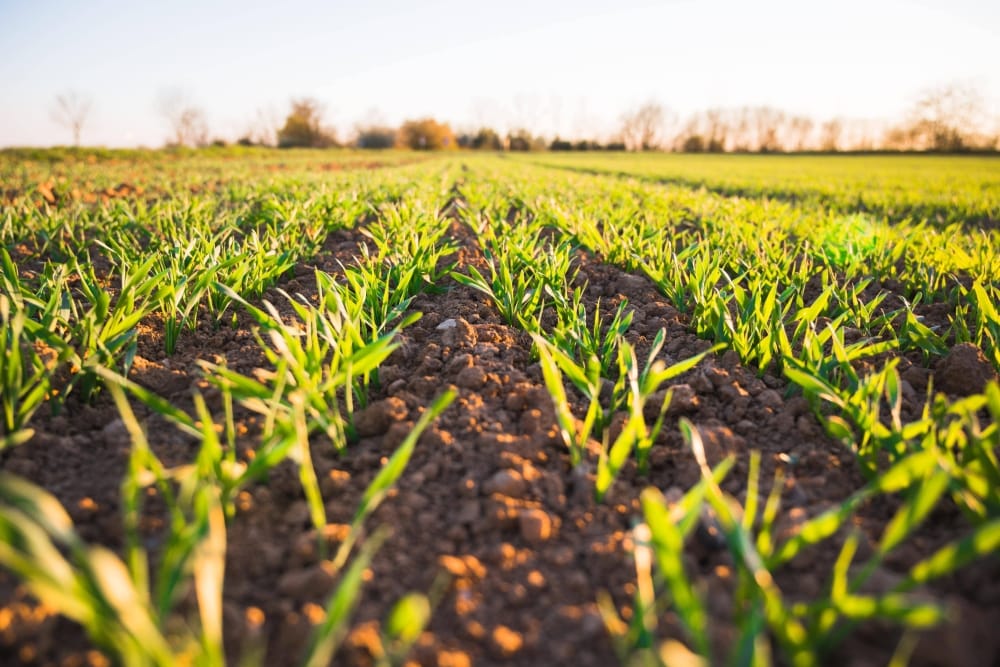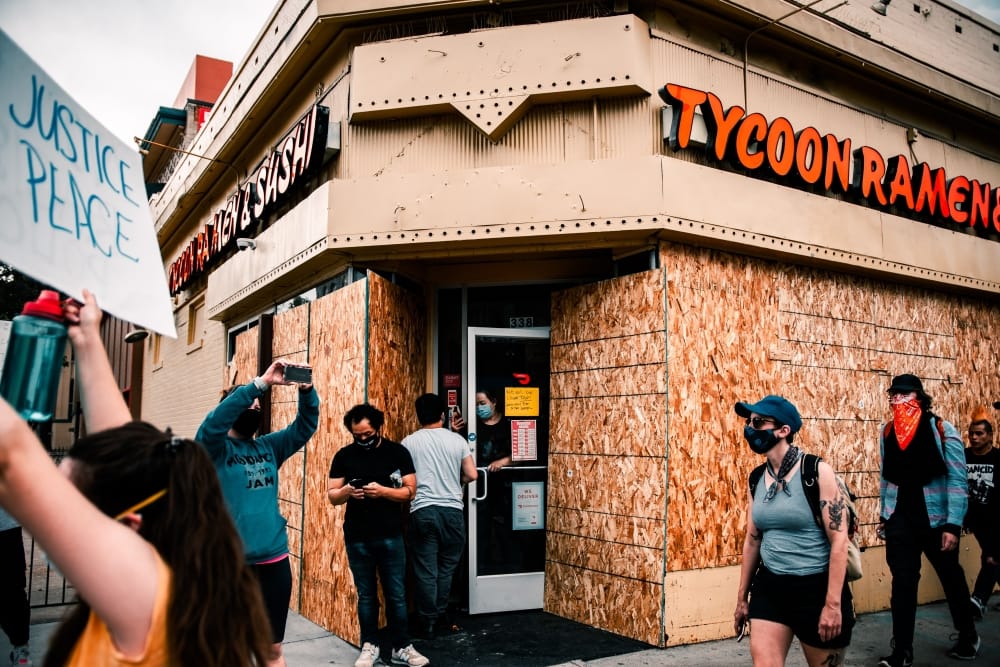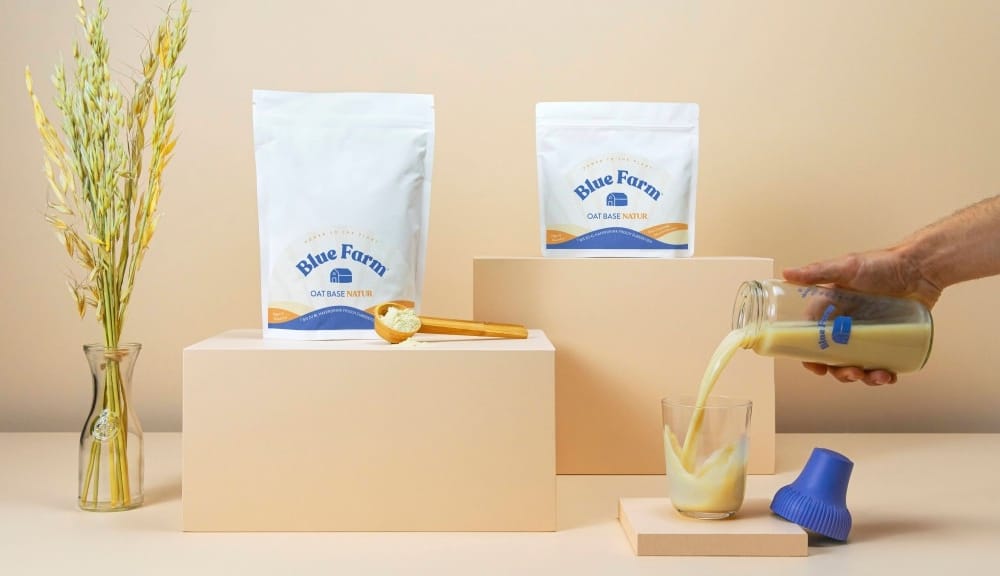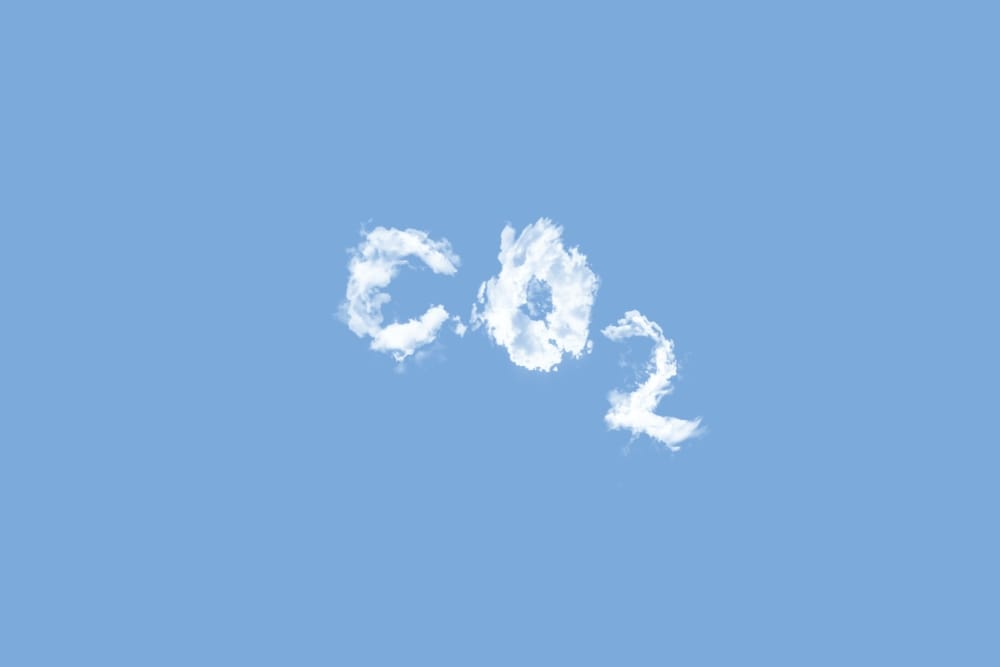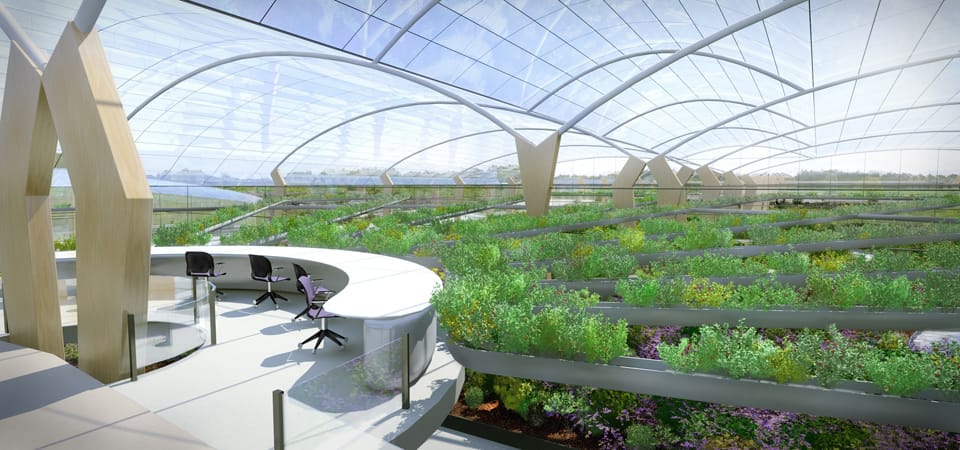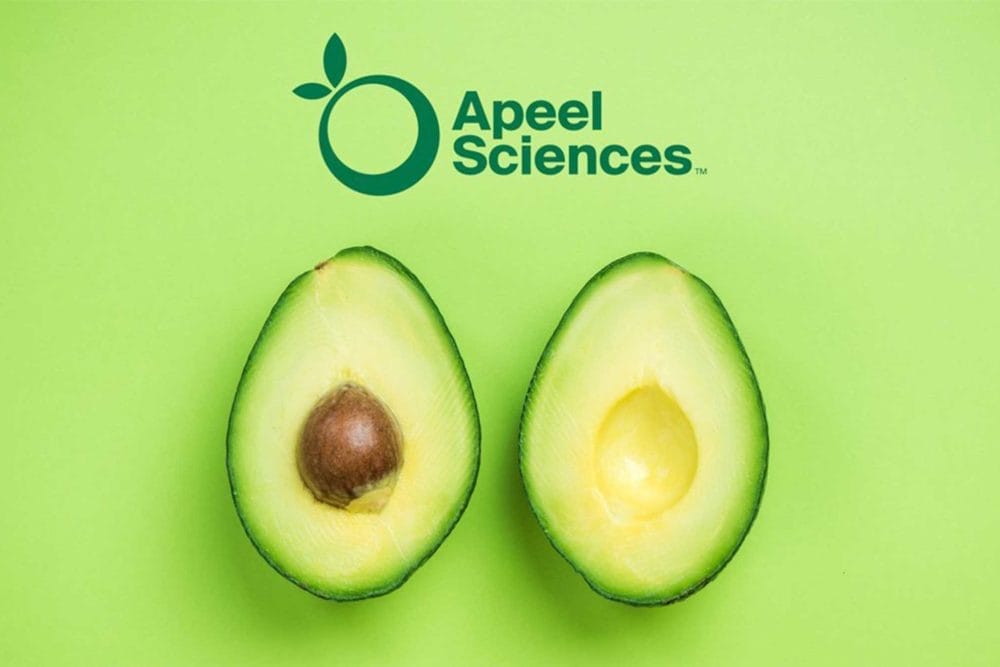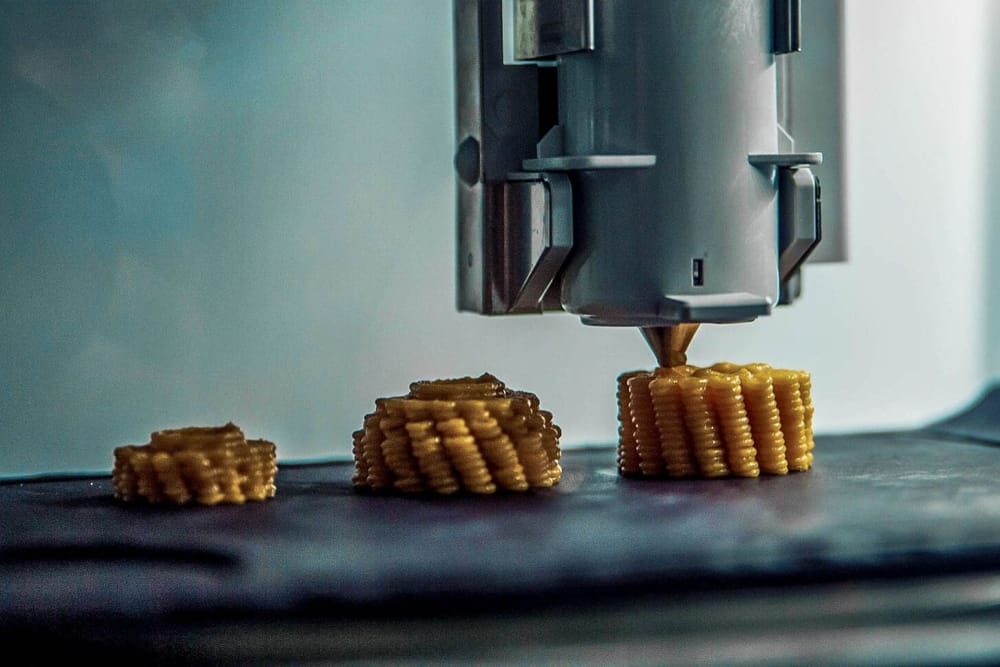 Packaging material as a great lever for positive impact.
Tomorrow's products must be tasty, but produced, packaged and stored or transported in a resource-saving way. So for our part in packaging, we've curated a glossary of forward-thinking new packaging materials and are making it available here for free. Design for recycling is a living standard for us and we are happy to advise on optimizing the recyclability or use of recyclate in plastic packaging.
And of course, we also love it more agile than many other agencies in the product design space. This is proven by our award-winning"Top Tool" developed in 2017. In it, we combine design sprints and rapid prototyping (packaging or product formulation) with surveys on the street via food truck. Some leading brand owners have already put their products in our hands to develop their design closer to the consumer.
Idea to Market
If you "like" these tools, you should take a look at our unique agency process. No other agency in the food sector combines design and innovation like we do in Frankfurt. Let's work together on the future of food markets!