Complete
biodegradable drinking bottle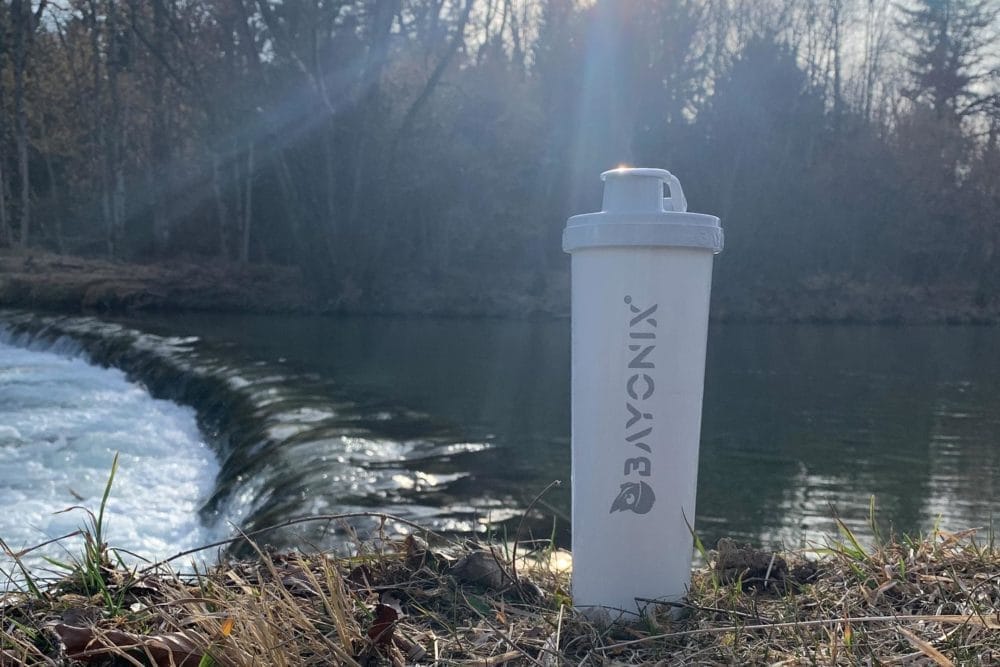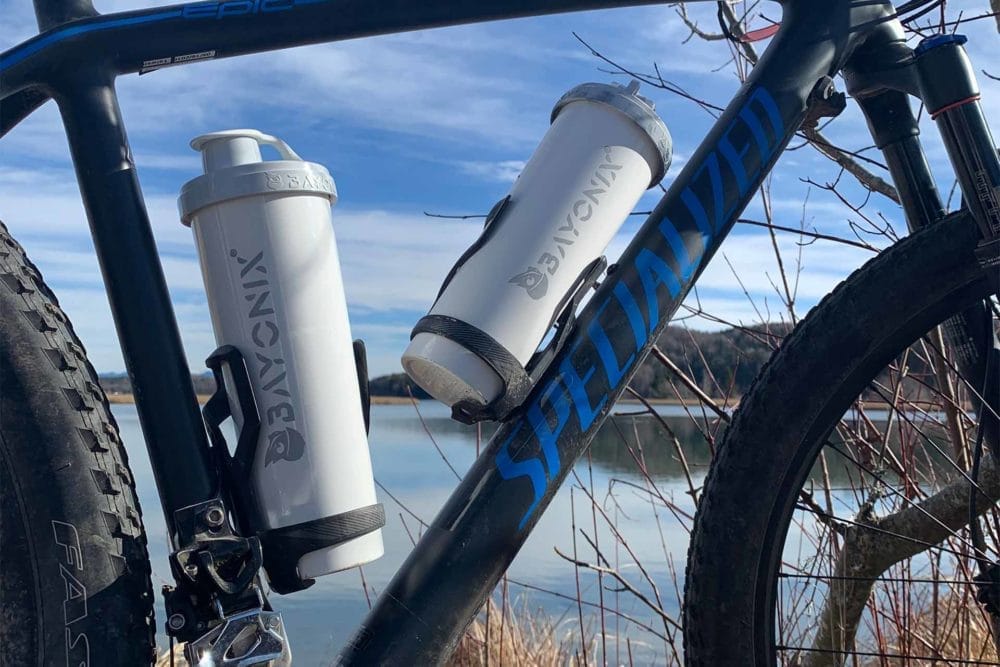 BAYONIX BOTTLE
The BAYONIX® BOTTLE is made of a petroleum-based polymer and is a sustainable alternative to conventional single-use plastic bottles due to its environmental compatibility. It can be completely recycled into biological and technical cycles, thus offering a reuse of degradable material. The Cradle-to-Cradle Certified™ polymer, which demonstrates the maximum in material health, also promises to be durable and leak-proof.
Additional materials such as seals and coatings were deliberately omitted in order to maintain the purity of the BAYONIX® BOTTLE. With its residue-free decomposition by microorganisms as well as its use as recyclate, the innovative bottle is a valuable contribution to the prevention of global plastic pollution.
#pioneersofchange #sustainability #greenbusiness #ecofriendly #materialdevelopment #productdesign #sustainability #cradletocradledesign #environmentally conscious #innovative
Product name: BAYONIX® BOTTLE
Manufacturer: BAYONIX
Project status: Concept // Prototype // Ready for market // Ready for series production
Source: Peters, Sascha; Drewes, Diana: Materials in Progress. Innovations for Designers and Architects, Basel 2019, p. 110.
Image source: BAYONIX
Start your project inquiry directly via e-mail or phone.