Environmentally friendly
To-go supplies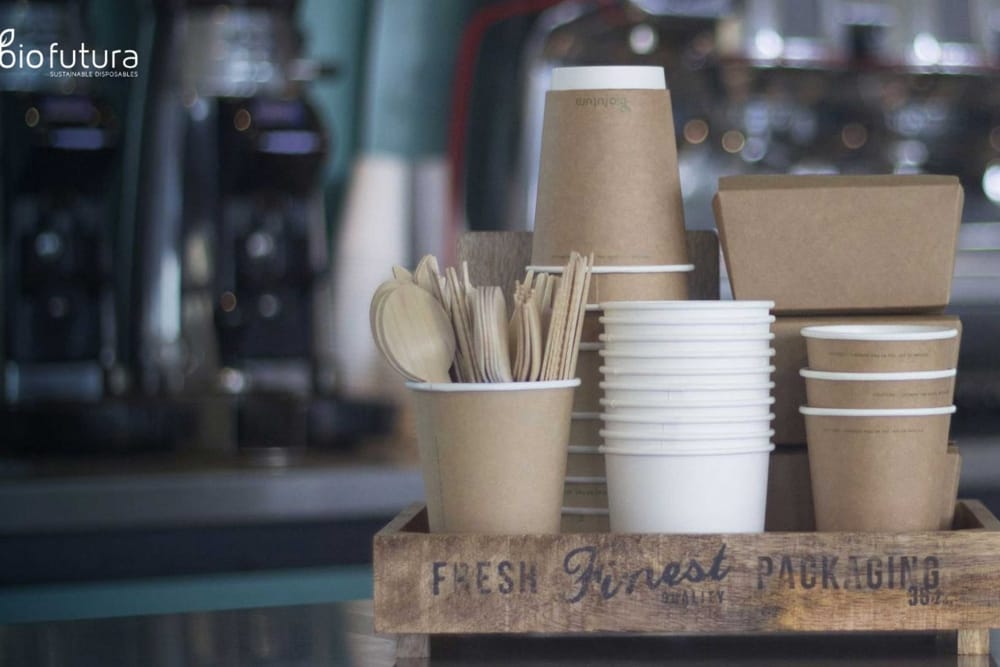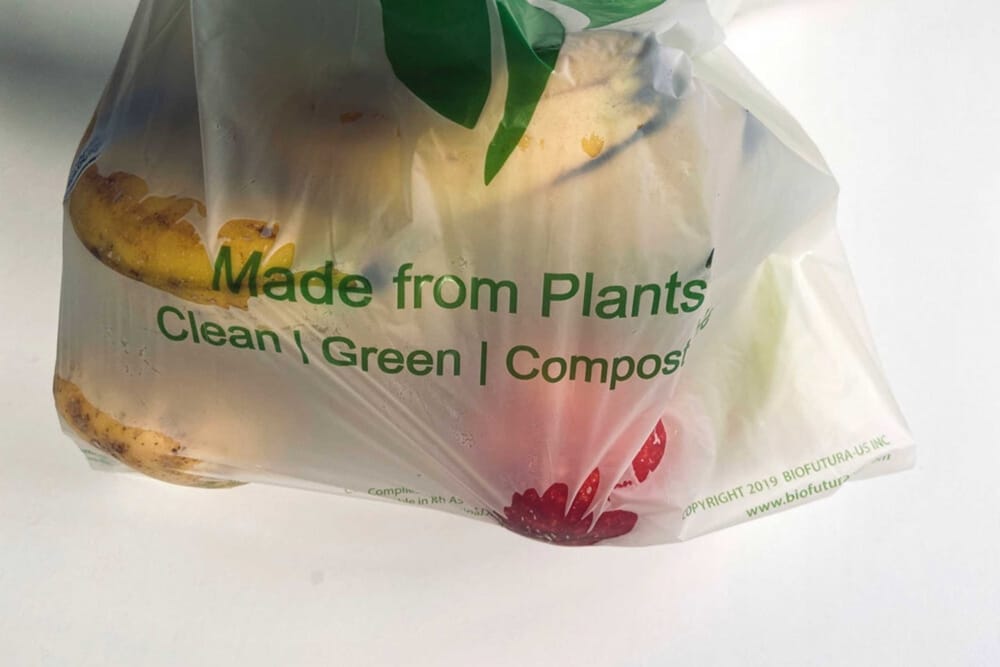 BioFutura
For over ten years, Bio Futura, originally a Dutch company, has been offering only sustainable and environmentally friendly alternatives to traditional disposable plastic tableware out of conviction. In doing so, Bio Futura is always on the lookout for new sustainable packaging solutions. The company is also a member of the Friends of Cradle to Cradle Deutschland e.V. and supports the Slow Food and Greentable organizations.
#greenbusiness #ecofriendly #newmaterials #materialtrends #sustainable
Product name: BioFutura
Manufacturer: Bio Futura B.V.
Project status: Concept // Prototype // Ready for market // Ready for series production
Source: BioFutura
Image source: BioFutura
Start your project inquiry directly via e-mail or phone.