We package flavour
We are one of the leading agencies for food packaging design in Germany and see ourselves as a partner of change.
Food packaging design – out of a love for food.
We see our future within the context of increasing digitalisation and the associated trend of people returning to analogue products. We want to take a leading role in shaping this future by creating synaesthetic product experiences that touch people.
Our expertise lies in our desire to acquire a deeper understanding of food and to incorporate this knowledge into the design process. Meanwhile, our work is based on our expert craftsmanship and specialist knowledge about the food & drinks market. Our clients share our enthusiasm for food and believe in gaining real added value through design.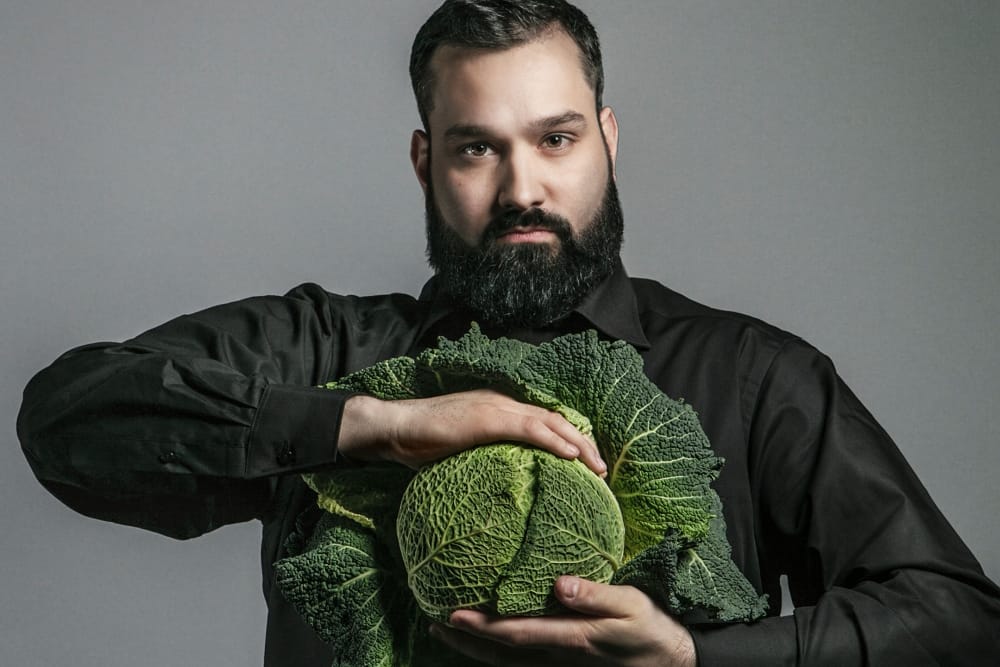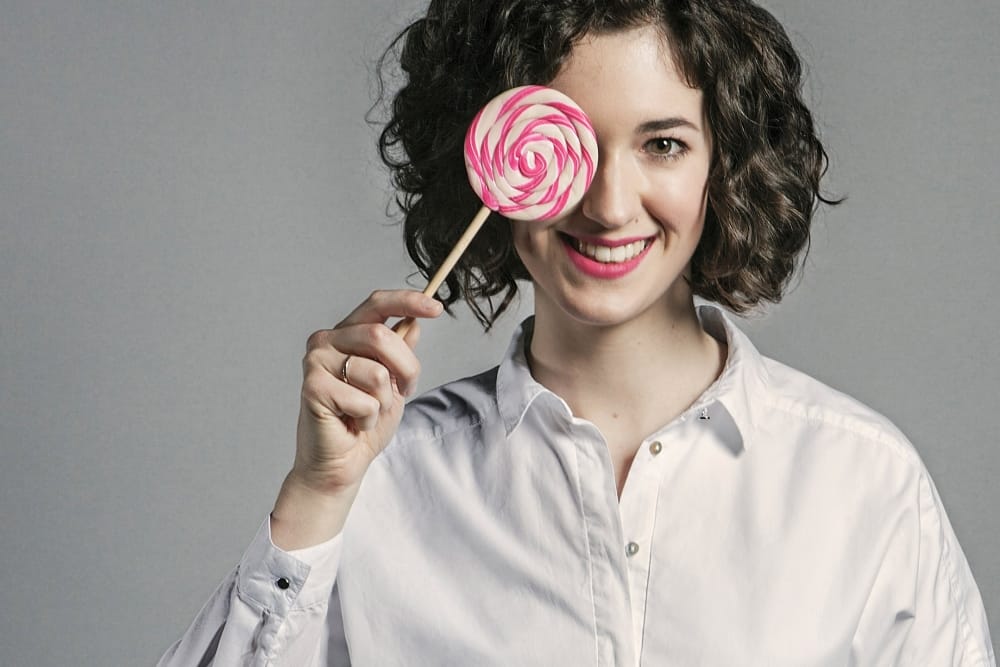 We are the partner of change
Together with our customers, over the coming years we want to reshape the packaging and marketing of food in line with neo-ecology. We want to shape this future with purpose and create value through our holistic product designs.
Our customers from over 10 years of food & design
We package flavour
Food packaging design, from the draft to the final artwork – from the concept to the finished prototype: for years we have been designing out of a love for food. And we are still as enthusiastic as ever. We get to work in the oldest and most exciting sector – food & drink. We are proud of our customers, both large and small. Working with an exciting start-up is just as inspiring as creating a strategic brand or managing a traditional international brand.
We want our work to help return food and drink to a place where it is highly valued in our society.
This love for detail combines good design with outstanding food. There has never been more choice when it comes to marketing services and foods covering every flavour. It is the product details and the people that make the difference. We look forward to fresh ideas, tasteful packaging design and lots of new faces.
Our promise: unique solutions and expert industry knowledge in the food & beverage sector.
We know all about our customers' rapid and intensely competitive product worlds. We respond with agility and cutting-edge creativity. As an owner-managed agency with a network of external specialists, we can handle almost any request, from an initial idea to conception, design and the successful introduction of your products and beyond.
Courage to innovate with food marketing
It is the product details and the people
that make the difference.