PE free carton for packaging without plastic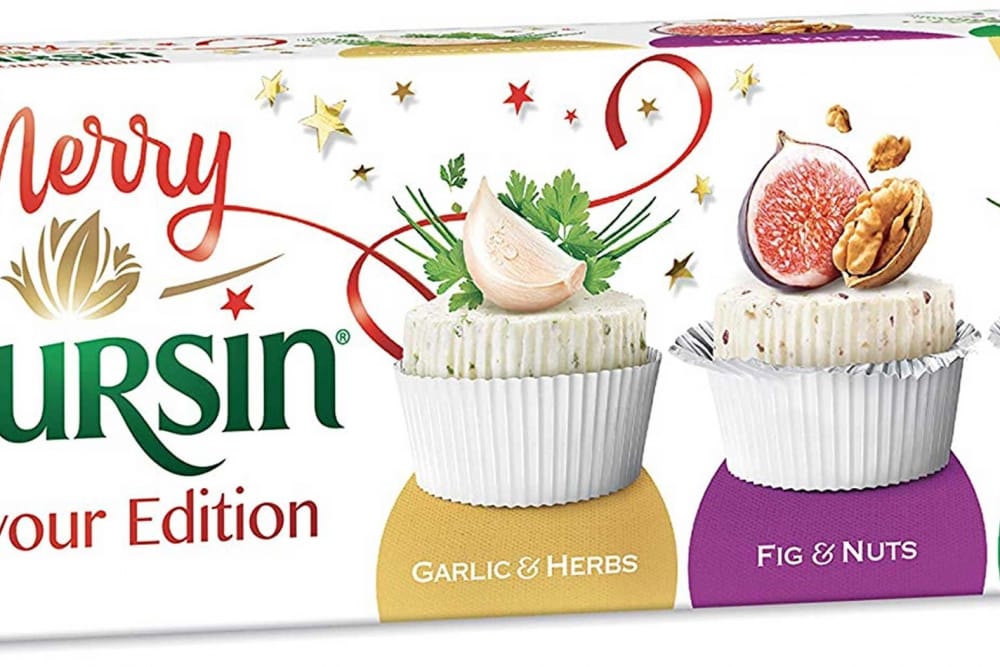 Safeboard®
After two years of research in close customer cooperation, AR Packaging launched Safeboard® – the completely PE-free board for the food industry. Tailored barrier functions for moisture, fat and aroma are available for the Safeboard® solution. A unique process, in which the cardboard is printed and coated at the same time, makes it possible to dispense with plastic-coated cardboard packaging. This means that this packaging can be composted and recycled as waste paper, which makes it highly attractive both ecologically and economically. Safeboard® is suitable for fresh, chilled and frozen foods as well as for the foodservice sector, making it the ideal solution for the food industry.
#foodpackaging #paperpackaging #cardboard #noplastic
Product name: Safeboard®
Manufacturer: AR Packaging Group
Project status: Concept // Prototype // Ready for market // Ready for series production
Source: AR Packaging Group
Image source: AR Packaging Group
Start your project inquiry directly via e-mail or phone.