The local superfood with trend potential
Winter time is cabbage time! Whether red or green, we take on the supposedly typical German vegetable red cabbage and coax new flavors out of the superfood. How about an ice-cold Kohla, for example?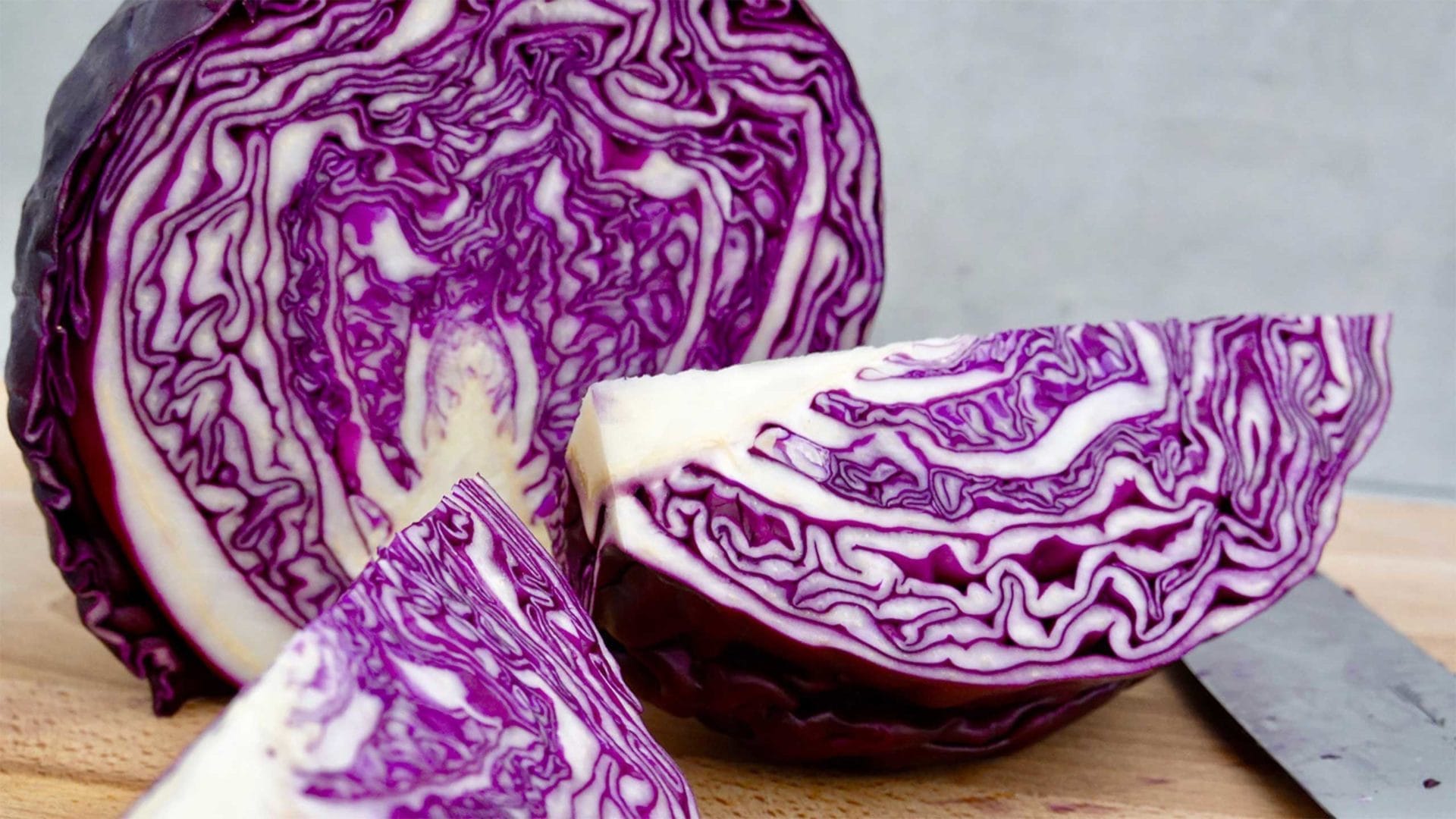 "Kraut" should be a compliment!
When they think of cabbage, Germans, at least older ones and especially Frankfurters, also like to think of pears, which has political and satirical reasons. That cabbage also represents Germany as a vegetable is confirmed not only by Otto's English course: "Hello Mr. Vegetable – Guten Tag Herr Kohl", but above all by the term "Krauts" which stands for Germans.
But what once stood for a sauerkraut-eating, rather single-minded, sour and somewhat stodgy nation is now the epitome of tradition and craftsmanship, and evidence of global connections. German kimchi or sauerkraut is the perfect food for all tradition-conscious eaters who value artisanal processing, are interested in fermentation or simply care about healthy eating and want to be supplied with sufficient vitamin C in winter.
Traditional vegetables, new tastes
That cabbage can do much more than become sauerkraut and is also suitable for lifestyle food has recently been shown, in addition to Chinese cabbage for kimchi, especially kale: at least in the U.S., kale was a universal super vegetable, while in our country, or in northern Germany, it is often known only as muddy green or as kale with spelt and is associated with Kohlfahrt, Korn and Kohlkönig.
We want to help change that and have looked more closely at this vegetable and can only recommend it. In doing so, we set ourselves a special challenge and experiment, among other things, with using cabbage as the basis for exciting drinks. This is by no means absurd, and skeptics should only think of Koka Kohla, it becomes clear that cabbage is the best basis for a sweet sherbet. Read more in the first part of our cabbage series!