Trade for environmentally friendly take-away packaging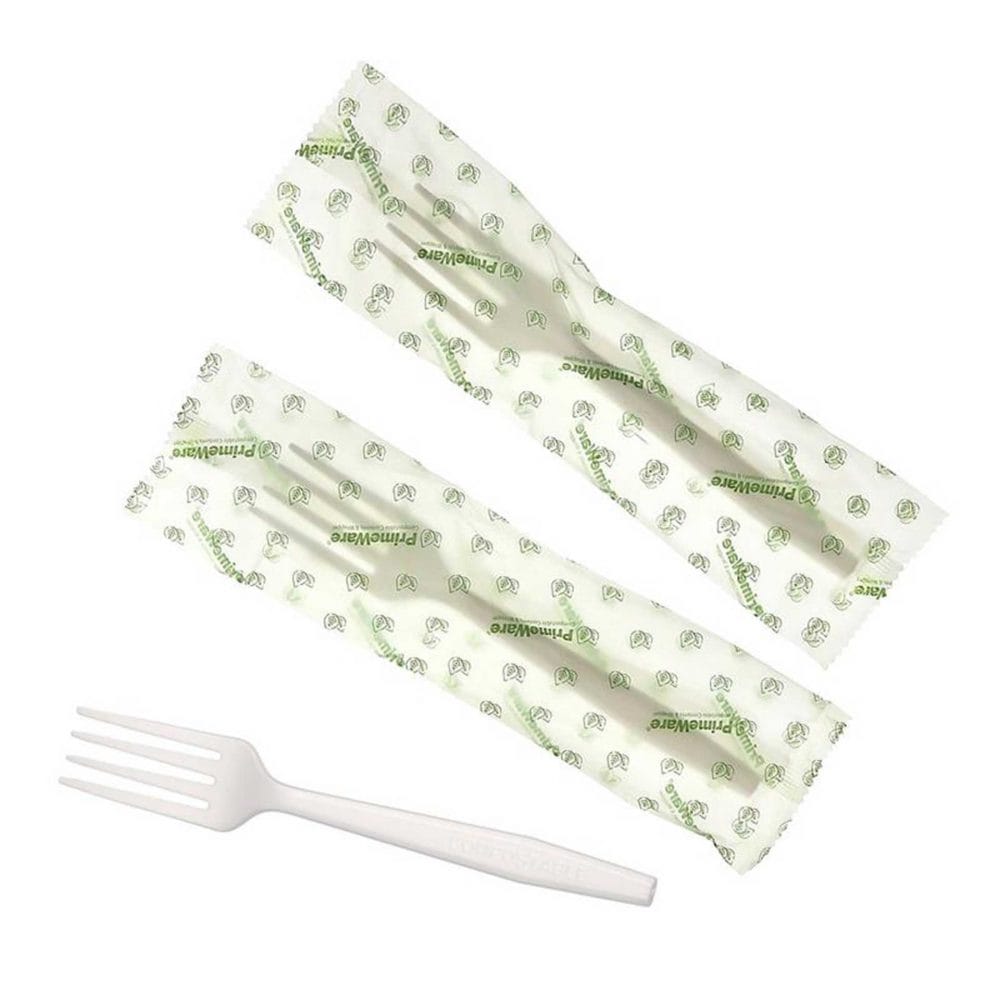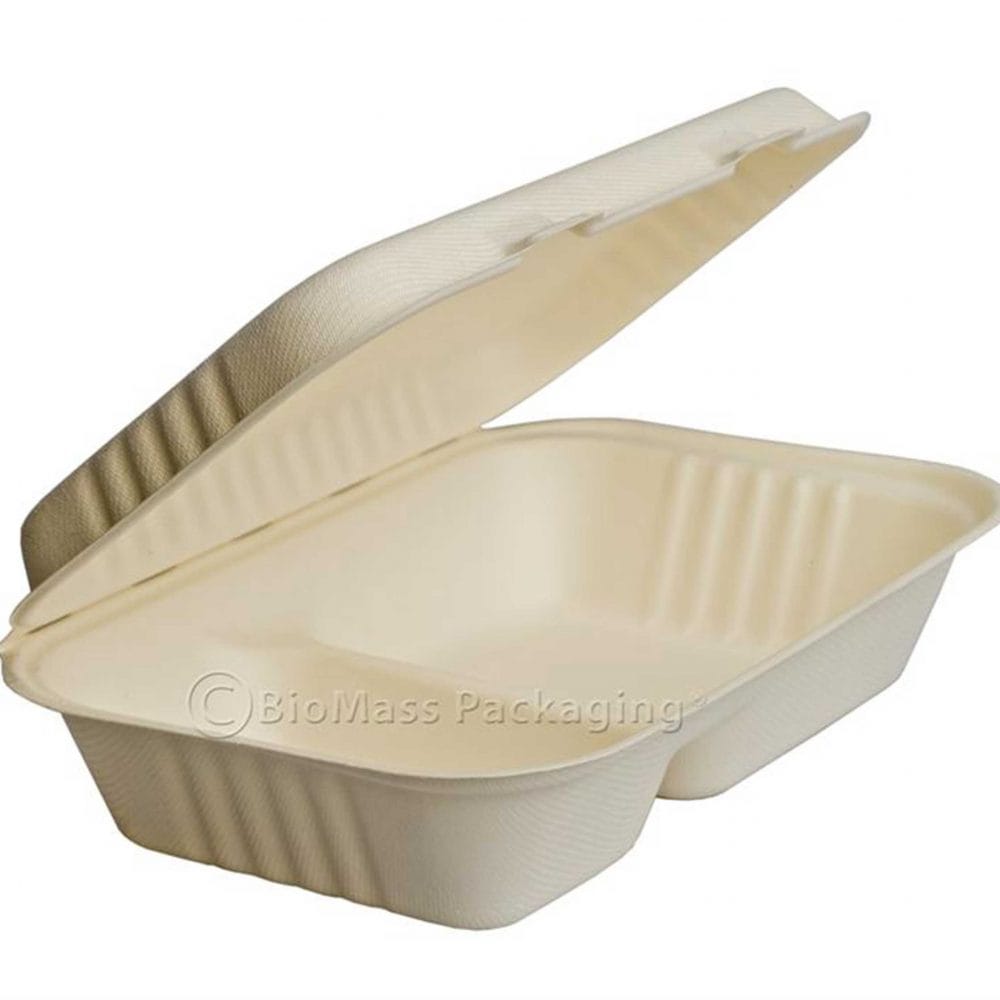 BioMass Packaging
The American company BioMass Packaging specializes in the distribution of environmentally friendly take-away packaging. These consist of both palm leaves, PLA, fruit pulp or recycled paper. In addition to menu boxes, BioMassPackaging offers cutlery sets, bags and cups.
#ecofoodpackaging #takeawaypackaging #sustainabletakeaway #recycle
Product Name: BioMass Packaging
Manufacturer: BioMass Packaging®
Project status: Concept // Prototype // Ready for market // Ready for series production
Source: BioMass Packaging
Image source: BioMass Packaging
Start your project inquiry directly via e-mail or phone.