Paper bottles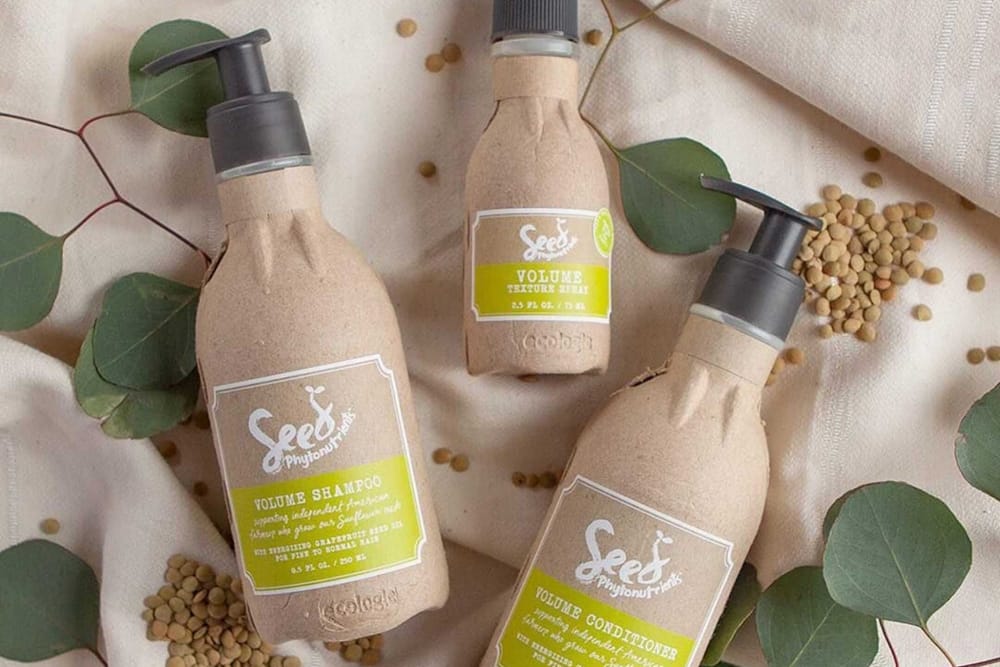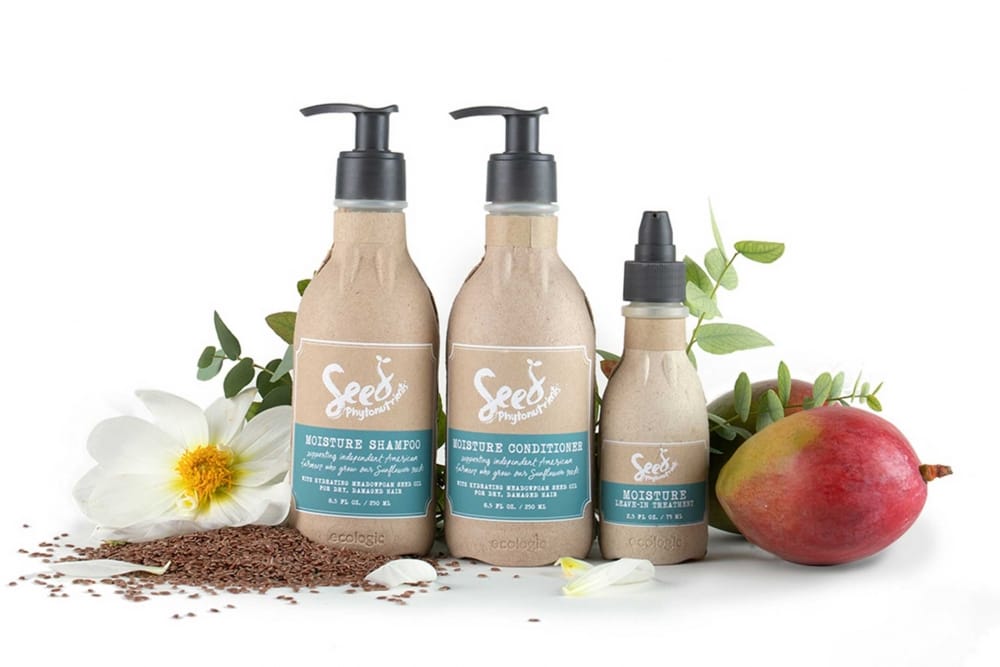 Eco.Bottle®
For Seed Phytonutrients, beauty must be sustainable. Therefore, the company uses environmentally friendly, recycled and recyclable packaging for all products. We are talking about the Eco.Bottle®. It is the world's only commercially viable paper bottle made from recycled material. This revolutionary shower-friendly paper bottle is made from 100% recycled paper with a recycled plastic liner, using 60% less plastic than traditional bottles. The outer shell is comfortable to grip and meets ASTM D 6868 composting standard. Inside is a BPA-free liner that contains 60% less plastic rigid plastic cups. It is recyclable and has a non-laminated mono-polymer structure. Seed Phytonutrients has partnered with TerraCycle® to establish a free recycling program for the dispenser pumps used.
#eliminateplastic #nomoreplastic #zerowaste #sustainable #lowimpact #paperbottle #breakfreefromplastic #greenpackaging #ecopackaging
Product Name: Eco.Bottle®
Manufacturer: Ecologic Brands, Inc.
Project status: Concept // Prototype // Ready for market // Ready for series production
Source: Ecologic Brands, Inc.
Image source: Seed Phytonutrients
Start your project inquiry directly via e-mail or phone.