Sustainable packaging options for eCommerce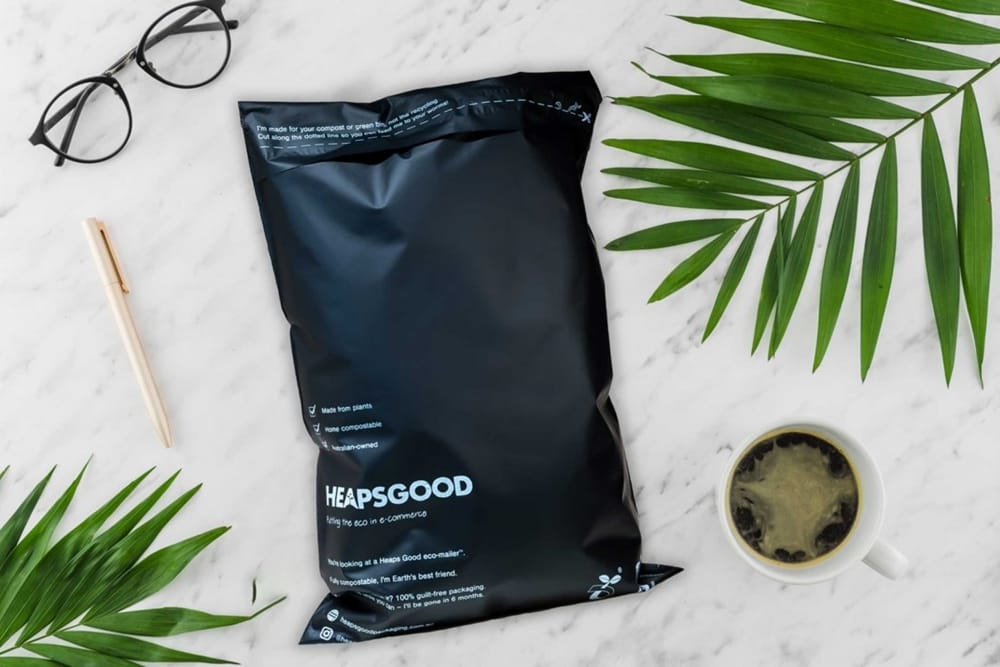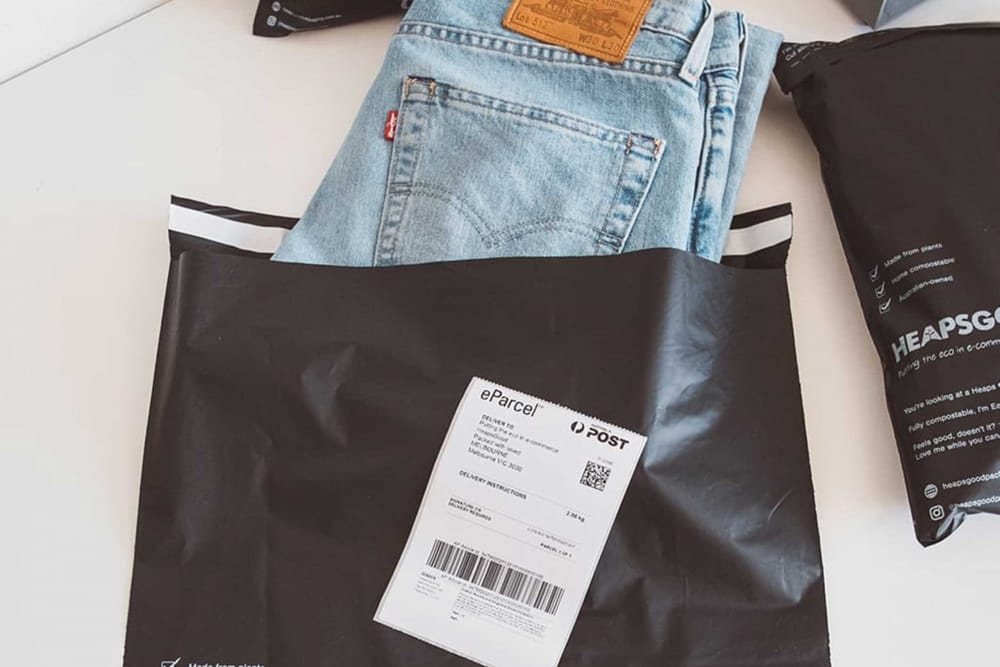 Ecomailer
HeapsGood sustainable packaging is a young sustainable packaging company specifically focused on the eCommerce market. The Australian company offers a range of compostable alternatives to packaging products typically used in online retail, including sustainable tape, labels and mailer bags. The latter, of course, in accordance with the requirements of online shopping are waterproof, flexible and tear-resistant. Beyond that, however, they are biodegradable within 90 days in commercial composting facilities and in 180 days under home composting conditions, leaving no harmful residues.
#compostablepackaging #sustainable #plasticfree #ecofriendly #greenpackaging #biodegradable #environmentallyfriendly #noplastic
Product Name: Ecomailer
Manufacturer: HeapsGood
Project status: Concept // Prototype // Ready for market // Ready for series production
Source: HeapsGood
Image Source: HeapsGood
Start your project inquiry directly via e-mail or phone.