Flexible paper barrier
packaging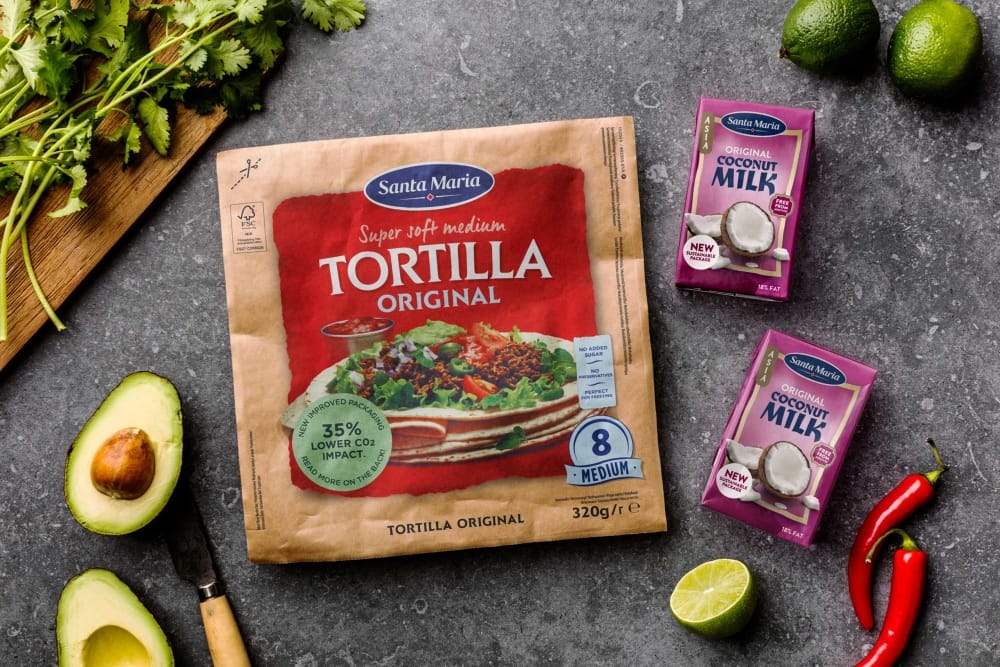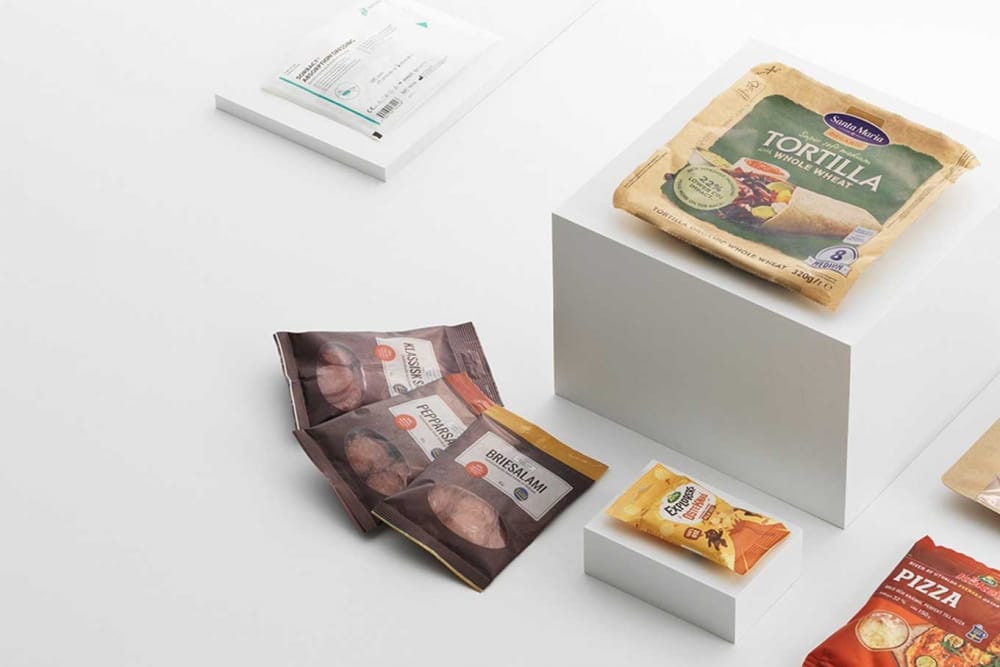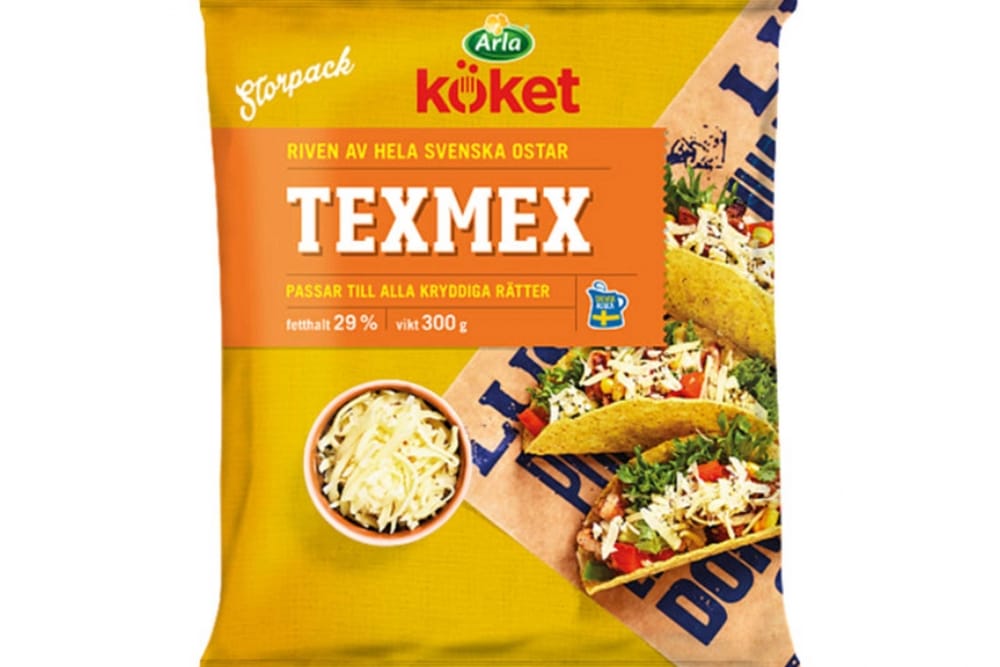 Fibrecote
Fibrecote® from AR Packaging Flexibles combines the look and feel of real paper with excellent barrier properties. The material is made of paper and is used for lids, pre-made bags, flow wrapping applications and as an unformed bottom film. It is available in a wide range of designs and can be customized, for example, with high-quality flexographic printing and functions for easy opening. The convincing authentic feel and look is achieved through a wide range of paper properties.
#paperbased #flexiblematerial #barrierpackaging #lidpackaging #bagpackaging
Product name: Fibrecote®
Manufacturer: AR Packaging Group
Project status: Concept // Prototype // Ready for market // Ready for series production
Source: AR Packaging
Image source: AR Packaging
Start your project inquiry directly via e-mail or phone.