Wood for folding
and bending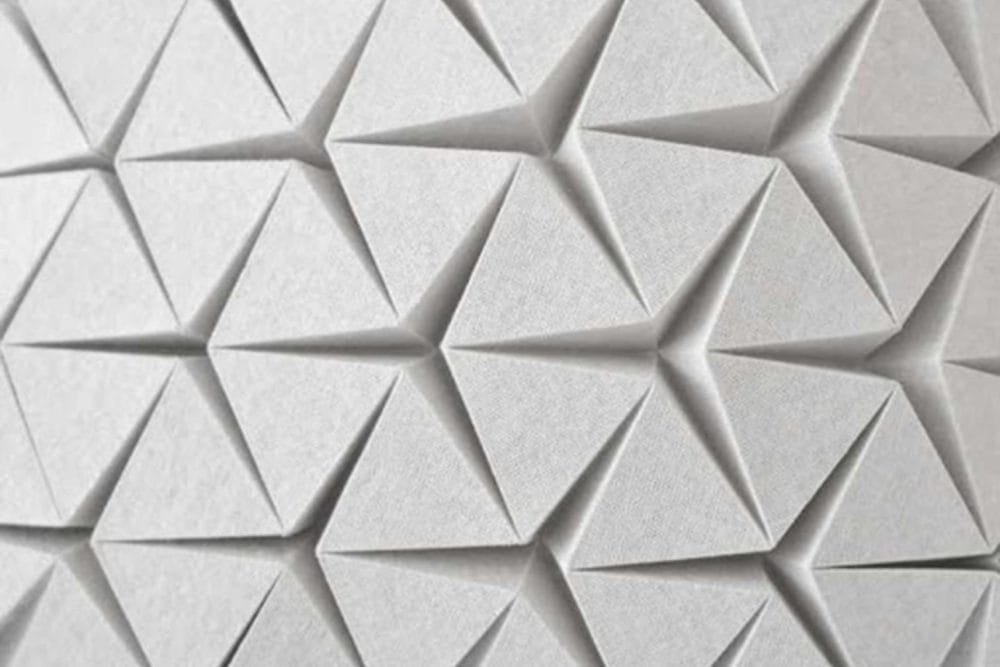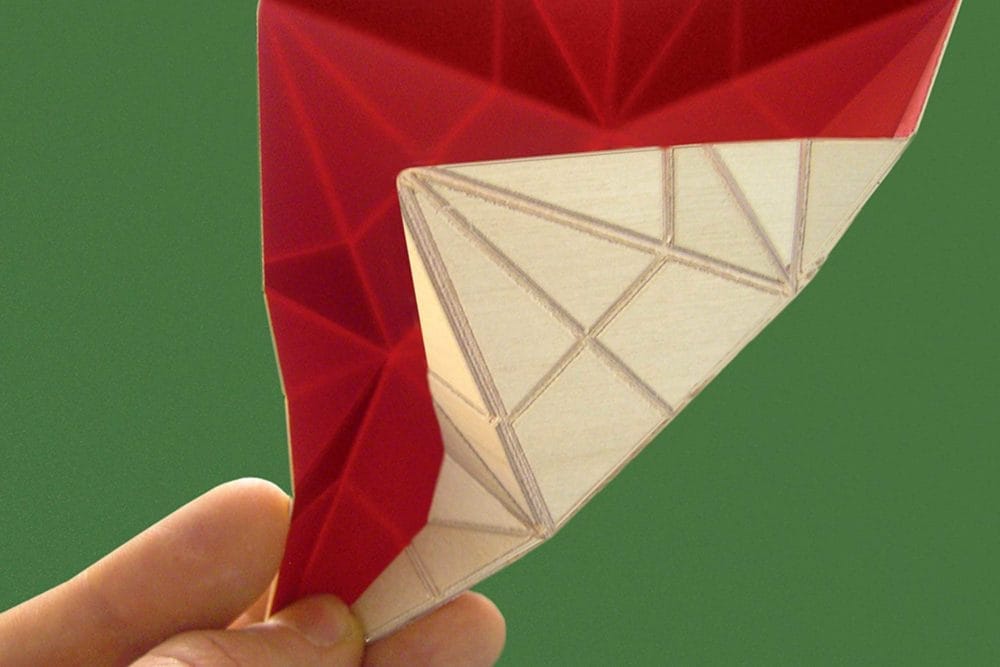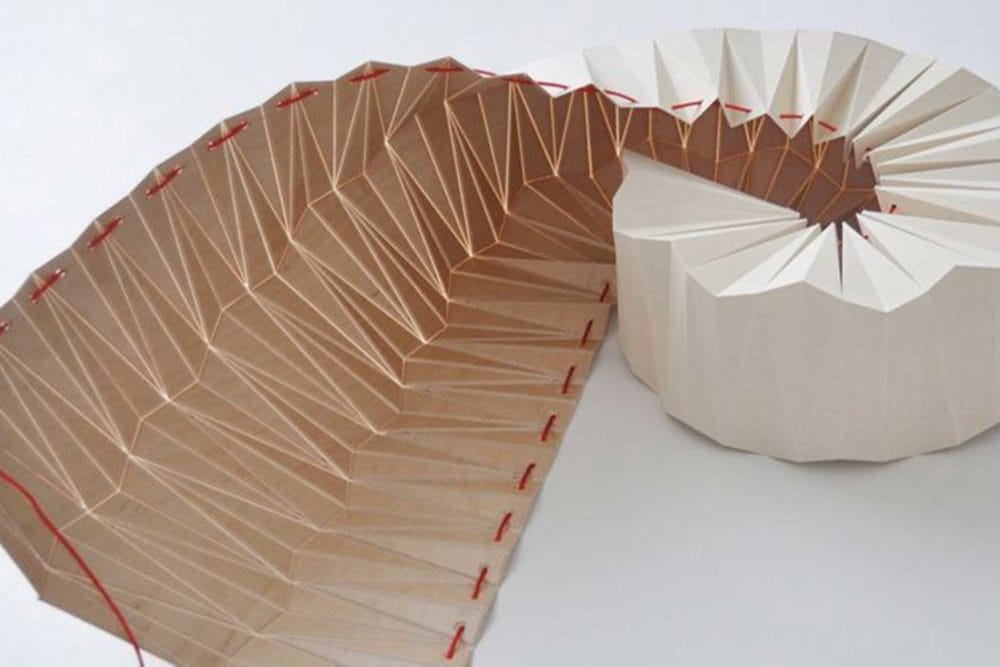 Foldtex
Foldtex is an innovative material that has similarities to cardboard, wood and sheet metal, while surpassing their respective characteristics in terms of material properties. Due to its special processing, from light to very thin wood thicknesses, which receive a textile-like coating, this material acquires its special flexibility and foldability, similar to that of textiles, through incorporated folding and cutting patterns. In production, this means that even complex folding patterns and unwinds can be produced without interruptions. From the combination of historical craftsmanship and advanced technologies, Foldtex was already used in the construction of a Paravent shelf in 1999. In the meantime, Foldex has become an integral part of worldwide material databases and publications. Since 2001, it has won multiple design awards.
#specialmaterial #workforabetterworld #materialdevelopment #innovative #foldtex
Product name: Foldtex
Manufacturer: Foldtex
Project status: Concept // Prototype // Ready for market // Ready for series production
Source: Peters, Sascha: Materialrevolution II. New Sustainable and Multifunctional Materials for Design and Architecture, Basel 2014, p. 111.
Image source: Foldtex
Start your project inquiry directly via e-mail or phone.