Compostable disposable packaging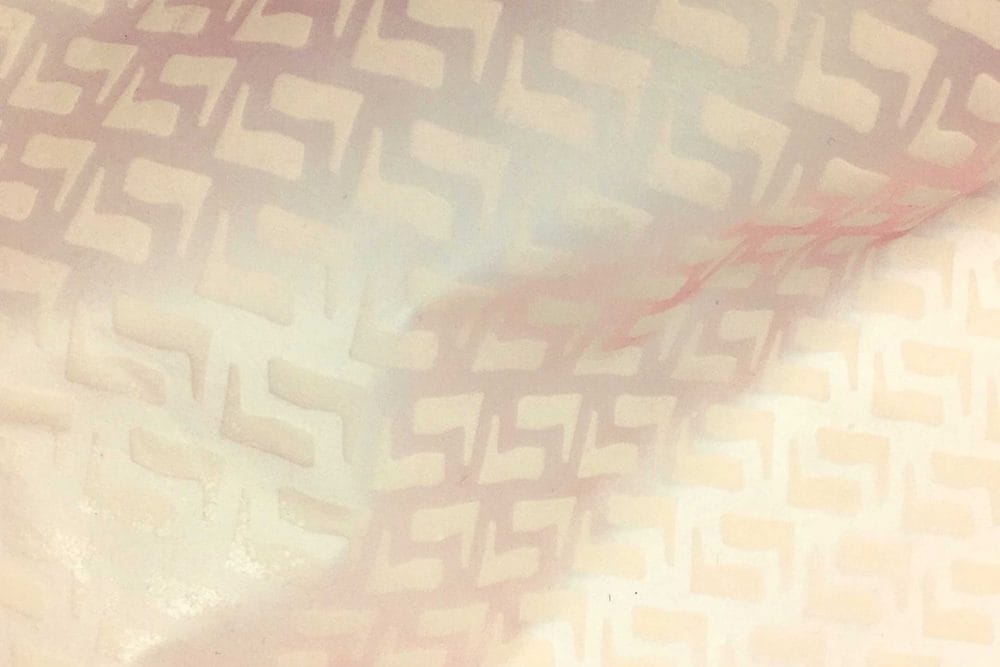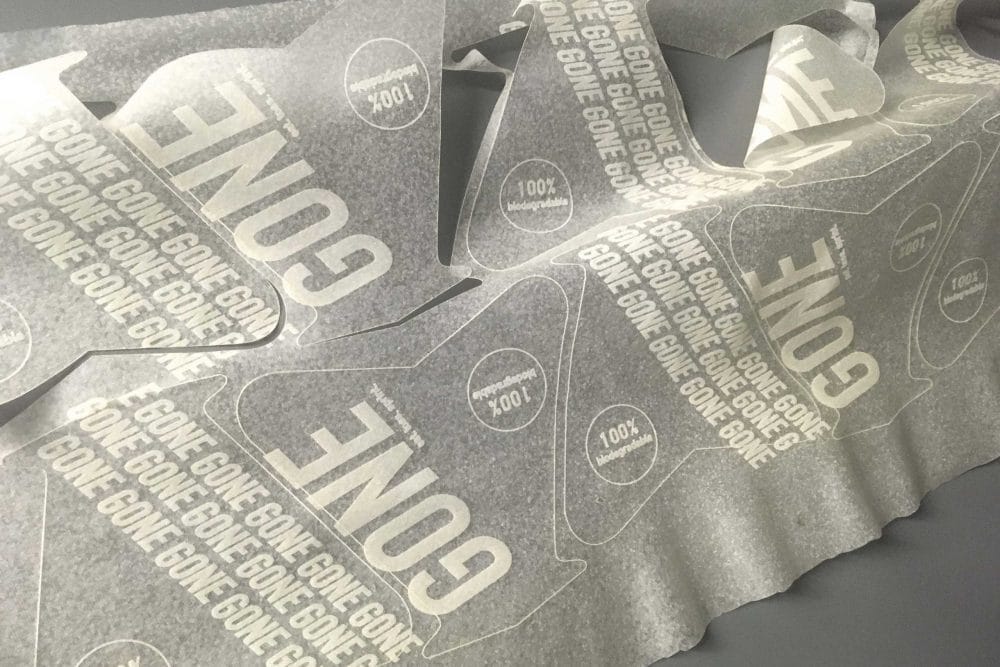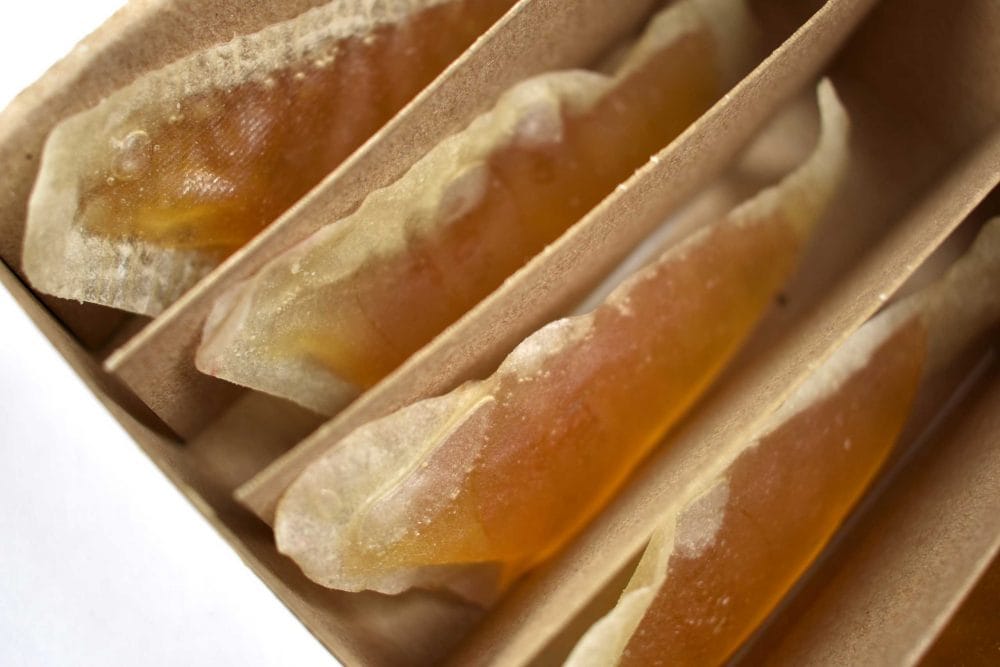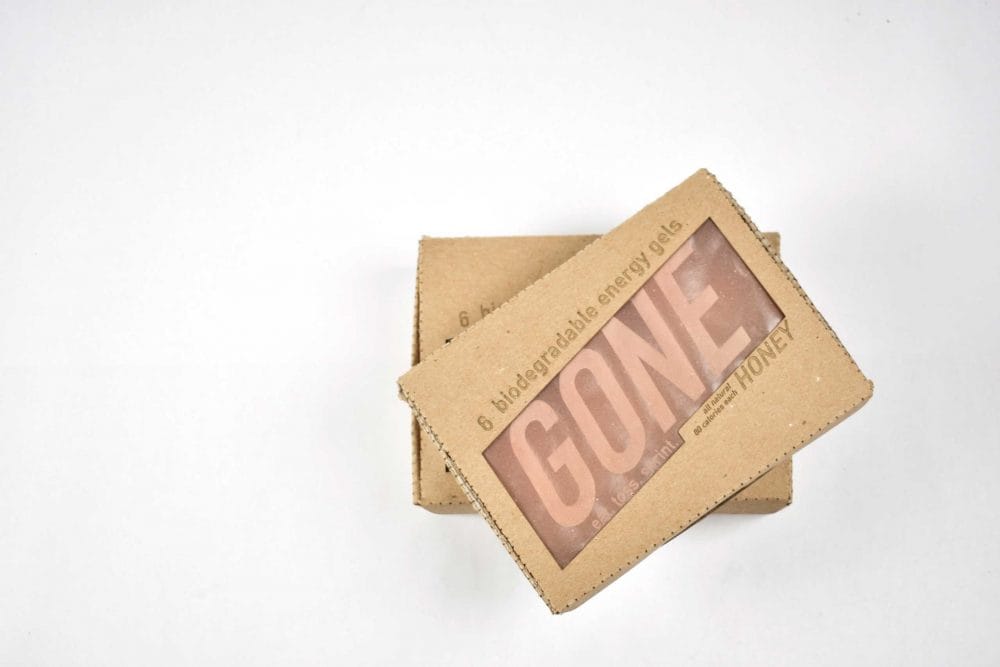 Gone
As a result of the environmental impact following sporting events, Lizzie Wright developed the concept of "Gone." She was looking for a solution that would replace the plastic packaging of energy gels while being biodegradable. After consumption, athletes can throw "Gone" on the street or in nature without polluting it. The material, which consists of a combination of potato and tapioca starch, decomposes in a very short time without leaving any residue. The compostable packaging alternative can be designed in various shapes and using laser technology.
#gone #lizziewright #biodegradable #zerowaste #sustainablefoodpackaging #reducewaste #environmentalfriendly
Product name: Gone
Manufacturer: Lizzie Wright
Project status: Concept // Prototype // Ready for market // Ready for series production
Source: Lizzie Wright
Image source: Lizzie Wright
Start your project inquiry directly via e-mail or phone.