Sustainable takeaway packaging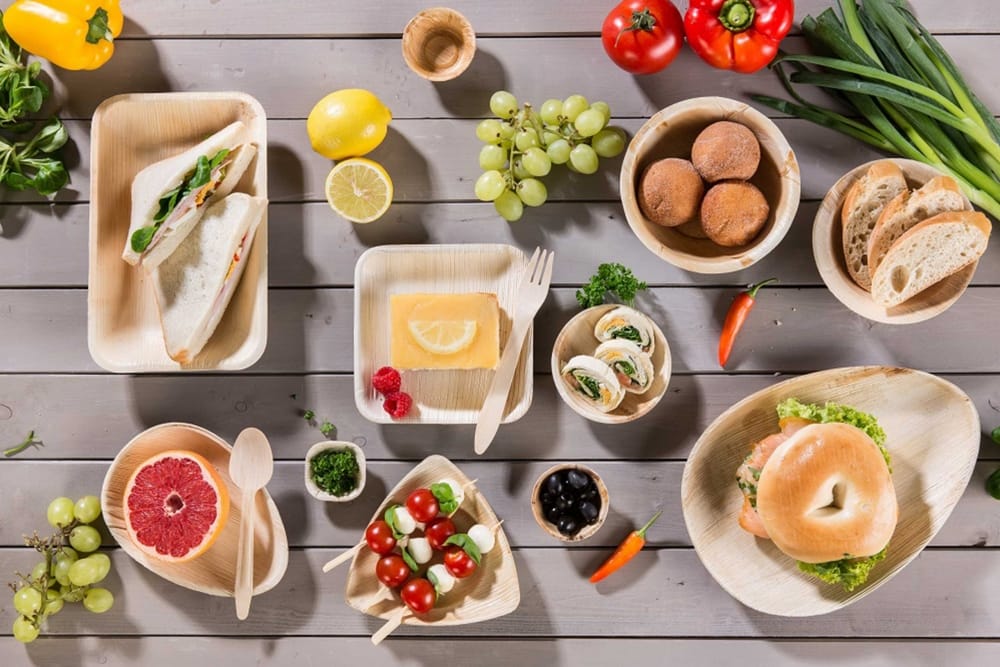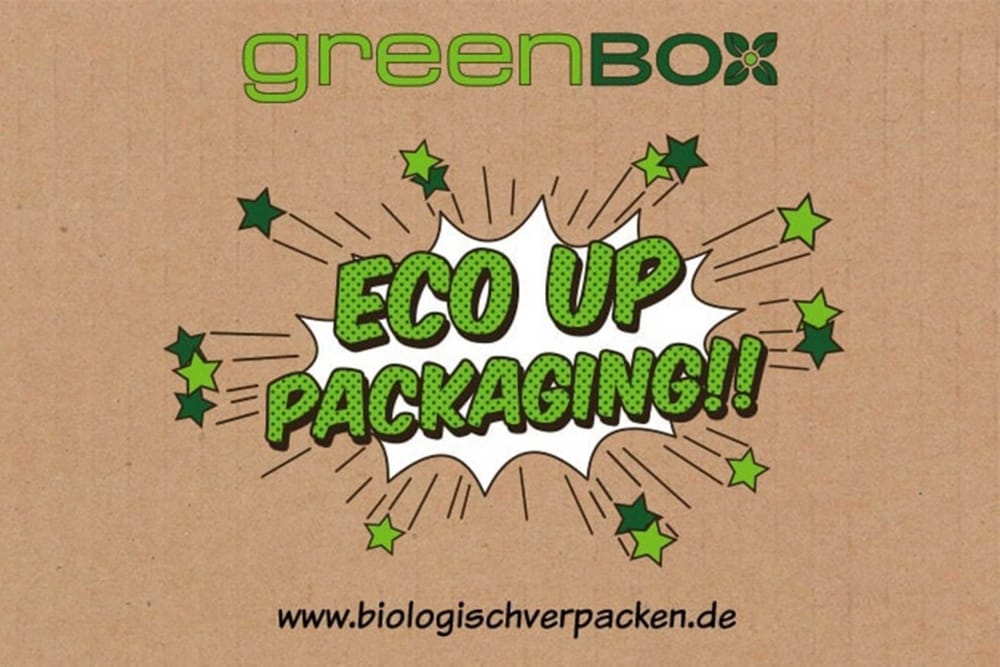 greenbox©
greenbox© supplies the catering industry with sustainable food service packaging made from renewable or recycled raw materials, offering environmentally friendly alternatives to common to-go packaging. The majority of the products are made from vegetable raw materials. These are not only renewable, but also biodegradable. The company also ensures that the packaging materials are produced under safe and social working conditions with fair wages and regulated working hours and, to this end, is certified under the Business Social Compliance Initiative (BSCI), among others.
#eco #greenbrands #ecological #naturelovers #environmentalfriendly #environmentalfriendly #wastematerial #waste
Product name: greenbox©
Manufacturer: Greenbox GmbH & Co KG
Project status: Concept // Prototype // Ready for market // Ready for series production
Source: greenbox©
Image source: greenbox©
Start your project inquiry directly via e-mail or phone.