3D printing technology for drinkable liquids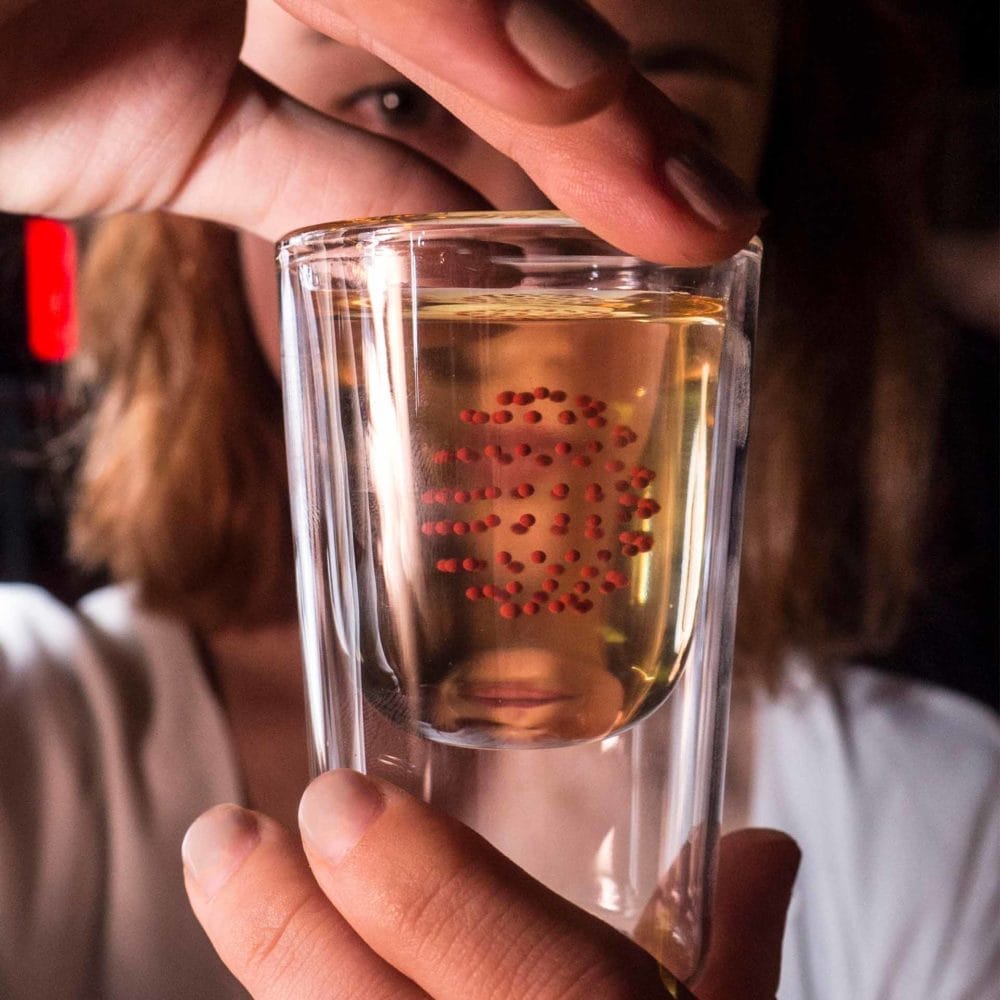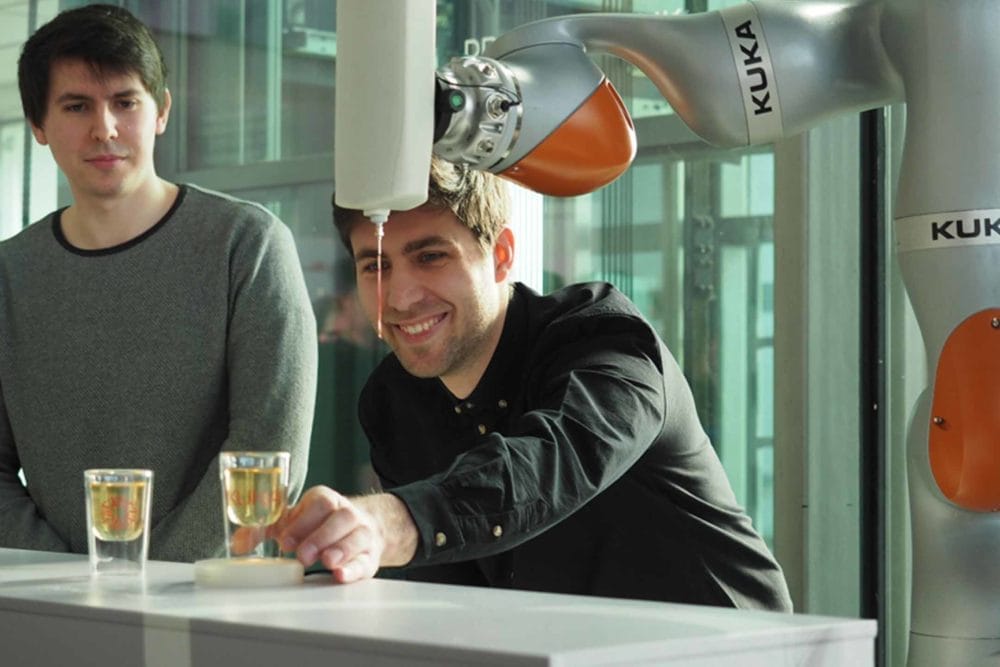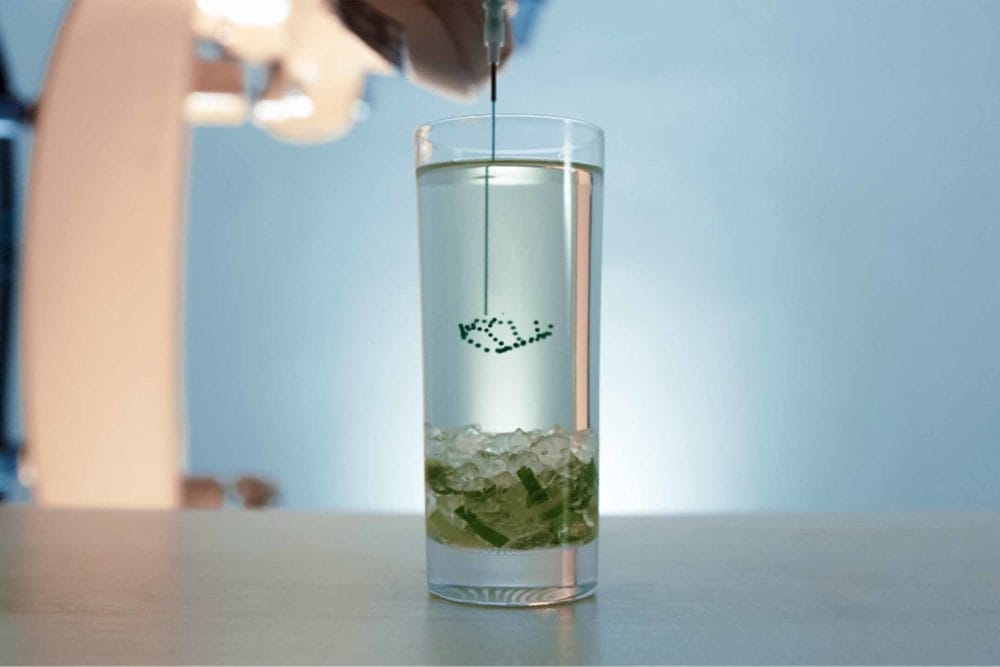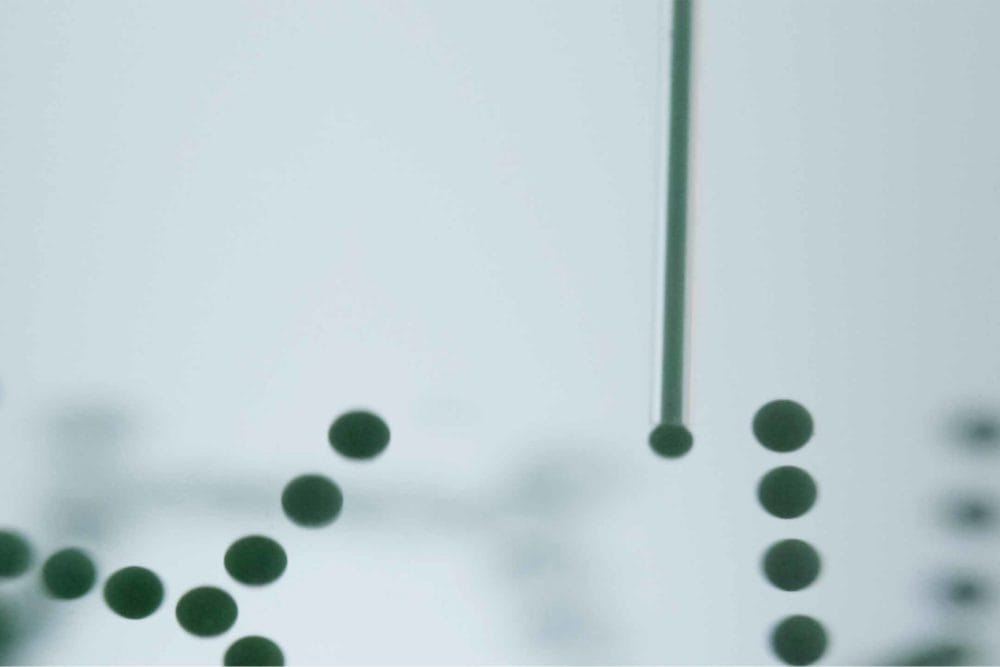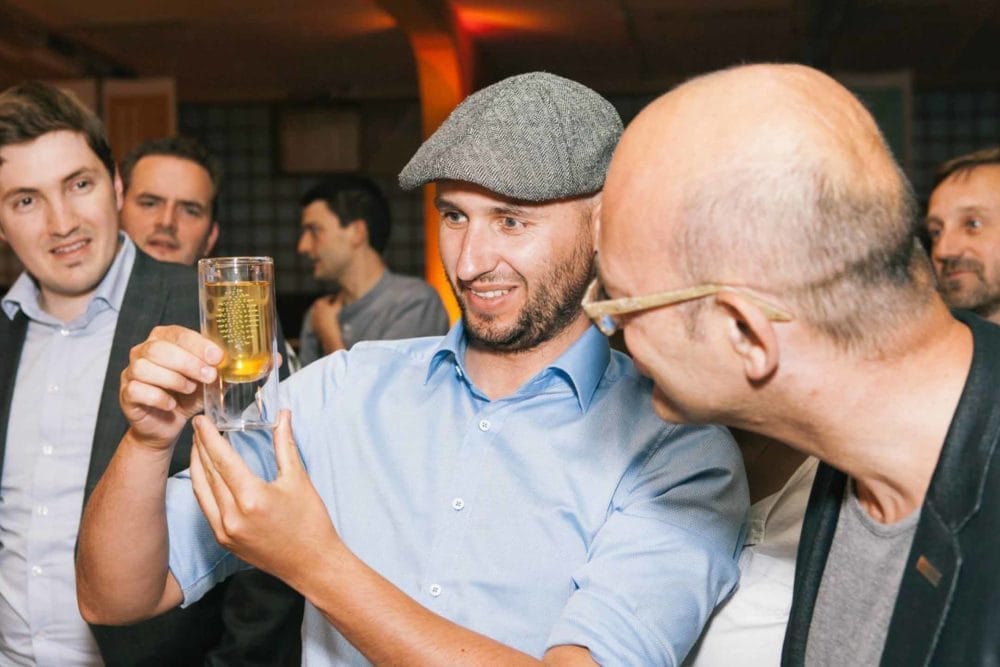 PRINT A DRINK
Thanks to combined methods from the fields of robotics, life sciences and design, 3D printing makes it possible to inject precise products into edible liquids through microliter droplets rather than layer by layer. With PRINT A DRINK, fascinating, complex 3D structures can be created within one minute – without artificial ingredients. All conventional beverages from water to juices and syrups to alcohol are suitable for this purpose.
#changemaker #workforabetterworld #pioneersofchange #bringlovetobusiness #materialdevelopment #designforthefuture #design #materialtrends #innovative #printadrink
Product Name: PRINT A DRINK
Manufacturer: PRINT A DRINK
Project status: Concept // Prototype // Ready for market // Ready for series production
Source: Peters, Sascha; Drewes, Diana: Materials in Progress. Innovations for Designers and Architects, Basel 2019, p. 189.
Image source: PRINT A DRINK
Start your project inquiry directly via e-mail or phone.