Drinking straw from reed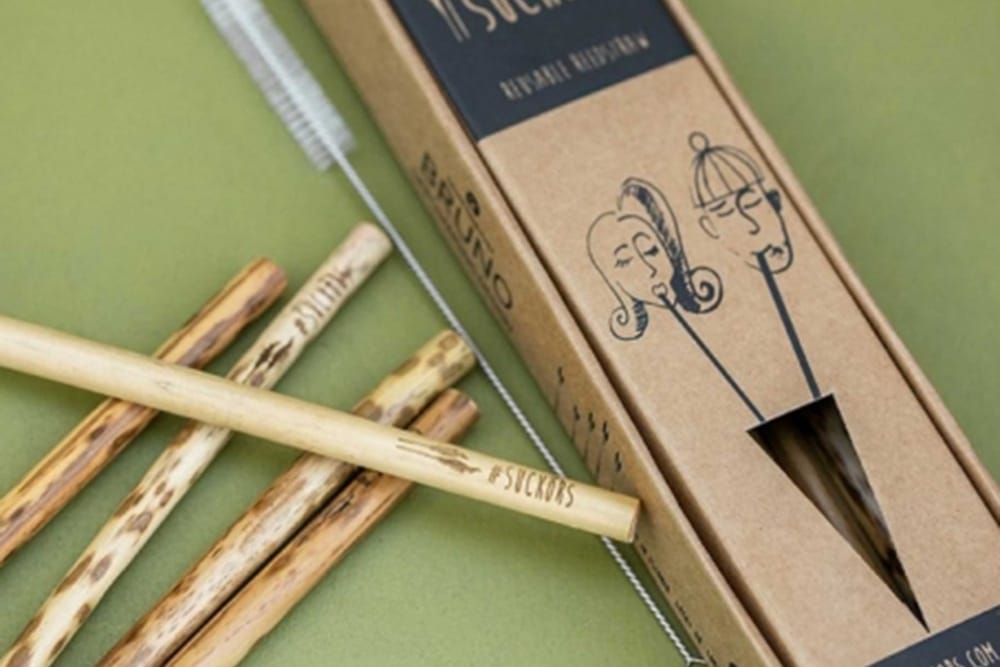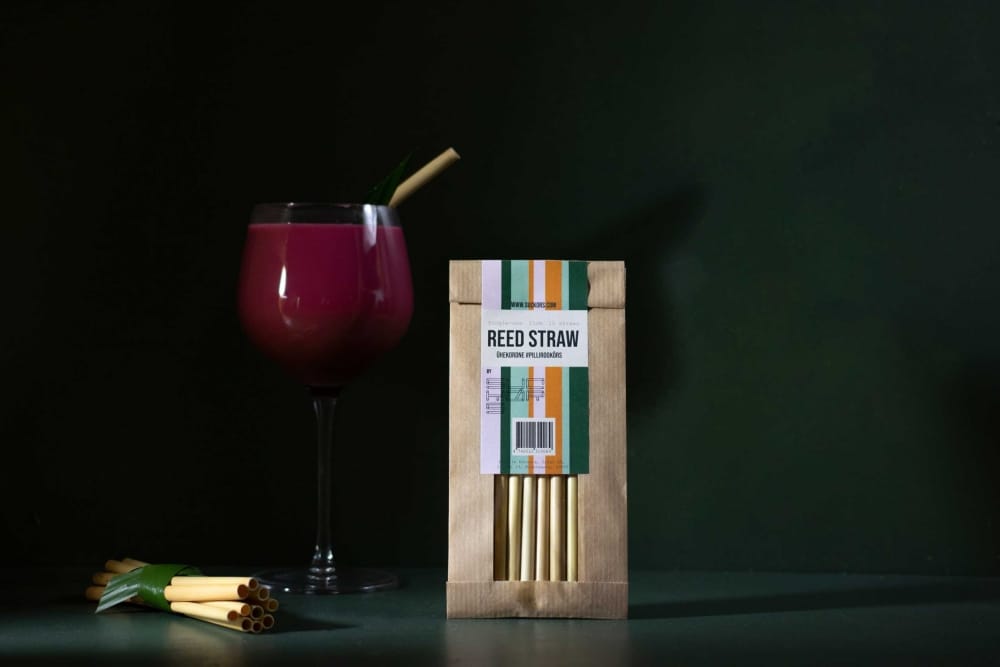 ReedStraw
The fully biodegradable drinking straw ReedStraw from Suckõrs is made exclusively from reeds. This is shaped by the wind, sea and sun of the coasts of Estonia – so each straw gets its unique pattern. The reed is processed into the straws without any additives. When the ReedStraw has reached the end of its life, it can be completely returned to the cycle. The reed straw decomposes in any natural environment (242 days in a landfill; 256 days in the ocean). With its products, Suckõrs contributes to solving our planetary plastic waste problem in harmony with nature – by nature, for nature.
#lifewithoutplastic #wastefree #plasticfreeoceans #suckõrs #choosetoreuse #wastefreeliving
Product name: ReedStraw
Manufacturer: Suckõrs
Project status: Concept // Prototype // Ready for market // Ready for series production
Source: Suckõrs
Image source: Suckõrs
Start your project inquiry directly via e-mail or phone.