Bioplastic from food scraps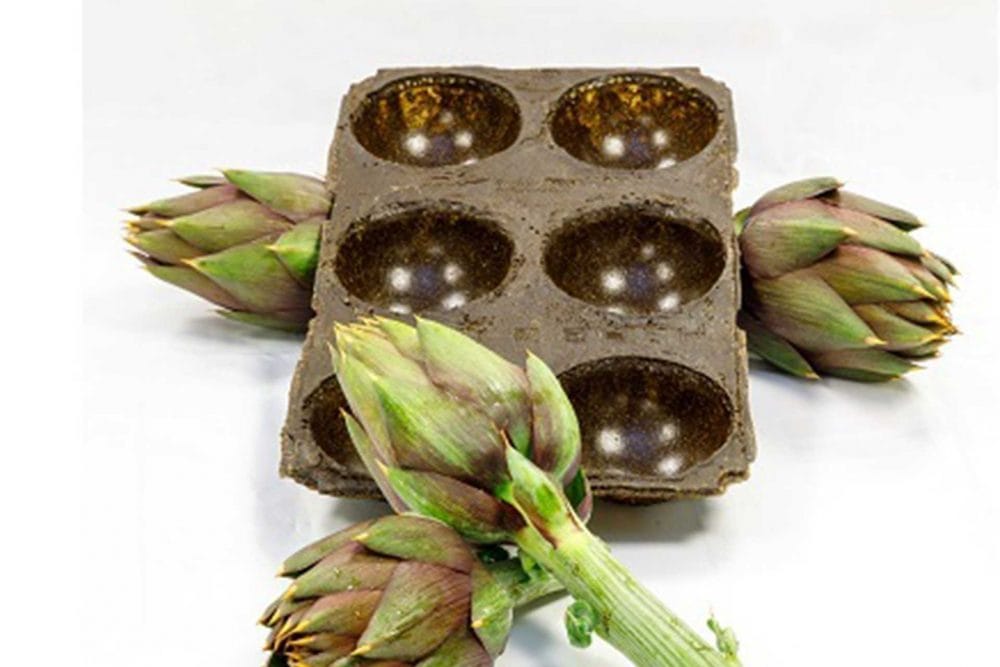 Smart Materials – Bioplastics
The "Smart Materials" research team at the Istituto Italiano di Tecnologia in Genoa uses food scraps to make a bioplastic. To do this, they studied plant waste products such as cocoa pod shells, rice husks, and vegetables that were pulverized for use in vegetable drinks and colored pasta. Depending on the properties of the starting material, a rubbery or solid bioplastic can be produced. In addition, different combinations of foodstuffs can be used to achieve different stiffnesses and extensibilities. The IIT scientists also suspect antioxidant properties in a parsley plastic, as well as an antibacterial effect of the cinnamon plastic.
#smartmaterials #ediblevegetablewastebioplastics #istitutoitalianoditecnologia #wastebased #biodegradable #recycle #foodpackaging #ecofriendly #productdesign #materialdevelopment
Product Name: Smart Materials Edible Vegetable Waste Bioplastics
Manufacturer: Istituto Italiano di Tecnologia
Project status: Concept // Prototype // Ready for market // Ready for series production
Source: Instituto Italiano di Tecnologia
Image source: Istituto Italiano di Tecnologia
Start your project inquiry directly via e-mail or phone.