3D moldable fiber paper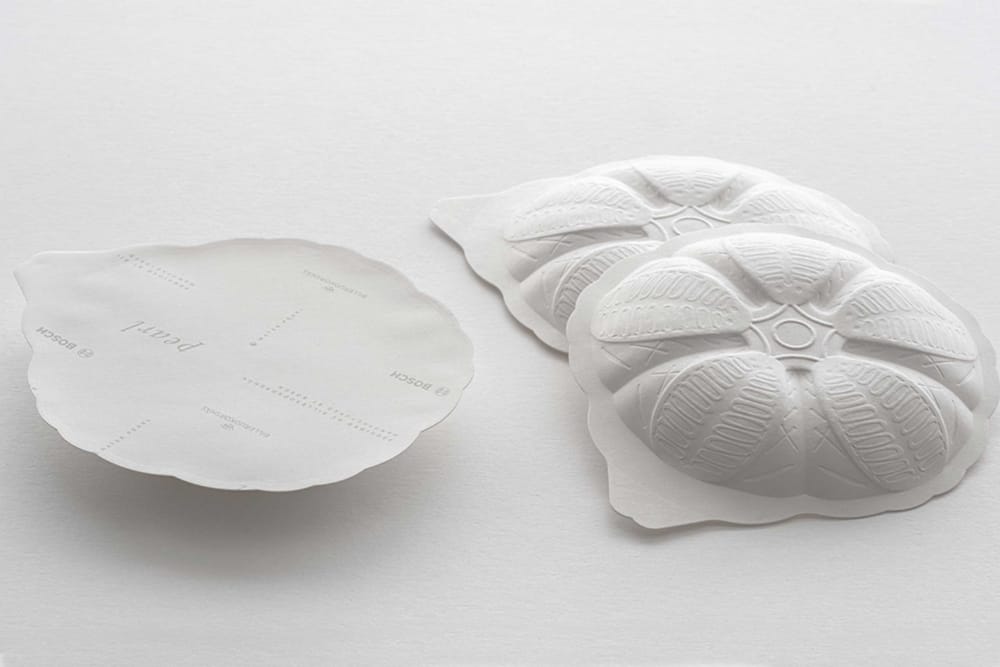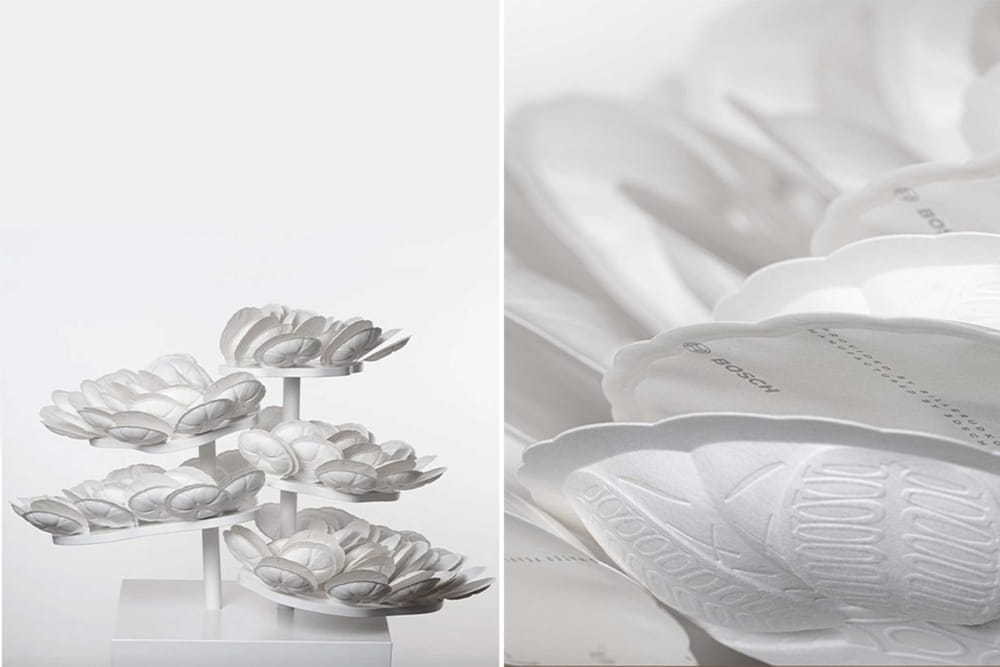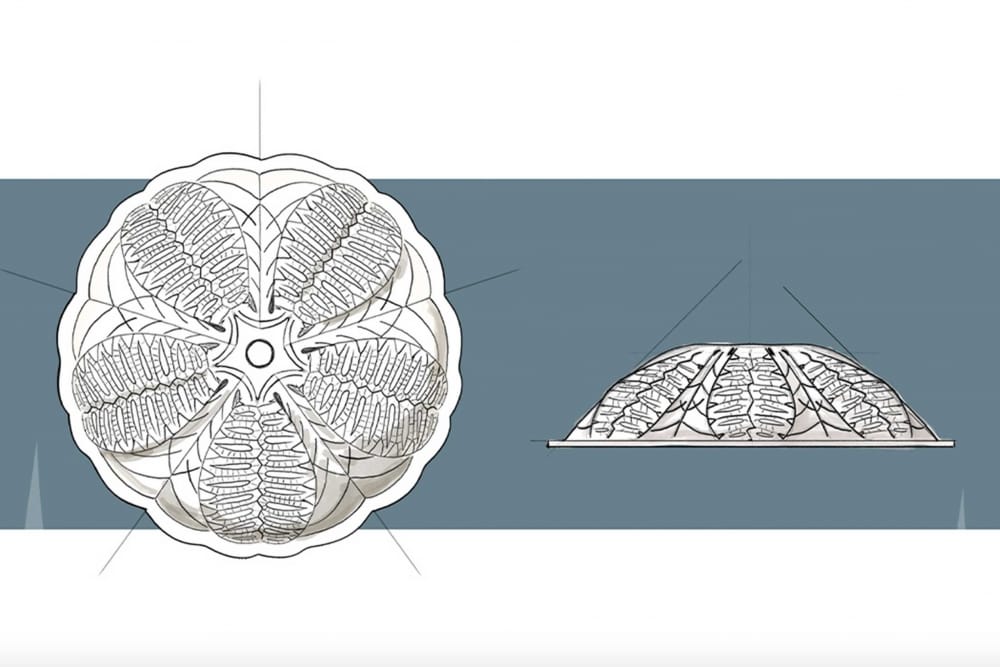 Syntegon – FibreForm®Paper
Impressive embossing effects are made possible by FibreForm® fiber papers – up to 10 times deeper than normal paper! This not only provides exceptional visual and tactile design experiences, but also offers sustainability benefits. With the help of the manufacturer's innovative processes, it is possible, for example, to realize tray packaging made entirely of thermoformed paper, which can replace conventional plastic trays. In addition, the forward-looking manufacturing processes are particularly economical in their use of energy, as the embossing is achieved without heat. Of course, the basic material paper from sustainable production is recyclable and compostable.
#materialtrends #materialdevelopment #pioniersofchange #plasticfree #specialmaterial
Product name: Syntegon – FibreForm®Paper
Manufacturer: Syntegon Technology GmbH and BillerudKorsnäs
Project status: Concept // Prototype // Ready for market // Ready for series production
Source: Syntegon – FibreForm®Paper
Image source: Syntegon – FibreForm®Paper
Start your project inquiry directly via e-mail or phone.