Plastic coated paper waste material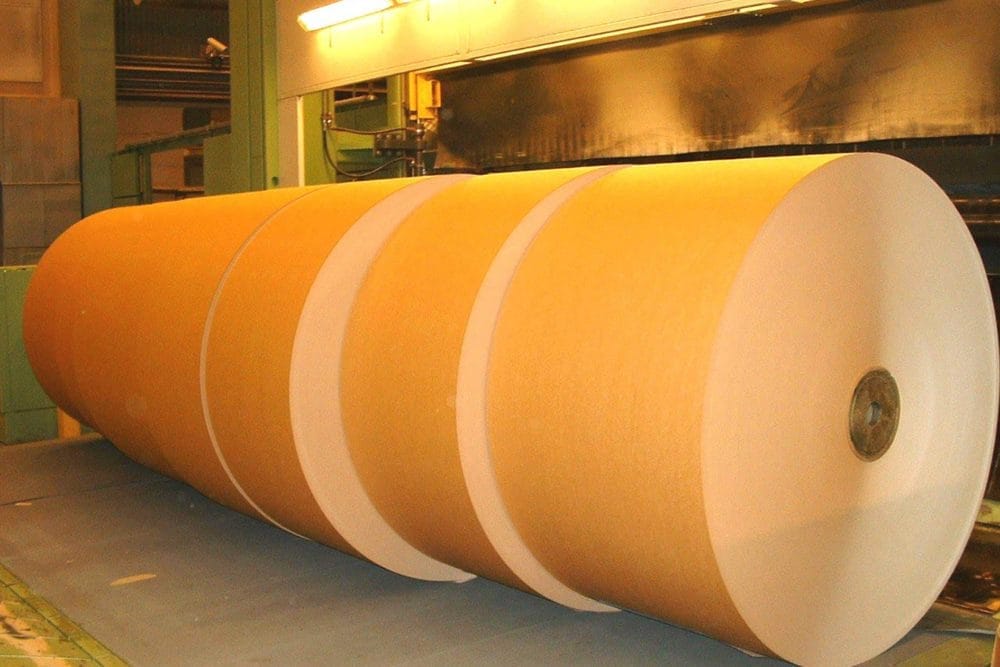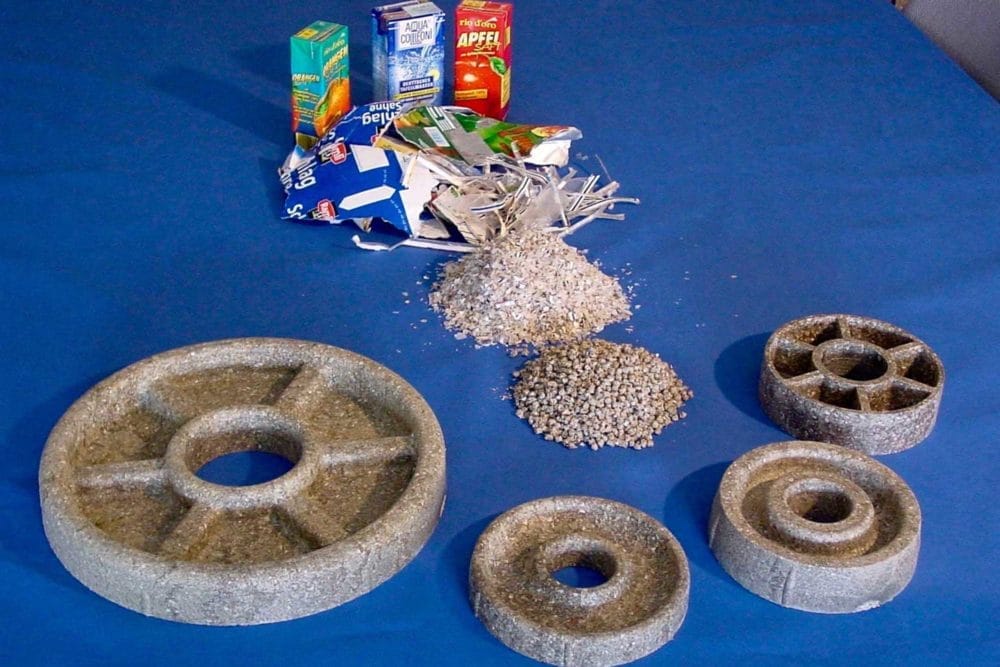 Tectan
The specially developed process enables raw materials to be processed from used beverage cartons to produce the material Tectan®. For granulate recovery, the paper and cardboard scraps are cut up and dried. Depending on the intended use, these are supplemented with existing polyethylene. Tectan® is used by injection molding in sleeve plugs and edge protectors, among other things. The use of paper fibers as secondary materials also enables fossil fuels to be saved. Another advantage: 100% recyclable and can thus be returned to the recycling loop without any problems.
#ethicalbusiness #bethechange #environment #ecofriendly #materialdevelopment #specialmaterial #environmentally conscious #tectan
Product name: Tectan®
Manufacturer: EVD mbH
Project status: Concept // Prototype // Ready for market // Ready for series production
Source: Peters, Sascha: Materialrevolution I. Sustainable and multifunctional materials for design and architecture, Basel 2014, p. 73.
Image source: EVD mbH
Start your project inquiry directly via e-mail or phone.